Enugu Tippers Union has disowned protesters who took to the street , Thursday, October 27,2023 at Nsukka to protest the state government's increase of daily fees charged on each trip from N500 to N1000 daily.
President of the Enugu Tippers Union Onyeka Nnamchi Charles in a briefing,Friday  told newsmen  that  the protesters were not members of the union  He said there is no reason for any protest apart from the purpose of attempting to tarnish the image of the union.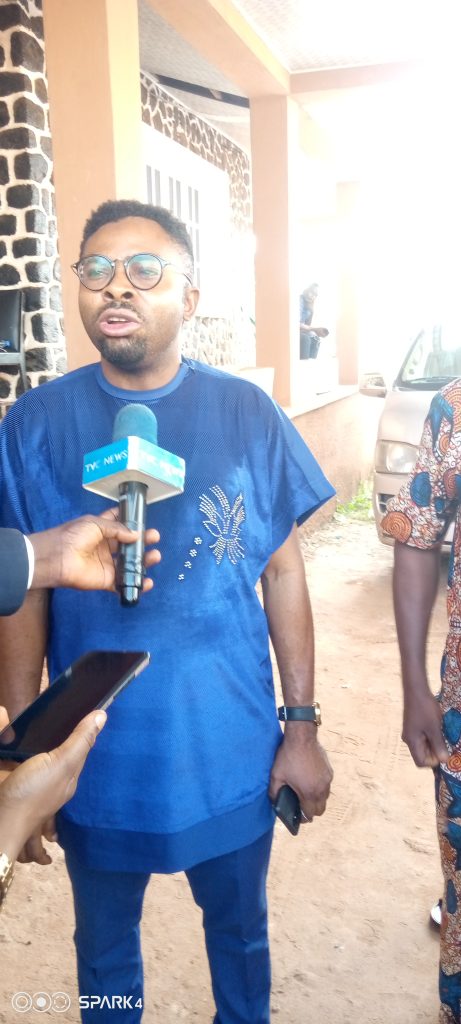 Pix-Nnamchi
He disclosed that despite the increase, Enugu still charges the lowest fee compared to neighbouring states, Ebonyi State  charges N8000 and Anambra N3500 daily.
The be president warned miscreants being used by opposition politicians to destabilise the peaceful Enugu State Governor Mbah has brought to bear.
The Union aligns themselves to the policies of the Mbah Administration and its developmental trajectories.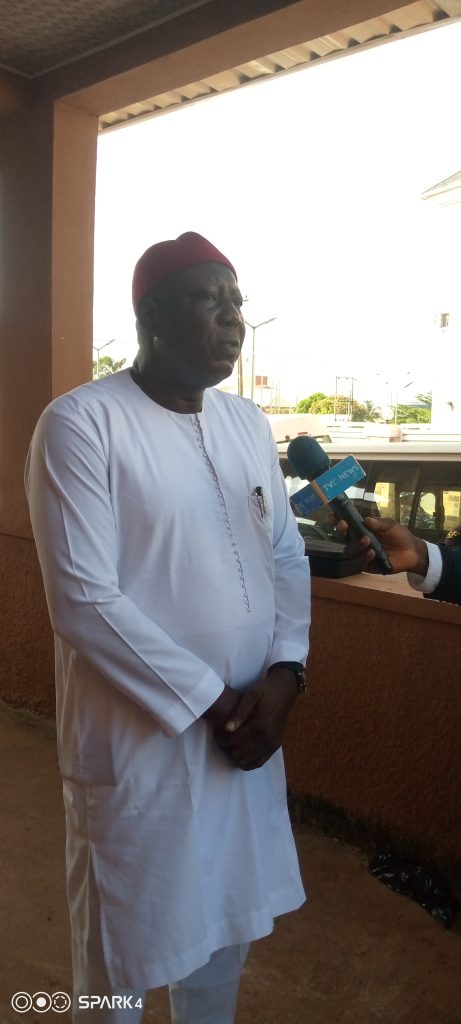 Pix-Dr. Ozioko
Speaking, Nsukka Local Government chairman, Dr Walter Ozioko, said  the security information he got shows the protesters were impostors.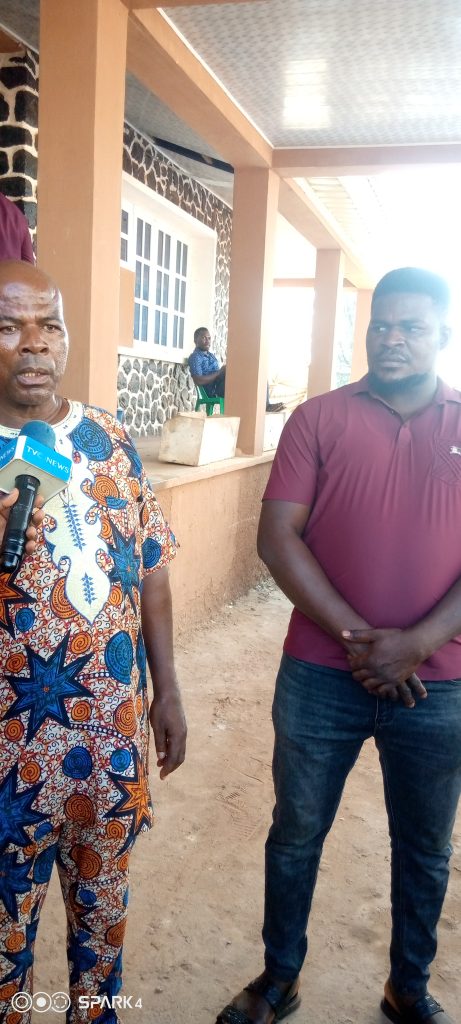 Ozioko also absolves the Mbah Administration, saying the increase was done by the Enugu State Economic Planning Commission in line with the present economic realities, and that even at that Enugu still charges the lowest compared to Anambra and Ebonyi State.
He said the Internally generated revenue at the local government area, belonged to the local government and so many Developmental projects had been achieved
.Author: Maureen Ikpeama