Enugu state Government has charged it's workers to be dedicated to their duties, imbibe the virtues of humility, hardwork and honesty .
The Deputy Governor,Ifeanyi Ossai; Secretary to the state government, Prof Chidiebere Onyia, Chief of staff ,Victor Ude and  the Principal Secretary, Ken Chukwuegbo, gave the charge, Friday, during the sendforth  party organised for two retiring staff in Deputy Governor's office, Patrick Ekwedike and Okechukwu Onyia.
Speaking at the event,which was first of it's kind in the office, the Deputy Governor, Ifeanyi Ossai, described the two retirees, Patrick Ekwedike, who served as Director, Finance and Accounts, Deputy Governor's office and Okechukwu Onyia, who was the Chief of Protocol, Deputy Governor's office, as "wonderful people to work with."
He said ,"the DFA is humble and  hardworking; meets efficiency that we want to achieve".
In his remarks about Onyia , the Deputy Governor said Onyia is hardworking and was always there whenever he was needed.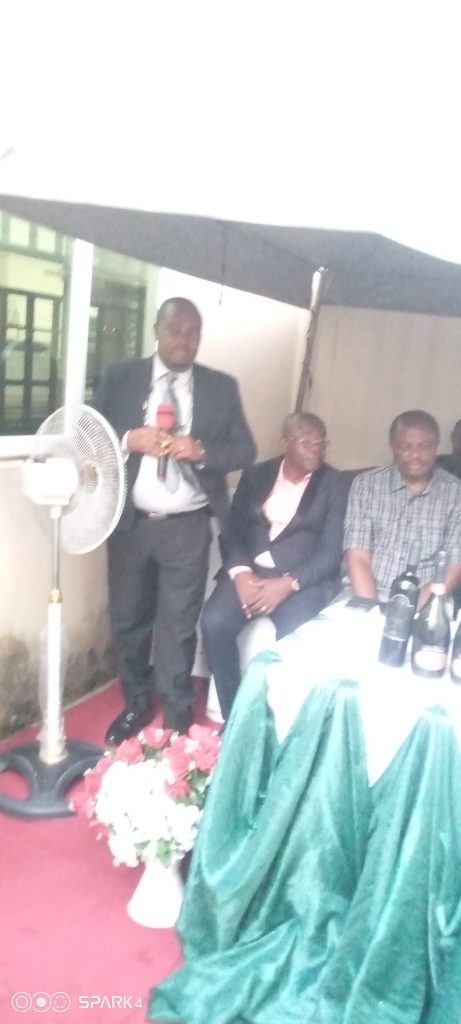 " We enjoyed a very remarkable working relationship with them. They represent the good value we expected," Ossai said.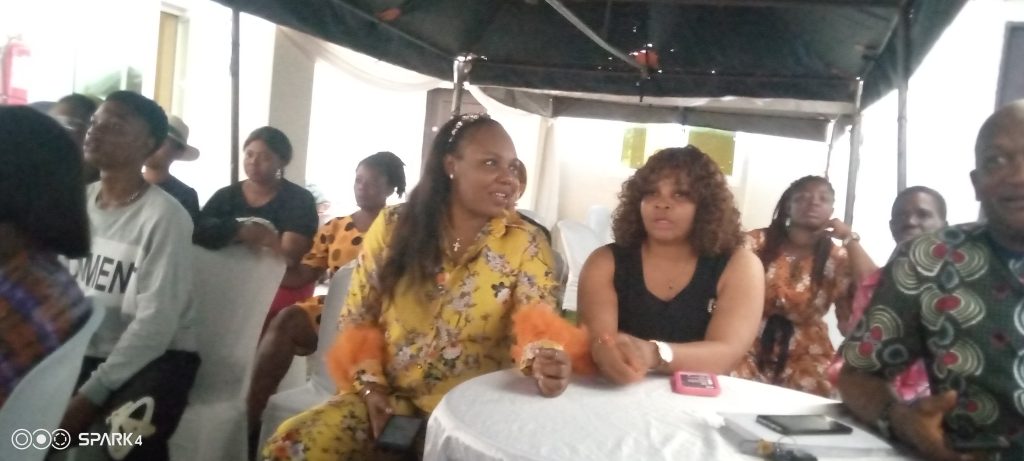 On his part, Secretary to the State Government, Professor Chiebere Onyia, said  the immediate past Director Fnance and Accounts, Ekwedike is patient and humble ."His humility is superb. He is the finance Director we are looking for. I will  also like to work with you.", Onyia said .
Speaking about Onyia, the SSG described the former Chief of Protocol, Deputy Governor's office, as a remarkable man .
"You are an honest man and we are celebrating you ", he said.. He added that Onyia was always there to work, no matter the time. .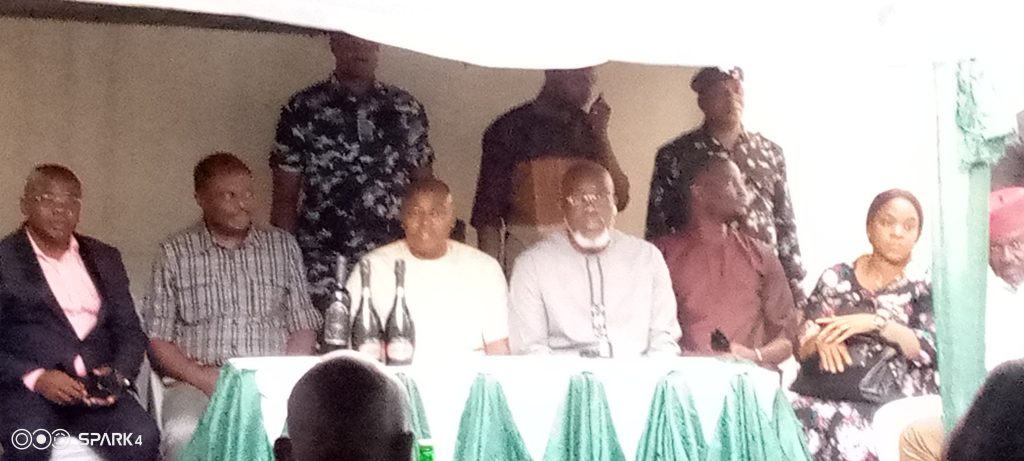 Others who spoke at the event were the Chief of staff, Victor Udeh , Principal secretary,Government House, Ken Chukwuegbo, State Chairman of Peoples Democratic Party(PDP), Augustine Nnamani, the Senior Special Assistant to the Governor on Protocol ,Dan and Chief of Protocol to the Governor, Felix Chukwu.
All spoke good of the two retirring staff. They wished them well in their future endeavors.
In a vote of thanks, Ekwedike thanked the Deputy Governor for the honour done them. He spoke on behalf of Onyia.
Highloght of the occasion was the presentation of gifts to the retiring staff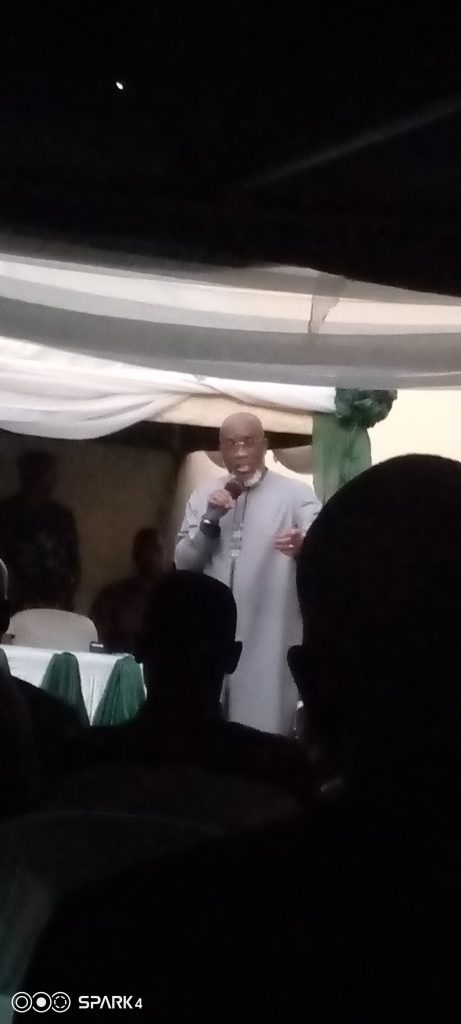 Prof Onyia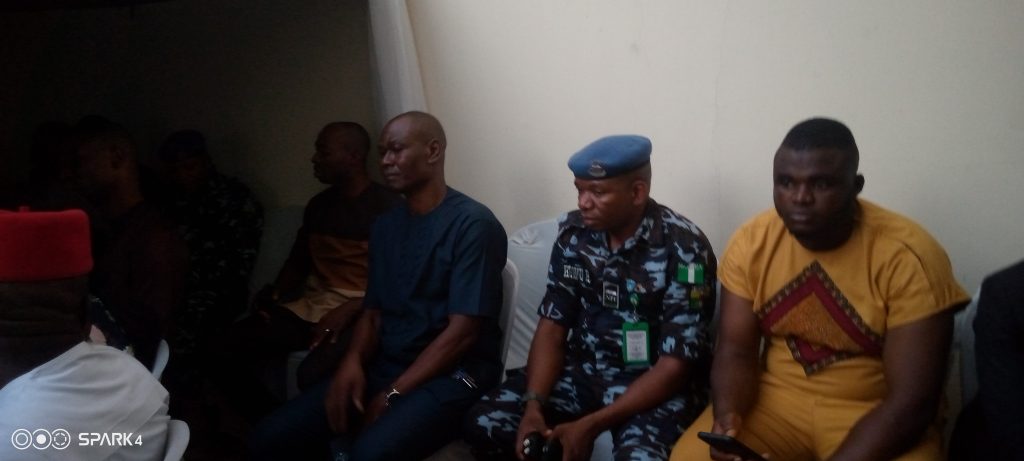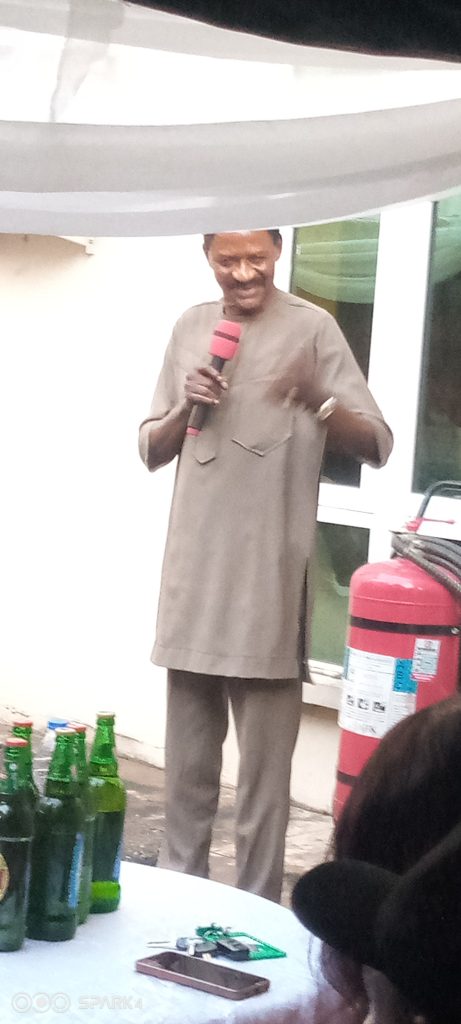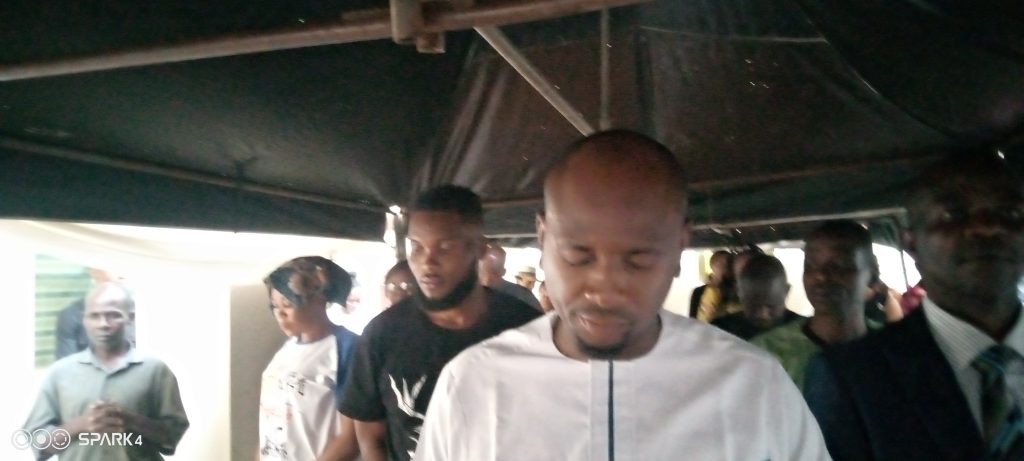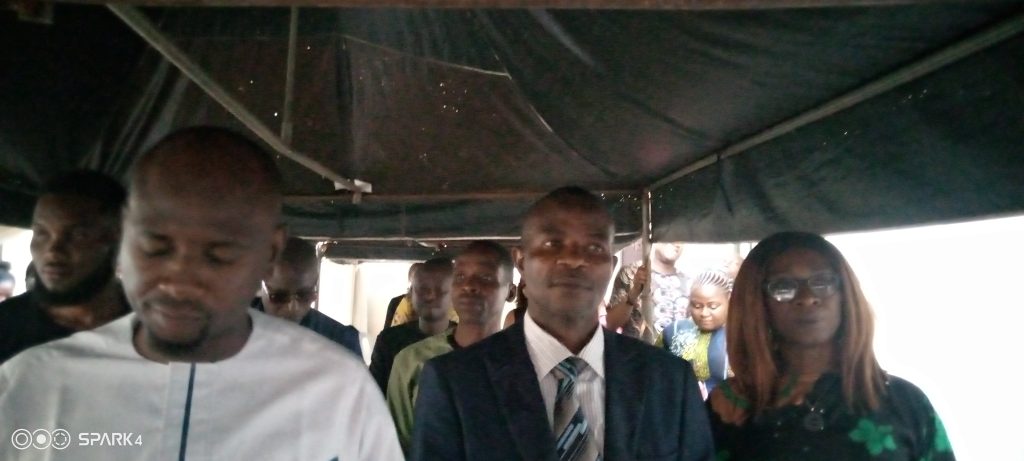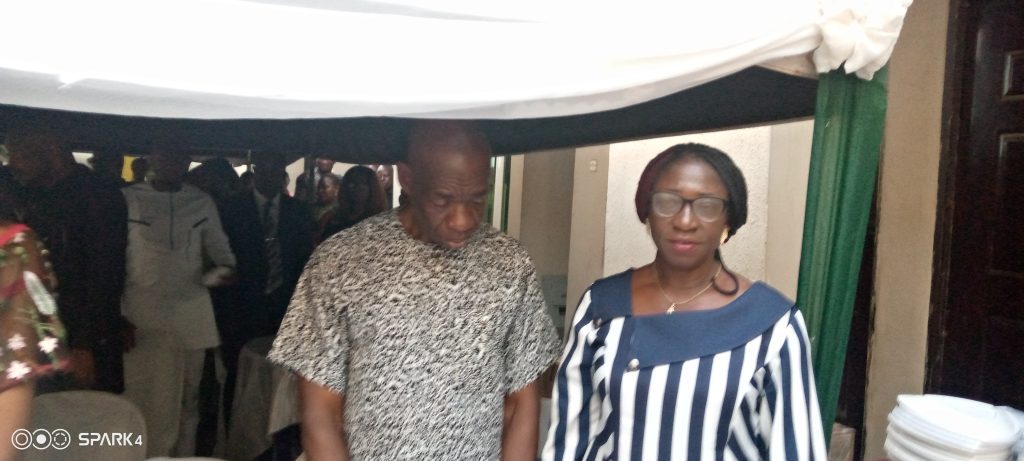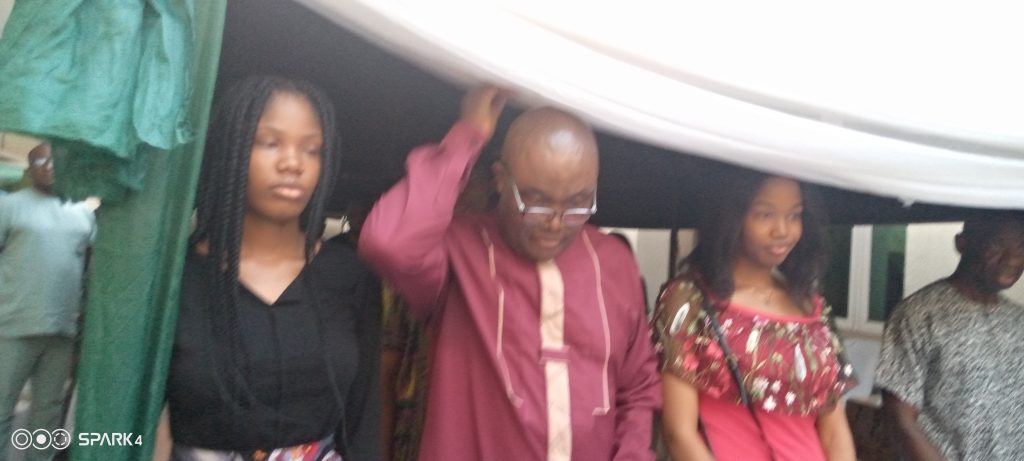 Ekwedike (second left) Onyia(R)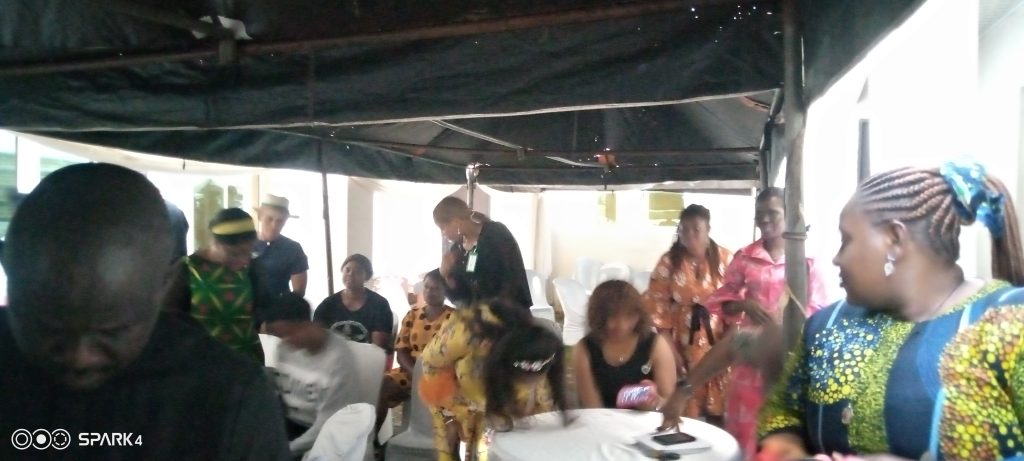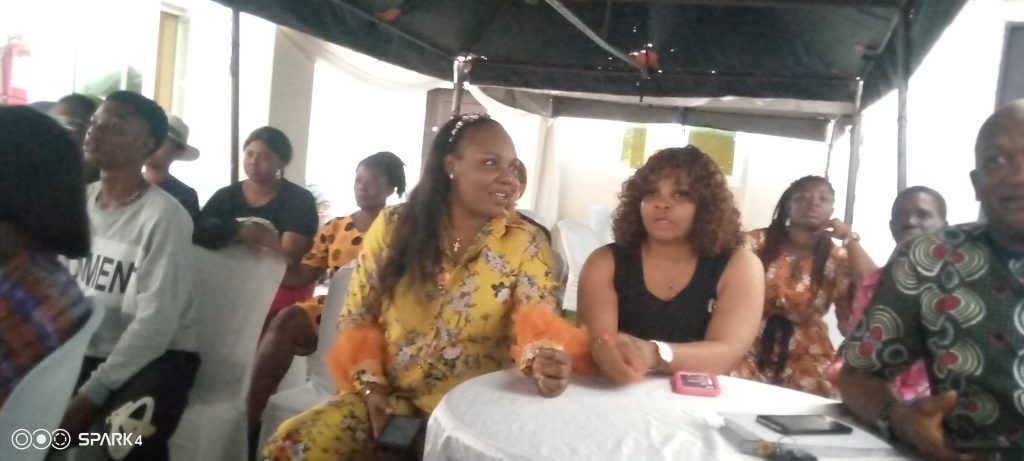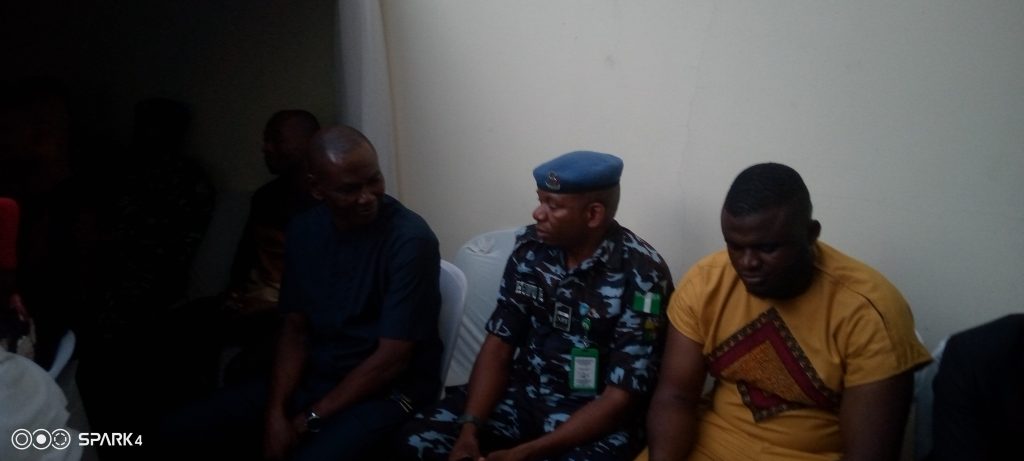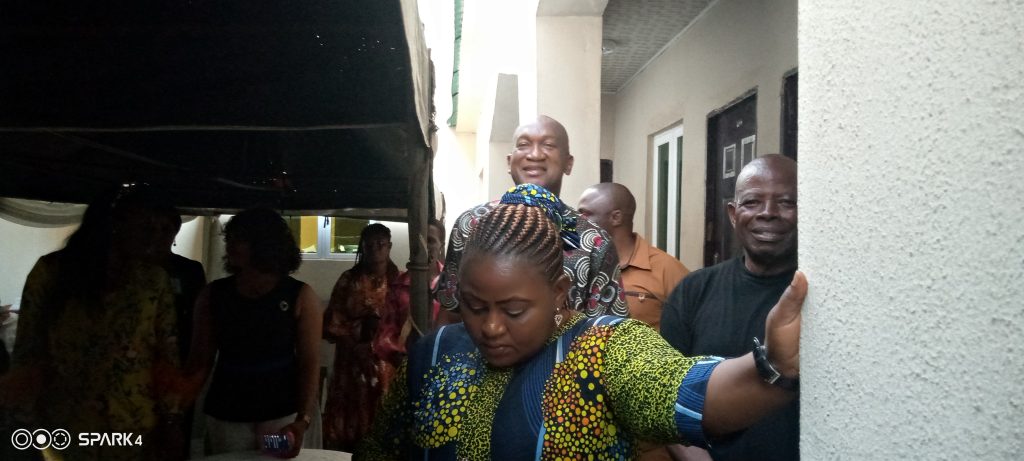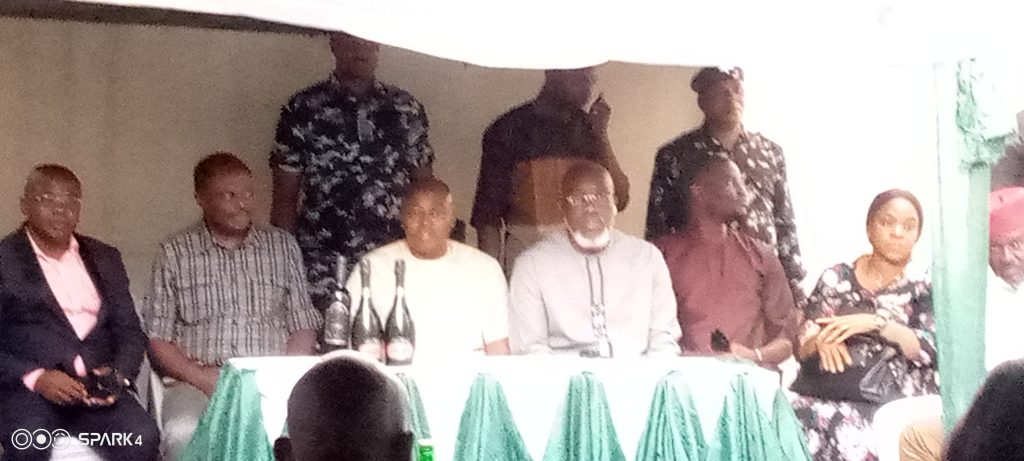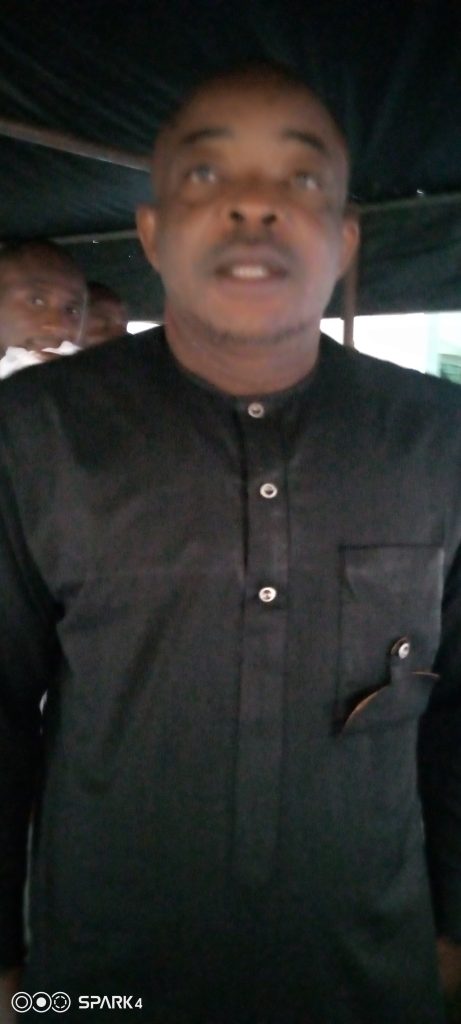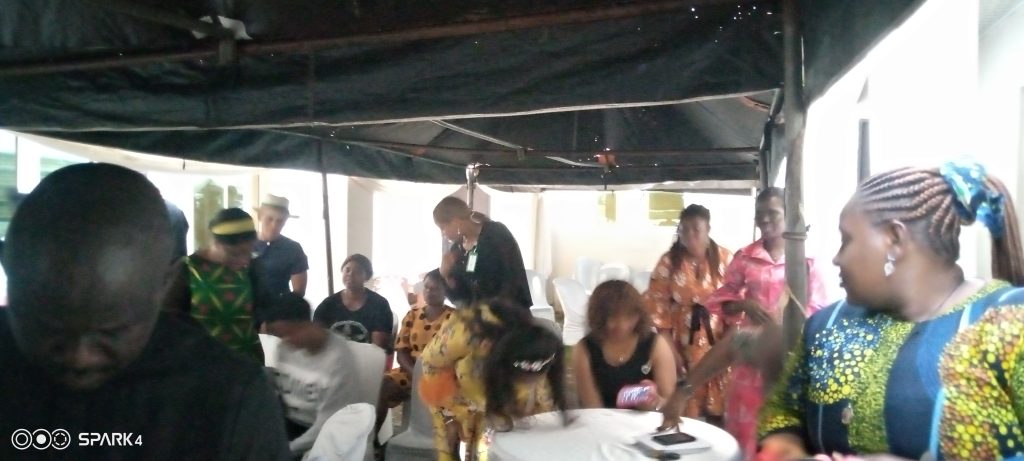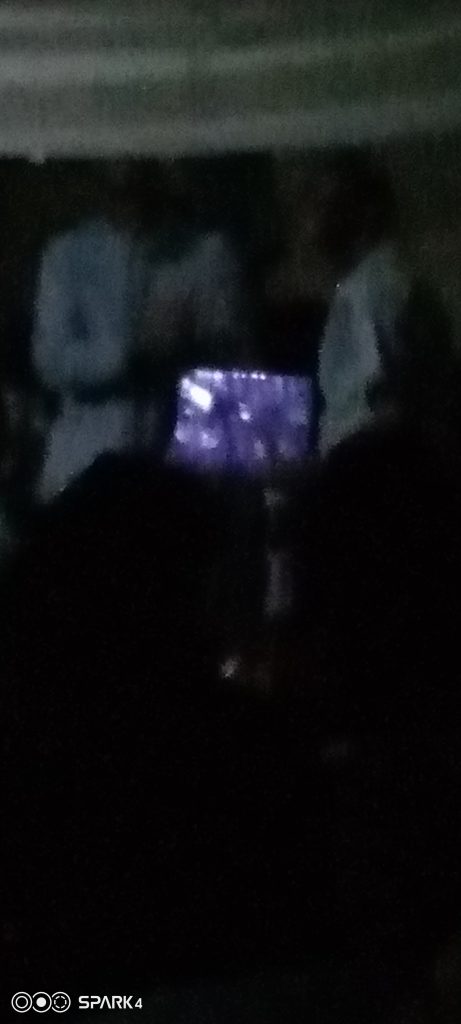 Ossai presenting gift to Onyia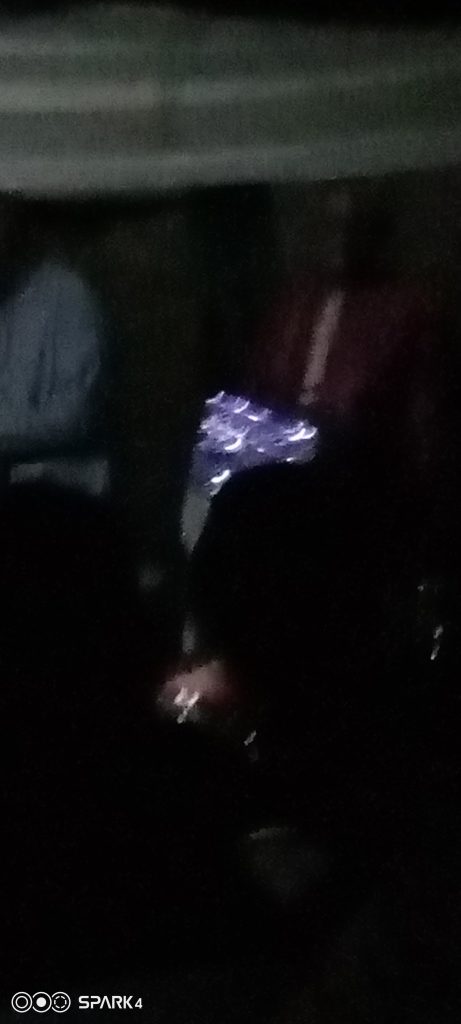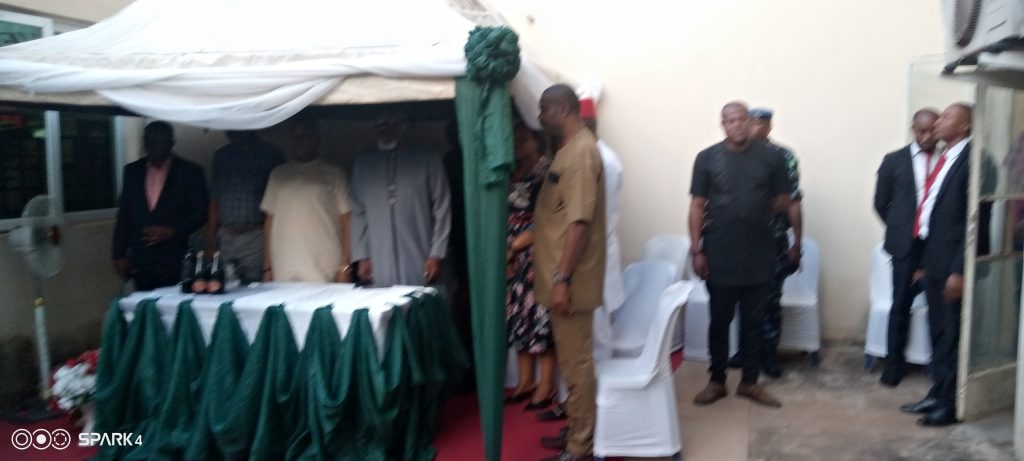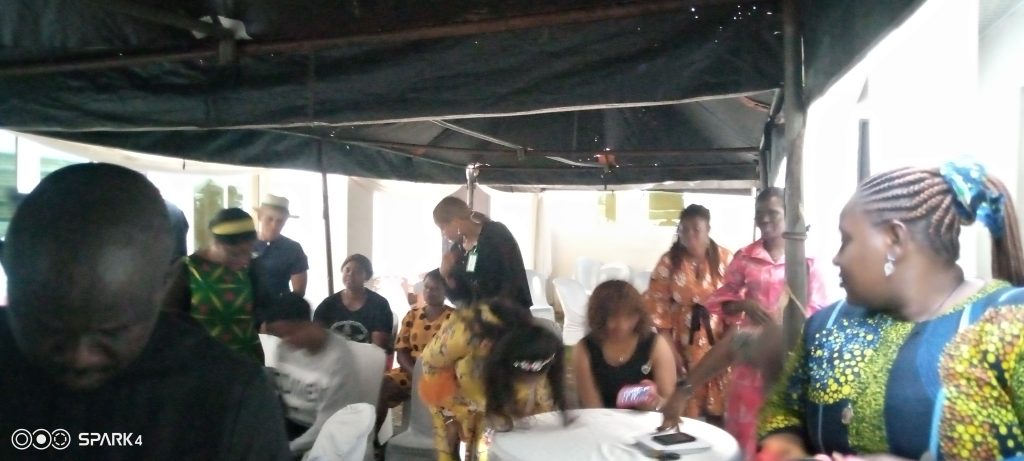 Author: Maureen Ikpeama
.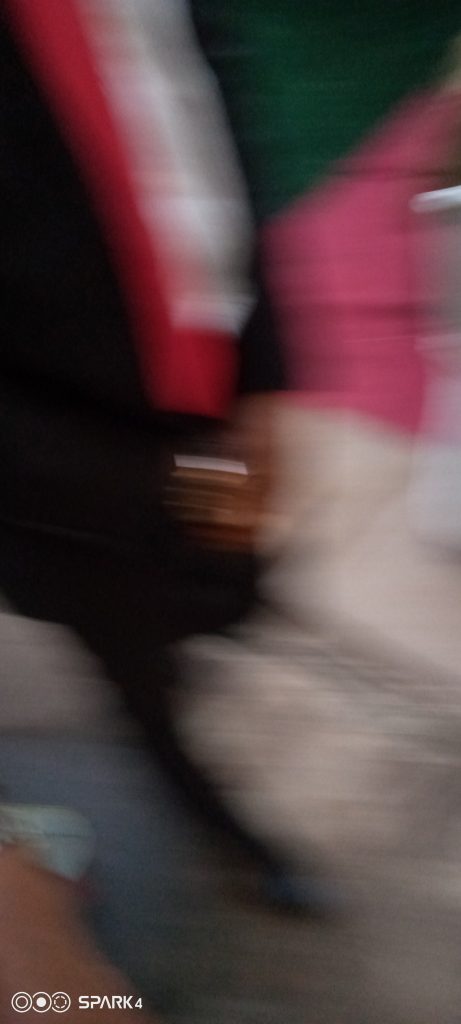 Author: Maureen Ikpeama