Nigeria Union of Journalists (NUJ)State Information chapel, Thursday , October 5,2023 elected new Executives to man the affairs of the union for the next three years, with no one emerging as Chairman as the two chairmanship candidates had a tie, 45 votes each .
In the keenly, transparent elections, monitored by officials of the Nigeria Union of Journalists (NUJ), Enugu State council, comprising  the chairman, Comrade Sam Udekwe, who was represented by Comrade Obinna Ogbuka,(  State Executive Council member), Comrade Ifeoma Amuta, Secretary, Comrade Adaku Agbara( treasurer), the Permanent secretary of the Ministry of Information, Dr Ben Ezema, Emeka Nebo, Director (Photo and film), Osy Ogboso (Director, ministry of  Information), Ugochukwu Adimora (HOD Administration)  and Mrs Nkechi  Ewoh, Permanent  secretary, ,ministry of Education, the permanent secretary, ministry of Information, Dr Ezema , said there will be a re-run for the chairmanship positions in a date that will be announced soon. He called for transparency in the electoral process.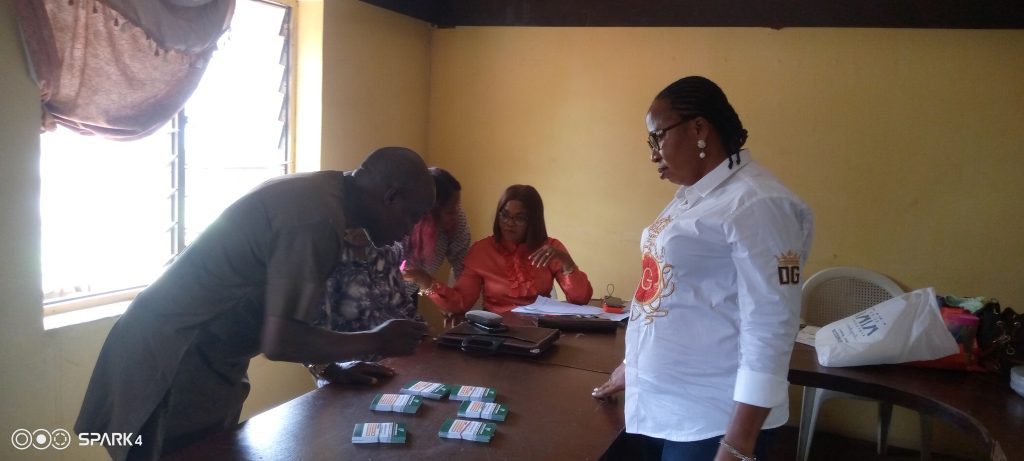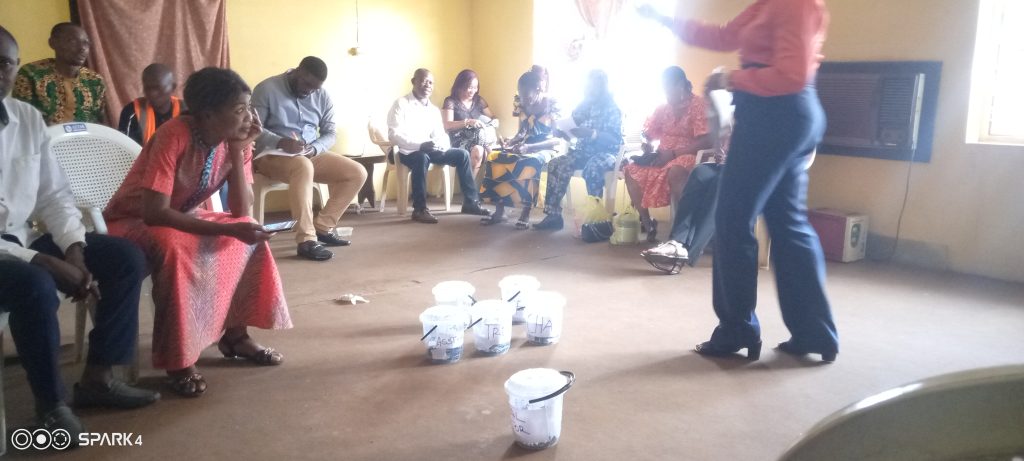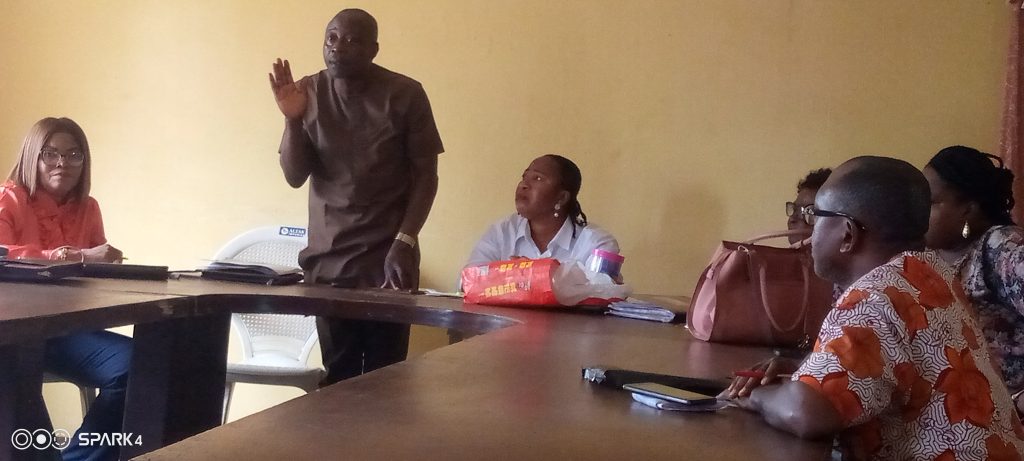 Dr Ezema
Addressing the Chapel Members before the elections, the Permanent secretary said, "We want this election to be seamless.We don't want rancour, we want a transparent election to be organised so that those who will loose will be satisfied and okay with the process."
He. disclosed that many petitions were received and decisions taken. He urged members to go in for the election as a family and support the winners ,inorder to move the union forward.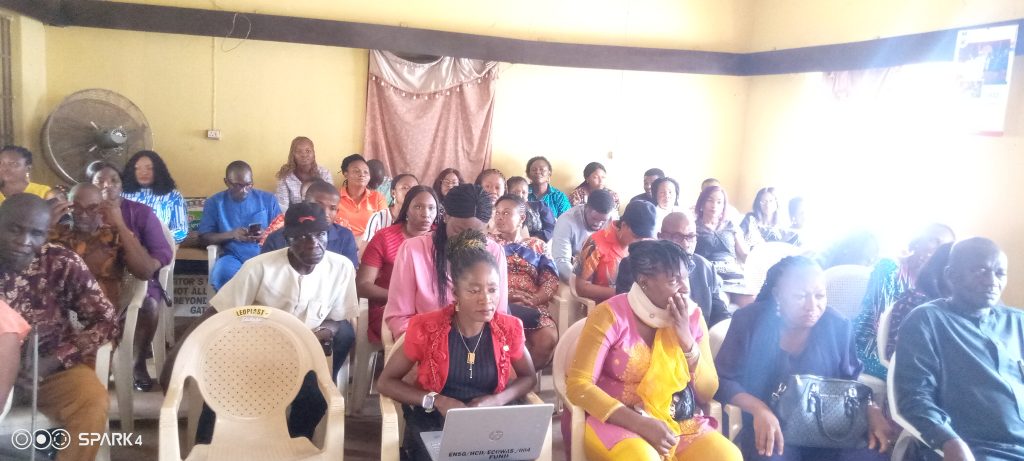 Members
In his speech, the immediate past chairman, Comrade Sulieman Onyeama, thanked members for their support to his executives. He urged them to cast their votes for contestants that will lead them in the next three years.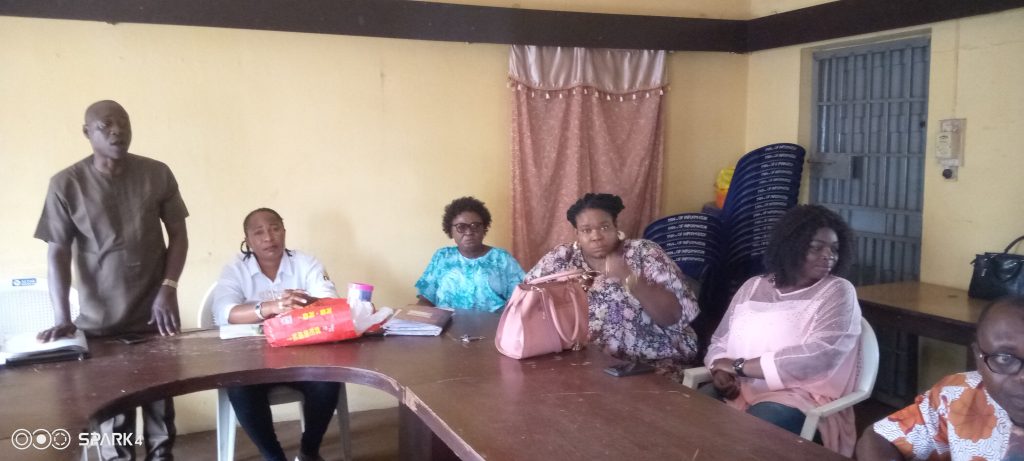 In her opening remarks, chairman of the electoral committee ,Comrade Uzoamaka Agbo-Nzekwe, urged members to organise themselves in an orderly manner and cast their votes for the candidates of their choice. She told them that they are one family and they should work for the upliftment of the chapel.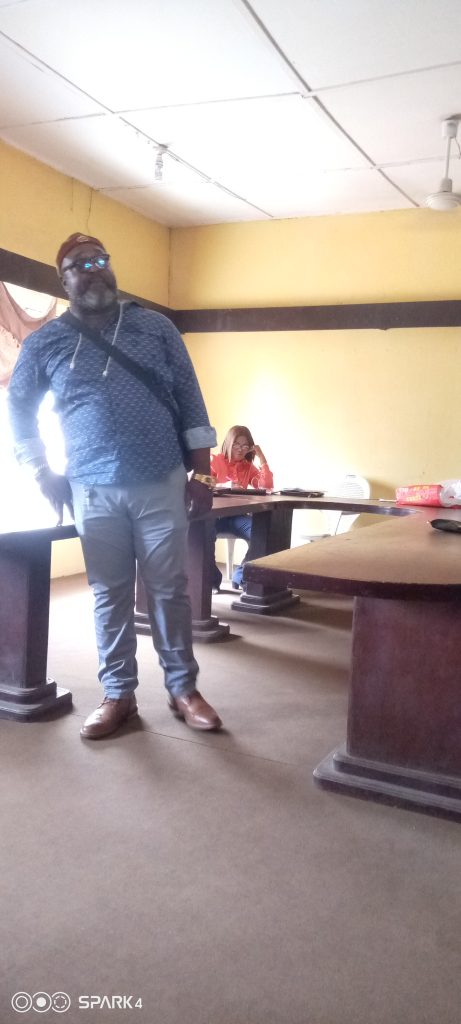 Comrade Onyeama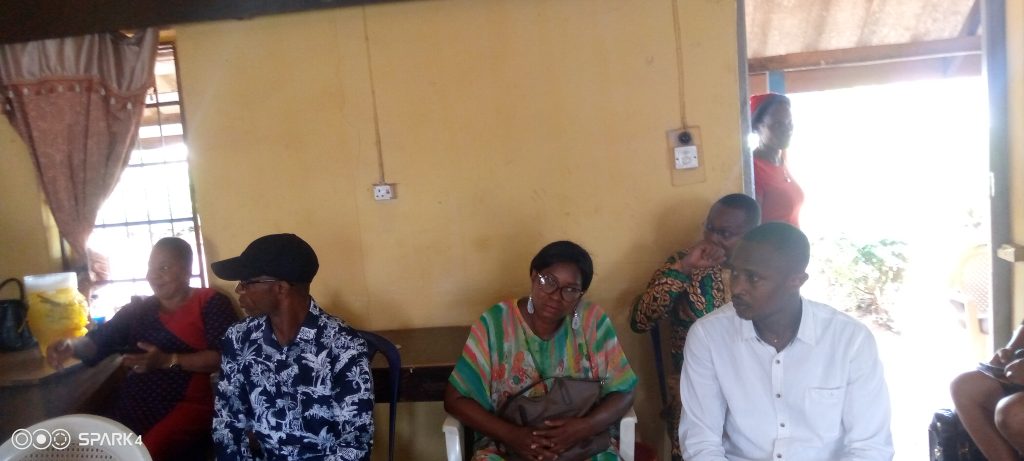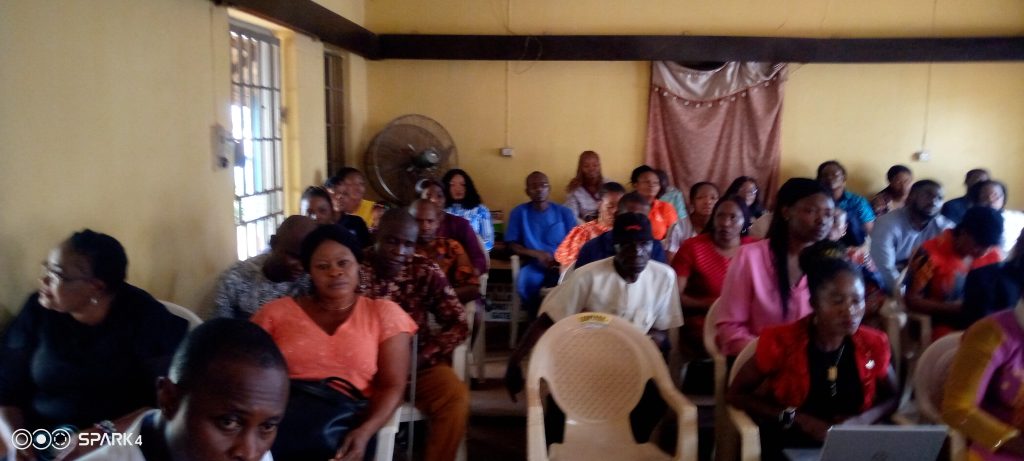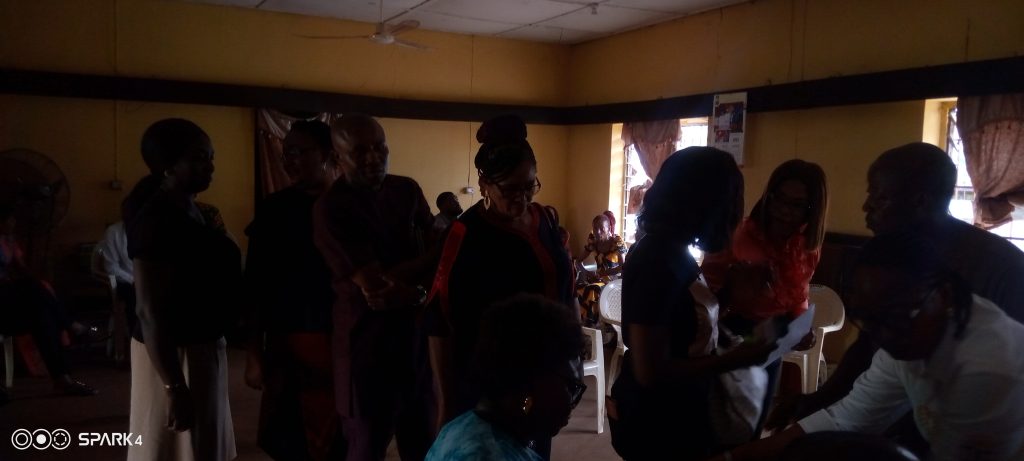 Speaking after the results were announced, Secretary of the Nigeria Union of Journalists (NUJ), Comrade Ifeoma Amuta described the process as free, fair and transparent. He thanked the Permanent secretaries, Directors,HOD that observed the elections.
Comrade Amuta congratulated the winners and urged those who did not win to support the incoming executives. She said date for the re-run will be announced soon.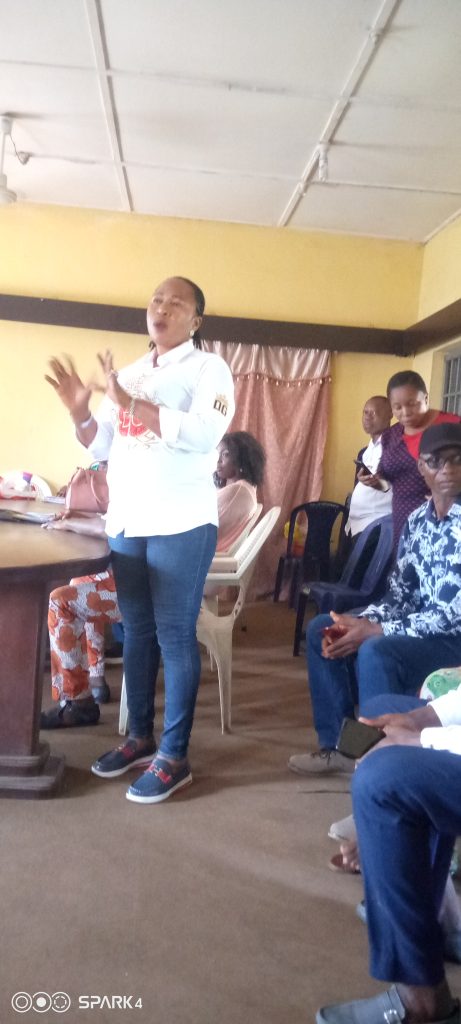 Comrade Agbo-Nzekwe
The results were announced by the Electoral Committee chairman, Comrade Uzoamaka Agbo-Nzekwe. She returned those who won as elected.
The results:
Chairman:
Hygenius Odoh-45
Ifeanyi Egbo-45
Sobenna-0
Vice Chairman:
Ugochi Nwoke-48
Grace Okenwa- 42
Secretary:
Obianuju Ezeh- unopposed
Assistant Secretary:
Lucy Harry Enwu-51
Onyeka Okechukwu Joseph–39
Treasurer:
Mercy Okoh-48
Nnamdi Eneh-42
Financial secretary:
Ogochukwu Onah-59
Edeh Christian Okonkwo–31
Auditor:
Enemchukwu Paul- 48 votes Gideon Ezeh-41 votes
Number of voters 90 for auditor
Valid votes-89
Invalid vote – 1
The chairmanship candidates had a tie, 45 votes each There is going to be a re-run
Author- Maureen Ikpeama