Deputy governor of Enugu state,Ifeanyi Ossai has decried high level of moral decadence in the society, saying that no society will develop if it's citizens were not cultured. He therefore urged citizens to emulate good values needed to build a better society.
He said that culture is not limited to " the food we eat, the clothes we wear but it includes that character we have that people emulate.
The Deputy Governor made this known while addressing the students of Godfrey Okoye University,Enugu during the 2023 students' Unity week celebration held at the University's Arena on Saturday,June 16.
Stressing the importance of culture in nation building, Ossai said," the moment people began to disregard honesty, the society began to face decadence. We have people who are honorable. It means the values, honour you possessed , that's what you return to"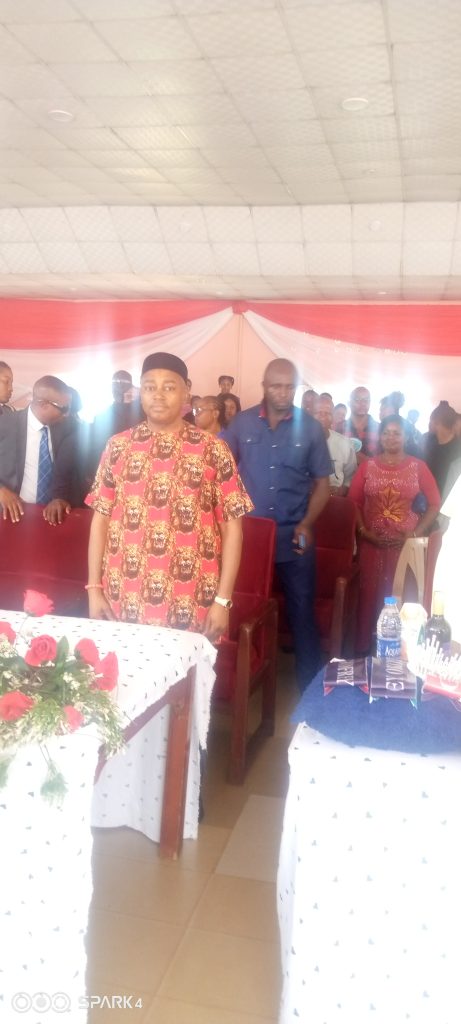 The Deputy Governor lamented that some parents and guardians were not helping matters."Today ,some parents help their children to get involved in examination malpractices. The education I had is the education in my head. We cannot have a society that will be self sustaintating "if we don't have good characters, values to build the society.
" Today, we have successful persons who no longer care about the people in the villages. Culture is not limited to the food  you eat,clothes you wear. Culture cuts across everything we do. What we must all accept  is that for a society to work,those culture that can make our society work better, we can revive.
He noted that "those who kill people, kidnap people, their souls are dead. When we had values people spoke out and condemned bad things". Ossai added that Culture should represent  community service, development, honesty, and "values of Onye aghana nwanne ya".
The Deputy Governor commended the University community for putting up the event. He also thanked them for their support during the unveiling of their electioneering manifesto which was held in the University's auditorium .
In a brief remark, the Vice Chancellor of Godfrey Okoye University, Rev. Fr. Professor Christian Anieke, thanked Enugu state government for their support to the University. He said that GO-Uni is a fast growing University in Nigeria."It is big and innovative", the Vice Chancellor said..
Highlights of the event were dance performance, fashion parade by the students among others.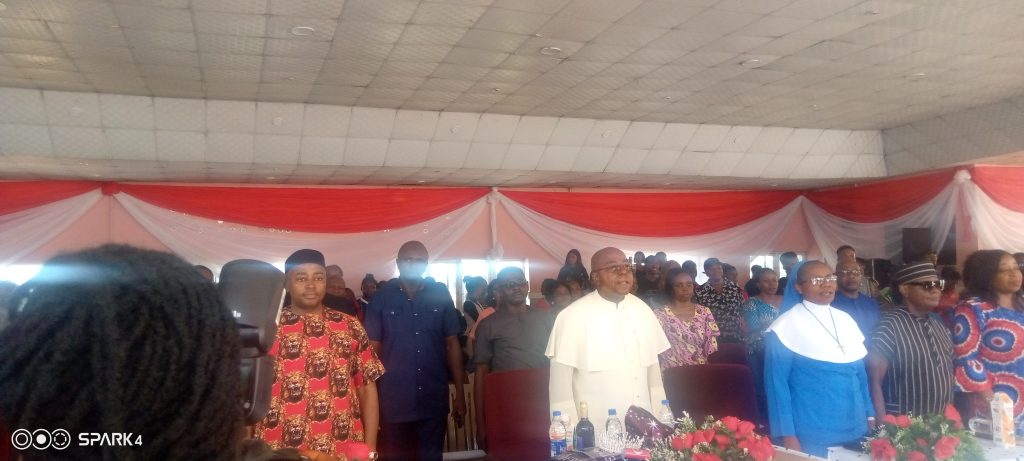 Author: Maureen Ikpeama