A football scouting group, FC Bayern Munich , organisers of Youths Scouting Programme in Nigeria says it has seilected 10 Nigerian youths for training to become professional footballers.
The Nigerian Director of the group, Victor Edeh, advised the selected players to see their selection as the beginning of a new journey in their football career.
He said that 10 players were selected for the professional training while an additional 10 would serve as a standby team.
"We will process their travel documents to Germany for the FC Bayern Youth Tournament at Allianz Arenab
"We don't want a situation where injury, sickness or visa-related issues will deplete our team," he said.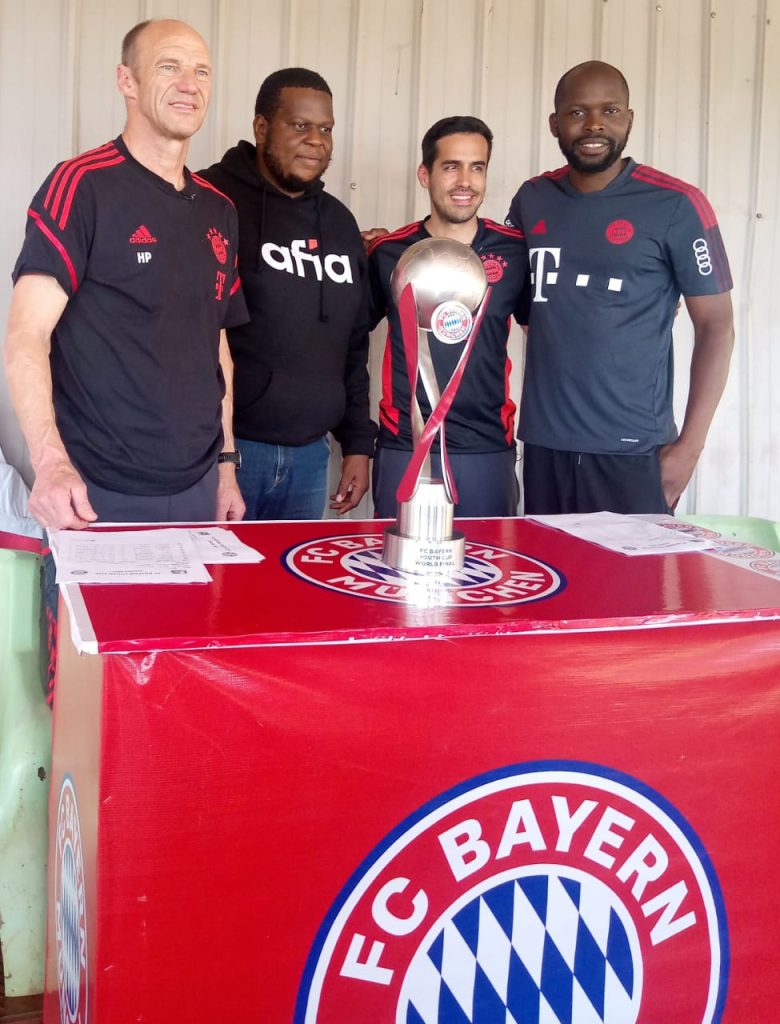 Edeh said they were processing the travel documents for all the 20 players.
"We are looking forward to sorting them out with immigration and visas, organising a training camp for them, preparing them for the Bayern Munich Youth Cup world title," he said..
Edeh said his foundation would keep eyes on all the players and hopefully find a place to help them realise their dreams.
He announced that the 2023 edition of the Bayern Munich Youth Cup would come up in October, 2023 in Germany.
Some of the players selected were Muhammed Danlami, a midfielder from Team Combined, Muhammed Sadiq, a striker from Ablaze Academy.
Others were Saviour Mathias, a midfielder from Abuja, Ogbodo Chidozie, a striker from Purple Krown in Enugu, Onuorah Divine, a goalkeeper from Purple Krown, Bashir Idris, a defender from Hearts FC Academy, Muhammed Mustapha, a midfielder from Hearts FC Academy, and Suleiman, a defender from Hearts FC.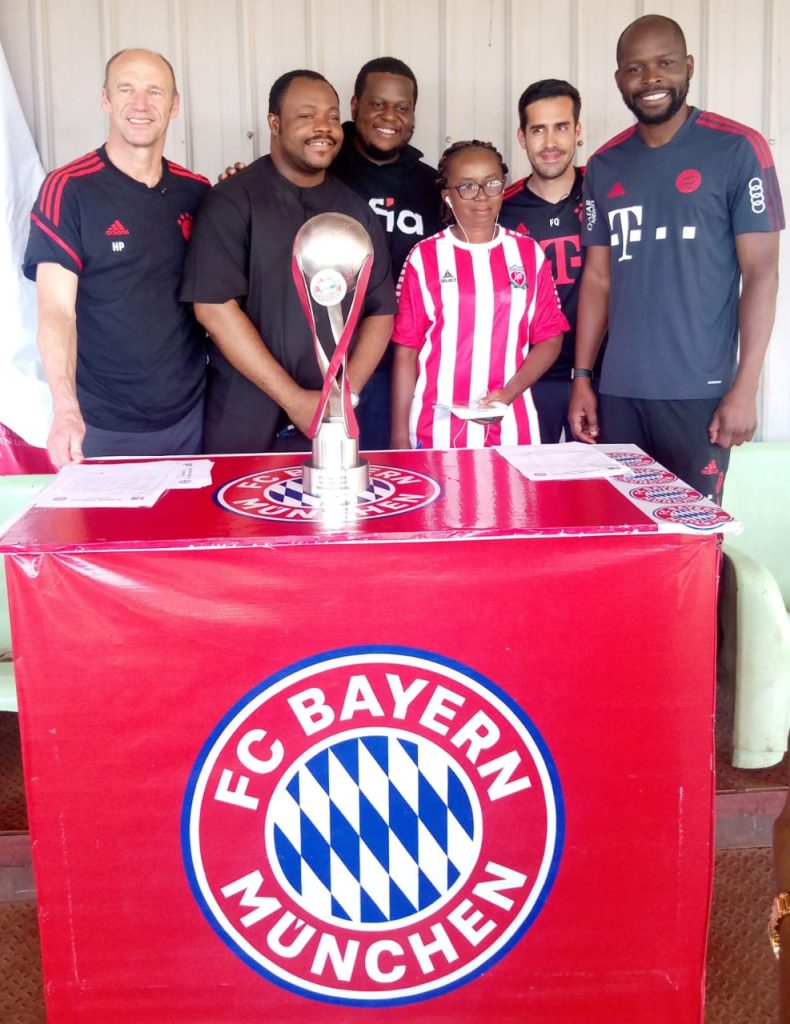 "Ifeanyi Anthony, a defender from the Enugu team, and Aman Sabiu, another defender from R and K Academy, all made the team," Edeh said.
A football match was held at the University of Nigeria Enugu Campus (UNEC) pitch between Lagos Selected and R and K Football Academy of Kano