Nigeria Deposit Insurance Corporation (NDIC) has assured depositors  of  the safety of their money  deposited in Nigerian banks, saying that NDIC will continue to work within it's mandate of ensuring the stability of financial institutions in the country.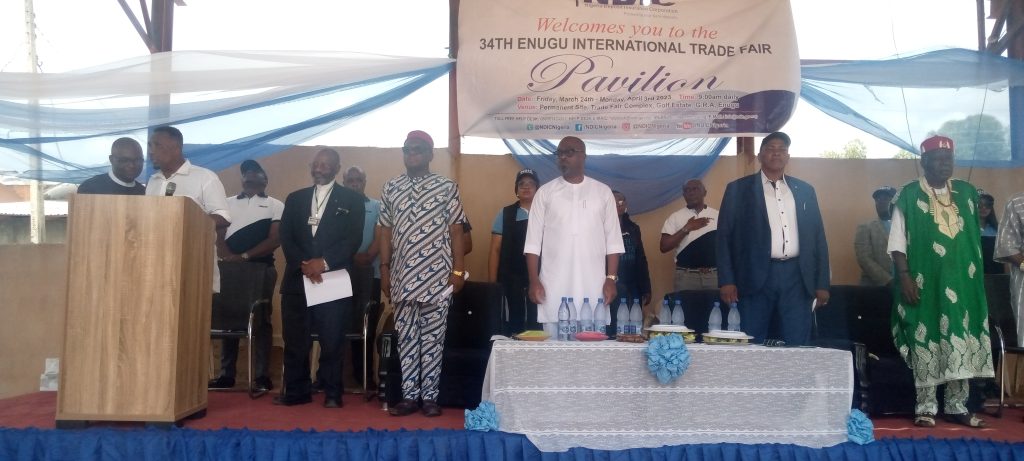 Managing Director, NDIC, Bello Hassan gave the assurance in his address during the NDIC special day held on Thursday at the on-going 34th Enugu International Trade Fair in Enugu.
He said that the Corporation was determined to enhance public confidence in the financial system by ensuring that customer's deposits in banks were safe and protected.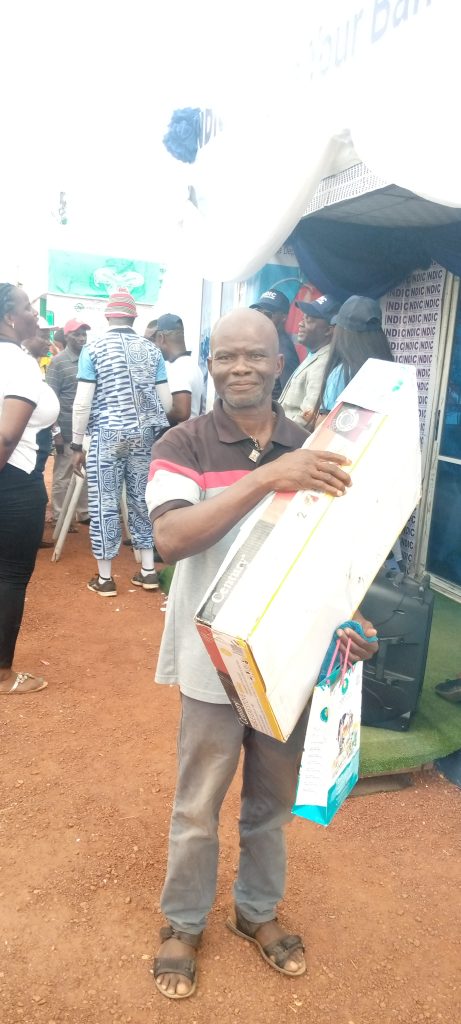 Hassan, who was represented by the Senior Manager, Enugu Zonal Office of NDIC , Othman Afolayan, saiid that the Corporation protects depositors through guaranteeing deposits in banks, by supervising the banks in conjunction with the Central Bank of Nigeria (CBN) to ensure that banks were run in safe and efficient manner in line with extant laws and regulations and resolving issues of distress in banks to reduce instances of failure.
"We are at the trade fair to showcase the mandate and activities of the NDIC, particularly our contributions to the stability of the country's financial system.
"We want the general public to know that their deposits are safe and that in the unusual event of a bank failure, a government agency, the NDIC, is here to protect them especially the small savers.
"The Corporation has also been successfully and efficiently discharging its mandates from inception, till date, living up to its public objectives and contributing to financial system stability," Hassan said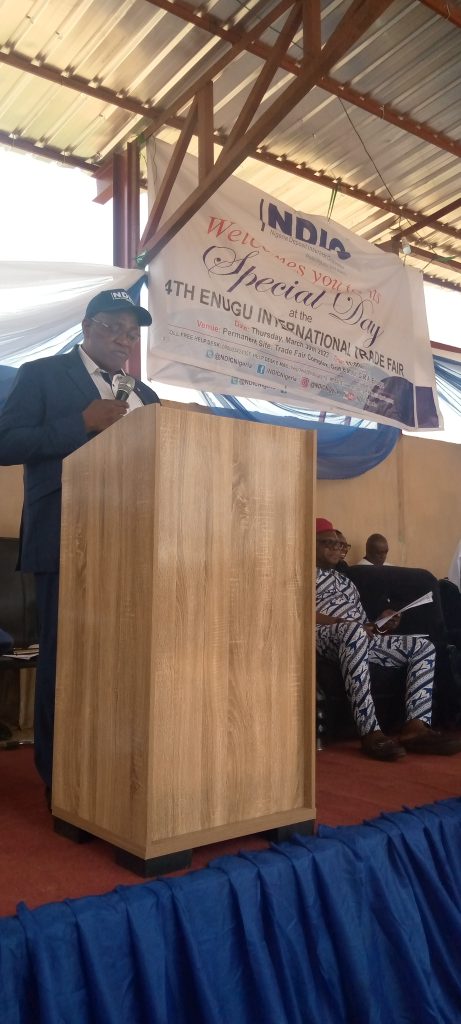 He hinted that unscrupulous elements get more and more creative in their ignoble acts, adding that the NDIC and other regulatory bodies device more ingenious approaches to tackling their menace.
Hassan advised depositors to ensure that their phones have strong password, avoid sharing their bank mobile app password with third parties as well as ensuring that no one is watching when they enter their PIN to perform transaction.
Earlier in his welcome address,  the President, Enugu Chamber of Commerce. Industry. Mines and Agriculture (ECCIMA), Jasper Nduagwuike said NDIC had continued to observe her special day consistently for over 12 years at the Enugu International Trade Fair, describing it as very  strategic and commendable.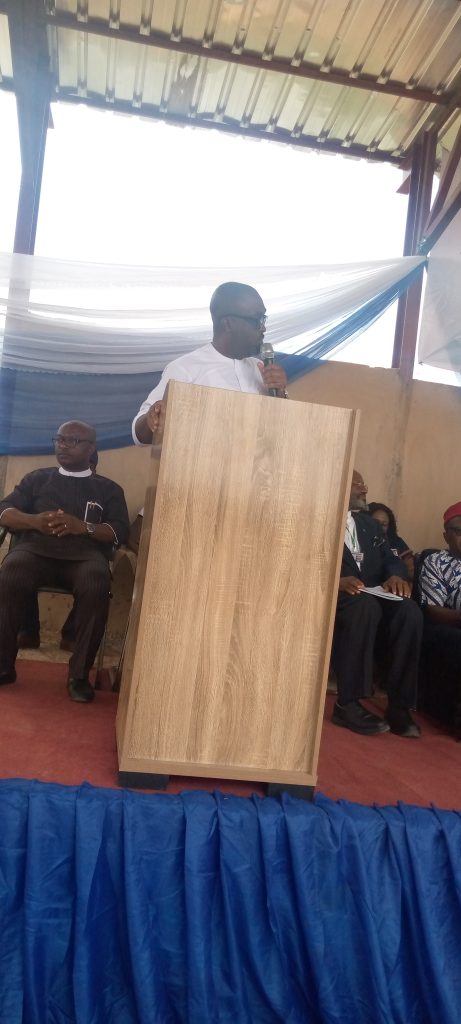 Nduagwuike represented by the First Deputy President,Sir Odega Jideonwu said NDIC remains a life-line back-up for Nigerian teeming banking publics who had hitherto suffered dearly in the past prior to the establishment of NDIC by loosing all their deposits whenever crisis occur in the banking.
"We are very pleased with the opportunity NDIC has offered today, to enable us interact. exchange views and learn more about their activities.
"Permit me to use this opportunity to encourage the CBN through its regulatory framework to make the work of NDIC much easier by ensuring that the chances of bank failures is reduced to the barest minimum.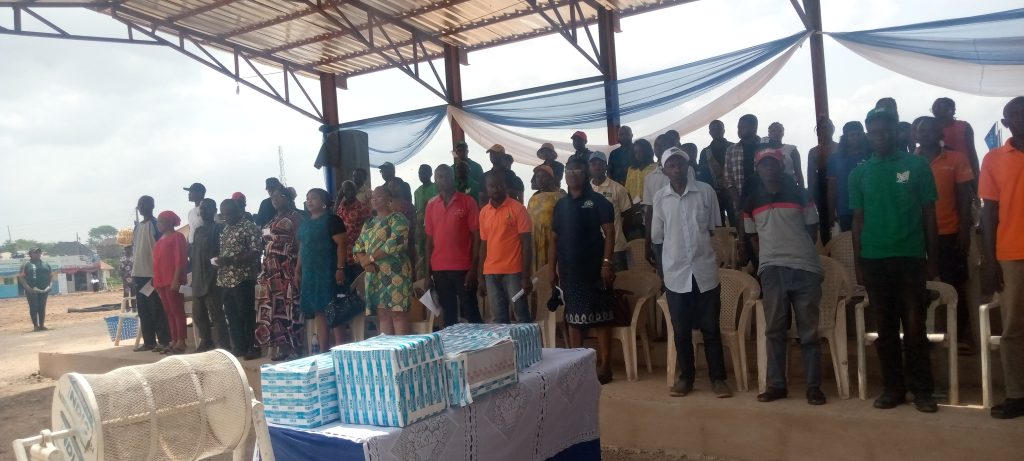 "They should also guard against  depositors going through  hallowing experience, particularly in this period of excruciating hardship being experienced by many Nigerians.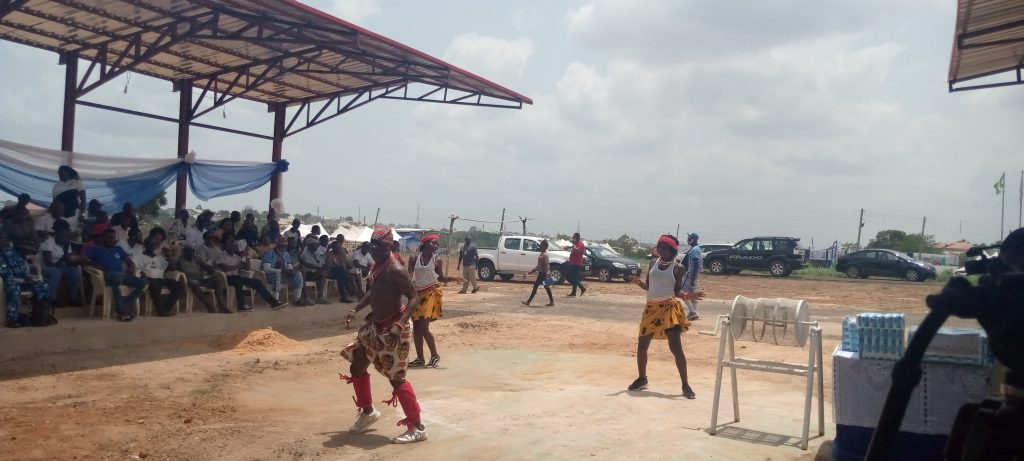 The President added that effort should be made to ensure the effect of the new CBN cashless policy does not create unnecessary panic and pressure on depositors and the entire Nigerian citizens.
Author: Maureen Ikpeama