Inspector-General of Police (IGP), Kayode Egbetokun, has ordered an investigation into the alleged assault on the President of the Nigeria Labour Congress, Joe Ajaero.
The Force Public Relations Officer, ACP Olumuyiwa Adejobi, disclosed this at a press conference held Friday in Owerri
He said,the IGP has directed the Deputy Inspector-General (DIG) in charge of the Force Criminal Investigation Department, to take over the matter with the primary objective of ascertaining the true facts surrounding the incident.
"The DIG is to address any ambiguities that may exist as the Police have been inundated with different versions of the incident making investigation imperative to clear the conflicting accounts.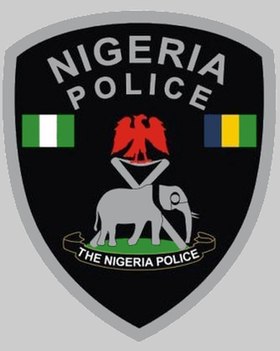 "The Nigeria Police Force understands the importance of transparency and accountability in maintaining public trust," he stated.
Adejobi reiterated IGP's assurances to the public, most especially the leadership of organised labour, that a thorough and unbiased inquiry will be conducted to provide clarifications.
He urged organised labour and the public to remain calm, as the IGP has personally intervened to address the issues surrounding the incident.
"Investigation has commenced, and the Nigeria Police Force guarantees that it will be followed to a conclusive end, and appropriate actions will be taken based on the findings of the investigation," he said.
It would be recalled that on Nov. 1, Ajaero was reportedly arrested by police operatives in Owerri and later beaten up by suspected thugs after being taken to an unknown destination.
The NLC president had barely led workers to protest over unpaid salaries in the state on the fateful day when the incident occurred