Holding our leaders accountable is a major way of getting them to deliver good services to the people and correcting erring leaders where they got things wrong.
For three years, the Nigerian Labour Congress(NLC) the  Nigeria Union of Journalists(NUJ) and Civil Society Organizations (CSOs) in Enugu state had consecutively, embarked on local government tours of projects executed by Council chairmen and it has been a fruitful venture in the  sense that local government chairmen who were doing well were encouraged to do more while those who had nothing to show were advised to wake up and many communities have benefitted also from such visits 
The Good Governance team ,which few days ago, commenced the 2023 projects inspection and assessment in the state, Wednesday, 25, visited Enugu East Local Government area of the state , where they were taken round some of the projects executed by the chairman, Hon Livinus Nze Anike .
Some of the projects included 3.2 kilometres Edem ring road leading to Ibagwa Nike ,Amokpu and other communities.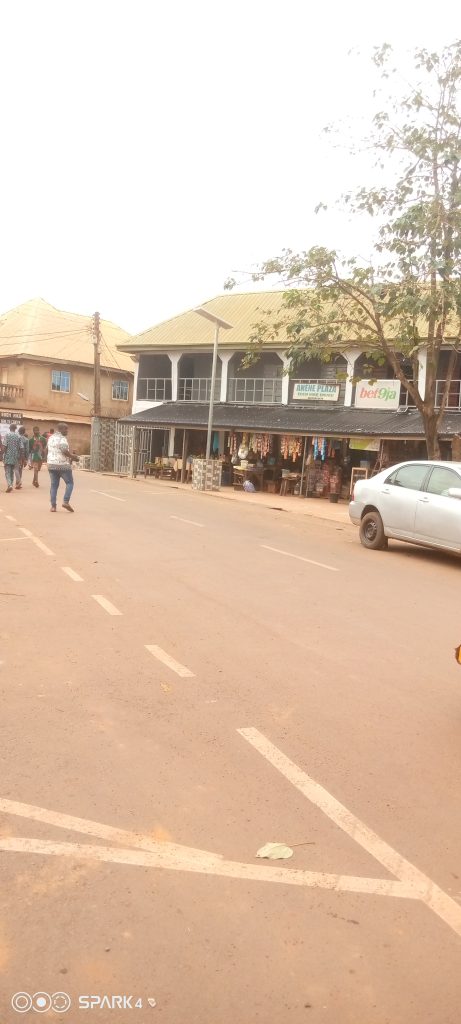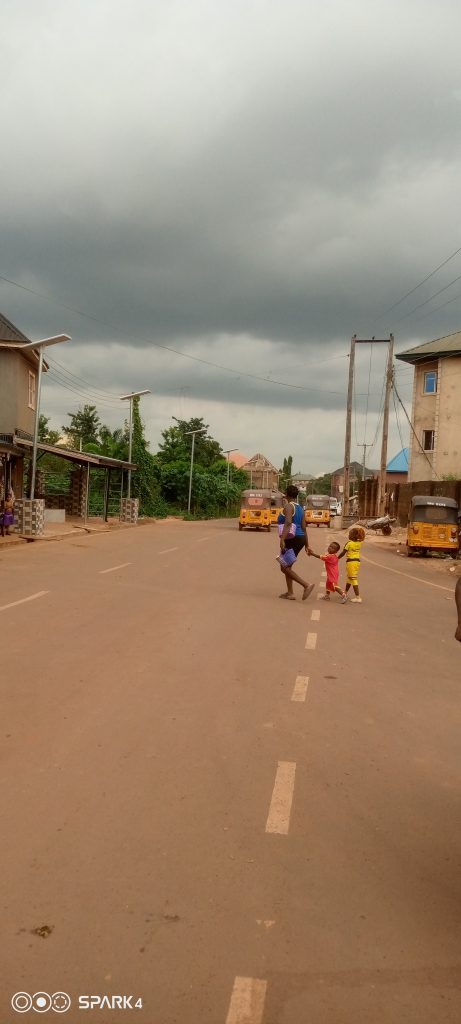 Edem Ring road
A staff of Works Department at the loncal government secretariat,Okey Igbokwe who led the team round the project sites, said the 3.2 km road comprise 2.2km ashphalted road with drainage system and solar powered street light , leading to Ibagwa Nike, while the Ikm road yet to be ashphalted leads to Amokpu Nike.
Another major project is Nkwo Nike mini stadium under construction. Igbokwe said the project has taken off and it's 50% completion ."We nurtured the grass from the scratch, the pitch is ready and lock up stores will be built at the back of the stadium.
Other projects included 620m road at Ozo Anichebe, ugwuagor, Abakpa ; road construction at  Akwata Ugboye, 700 meter  culvert and road that will link Amori road. Construction of 500 seater ultra modern multi purpose hall at the local government secretariat, on-goingi, installation of 350 Kv Generator among others.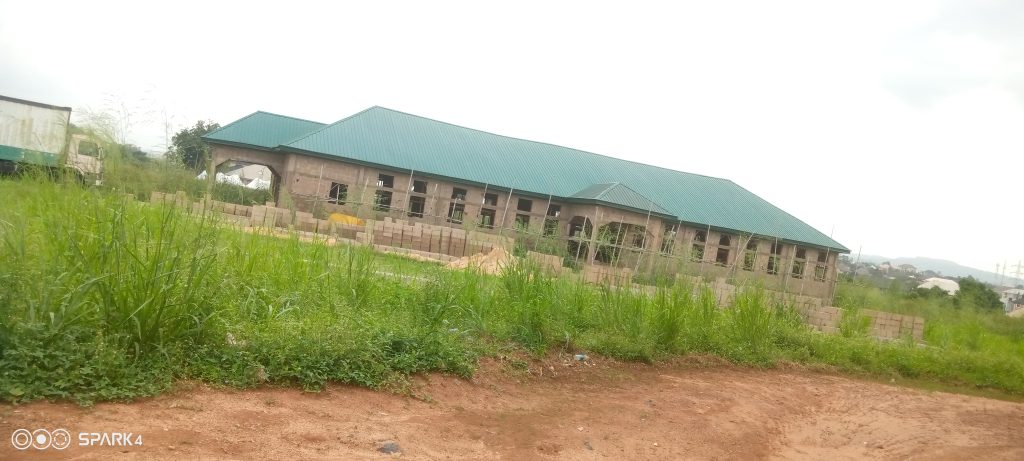 The ultra modern hall
Speaking after the tour, the NLC state chairman , Comrade Fabian Nwigbo ,expressed joy with what he saw. He said Honorable Livinus Anike has done well so far. "We went to your communities and we saw what you have done. We are happy with what we have seen . Keep it up," he told Anike.
The Local Government Chairman, Honorable Livinus Anike explained that the mini stadium has 2000 capacity." We have done the pitch. We will start the stands. We already have the plan. We  intend to have lock up shops  that will be  source of revenue.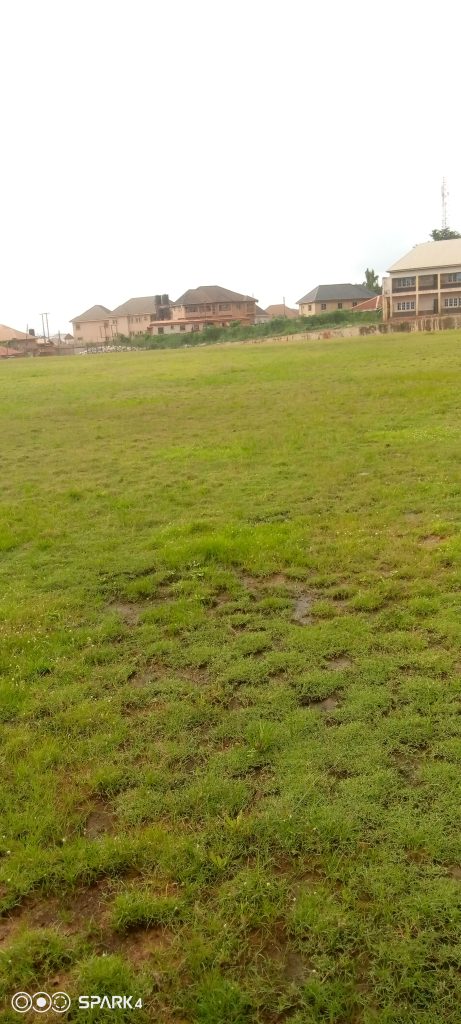 " Edem road is an access to other Communities. It is our plan to get the local government secretariat road done before we leave office.
" We intend to go to Umuchigbo, Airport road extension. . We are going to do other roads ", he said.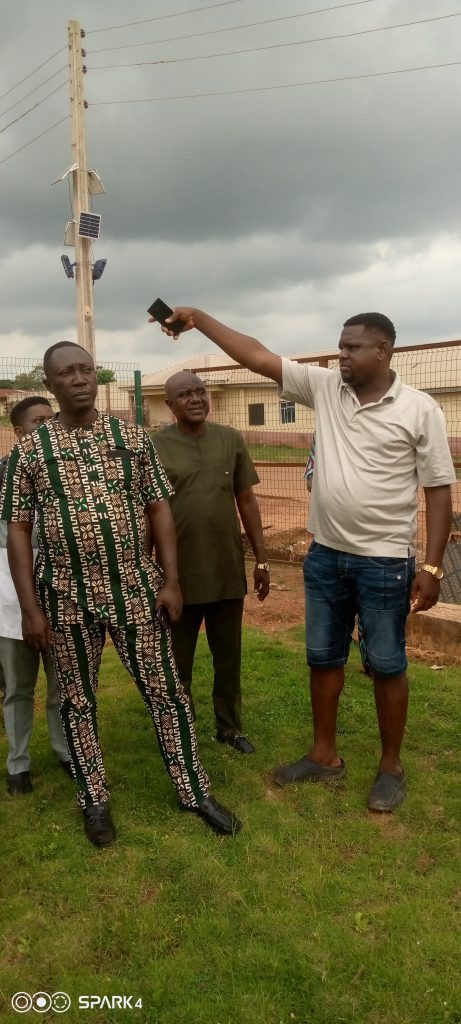 Anike disclosed that on assumption of office, he cleared 4years arrears of leave allowances of the local government workers, assuring he will pay the one of 2022.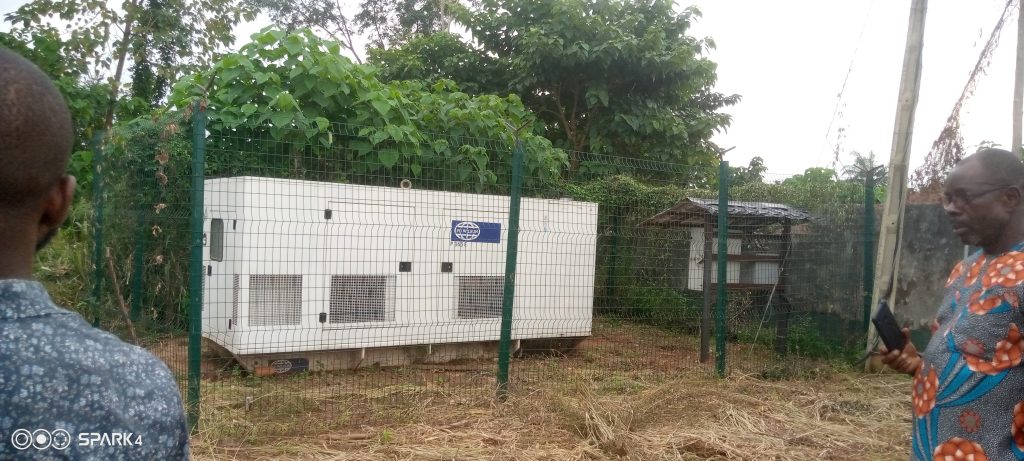 Generator
4He also disclosed that work will commence at Nkwubor road,Emene.. "It is in our plan to start something there, " he said
Earlier, the Chairman of the Nigeria Union of Journalists (NUJ) Comrade Sam Udekwe ,told the chairman that the team came to see things on ground." We are in a democracy we are representatives of these people. that rely on us. When we come for such visit, we see the opportunities, the challenges facing the local government and the people will the true story and situation.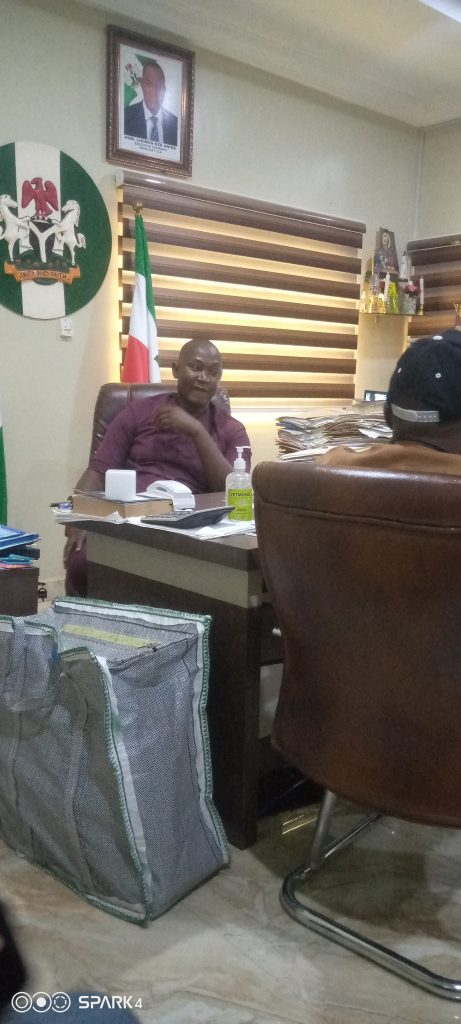 "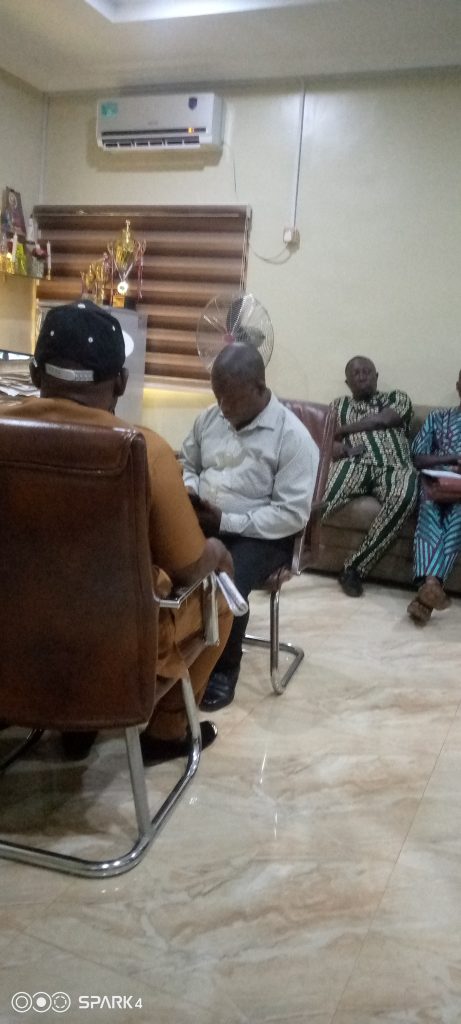 We came as patners in progress. If you have challenges, people will know what the problem are", Udekwe said.
Author: Maureen Ikpeama