Israeli authorities says 300 people have been killed and over 2,000 injured in Gaza and Israel after rockets were fired from Gaza into Israel by Hamas militants,
The Israeli Health Ministry said over 100 people were killed and over 900 others injured.This is the first surprise attack on Israel since the Yom Kippur War of 1973.
The Israeli Defence Forces (IDF) declared "a state of alert for war," according to a statement issued by the IDF early Saturday morning.
The Palestinian Health Ministry said 232 were killed and 1,790 others injured in Gaza.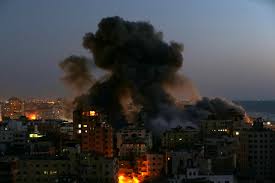 In a surprise attack, Palestinian militants fired at least 2,200 rockets toward Israel, the IDF said. Hamas claimed at least 5,000 rockets were fired, all landing in southern and central Israel
The Palestinian Health Ministry said 232 are dead and 1,790 others are injured in Gaza.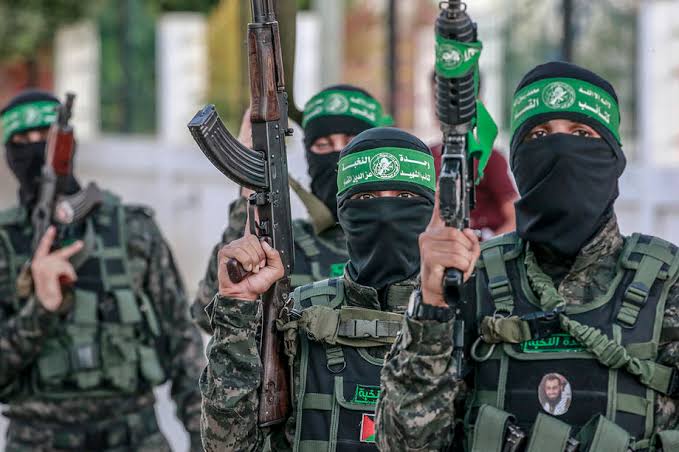 A senior White House official told reporters Saturday evening that it is "too early" to know what involvement, if any, Iran had in the attacks in Israel.
"It's too early to say whether the state of Iran was directly involved or planning, supporting," the senior administration official said. "We are going to be looking at that very closely."
"That said, there's no doubt Hamas is funded, equipped, armed by Iran and others," the official said.
Several Israeli officials, including President Isaac Herzog, have claimed that Iran helped coordinate the attacks.
The White House official said President Joe Biden and the administration have been in contact with Palestinian and Israeli officials throughout the day.
"We are in deep talks with the Israelis about some of their particular needs, he said.
.Author: Maureen Ikpeama