Enugu State Universal Basic Education Board, ENSUBEB, has tasked the staff of the Board on embracing change and innovation to be able to deliver the policies and programmes of the Peter Mbah-led administration, wbich was hinged on disruptive innovation.
The Board has also commended the ongoing efforts by the Governor Peter Mbah administration to establish intergated, smart schools in all the 260 electoral wards in the state, noting that the pilot project was nearing completion.
Executive Chairman of ENSUBEB, Dr. Gabriel Ajah, gave the charge at the weekend,vwhile declaring open a training workshop organised by the Board for all the Management Team and staff of the agency in Enugu.
Ajah said that following the recent Executive Leadership Retreat organised for all senior political appointees and heads of Ministries, Departments, and Agencies (MDAs) during which participants further digested Mbah's vision and mapped out strategies for achieving it across the MDAs, it became very imperative to also put ENSUBEB management and staff through the vision and prepare them for the tasks ahead.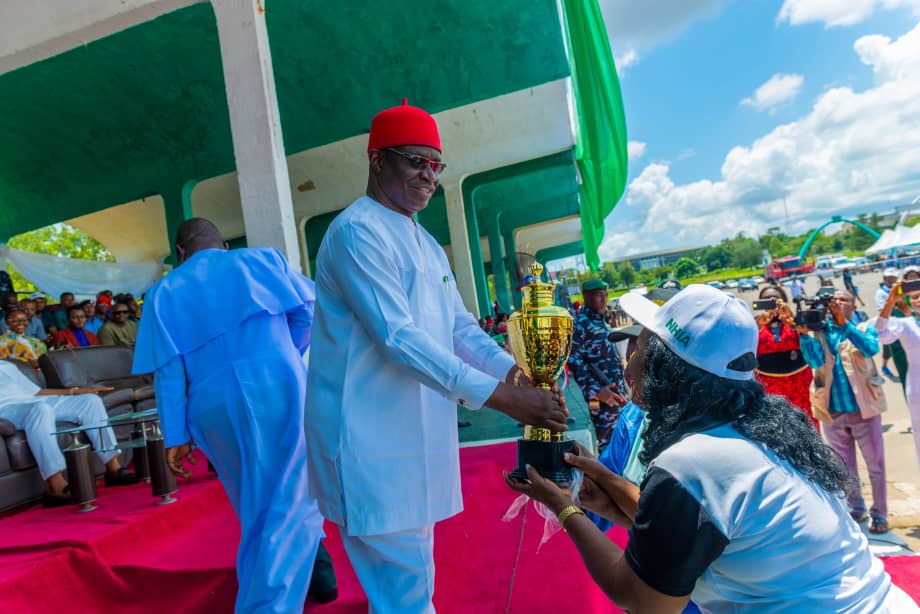 "One key area we have to concern ourselves with is how to ensure that the vision behind the integrated and smart schools, which the governor wants to set up in all 260 electoral wards is properly delivered.
"As you are aware, the first of the 260 model schools is almost completed, and each school will comprise crèche, nursery, primary and junior secondary schools, while also making provisions for children with special needs functional clinic, ICT centre, e-library, science laboratories for both primary and junior secondary schools, tech laboratory, centre for robotics, studio and interactive boards. There will be one million-litre underground water storage, while also relying mostly on renewable energy.
"All these entail a radical change from how basic education used to operate. So, we must quickly embrace change and innovation to be able to move at the governor's pace. This will entail a lot of training and retraining and that is why we are here. This is just the beginning", he said.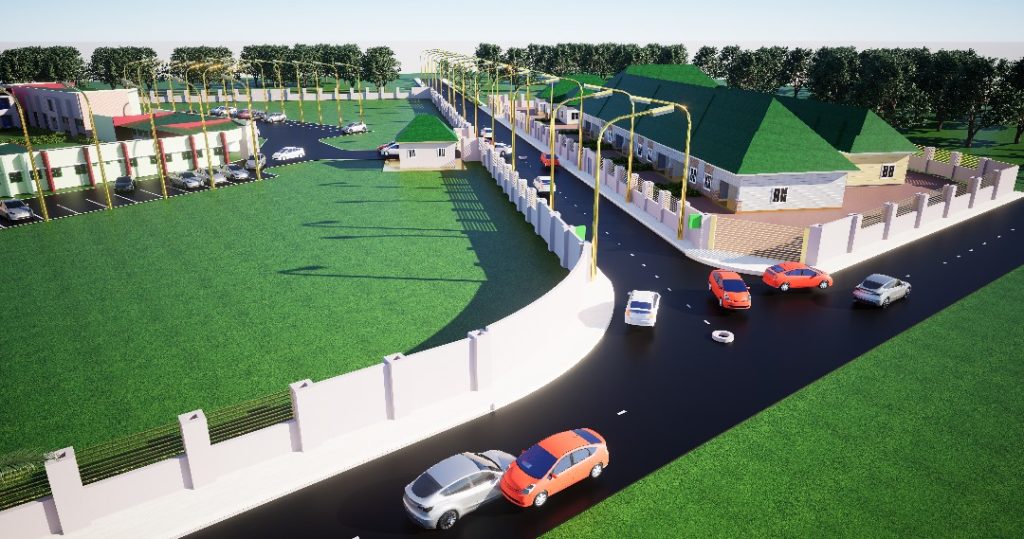 Taking the staff and management through Mbah's vision, the Executive Chairman of ENSUBEB, said that education was at the centre of growing Enugu State from a $4.4 billion to a $30 billion economy, raising the state to one of the top three states in terms of Gross Domestic Product (GDP), achieving a zero poverty headcount index, among others, hence the high expectations placed on them by the Governor Peter Mbah administration.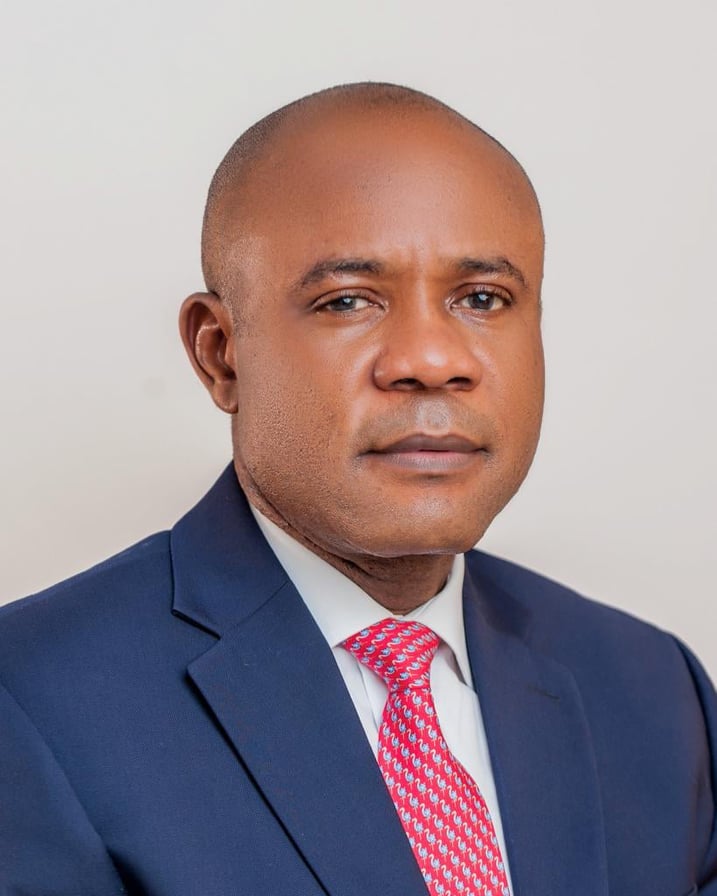 Mbah
ther members of the Board such as Dr. Amaka Ngene, Prof. Hyginus Banko, Hon. Ego Ajah, and a resource person, Mrs. Sylvia Onwubuemeli, among others, tasked members of management and staff of ENSUBEB on total dedication, team spirit, excellent work ethics, and productivity.
While commending the ENSUBEB leadership for putting the workshop together the staff promised not fail the government.