Kidnapped Enugu Diocesean Catholic priest, Rev. Fr. Marcellinus Obioma Okide, has been released unhurt from his kidnappers.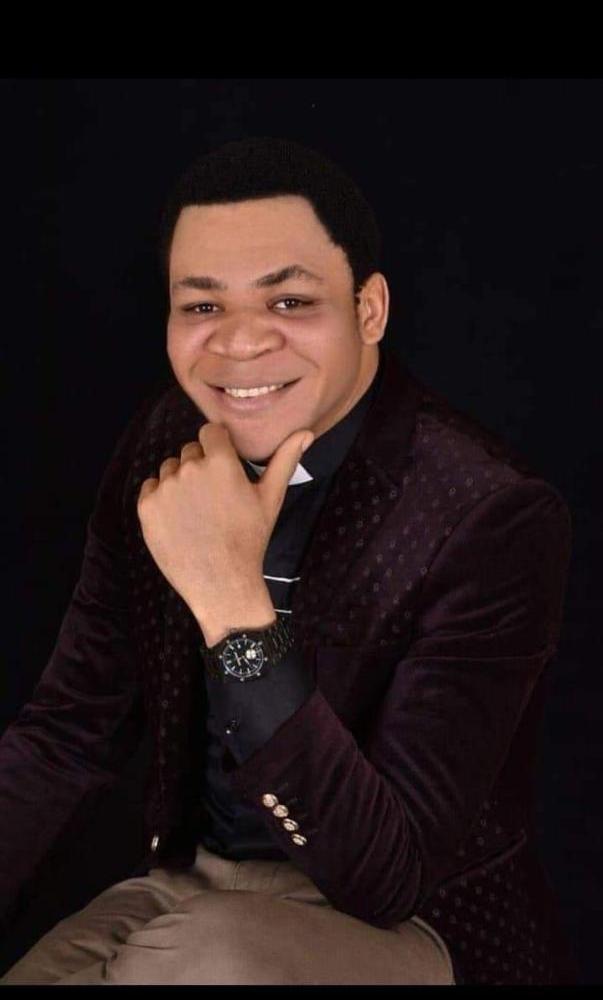 Statement made available by the Chancellor, Rev. Fr. Wilfred Agubuchie, Friday, September 22, disclosed that ,Fr. Okide's release took place at approximately 8.00 pm on Thursday, 21st September 2023.. "His safe return has been met with relief and gratitude within the Catholic Diocese of Enugu and the state at large", he said
The statement read in part: "The Diocese extends her heartfelt appreciation to the faithful who offered prayers and dedicated masses for his safe return throughout this challenging period.
"The Catholic Diocese of Enugu expressed profound gratitude to the Almighty for His divine protection over Fr. Okide during his harrowing ordeal.
"This positive outcome serves as a reminder of the power of faith, resilience, and community support during trying times.
"As we rejoice in Fr. Marcellinus Obioma Okide's return, we invoke the intercession of Our Lady, Help of Christians, for continued protection and peace, not only for the clergy but for the entire country of Nigeria.," Agubuchie said.