An umbrella body of all political parties in Enugu state,Nigeria, "Coalition of Political Parties", has  hailed the Enugu Governorship  Election Petition Tribunal's verdict upholding the victory of the state Governor, Dr. Peter Mbah, calling on the people of the state to join the Governor in building Enugu state.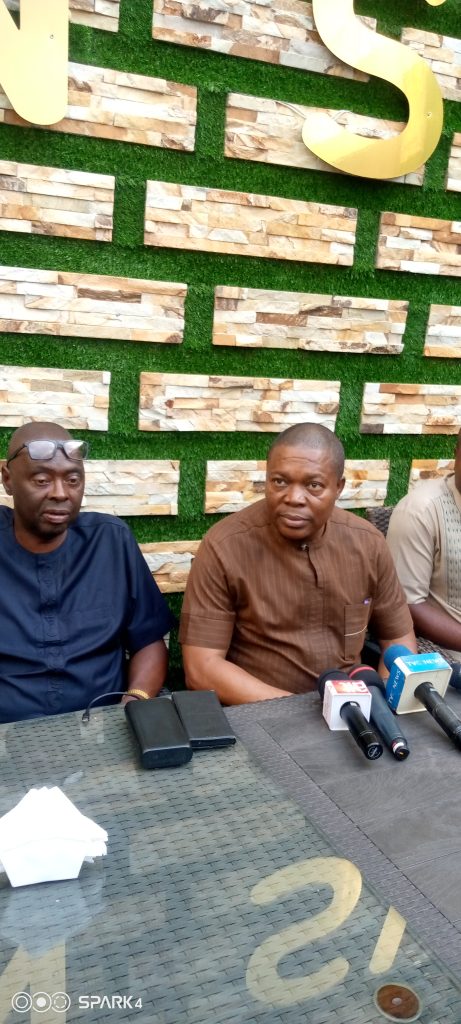 Chairman of the Registered Political Parties, Dr. Afam Ani, made the call on Thursday, September 21, while briefing newsmen on the reactions of the group on the Tribunal's verdict in Enugu.
The Coalition described Governor Mbah's victory as "Victory for Enugu state". He thanked God for the victory and expressed joy at the manner the people of the state conducted themselves, noting that ,"People are happy that the Tribunal did not change his mandate".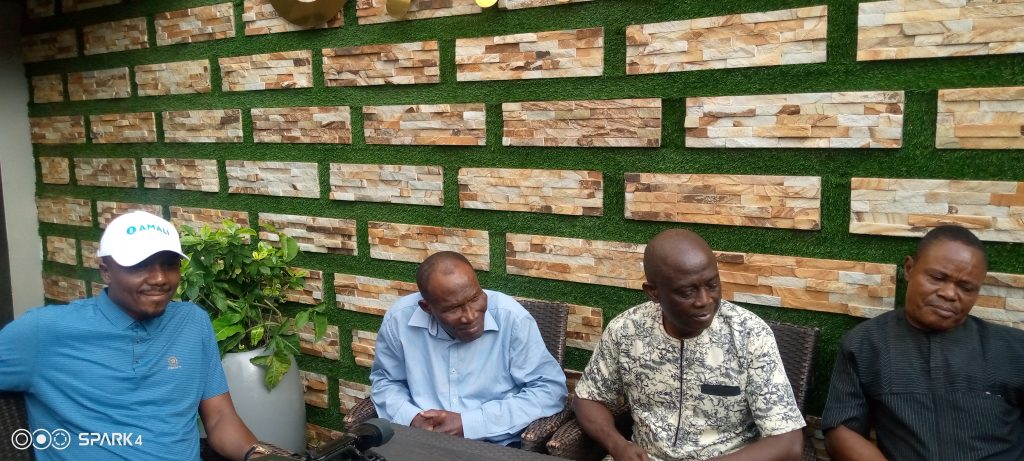 The group congratulated the Governorship candidate of Labour Parrty, Chijioke Edeoga, for exercising his franchise, going to Tribunal to seek justice. He advised Edeoga and other opponents to support Governor Mbah in building Enugu state.
He said that the Coalition from onset  has been partnering with the Peoples Democratic Party (PDP) adding that they support the state Governor and will ask him for direction when  things were not going well.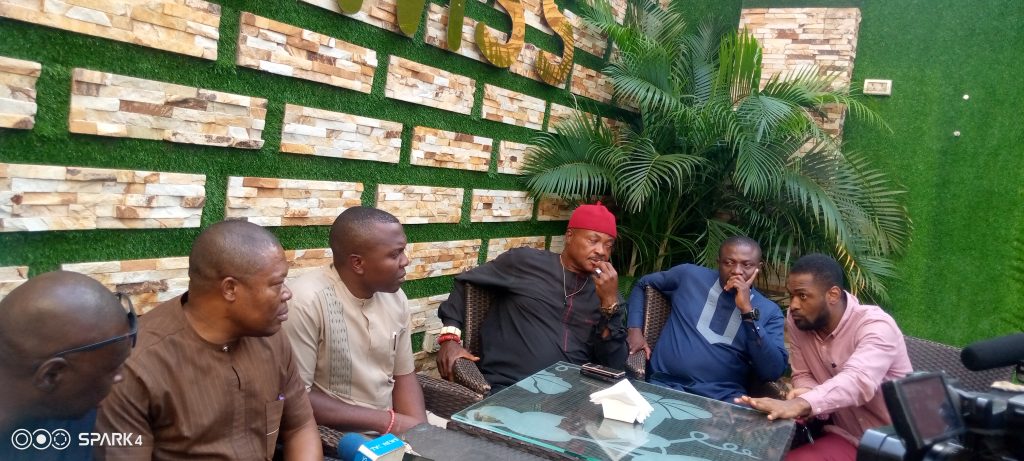 In his speech, the Deputy chairman of the Peoples Democratic Party(PDP) and Coordinator of the Coalition, Hon. Ezeoha Innocent Ikechukwu, thanked the Tribunal " for a job well done".
He said ,"We know that what was delivered today was what Enugu people voted for.. They voted for Peter Mbah. They chose that Peter Mbah be voted for and that's what this judgement was meant for.
"All of us have been seeing what he has been doing in Enugu state. We urged all Parties to support him, join hands in building Enugu state ", he said.
On his part, Ken Ikeh of the Allied Peoples Movement (APM) described the Tribunal's verdict as "Justice delivered".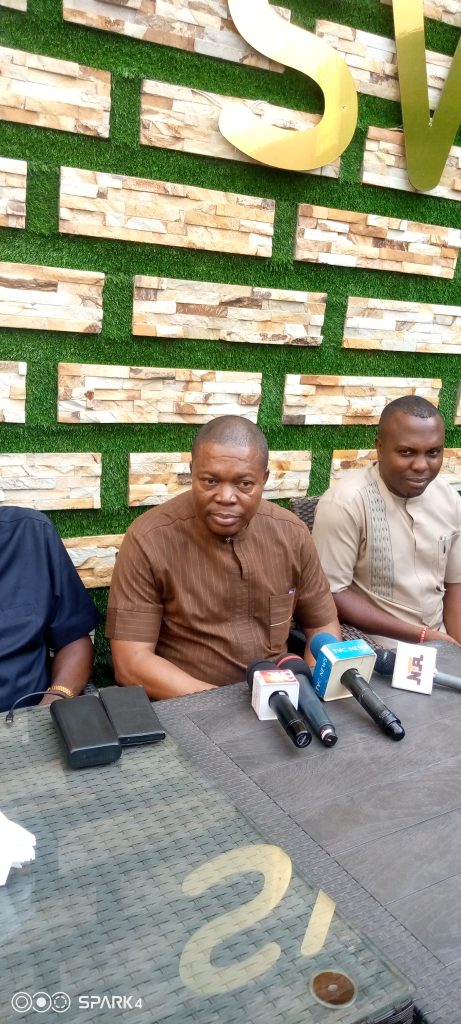 "It validated the victory/ election  of Governor Peter Mbah.
"From the electioneering period, we saw where the wind was blowing. Today, we are happy that the victory that was given in March 18, 2023 was valid. We saw the validity", Ikeh said.
 He appealed to all to support Governor Peter Mbah led administration.
Author: Maureen Ikpeama