A Catholic priest, Rev. Fr. Marcellinus Obioma Okide of Enugu Diocese, Nigeria, was Sunday evening, September 17, 2023, abducted at about 5:00 p.m. while traveling along the Eke-Egede-Affa Road in Nigeria.
The Diocesan Chancellor and Secretary, Rev. Fr. Wilfred Chidi Agubuchie , who disclosed that, solicited for prayers, invoking the Lord's intervention to free Fr. Okide from the clutches of his captors and to safeguard the nation of Nigeria.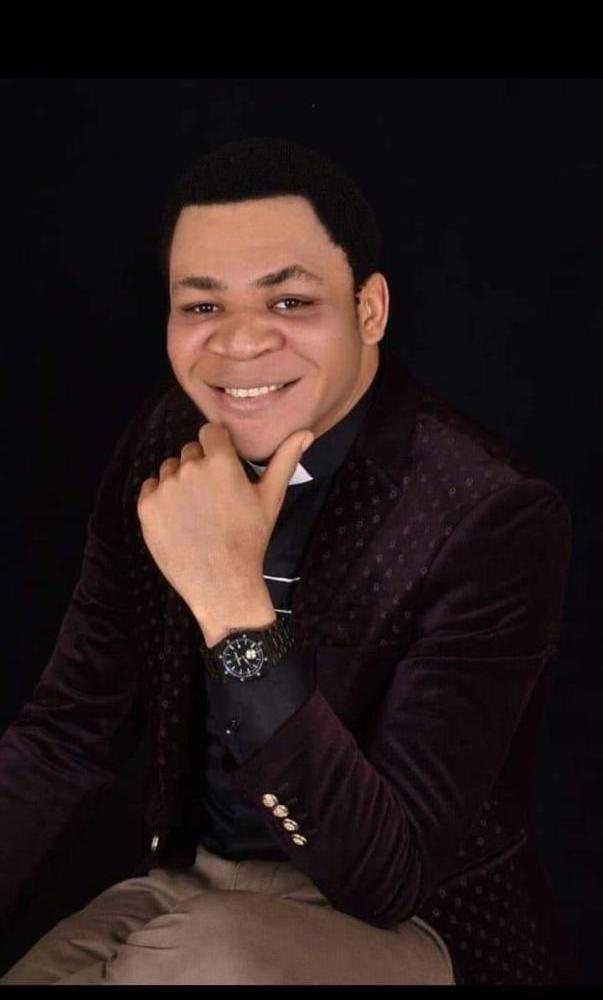 Rev. Fr. Okide
Fr. Okide, who serves at St. Mary Amofia-Agu Affa Parish, was traveling to his parish when he was abducted.
The diocese has issued a fervent appeal to the faithful and the public at large for prayers, hoping for the swift and safe release of Fr. Okide. The Diocese also called for a change of heart on the part of the kidnappers.
The incident is one of the reports of security challenges in the Country and the Government has to step-up measures to tackle and reduce it to the barest minimum.