Enugu State Governor, Dr. Peter Mbah, says his administration will strengthen the existing partnership between the government and the National Drug Law Enforcement Agency (NDLEA) in the war against illicit drugs and other narcotics in the state, saying his administration has zero tolerance for narcotics, drug abuse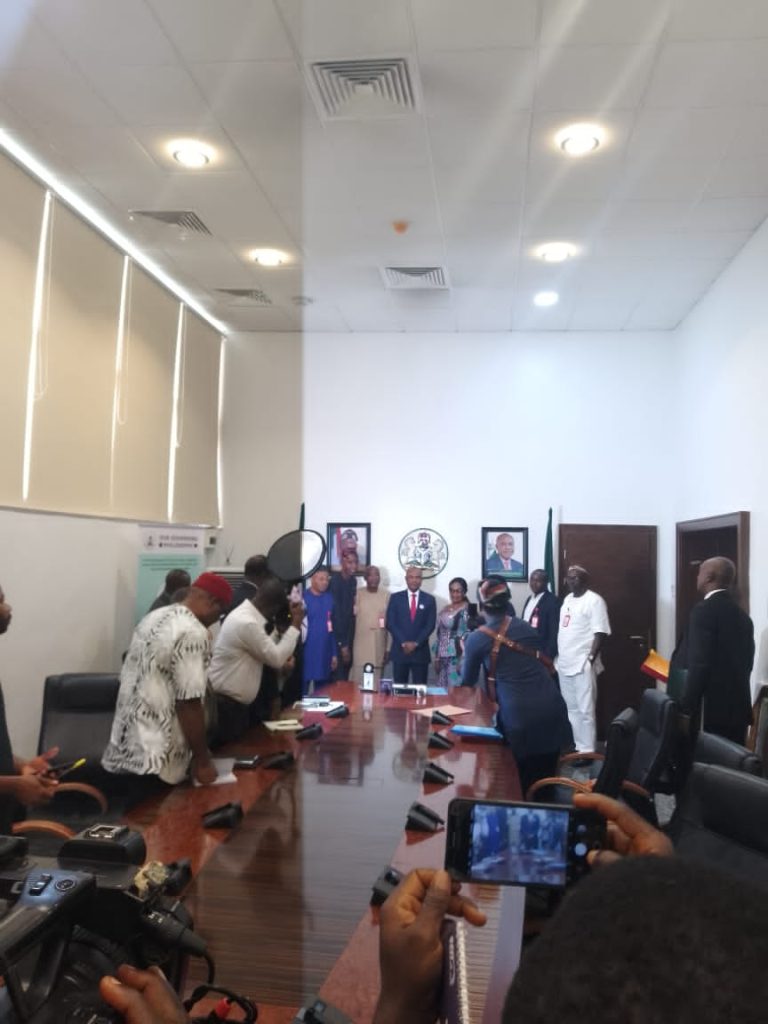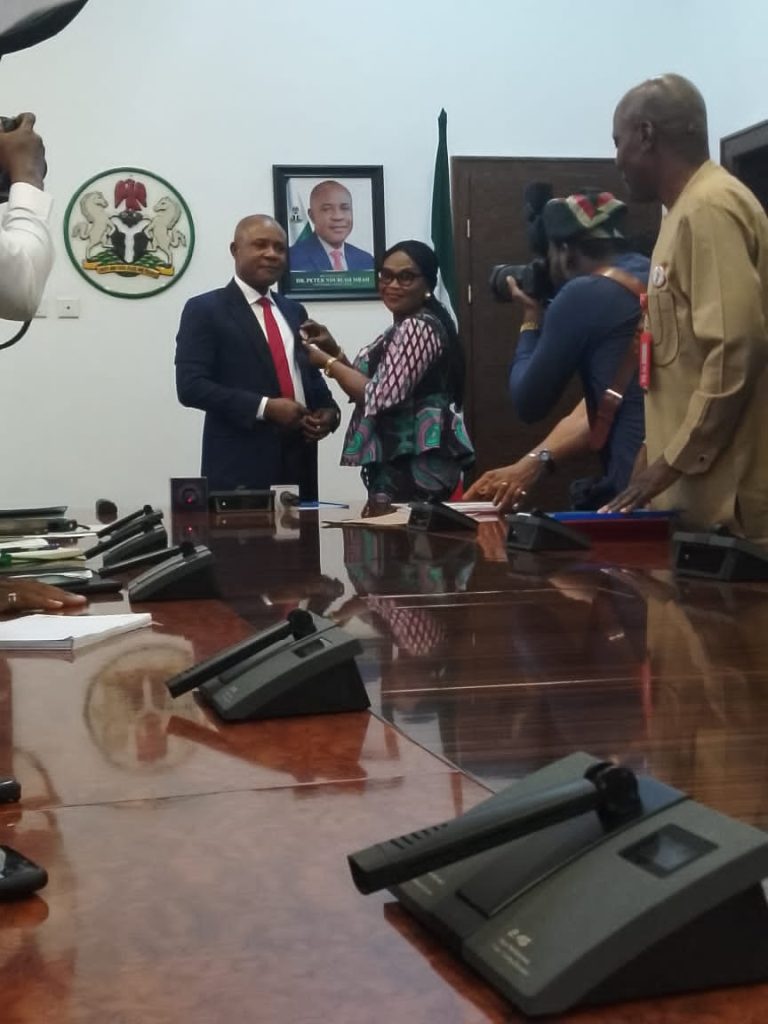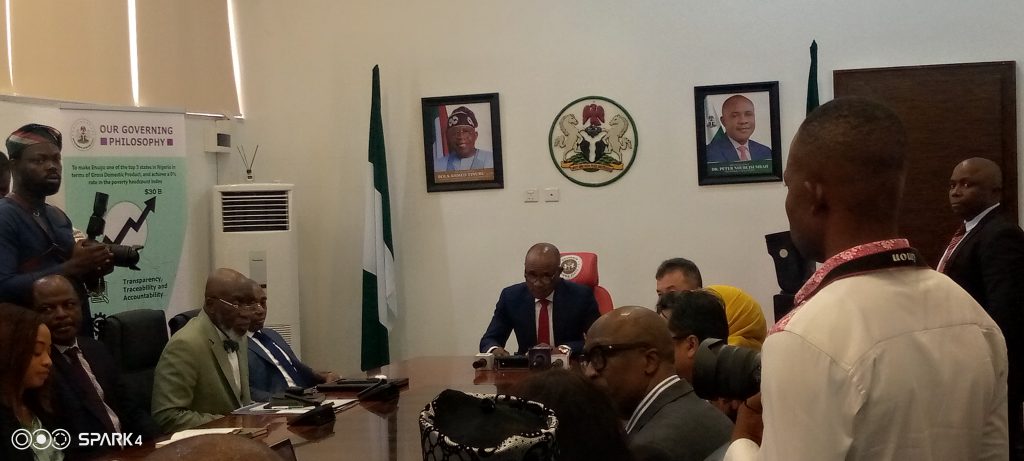 He said the fight against narcotics, drug abuse and other illicit drugs in the state would help to groom a responsible and productive workforce among the youths.
The Governor added that fighting illicit drugs in the state would lead to sustainable economic development with more youths engaged in meaningful ventures.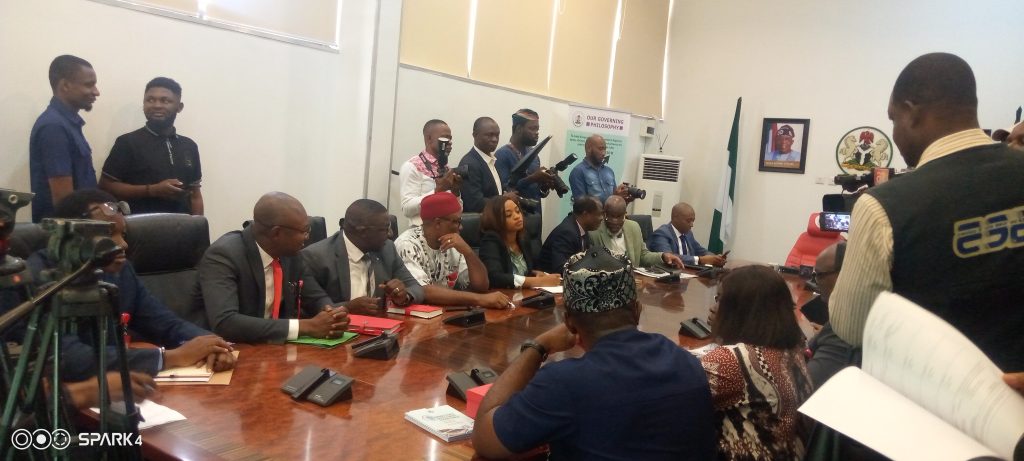 The governor disclosed this when he received in audience, the State Commandant of the NDLEA , Chinyere Kalu Olugu, who paid him a courtesy visit at the Government House, Enugu, Monday.
Mbah said his administration had zero tolerance for drug abuse, saying young people addicted to drugs often engaged on crimes as a venture.
He expressed gladness at the success recorded by the collaborative efforts between the Enugu state government and the NDLEA. He assured the delegation of his administration's continued support to the agency.
"We are going to continue to support your activities. We will strengthen the partnership by getting you involved in our structure both in rural and urban areas," the governor added.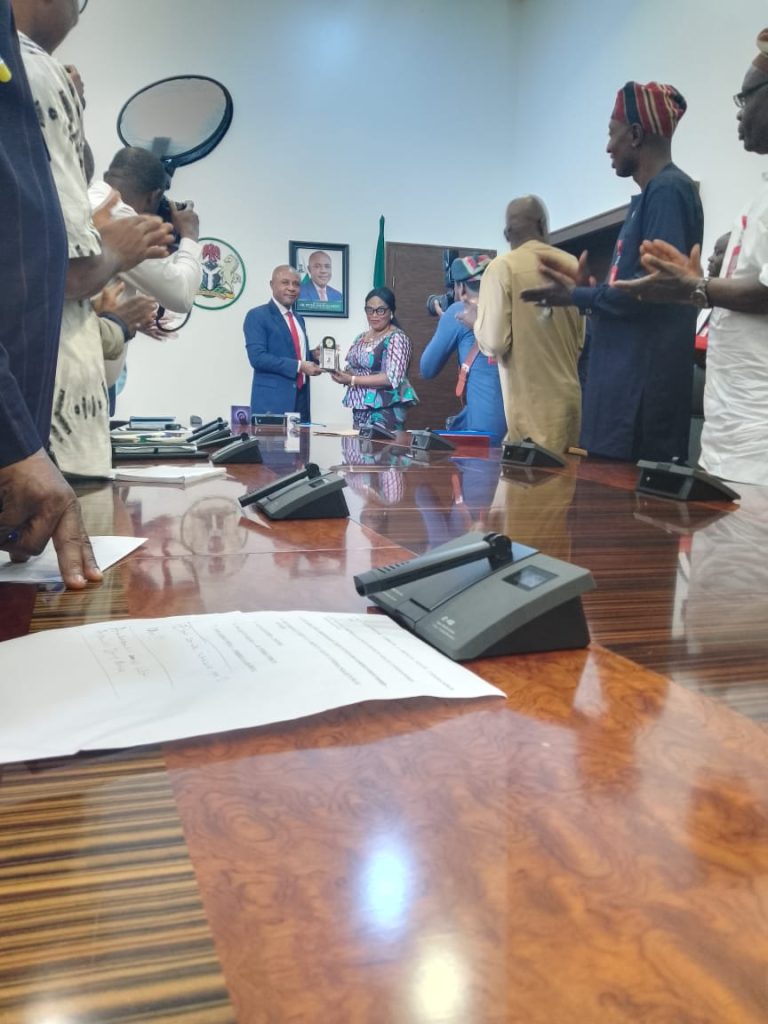 He promised that young persons, under his government, would be profitably engaged through skill acquisition, training and employment.
Commending Governor Mbah for the support he had been giving the agency even before assuming office as governor, the NDLEA Commander said the war on narcotics could only be won through collective effort by the society.
"Drug abuse and illicit drugs trafficking must be fought collectively as no one agency could fight it alone," Olugu said.
She called on individuals and organisations in the state to see themselves as stakeholders in the fight against narcotics and drug abuse.
While decorating the governor as an Ambassador against Narcotics and Illicit Drugs, the NDLEA Commander commended him for championing the war against drug abuse through his support.
She observed the increase in drug abuse in Enugu State because of the influx of people coming into Enugu from other states in recent times, assuring however that with the governor's support, the war against illicit drug trafficking would be defeated.