Enugu State Governor, Dr Peter Mbah has announced the re-opening of the activities of the Enugu Capital Territory Development Authority (ECTDA) .Secretary to the State Government, Prof. Chidiebere Onyia disclosed this in a statement he signed and made available to newsmen on Monday in Enugu.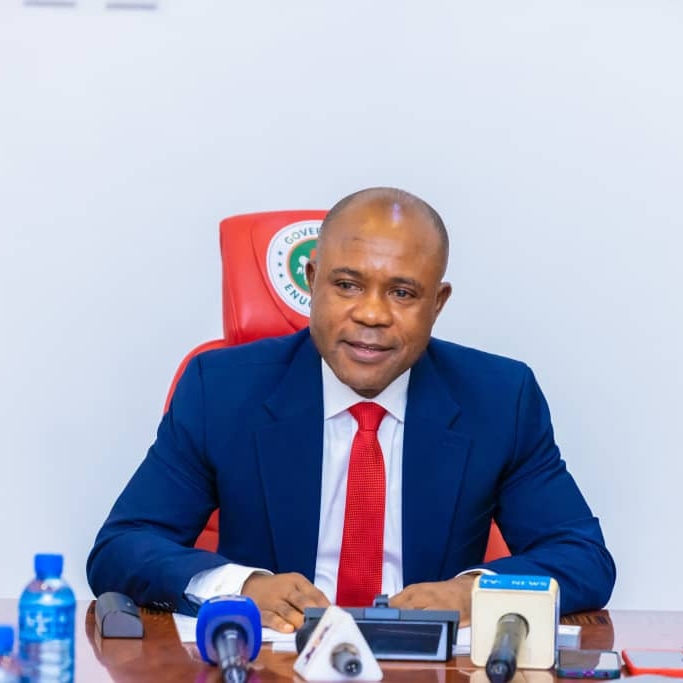 Gov. Mbah
The statement read in full:
"Sequel to the earlier directives issued by His Excellency, the Governor of Enugu State, Dr Peter Ndubuisi Mbah, on the 2nd of August 2023, suspending all activities of the Enugu Capital Territory Development Authority (ECTDA) pending a review of its operations, the general public is hereby informed that operations of the Authority have now been re-opened.
"While the reviews carried out in the ECTDA included but not limited to updates of its security documents, staff movements, investigations on allegations of exploitations of citizens and a review of its fees/applicable rates still ongoing, the public is re-assured of prompt service delivery, transparency in its process and an improved overall experience in dealings with the Authority.
The public is informed that in the next few days there will be an enumeration exercise of all allocation of spaces, parks and other shops/verges and a revised rate will be published for the public guidiance.
Please note that only vetting fees on buildings in the urban area is to be treated pending the final release of an official fees schedule for all other activities of the ECTDA.
All official payments must be made into the State IGR account that will be displayed conspicuously in all offices in the ECTDA and not any operations or personal account. The ECTDA has only one official receipt with the title 'Treasury Receipt', a sample of which will be shared for public guidance.
For transparency, if anyone has asked you for any facilitation fee for space/shops allocation or vetting approval or has requested you to pay any fee not contained on the schedule of fees in the past or going forward, please forward evidences of such to whistleblowing@enugustate.gov.ng and it will be treated with utmost confidentiality.
Note also that the administration of all allocation of new spaces, shops, verges, rent collection, markets in urban daily collections, etc. by ECTDA is still under review and will be communicated in the next few days.
Signed:
Prof. Chidiebere Onyia
Secretary to the State Government.
Monday, August 28, 2023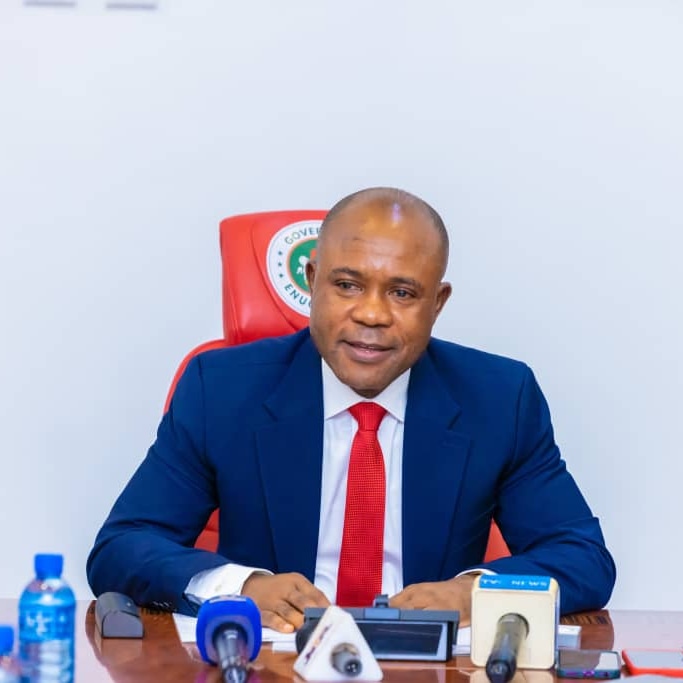 . 
.