By Newslineglobal
Port Harcourt Refinery Company , Rivers State, Nigeria ,presently undergoing rehabilitation,would begin operations in December this year.
Minister of State for Petroleum Resources (Oil), Senator Heineken Lokpobiri,, disclosed this on Friday while inspecting the rehabilitation exercise at the Port Harcourt Refining Company plant in Port Harcourt, Rivers State, according to a statement issued in Abuja by the Nigerian National Petroleum Company Limited.
The minister, who was accompanied by the Minister of State for Petroleum (Gas), Ekperikpe Ekpo, said based on the level of progress recorded at the project, the plant would come back on stream by December.
"Our objective in coming here today is to ensure that in the next few years, Nigeria stops fuel importation. From what we have seen here today, Port Harcourt Refinery will come on board by the end of the year.
will come on stream by the end of the first quarter of next year, and Kaduna will also come on board towards the end of next year. If you add that to the Dangote Refinery, we will be able to stop fuel importation, and Nigerians will enjoy the full benefits of deregulation," Lokpobiri said.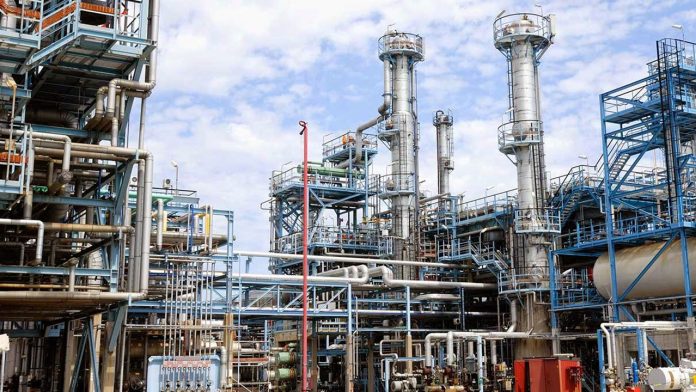 The minister said he was satisfied with the ongoing rehabilitation work at the Port Harcourt refinery, noting that once all the refineries were back on stream, Nigerians would enjoy a better supply of petroleum products and foreign exchange would be domesticated.
We are aware of our nation's challenges in terms of fuel supply. But we are not here to give excuses. We are focused on delivering this rehabilitation project, our two other refineries, and all other investments towards revamping the nation's refining capacity.
"We are hopeful that in 2024, this country will be a net exporter of petroleum products," Kyari stated.
On his part, the Minister of State for Petroleum (Gas), Ekperikpe Ekpo, said, "We are here to go into the field. Yesterday was the era of subsidies. Today, we don't have subsidies.
"Today, people are in a desperate situation to heave a sigh of relief and see how to live. You all know that petrol is very vital to our economy. All hands must be on deck to ensure that the refineries are working."
Group Chief Executive Officer, NNPCL, Mele Kyari, said bringing back the refineries to their optimal levels was a national aspiration and the company remained focused on delivering that.