Enugu State government has expressed disappointment at the manner some petroluem dealers in the state ,shortchage consumers by adjusting their metres wrongly and dispensing fuel inaccurately, warning that any filing found involved in such practices will be sealed.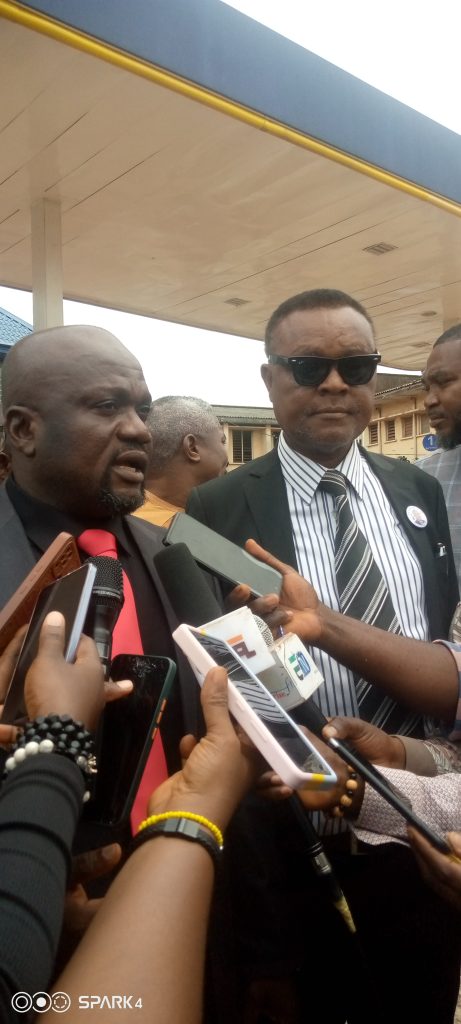 The State Government assured residents of its sensitivity to their plight and urged the independent Petroleum Marketers Association of Nigeria,, IPMAN, to ensure that filling stations comply with accurate metering system.
Commissioner for Special Duties, Hon. Emeka Ajogu made this known Thursday, when he paid unscheduled visit to some petrol filing stations in Enugu metropolis to ascertain the alleged metre short-change by filling station owners in Enugu, where it was confirmed that none of the filling stations sales with accurate metering system including the major distributing station.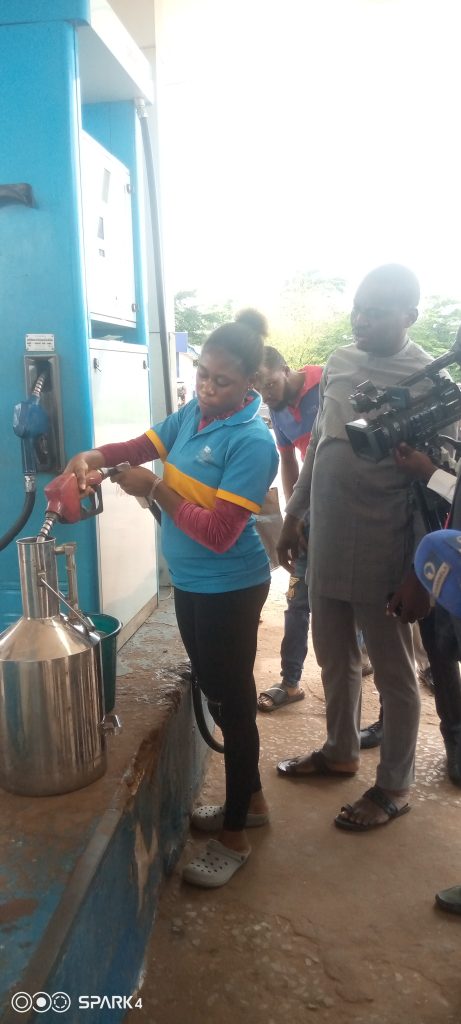 The Commissioner told newsmen that the state Government received complaints from some citizens that they were shortchanged at petrol filing stations even with the high cost of the product and that informed the decision to visit stations for confirmation.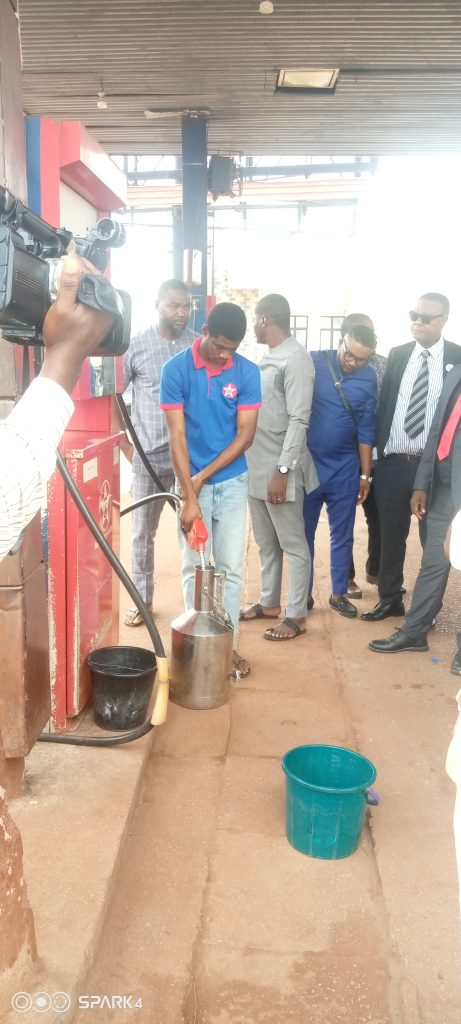 Ajogu lamented the insensitivity of the dealers who under supply the product purchased by consumers.
He wondered why petrol station dealers would shortchange buyers, adding that the sharp practice was "unacceptable".
He said that the state Governor, Dr. Peterr Mbah's administration was committed to making life better for the people and will not fold it's hands watch citizens strangulated by the Shortchanged.
All the filing stations visited adjusted their metres and sold between N600- N620 per litre, respectively. It was confirmed that for every Twenty litres of petrol bought consumers were shortchanged N768.60, N702, N682.00, N575 N441.60, N480, N256.2 respectively.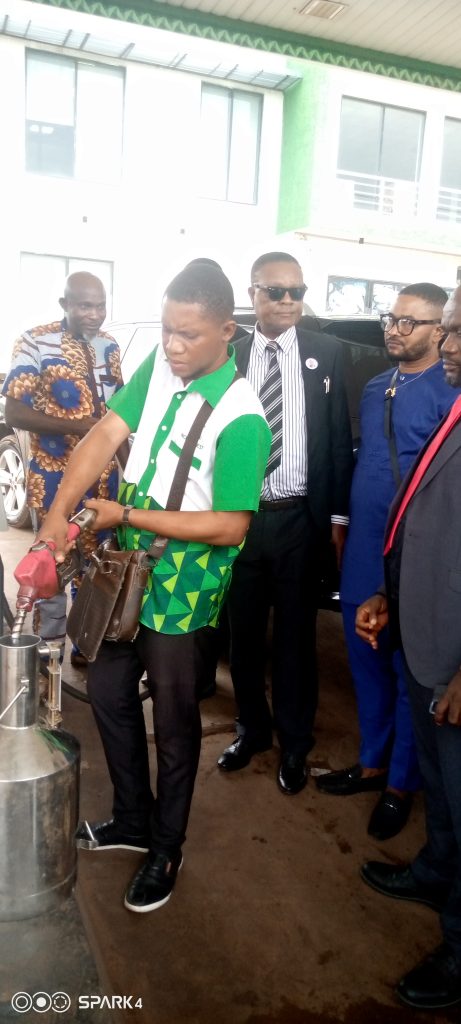 Ajogu cautioned the station managers and directed to re-adjust their metres to the accuratedetring system He said the monitoring will be a regular exercise and assured.that the state government will come up with commensurate punishment against defaulters, noting that stations found wanting will be "sealed".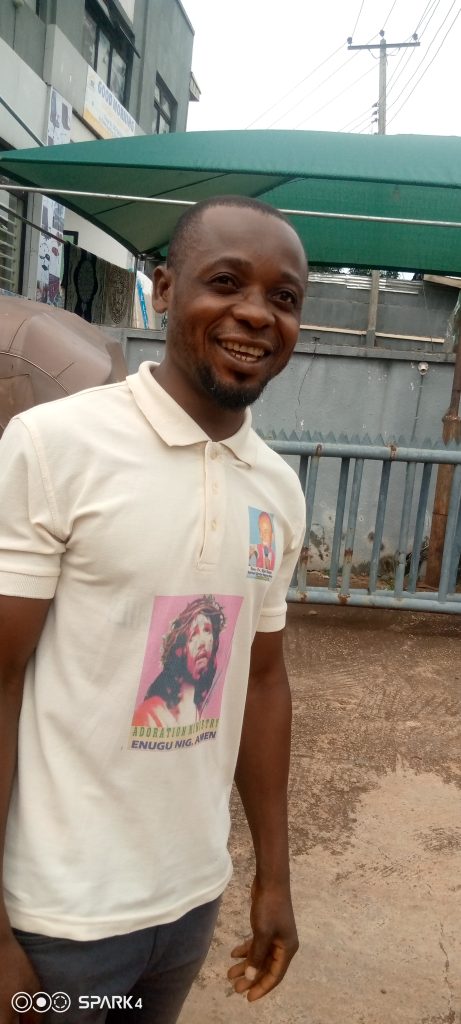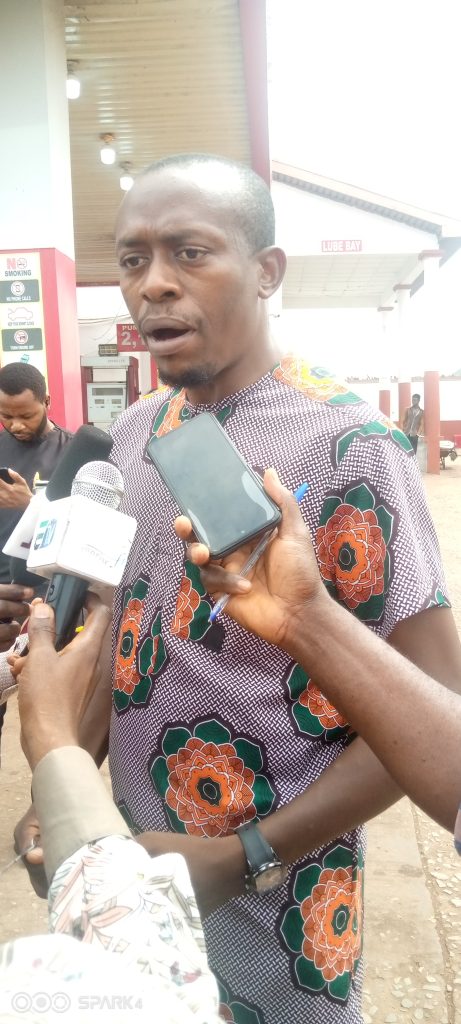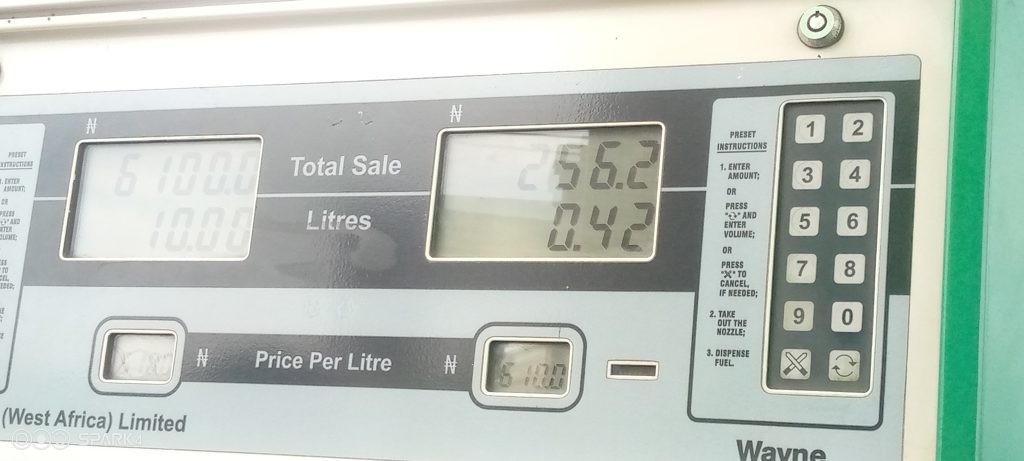 In interviews, some customers commended the state government for the steps taken and appealed that the action should be on regular basis.
They also appealed to the Government to monitor the quality of fuel being sold because some dealers sell adulterated product.
Author:Maureen Ikpeama