Enugu State Governor, Dr. Peter Mbah has sworn in 20 of the 21 commissioners that will constitute the State Executive Council, with a charge on them to support his administration to deliver on its campaign promises.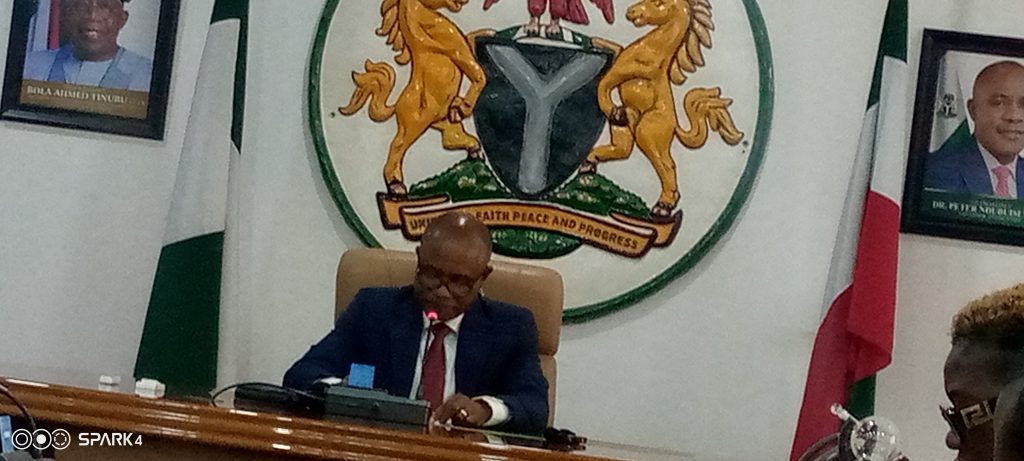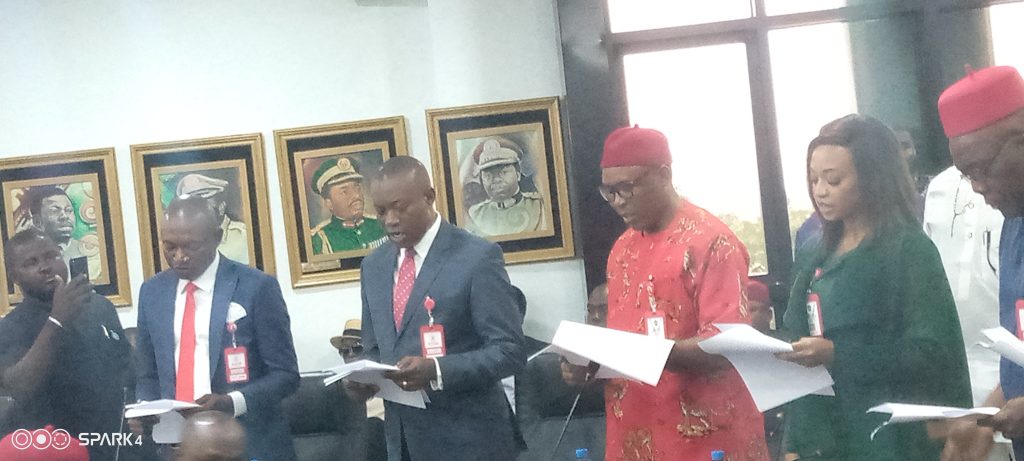 At the event held at Government House, Enugu on Thursday,August 20,2023, Governor Mbah reiterated his commitment to the exponential growth of the state's economy, speedy provision of socio-economic infrastructure, and human capital development in the state.
He said that the new commissioners were products of a painstaking search for quality hands to help his administration to deliver on its manifesto.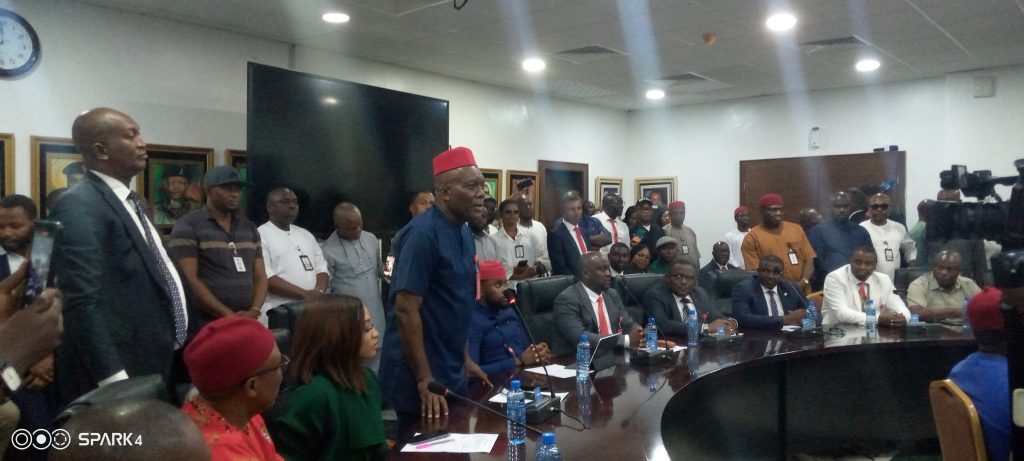 His words: "We expressed a massive vision, a vision that would see us growing our economy exponentially. We also promised our people to eradicate poverty. We want to make Enugu State the premier destination for investment.
"Those are laudable and lofty ideas. But one thing we knew also, when we made those promises, was that we needed a team that will convey our people from where we are today to that destination we want to take them to. For this reason, the process that resulted in your selection was quite rigorous and detailed.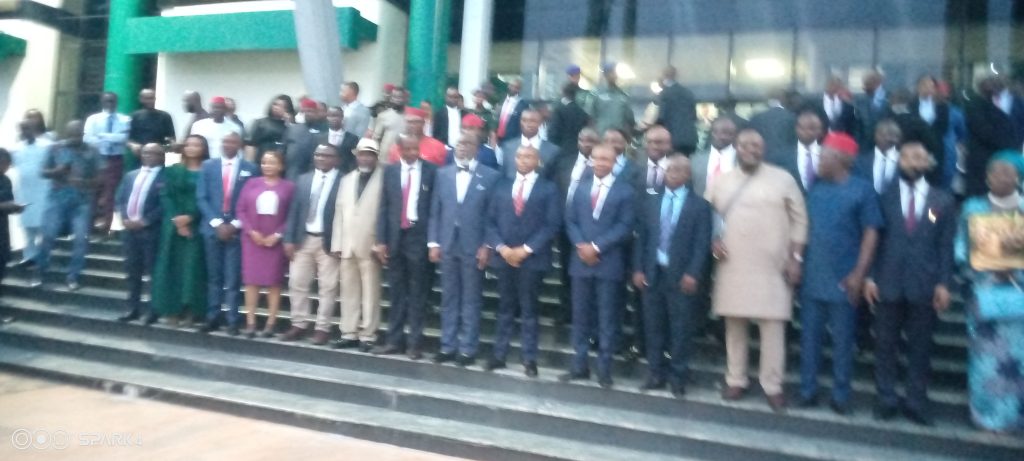 "So, I want to congratulate all of you for at least making it on this list. In about 100 days from now, Enugu people want to turn their taps and see water flowing from those taps. We have promised them. So, they are expectant.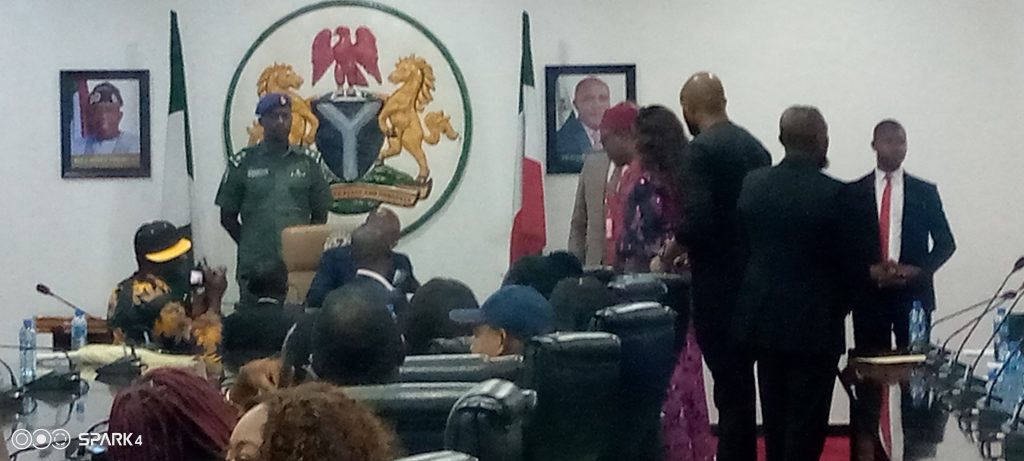 The Governor continued, "We want to have access to quality education. We want to have access to quality healthcare services. We want to attract investments to Enugu and it will require you, deploying not only your skills, but also making sure that you acquire those new skills that we need to fix the challenges of breaking new grounds of economic development and growth.
"So, your selection was largely driven by your track-records, your experience, your background and it's our hope that you are going to bring those experiences to bear and to work for the people of Enugu State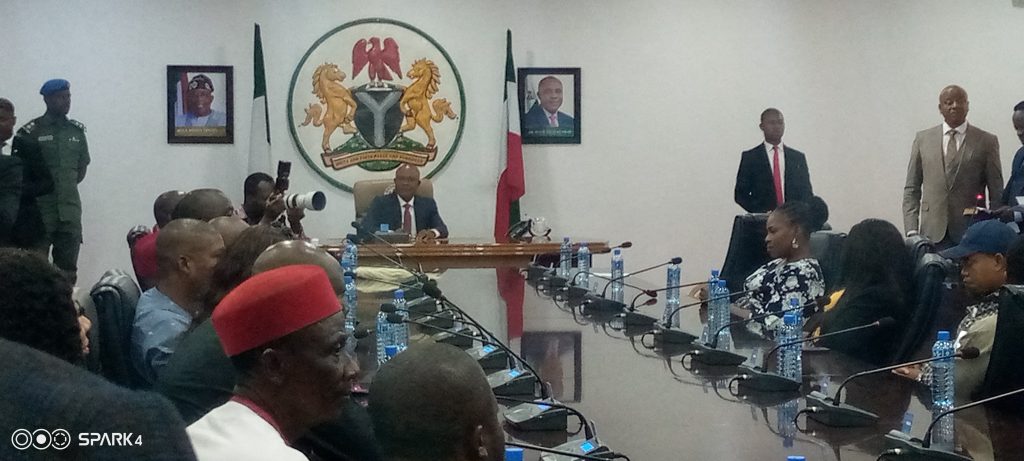 "In this journey of greatness, this journey of growth, this journey of development, I look forward to working with you all to actualisae the Enugu State of our dreams, together", Governor Mbah said.
The newly sworn-in commissioners include Prof. Ndubueze Mbah,Ngozi Enih, Engr. Lawrence Ezeh, Prof. Sam Ugwu, Pharm. Chika Ugwoke, Dr. Kingsley Udeh, and Prof. Emmanuel Obi.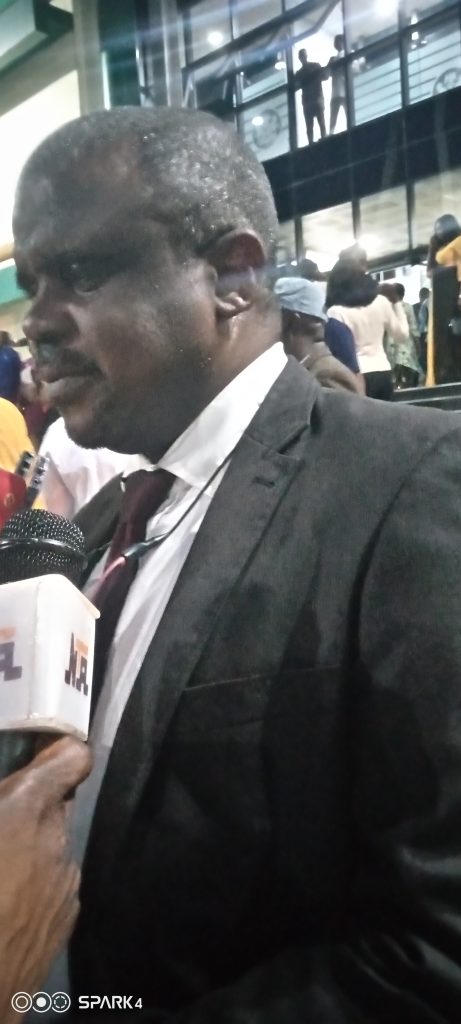 Hon. Prof. Obi
Others are Deacon Okey Ogbodo, Dame Ugochi Madueke, Lloyd Ekweremadu, Engr. Gerald Otiji, Nathaniel Uramah, Dr. Malachy Agbo, Aka Eze Aka, Adaora Chukwu, Dr. Martin Chukwunweike, Obi Ozor, Emeka Ajogwu, Chris Robert Ozongwu, Dr. Felix Nnamanu Ubro.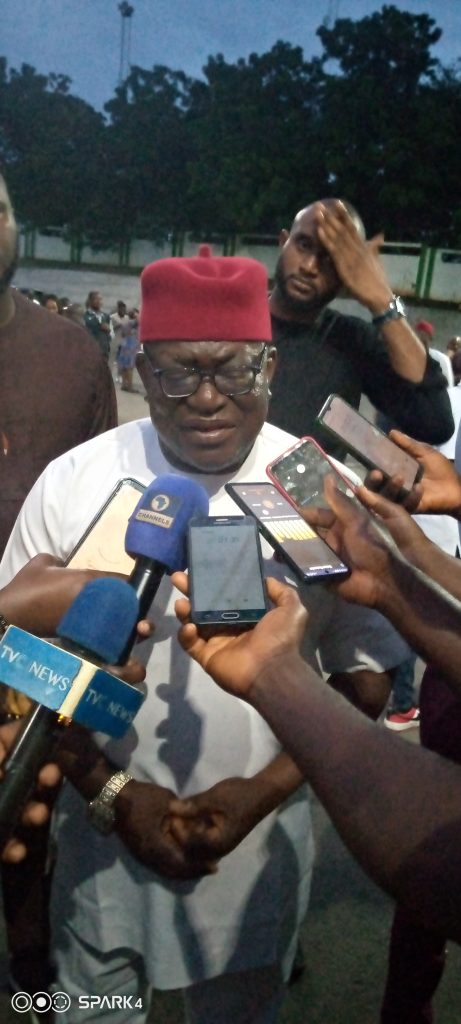 Hon. Prof Ugwu
Some of the commissioners who spoke with newsmen, expressed delight at their appointment and swearing in ..
Former Commissioner for Health, ,Professor Okechulwu Obi, said he served in the immediate past administration and handed over less than three months ago. He said he served the last administration creditably. Professor Obi thanked God and Governor Mbah for appointing him to serve the state again.
The former Commissioner for Health disclosed that there were some challenges in the health sector which should be tackled.
"Primary healthcare will be built , Secondary healthcare will be built and Tertiary healthcare will be built. I want the donor agencies to come a d help in revitalizing the Universal health Coverage, so that people could access the type of healthcare they desired
He was optimistic that ,that aspect of Governor's manifesto are achievable.
On his part, former Chairman of Isi-Uzo local government area and a Senior lecturer at Enugu State University of Science and Technology, ESUT, Enugu, Professor Sam Ugwu, said he will discharge his duty with integrity, and the energy in him .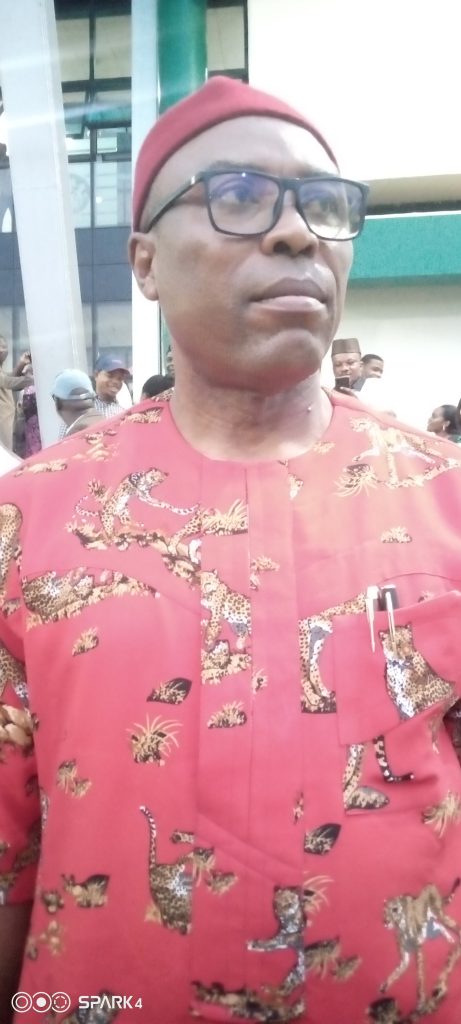 Hon. Aka Eze Aka
A Veteran Broadcaster, Aka Eze Aka, said he will serve with  commitment, dedication and friendship. He thanked God and the Governor for lifting him to the position of a Commissioner.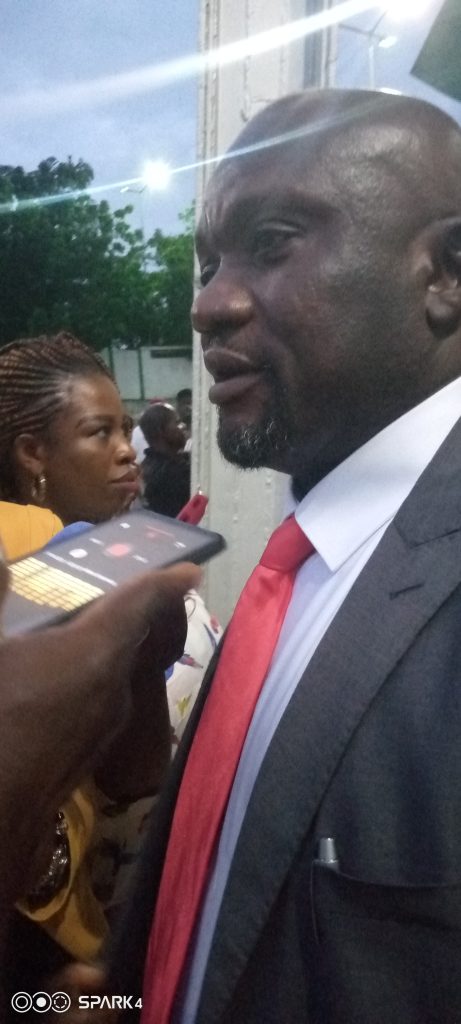 Hon. Agogwu
Ajogwu Sunday Emeka on his part, identified youth unemployment as a major challenge in the the country. He felt that Government will do more in Agriculture, and engage the youths.
" There are so many value chain in agriculture. The Government should provide mechanised agriculture. If it's not mechanised ,you are not in business", he said.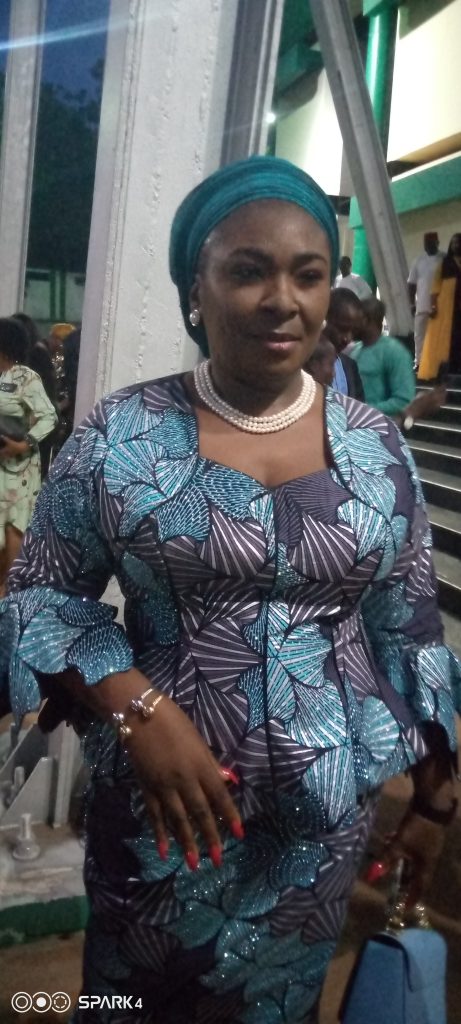 Hon. Mmadueke
On her part, Dame Ugochi Mmnadueke, said she served in the previous it free the Nike Resort .She said that they revived Nike Lake and brought it to standard. She thanked God and Governor Mbah for appointing her as a commissioner.
The Commissioners promised to perform their duties deligently and support the Governor to achieve his campaign promises to the people of Enugu State.
Author: Maureen Ikpeama