People of Igga-Asaba Community of Uzo-Uwani local government area of Enugu state have appealed to the state government to come to their aid and fix the only bridge( hanging bridge) connecting Igga and Asaba communities,Uzo-Uwani which has collapsed ,with no vehicle going in to the Community, through the bridge.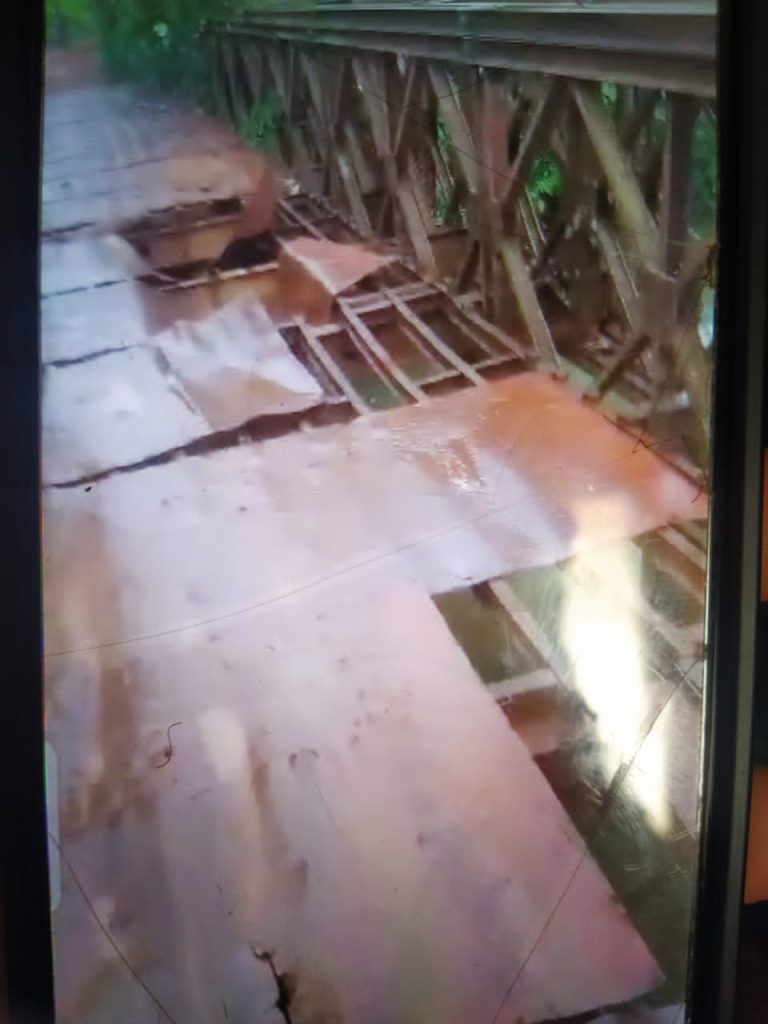 In a video shared on social media showing the bad condition of the bridge, the community lamented that the hanging bridge was built during the war and has been in bad condition for years. They lamented the insensitivity of some people who ought to have helped them  in fixing the road, but ignored it .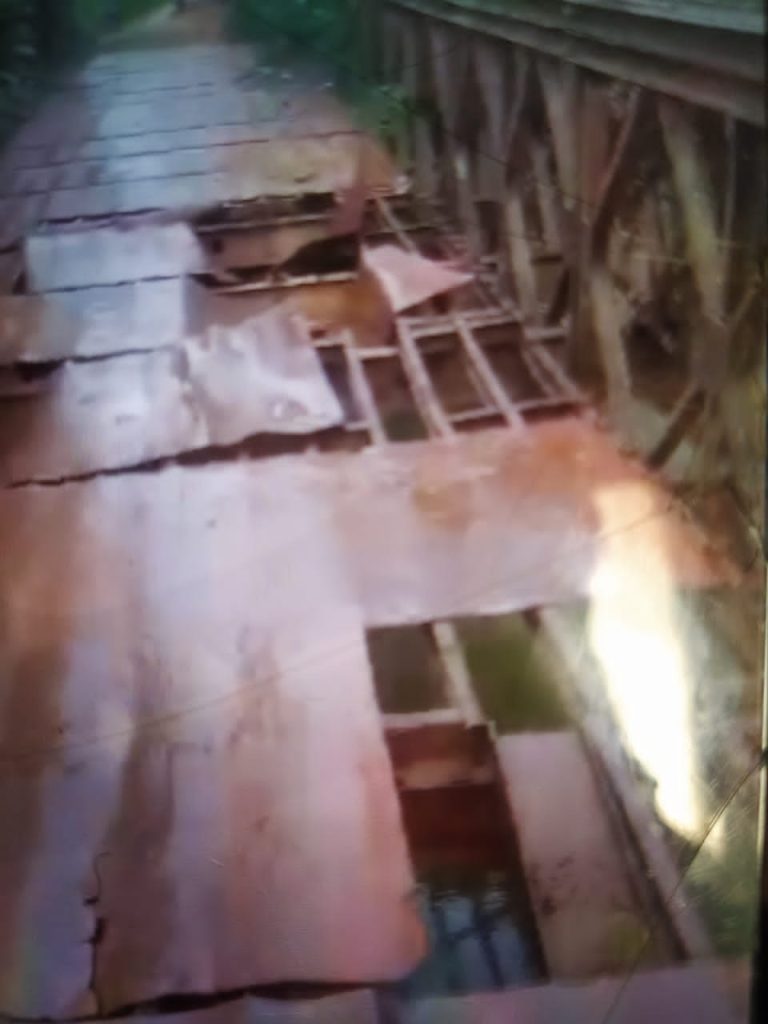 The Igga-Asaba hanging bridge
The people said that they cannot access their homes and farmlands with vehicles unless they go through Anambra state( through Omasi), which is a long journey and stressful.
They appealed to the state government, the senator representing Enugu North senatorial zone, Okey Ezea , the House of Representatives member representing Uzo-Uwani/Igbo- Etiti Federal Constituency, ,Hon. Chijioke Nwodo, the House of Assembly member representing Uzo-Uwani state constituency, Hon.Chukwuma Ekwueme, the local Government Chairman, Hon. Chukwudi Nnadozie to come to their aid and construct a bridge for them.
Author: Maureen Ikpeama