Governor of Enugu State, Dr Peter Mbah has charged newly appointed magistrates in the state to embrace ethical conducts of integrity ,confidentiality, justice , independence, in discharging their duties.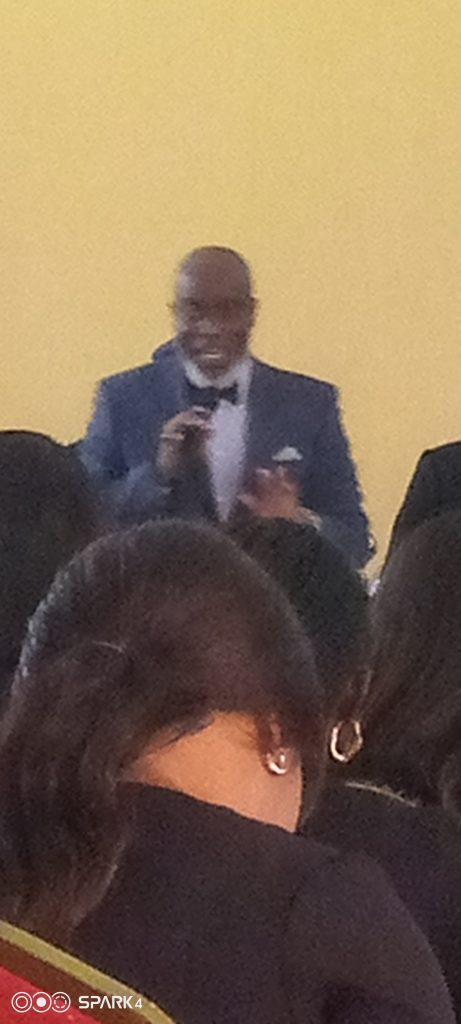 He gave the charge on Monday, July 24, at a lecture on "Judicial Ethics: Hope, Expectations and Risk in Upholding Justice", delivered at the induction of 21 newly appointed learned Magistrates of Enugu Judiciary, at the High Court ,Enugu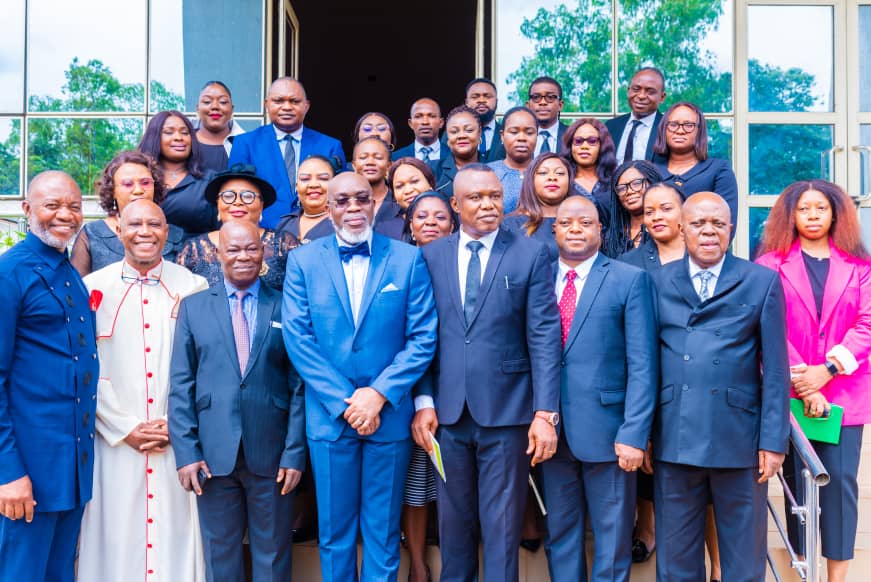 Governor Mbah, who was represented by the Secretary to the State Government, Prof Chidiebere Onyia, said that "enforcing judicial ethics requires systematic measures and recognition from judicial communities, considering the self-governing nature for a long term strategy ."
According to him,"Citizens' hope lies in Judges internalizing ethical principles,and becoming ethical champions to restore confidence in the judiciary'.
He said that it was necessary the Learned Magistrates embrace the conducts so as to achieve the objectives of the judicial ethics, "to enhance public confidence, establish ethical standards for Judges and provide guidance to support the judiciary."
The Governor noted that obtaining justice comes with challenges. He said that for justice to be obtained , a Judge must be independent, have integrity, and should not allow himself to be influenced.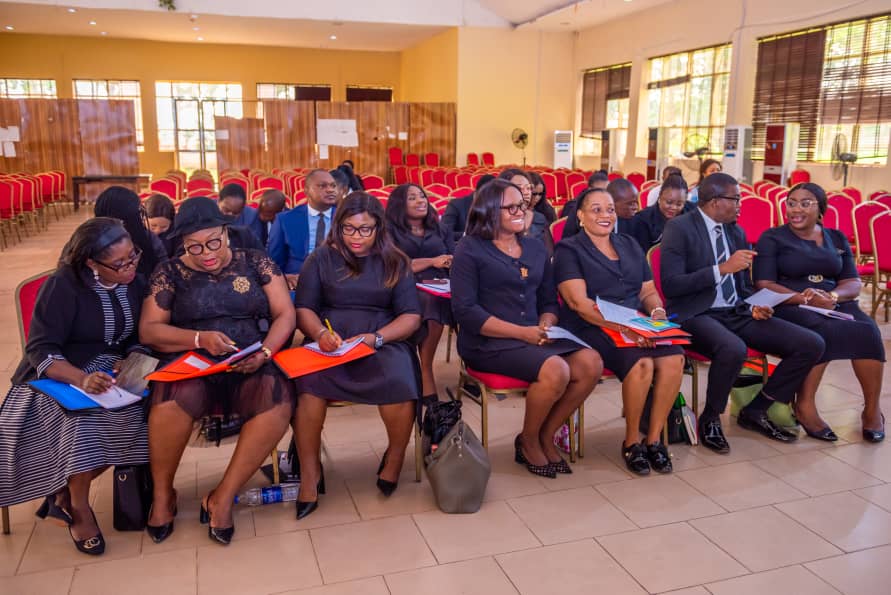 He noted that hierarchy is a risk. "if Chief Judges were compromised , it will affect judgement, it might put an ethical burden on you."
He told the inducted Magistrates to avoid judicial misconduct adding that "Judges are trusted with upholding the rule of law."The Hallmark of judiciary is justice. Judiciary is the last hope of common man. Judges must be unbiased, uphold impartiality ,they should have no pre- conceived mind.
"You must be principled and stand on that. Integrity serves as a guiding principle for Judges. Judges build public trust. If you allowed yourself to be undermined by small interest, you will pay the ultimate price. It is better for people to hate you for upholding Justice and what is right ',he said.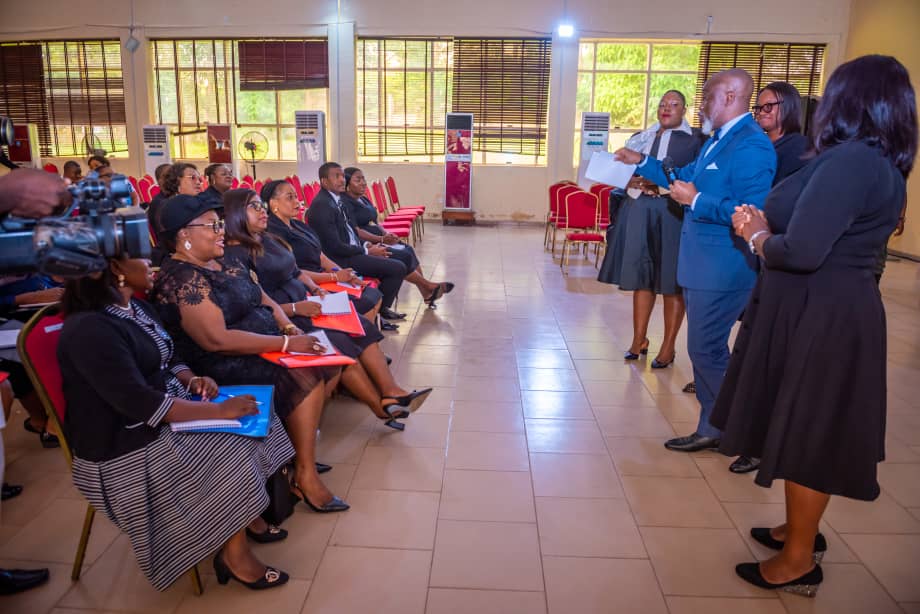 Governor Mbah adviced the new Magistrates to remember who they were.
"Remember who you were before you accepted the appointment. It should not get into your heads People know you within your circle, don't leave your circle, think of how you will help the Chief Judge. Don't allow the office to define you. You should define the office", Governor Mbah said.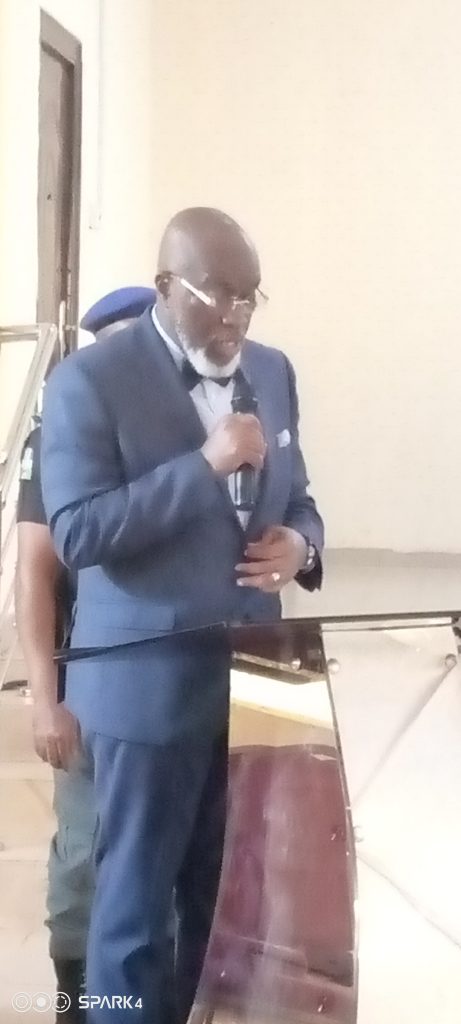 Prof Onyia
In an interview, the Chief Judge of Enugu state, Hon.Justice Afojulu Ozoemena said that a total of 21 Learned Magistrates were employed and they would be formally posted after their induction.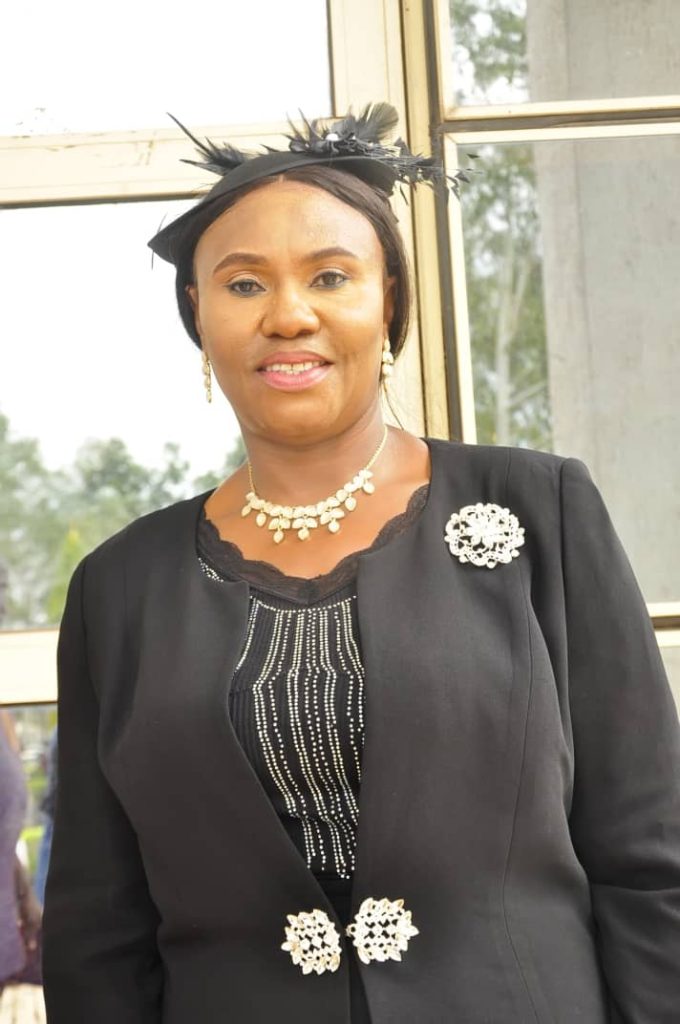 His Worship Ifeoma Vivian Nwagbara
One of the new Magistrates
His Worship Ifeoma Vivian Nwagbara, expressed her joy concerning the quality of training given to them.
She said that this indeed has given them courage to do their work diligently without fear or favour as they dispense justice to humanity.
She further said that they will be committed to their duty and strive for unwavering integrity.
She thanked God Almighty who made it possible. She also appreciated "our dear" Governor Peter Mba.
Author: Maureen Ikpeama