Journalists had been urged to join relevant agencies in the fight against Human Trafficking by giving a voice to the victims of modern slavery, human trafficking.
A Strategic Communication Expert, Adekoye Vincent , made the call on Thursday, in a virtual lecture he delivered at a training on fight against Human Trafficking , organised
for Journalists in Enugu,
Adekoye urged journalists to consider the legal and human rights issues involved when reporting human trafficking. He also urged them to unravel the myth about human trafficking and it's devastating consequences, establish good working relations with  groups working to combat trafficking ,forced labour, modern slavery and  abuse of the right of children ,create awareness on the dangers of human trafficking and give ear to the victim to avoid stigmatization.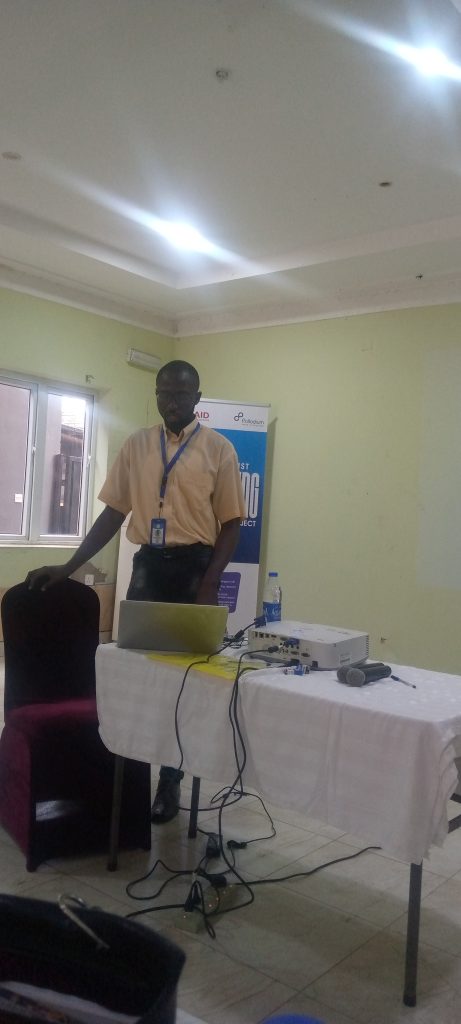 In his lecture on "Countering trafficking in Persons and the Role of the media", the Resource person, Emmanuel Obiabor, listed what journalists should do to include, reporting the Trafficking, understanding the three elements of trafficking and creating awareness about the act, the means and purpose.
He said that Journalists should protect the victim,  be investigative , cooperate with law enforcement agencies, protect the identity of the victim in reporting the crime.
The don'ts according to Obiabor, are, "don't treat survivors as objects, don't take photos of the victim, don't ask questions that violate the dignity of the victim" among others.
He urged Journalists to report cases of human trafficking dialing, 09030002363 and  925.
Author: Maureen Ikpeama
Ì