As one of the measures put in place in fighting against Human Trafficking in the country, a Non-Governmental Organization, Devatop in collaboration with Palladium, USAID, had organised a workshop on, "Talkam Against trafficking in Human Persons" for Journalists in Enugu.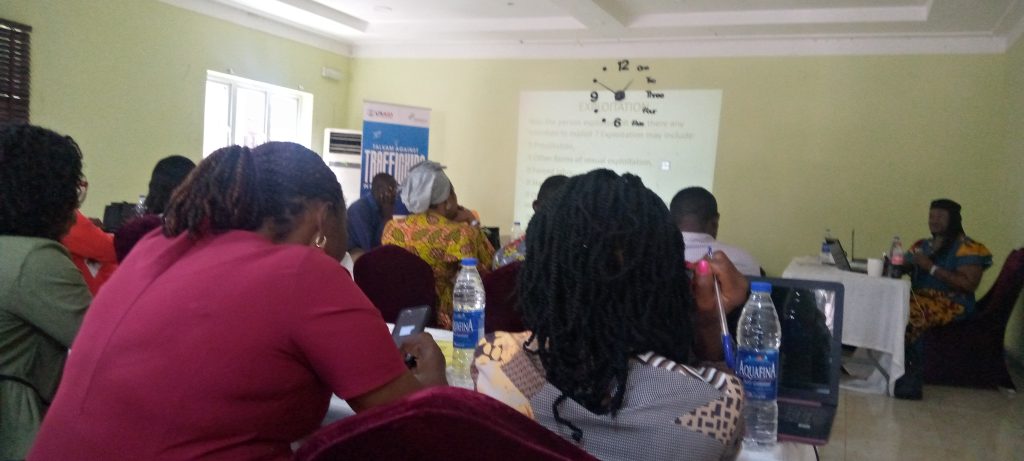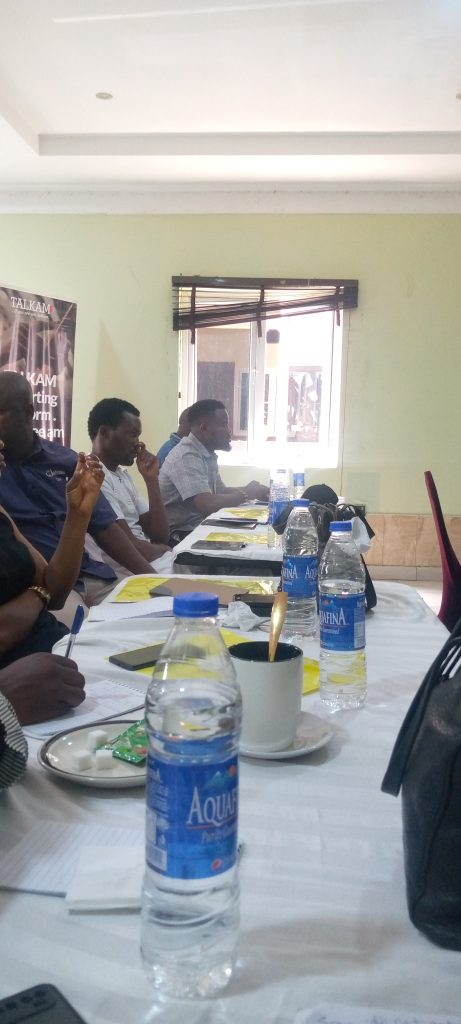 Delivering a lecture on "An overview of Human Trafficking", on Wednesday in Enugu, Commander, National Agency for Prohibition of Trafficking in Persons(NAPTIP) Enugu Zonal Command, Nneka Ajie, defined Human Trafficking as a modern slavery. She explained that trafficking in persons could be through recruitment, transportation, transfer, harbouring or receipt of persons by means of threat or use of force, for purpose of exploitation.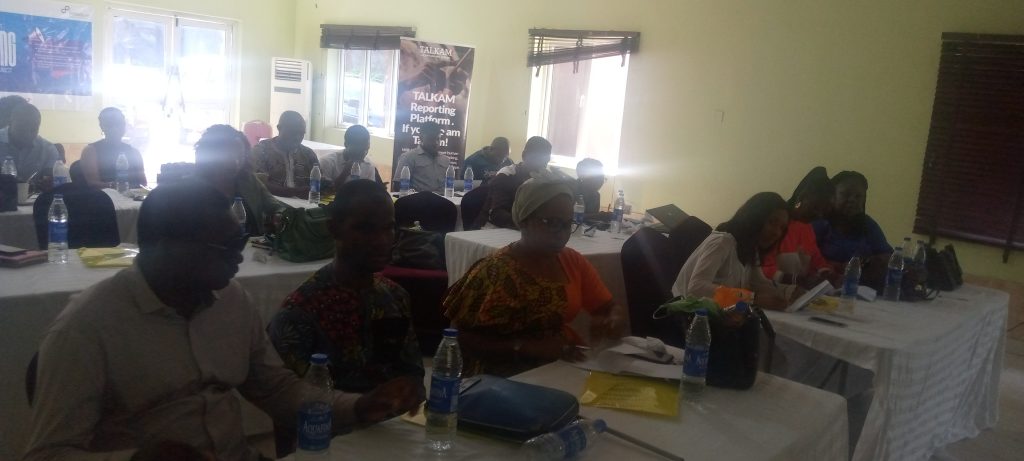 Pix- Participants
The Zonal Commander listed poverty and dispossession as some of the causes of human trafficking .She said that human trafficking is a criminal act which could lead to loss of property, Rights, loss of personal health or wellbeing and death of the victims.
Ajie disclosed that victims of human trafficking could be identified through their age, gender, movement, last location, signs of abuse, sign of trauma. She urged members of the public to report anyone suspected to be trafficked to appropriate authority.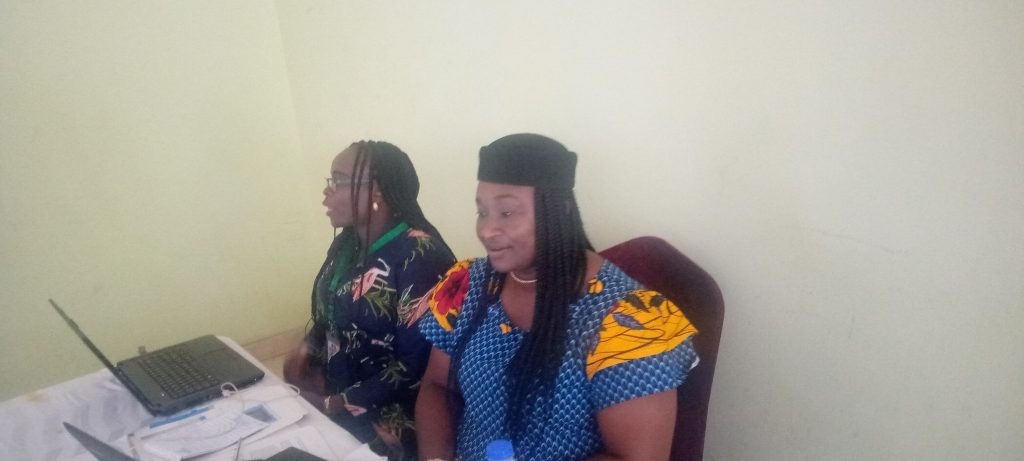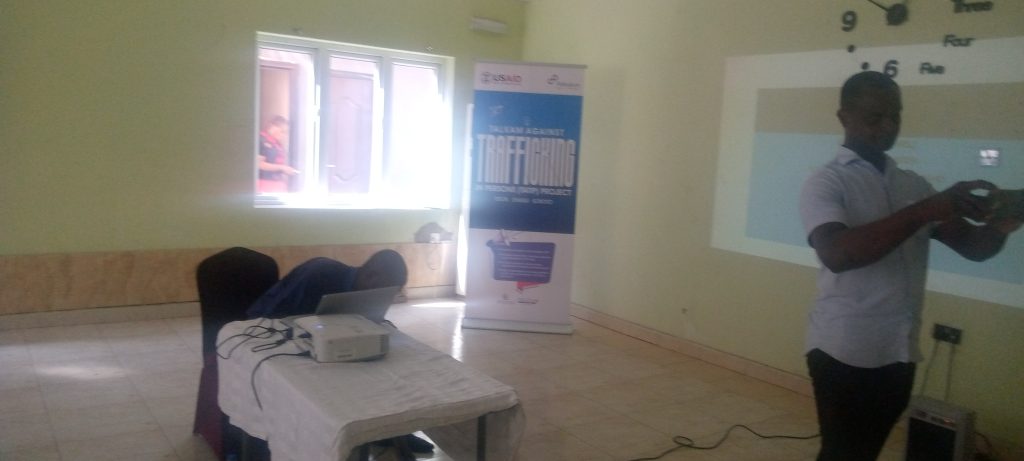 Pix One- NAPTIP Enugu Zonal Commander, Ajie( left)
According to her, NAPTIP had been engaging in five Ps- Prevention, protection, prosecution, patnership and policy in tackling human trafficking. She lamented the challenges NAPTIP faces in tackling human trafficking issues. The challenges include, poor funding, lack of training of security personnel and corruption.
On reporting human trafficking stories, , Ajie advised Journalists not to always rush and publish intelligence reports. She said journalists should rather work with security agencies, interview appropriate authorities for more details, before publishing . This she said, would enable the reporter have necessary facts and enough evidence that could be used in prosecuting offenders.
Author: Maureen Ikpeama