An Igbo Socio-Cultural Think Tank group,Nzuko Umunna on Friday,held the second edition of it's programme, "Handshake Accross Nigeria", with a call for unity, peaceful co-existence amongst Nigerians.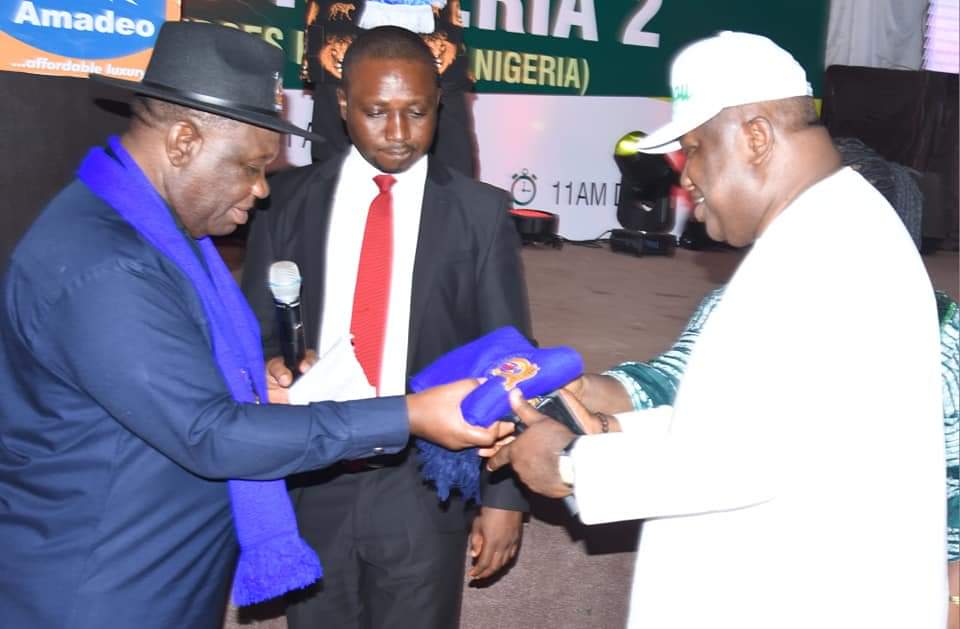 In his address, the royal father of Tiv land, Tor Tiv, Prof. James Ayatse, urged Nigerians to strengthen existing bridges of love, peaceful co-existence and mutual trust while eschewing unfounded bitterness and baseless hatred among themselves.
He said that the existing bridge that bind us together as a nation are embedded in the histiorial and socio-cultural ties of the different tribes and ethnic nationalities in the country.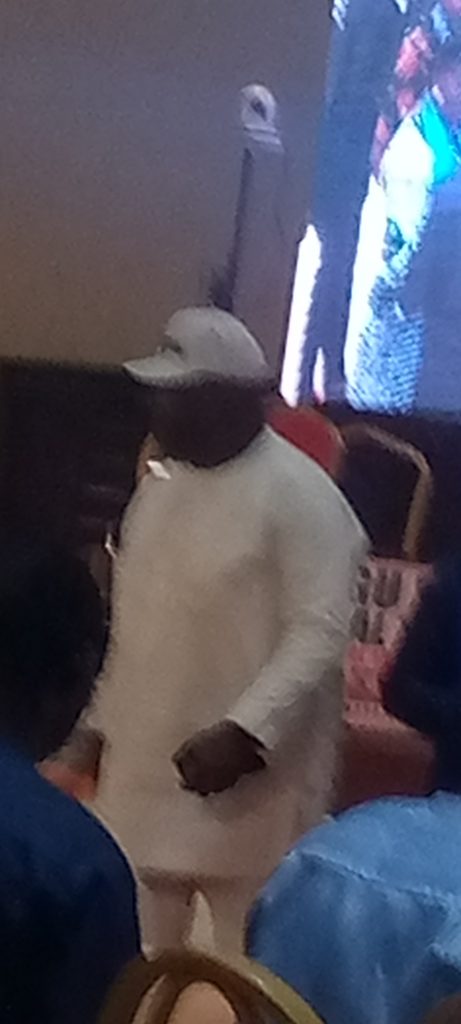 The Royal Father said , "as Nigeria people, we have started building these bridges a long time ago and we must continue and strengthen it for the mutual benefit of all especially our younger generation.
"Nigeria as a nation need continuous bridge building and the need for us to further understand ourselves as one, just as the Nzuko Umunna have called us all from various parts of the country together.
"The challenge of the country is the failure to continue on this bridge building processes and strengthen existing ties we have over the decades and centuries.
"We needed a country where we share mutual love and understanding; where our common resources are shared fairly among all Nigerians. There must be equity and fairness as well as a spirit of tolerance," he said.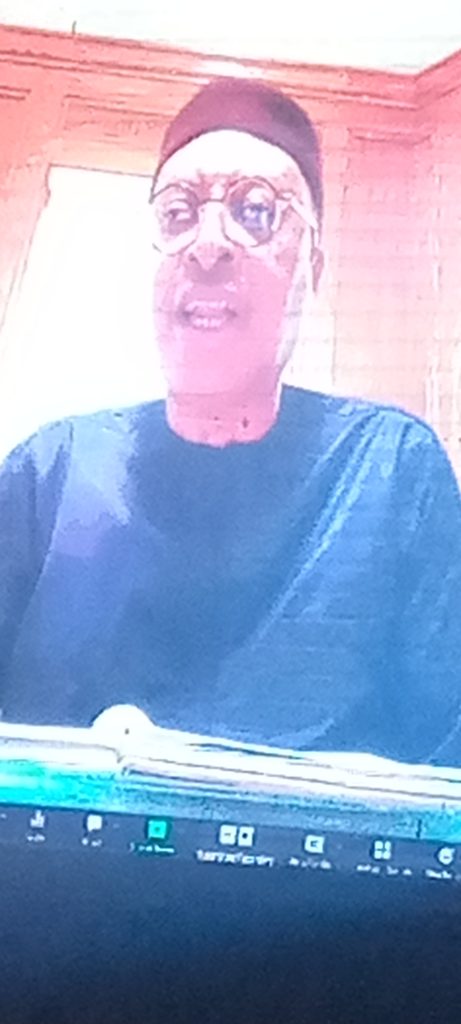 Chairman, Board of Trustees of Nzuko Umunna, Prof. Pat Utomi,challenged leaders and elders in the country to strive to build bridges of love, peace and progress of the country for "the benefit of the future of Nigeria children".
Utomi was hopeful that notwithstanding the challenges, a new and prosperous Nigeria is possible, and that we needed warm brotherly handshakes across the length and breadth of the country.
"We desire a country built on mutual co-existence and where Nigerians can live, do business and engage in other human enterprise anywhere in the country," he said.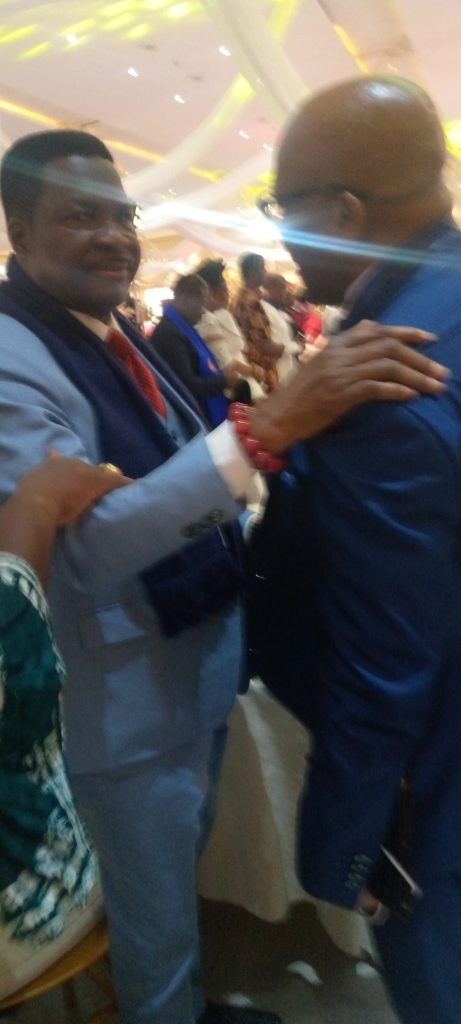 In a keynote address titled: "Building Bridges of a New Nation", a Human Rights Lawyer,Mike Ozekhome (SAN), said that the country need a brand new constitution, which would reflect the wishes and aspiration of the people.
He said that there was a need for the rule of law to be supreme and for authorities to obey the law and defend the law always and not when it suits them.
Kneeling down, Ozehome said,
"I am appealing to President Muhammadu Buhari to use his good office to release Mazi Nnamdi Kanu especially on health ground. The President has all the powers to do that."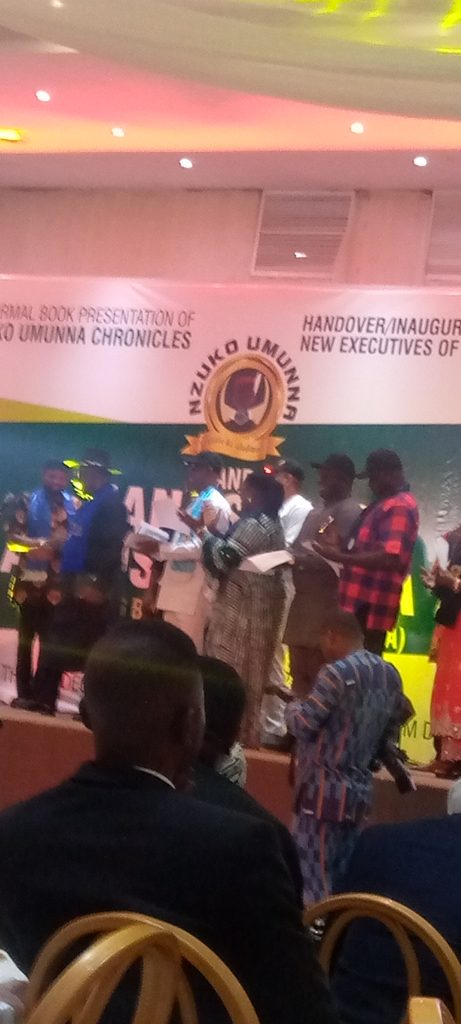 In his brief remarks, the Presidential candidate of the Labour Party, and former Governor of Anambra state, Peter Obi, who unveiled the book,"Nzuko Umunna Chronicles"said that "people did not vote for me, but they entrusted their hope and future on me".
He congratulated the new executive led by Prof.Nebo as well as the achievements of the group in its six years existence.
He said that" we want to better Nigeria and make it a country where we can live and be proud of by kicking out all forms of poverty.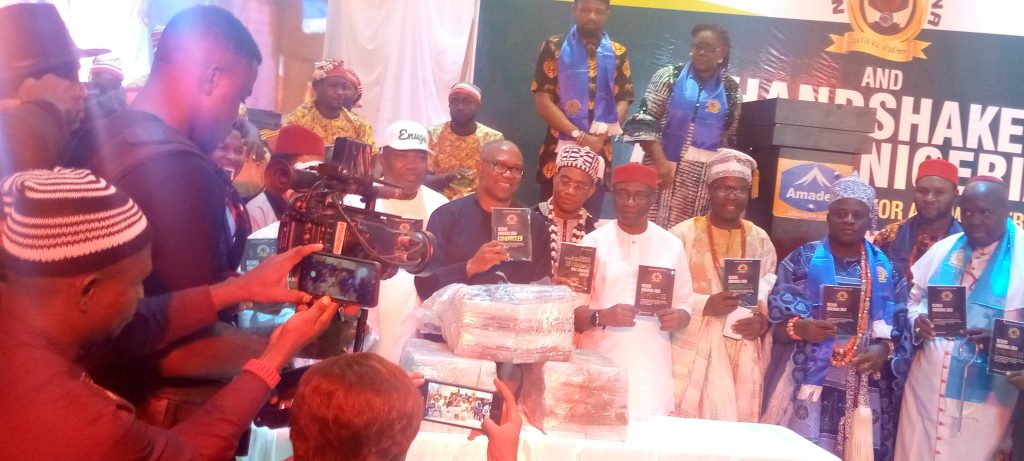 "A new Nigeria is possible and we can achieve it if we persist since the people benefiting from the old system that brought us where we are today will not easily walk away," Obi said said.
In a goodwill message, Sen. Shehu Sani, said the bridges been talked about are not physically constructed bridges but that of friendship, brotherly love and mutual respect for all in the country.
"We needed to imbibe the spirit of tolerance and being our brother's keepers in the country and being patriotic always," Sani said.
Earlier, the out gone President of Nzuko Umunna, Prof. Chika Moore, said that the group believe in the peaceful co-existence of Igbo people with other Nigerians and "need for a prosperous nation".
He said the group operates under Ohanaeze Ndigbo Worldwide, said that it had used its rich intellectual base to continue to provide ideas and solutions to emerging issues facing Igbo people throughout the country.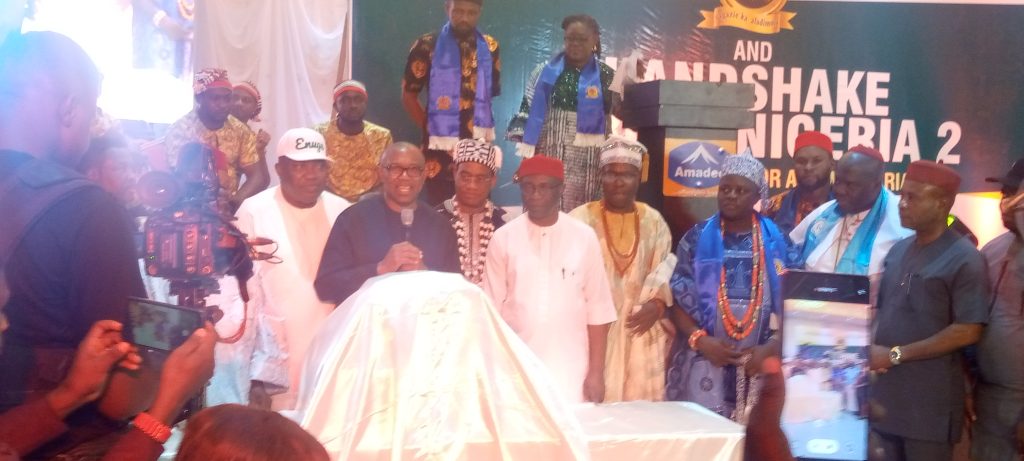 In his acceptance speech after the inauguration of the new executive, the new President of the group, Prof. Chinedu Nebo, said that his executive would be committed to the socio-economic wellbeing of the Igbo people and Nigerians.
Nebo said that the group would intensify efforts in its bridge building across the country and continue to build understanding and harmonious living of all Nigerians.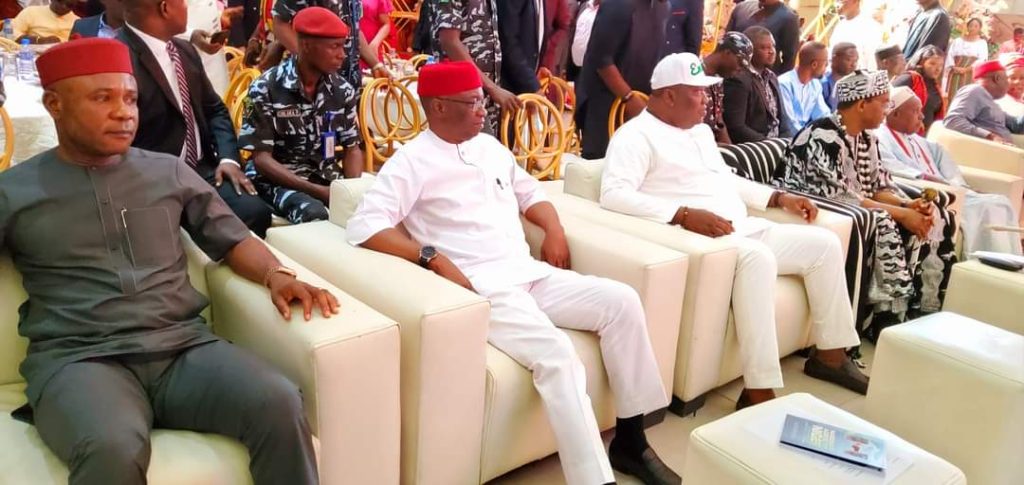 He also appealed to President Muhammadu Buhari to release Mazi Nnamdi Kanu, which will he said, "will check the negative consequences his detention have cost the South-East.
"We will work for the economic integration of Igbo people and continue to encourage friendship among Nigerians," he said.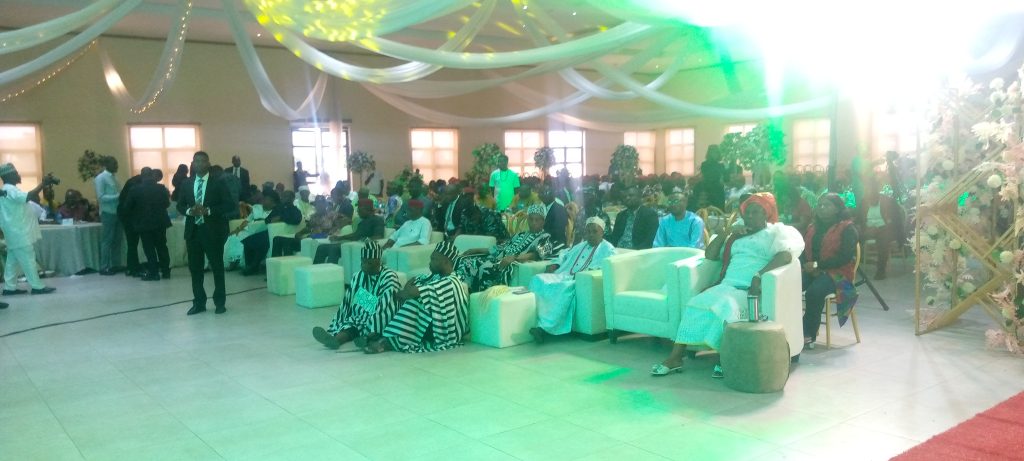 Highlights of the event were launch of a book "Nzuko Umunna Chronicles" as well as presentation and inauguration of the new executives of the group led by former Minister of Power, Prof. Chinedu Nebo
The Special guests at the event were Gov. Ifeanyi Ugwuanyi of Enugu State; the Deputy Governor of Imo, Prof Placid Njoku and Gov. David Umahi sent in a representative.
Others are: , Enugu state Governor-elect , Dr Peter Mbah the Deji of Akure, Are Gani Adams, Aare OnaKakanfo of Yorubaland, Wife of former PDP Chieftain, Mrs Anini among others.
Author: Maureen Ikpeama