Enugu state on Thursday, celebrated the 2023 International Women's Day ,with a call on women to be innovative and embrace digital technology.
Wife of the state Governor, Mrs Monica Ugwuanyi, made the call in an address at the event held at the Michael Okpara square,Enugu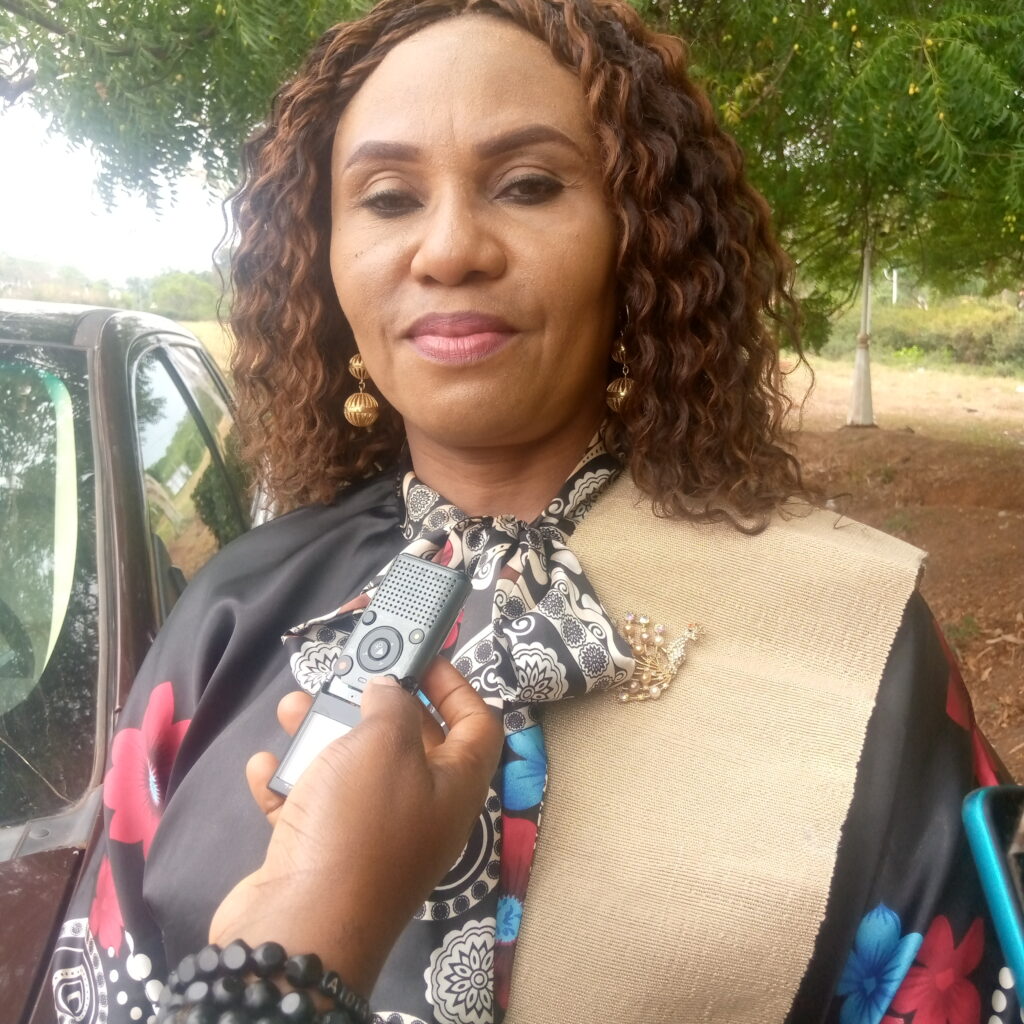 Represented by her Senior Special Assistant on media,Barrister Ifeoma Nwagbara, Mrs Ugwuanyi said that it has become necessary ,so that women could catch with their male counterparts, and close the gaps in this digitalized world.
Speaking on the topic, "Digital, innovation and Technology for equality", the Governor's wife advised that women should identify the barriers that prevent them from articulating in socio-economic activties and tackle them. "We are in the third era of digital revolution and we must not be left out.. Digital is the new currency , Women, girls should be digitalized to close the gaps. We should always prevent gender inequality and promote equity ,'she said .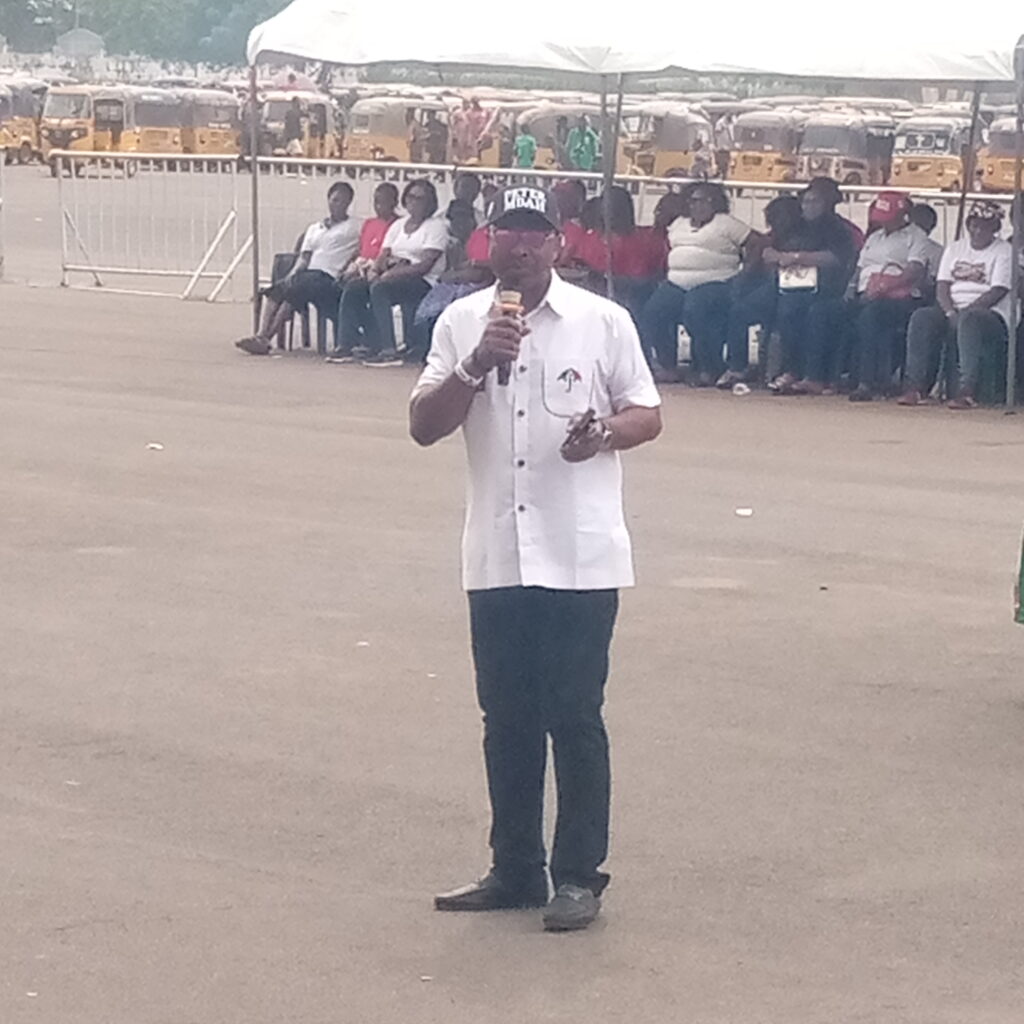 "Let us encourage all women to embrace equity, innovation and Technology", Ugwuanyi said.
She described the theme of the event, as apt, noting that equity is eliminating the sources of oppression.She encouraged women and girls to come out of their shell and avail themselves of the benefits of acquiring technological skills that will help them become self reliant and economically empowered.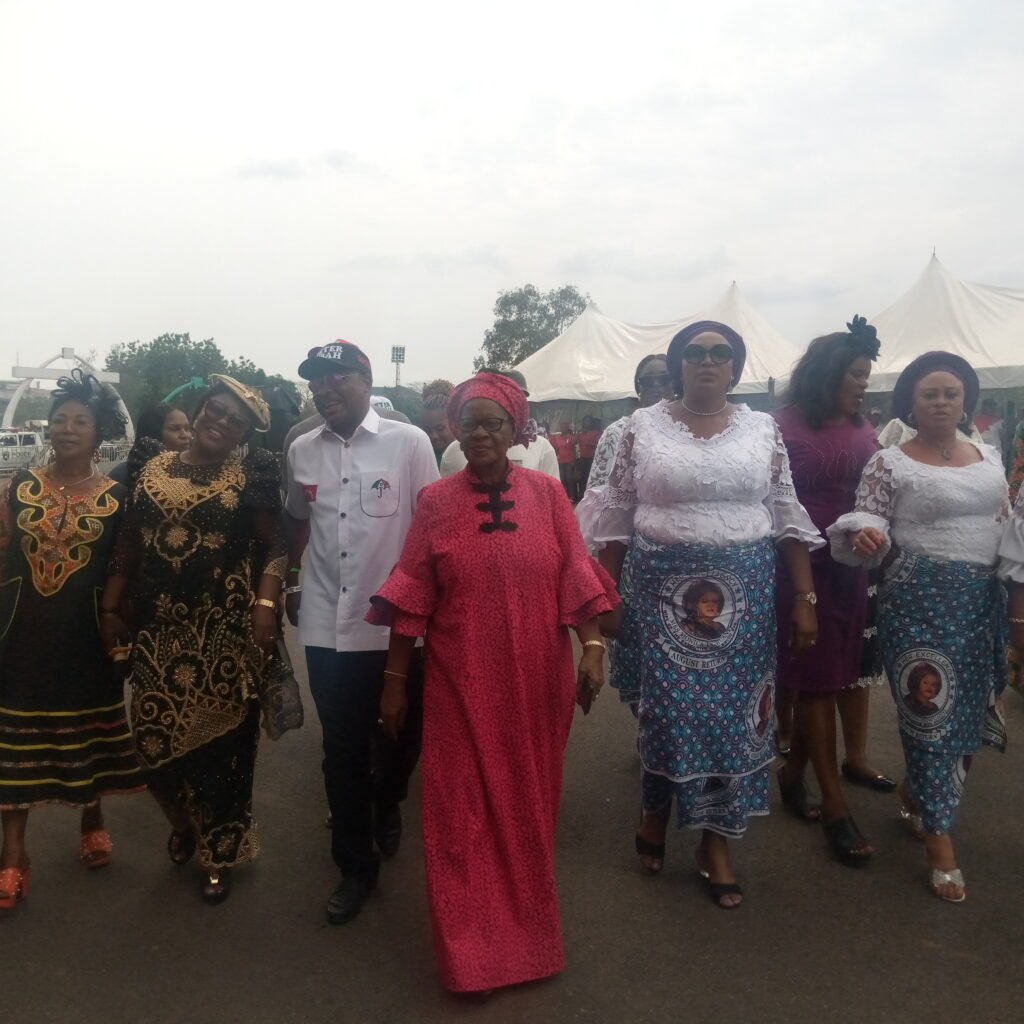 The representative of the Governor's wife, called on the government at all levels to partner women towards digital, innovation and technology. Nwagbara, who is also the Coordinator of African Women Lawyers Association,,AWLA, said the association fights the course of women, gender based violence, plays advocacy roles to help in building and shaping the women to fit into the society.
Speaking , the focal person of AWLA, Barrister Sylvia Abana,who spoke on embrasing equity, said that for women to achieve greatness, women should stop discrimination, embrace equity, support one another and carry everybody along.
"Don't leave anyone behind. Once you get equity, you will get equality. You need to empower women so that they could do something for themselves. You don't drag your fellow woman down.", She said.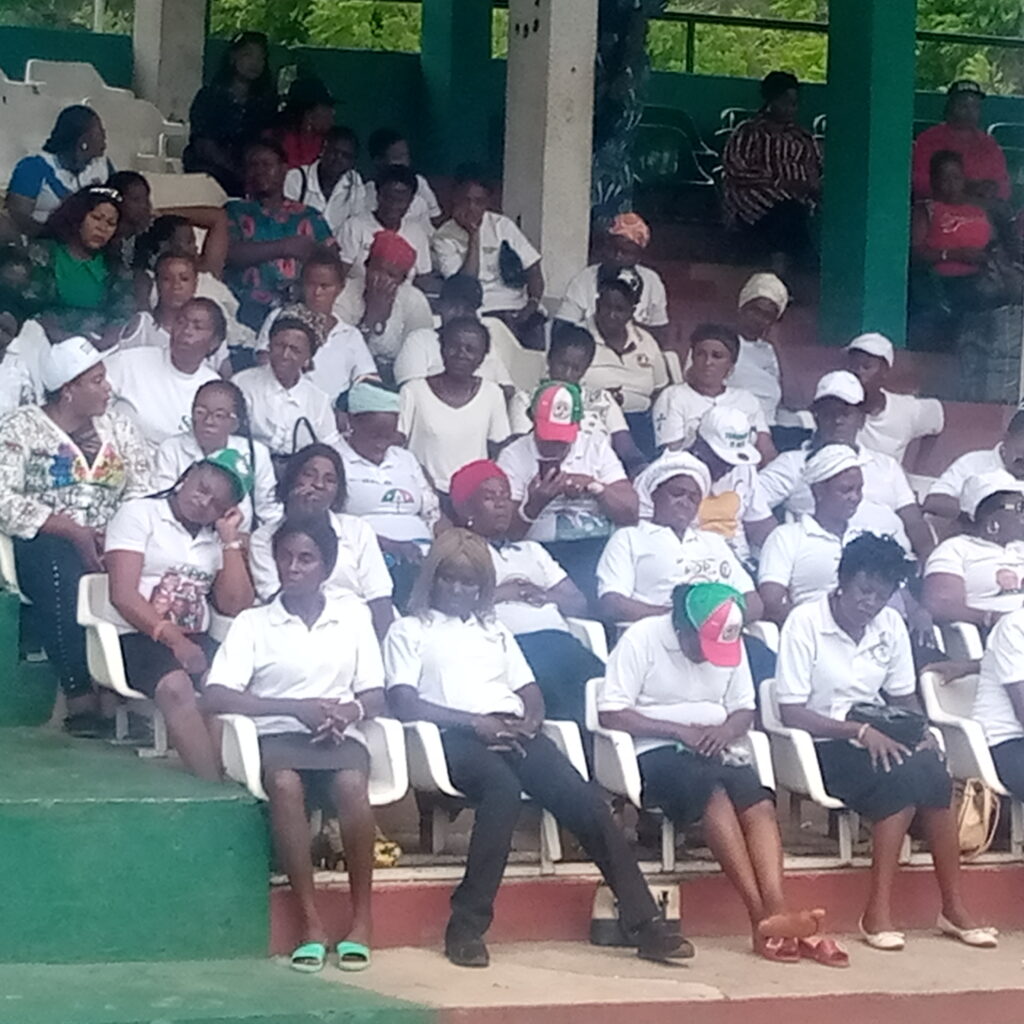 Abana advised women who had nothing doing to talk to their husbands to allow them to start up a job or business and assist the men in taking care of their families. She also advised women to take care of their house helps and stop discriminating against them.
On her part, Barrister Chizoba Agbo spoke on Women's Rights. She said that the Nigerian constitution empowers women with some Rights. These included Rights to life, Rights to dignity of human persons, ,Right to liberty , Right to fair hearing, , Right to religion, Right to private and family life, freedom from discrimination, freedom of association, Right to property ,among others.
She explained that Section 43 of the Nigerians empowers women to inherit their father's property. Agbo condemned violence against women, especially, stripping a woman naked to dehumanise her, saying men should stop that.
Earlier, the Coordinator of the Enugu Women prayer network ,Evangelist Dr Favour Ugwuanyi, mni, while speaking on the relevance of every woman, said that women are very important in the society and should stand up and work, make a difference wherever they are. She urged women to be supportive to their husbands, pet and encourage them when they are down and , make a difference where ever they are and take care of themselves and everyone around them.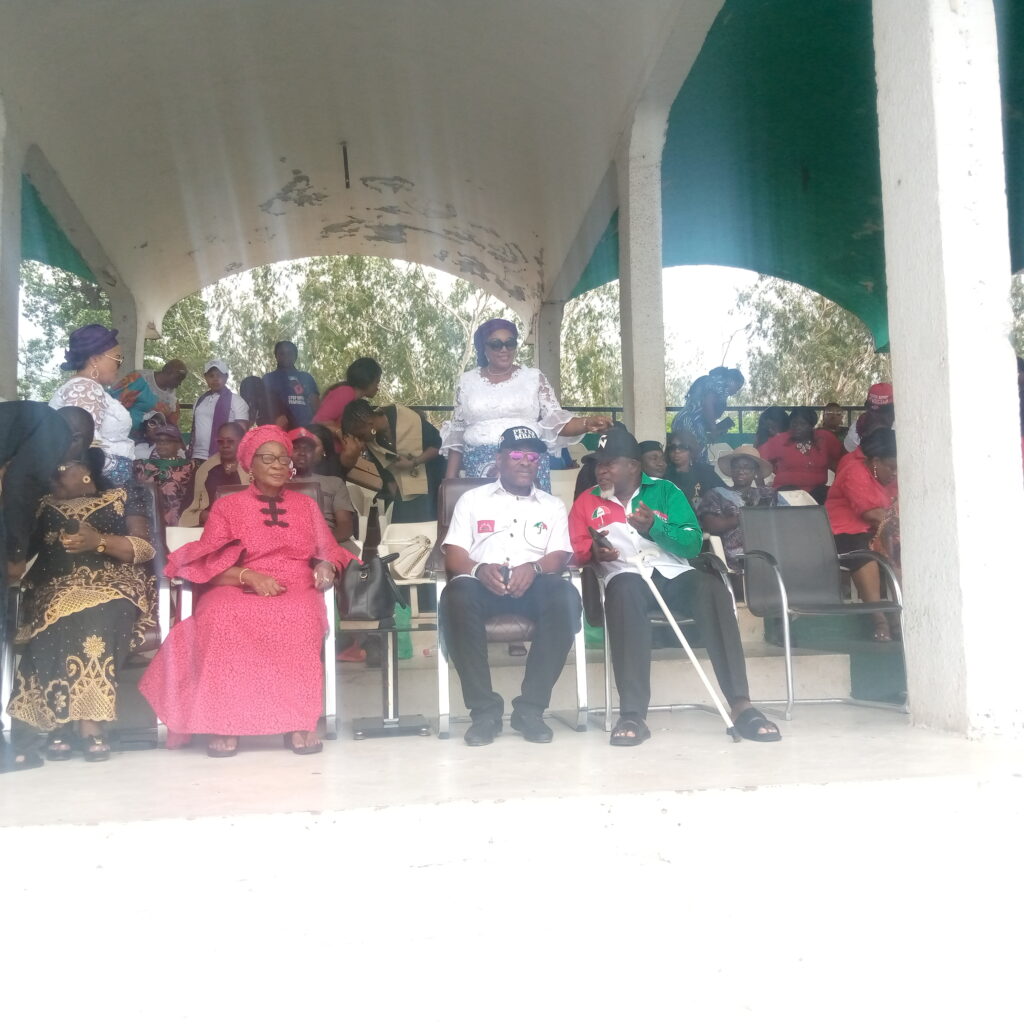 "Be a mother wherever you go, be a mother where you are. As you do that, people will do same for your children," she said.
Prayers were offered for the governor of Enugu state, Rt Hon(Dr) Ifeanyi Ugwuanyi,his wife, Mrs Monica for a successful completion of their tenure and God's upliftment after their tenure.
Prayers were also offered for Enugu state, peaceful election and for the Peoples Democratic Party's governorship candidate, Peter Mbah.