Buhari approves Feb 10 deadline for new currency swap
Nigeria's President , Muhammadu Buhari on Sunday in Daura, Katsina State, approved a 10-day extension of the deadline for the swapping of currency to new notes.
Governor of the Central Bank of Nigeria (CBN),Godwin Emefiele who was in Daura on Sunday morning, had a closed door meeting with Buhari, where he obtained the approval.i He diisclosed to newsmen in Daura, that the new deadline is now February 10,2023.
Emefiele, said Nigerians, who were yet to change their Naira notes from the old to new ones, "now have an opportunity to do so".
The apex bank's governor, however, cautioned that people must utilise the opportunity because the deadline would not be extended again.
The CBN had fixed January 31 as the deadline for the legitimacy of the old Naira notes.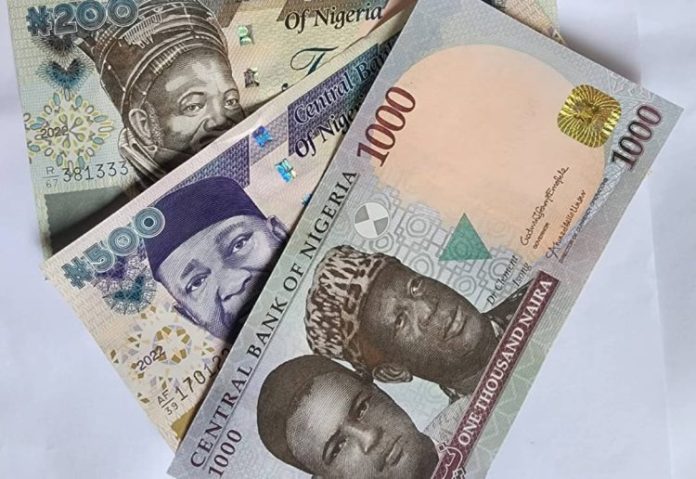 The redesigned Naira notes, comprising N200, N500 and N1,000, became legal tender on December 15, 2022, after they were unveiled by Buhari on November 23, 2022, in Abuja.
Across the country last week some  traders and business owners were asking their customers to pay with new notes. Some of the Automated Teller Machines (ATMs) across the country including the Federal Capital Territory (FCT) were still dispensing the old Naira notes,  while there were long queues at few ATMs dispensing the redesigned Naira notes. Some banks dispensing the new notes had configured their ATMs to dispense N5,000 or N10,000 per transaction.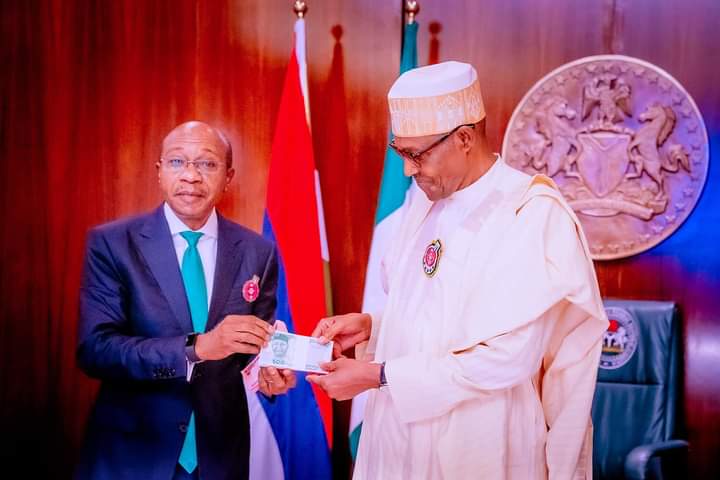 Also, some Point of Sale (PoS) operators were still paying with old Naira notes, while some who had the redesigned Naira notes increased their charges by 100 to 200 per cent.