Enugu state Government has commenced a Five-Day  training of One hundred teachers, who scaled through the recent teachers ' recruitment exercise for Smart schools , with a call on them to embrace technology and responsible behavior.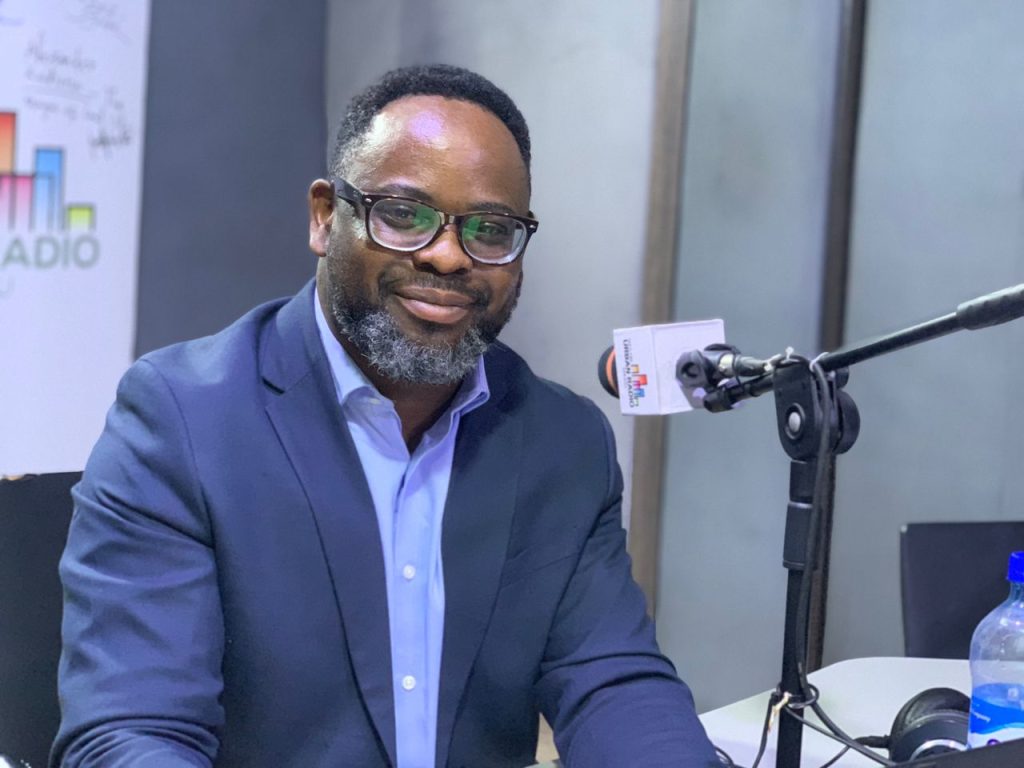 Pix- Prof Ndubueze Mbah, Commissioner for Education
Declaring the event opened , Monday , November 20,2023,  the state Governor , Dr Peter Mbah said the workshop was aimed at equipping the participants with the knowledge and skills needed for teaching and Learning in schools.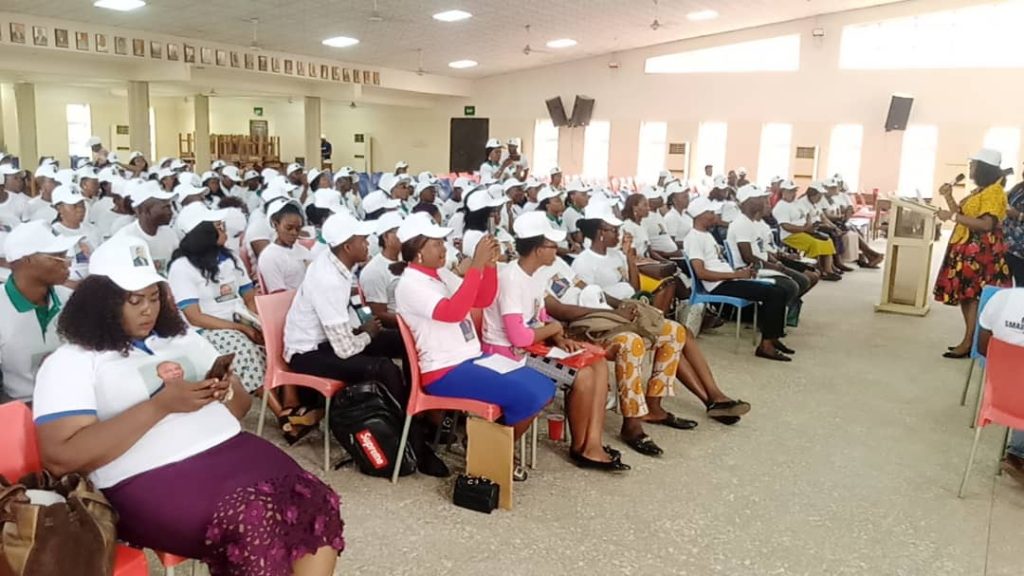 Pix- Participants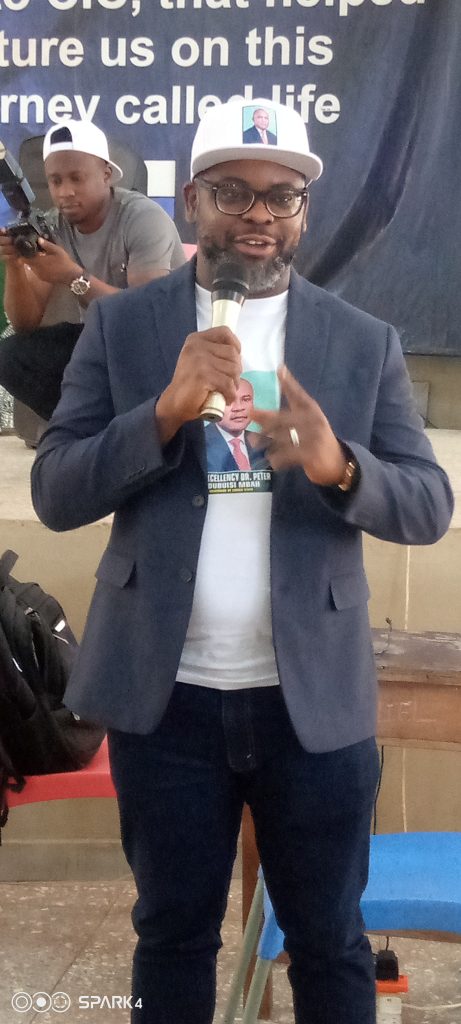 Pix: Prof Mbah
The Governor, who was represented by the Commissioner for education, Professor Ndubueze Mbah, reiterated his administration's commitment to educational development.
He reassured that 30% of the state's 2024 budget will be allocated to educational sector.
Governor Mbah explained that Smart school initiative is "stepping out of the usual way to embrace a new behavior, a new way of doing things,a new approach to distruptive innovation.
" If you want to get out of circle of underdevelopment, what are you willing to do?His Excellency is willing to dedicate 30% of the state budget to education. Federal government is 10%,International agencies is 15-20%.
"He wants a new educational system that will impact skills. Knowledge and the capacity to operate in the 21st century industrial economy through the school system", he said.
The Governor hinted that the Smart schools will be equipped with modern technologies like computers, internet, solar light, adding that there will be staff residential buildings in the schools for proximity.
He said that the Smart schools have commenced with the training of teachers who will at the end of the training, be posted .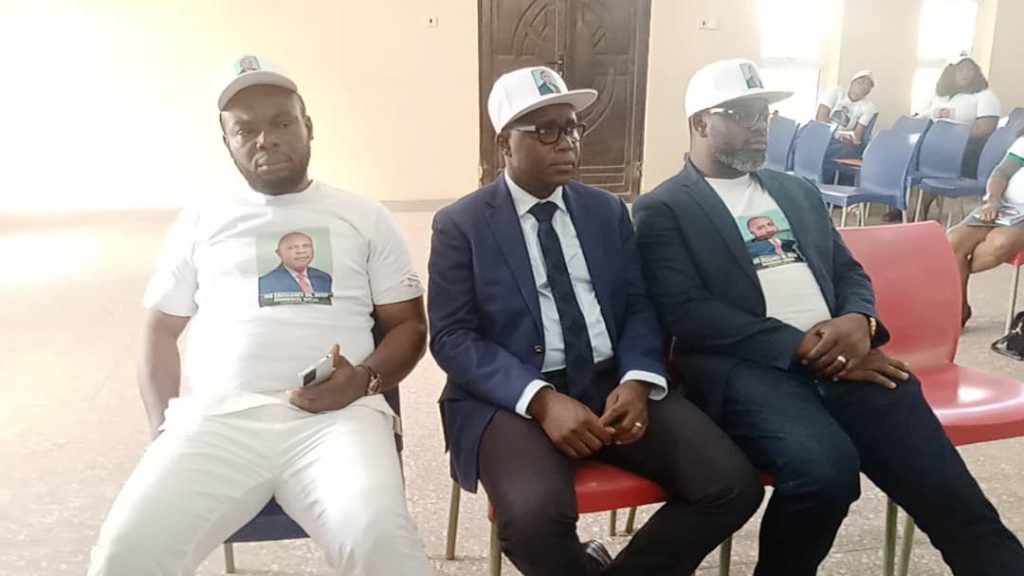 Pix-(L-R)-Dr. Mmuo, Eluehike,Prof Mbah
He stressed the need for human capital development ,saying " We may build infrastructures but if we build people they can give us better results ". The Governor hinted that investment in education will help to grow the economy of Enugu state from $4.4 Billion to $30 Billion.
In his goodwill message, Prof. Mbah, stressed the need for human capital development, sustainability and accountability . He also stressed the need for people to have maintenance culture and fix things when they go bad and not to wait till they're completely destroyed .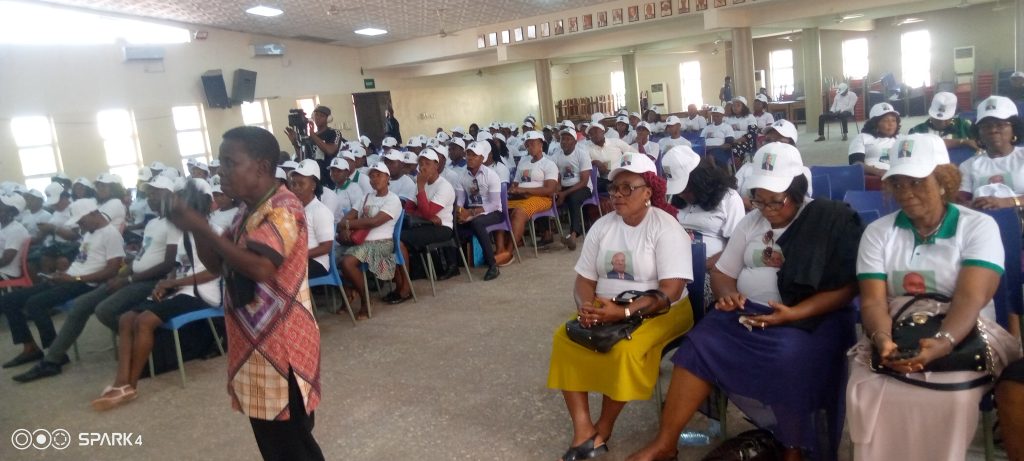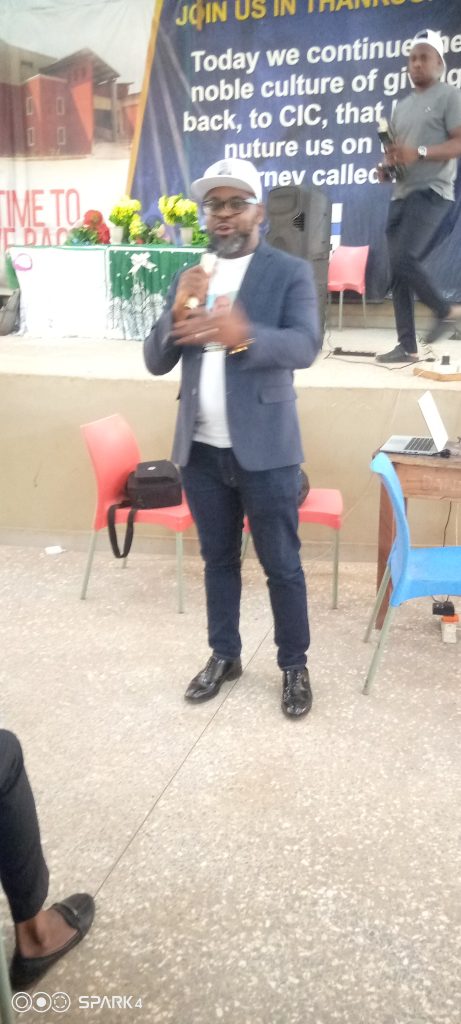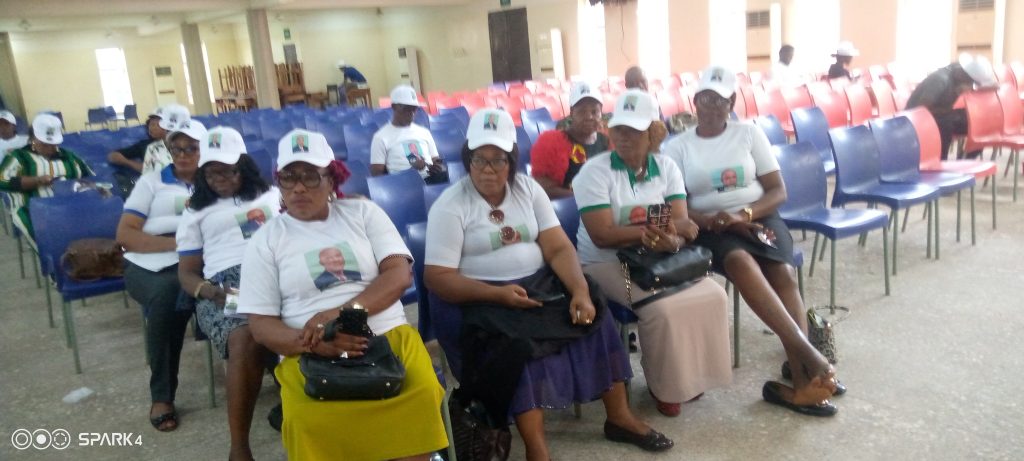 "When we talk about sustainability, we cannot stop talking about accountability.. Accountability extends to ethics", he said
Prof Mbah announced that on Thursday ,November 23, there will be "hands on training" of Smart teachers, followed by the unveiling of pilot Smart school in Owo, on Saturday.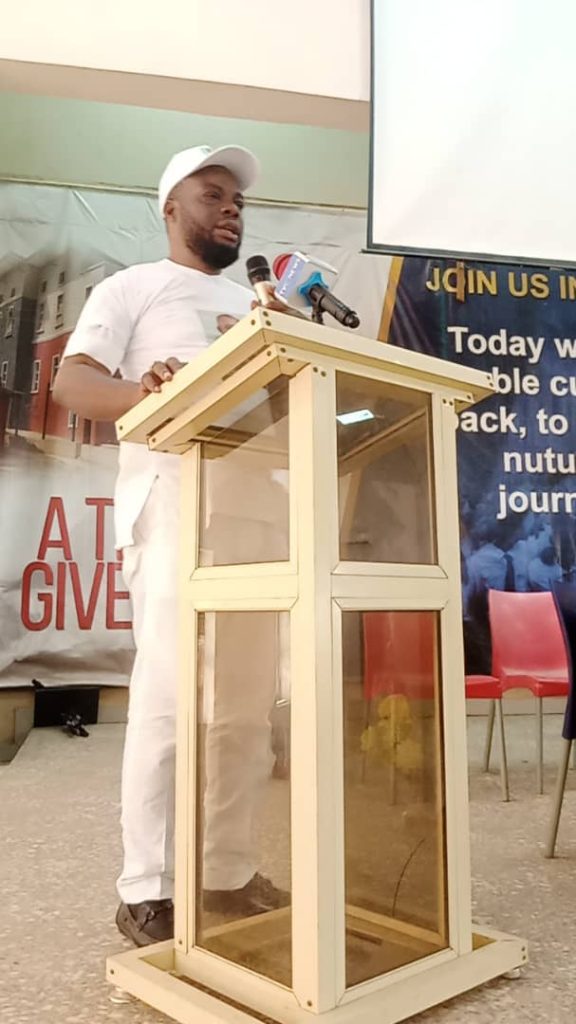 Earlier in his opening remarks, the Chairman of the Enugu State Universal Basic Education( ENSUBEB), Dr. G.O.C. Ajah, said Governor Mbah's commitment to education was huge. He recalled the Governor's speech at the Enugu state University of Science and Technology (ESUT) last Saturday during the University's convocation, where he promised to commit 30% of Enugu state 2024 budget to educational sector.
Dr. Ajah said the training of the teachers will be a continuous process. The participants will go back and train others
In his welcome address, the Commissioner for education, Prof. Ndubueze Mbah, who was represented by his Senior Special Assistant ,Dr Obi Mmuo, urged the teachers to participate actively in the training.
In his presentation on "Ethics and professional responsibility", Sebastian Eluehike, ,Principal Hill Range, Enugu, said ethics and responsible behavior required that teachers should be role models.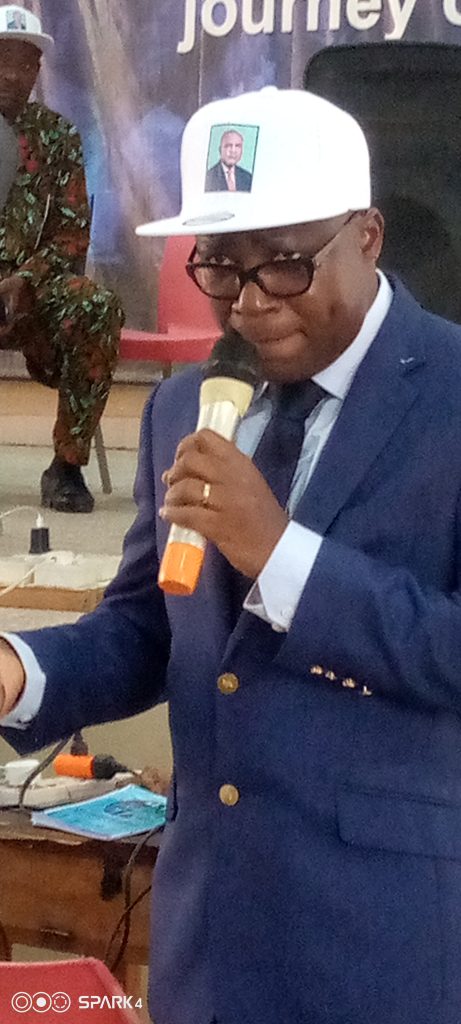 Pix-Eluehike
He said:"you must have a professional confidence, teacher's noble abilities that will help you build dignity, and build up a child's character.".
Delivering a paper on "Responsible education, leadership development and human resources management", Principal Roseville schools , Mrs Ijeoma Amuh, stressed the need for people to embrace modern technology and make themselves relevant. "Without technological literacy, you cannot go far", she said.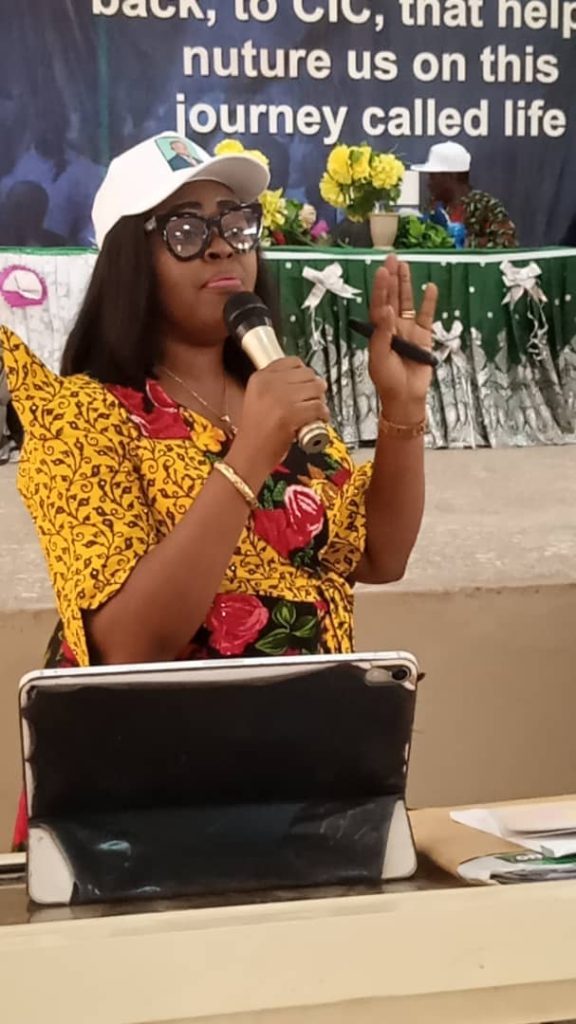 She called for a review of the current curriculum , saying, "there is need to have a restructure in our curriculum. We cannot embrace new curriculum without technology .
She urged teachers to apply different methods in teaching and make themselves relevant.
The students should be inspired. If you make yourself relevant, your students will be eager to attend your class. For you to embrace this change, you have to come out from your comfort zone. You must come up and embrace change. It is workable.
You must have a personal development plan. You have to have a smart plan for yourself. Your goal has to be measurable, attainable and you have to be realistic and time bound , she said..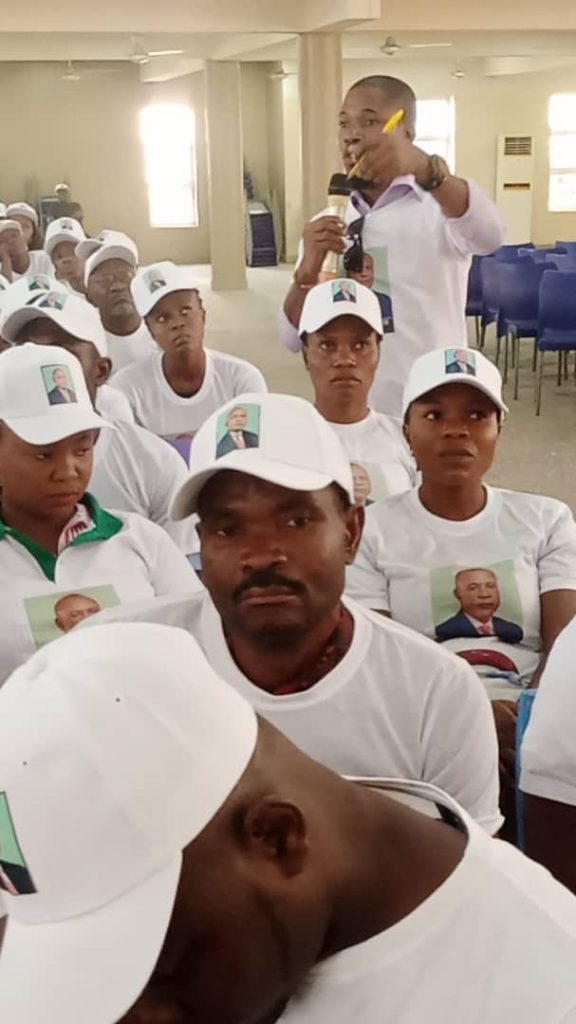 In presentation on "Digital Learning and Adminstration tasks to improve learning outcomes", Nnena Okorie, urged teachers to improve their skills in Information Communications and Technology, inorder to be relevant .
There was practical demonstration of the use of mobile phone to access Artificial Intelligence (AI )design system.
Author: Màureen Ikpeama
Photo speaks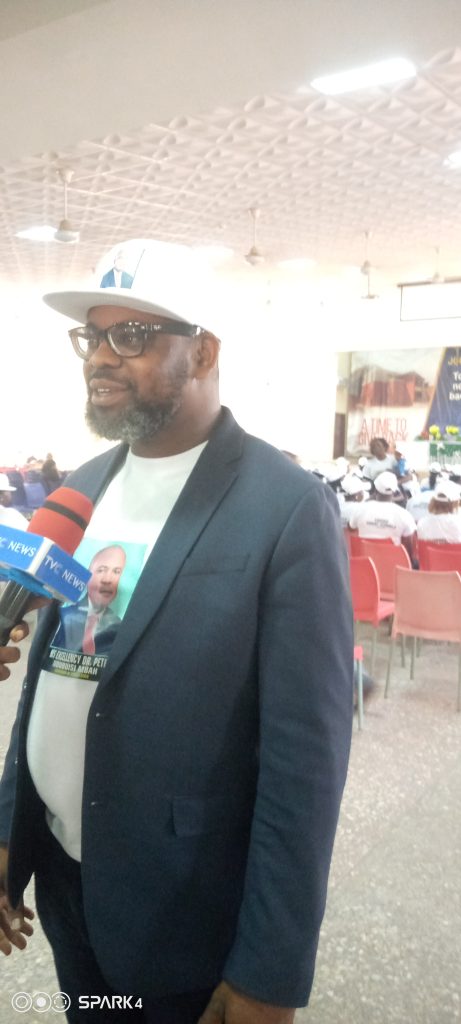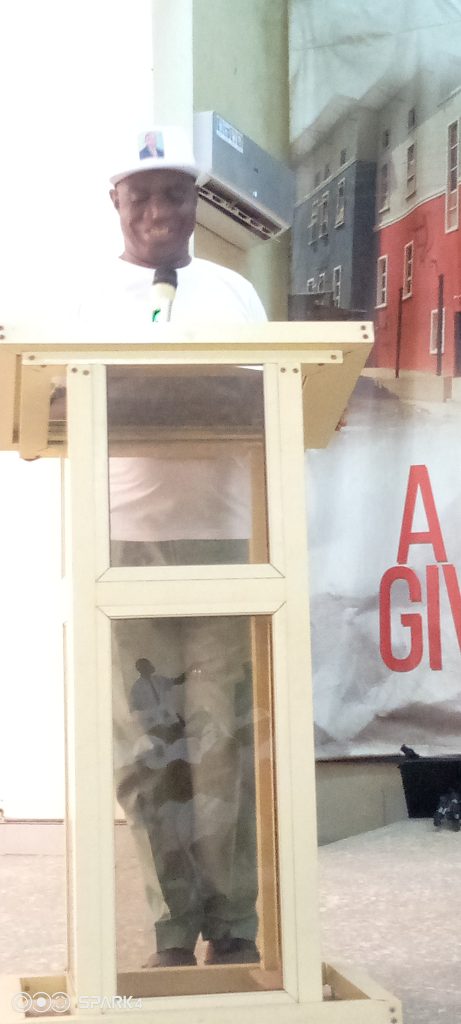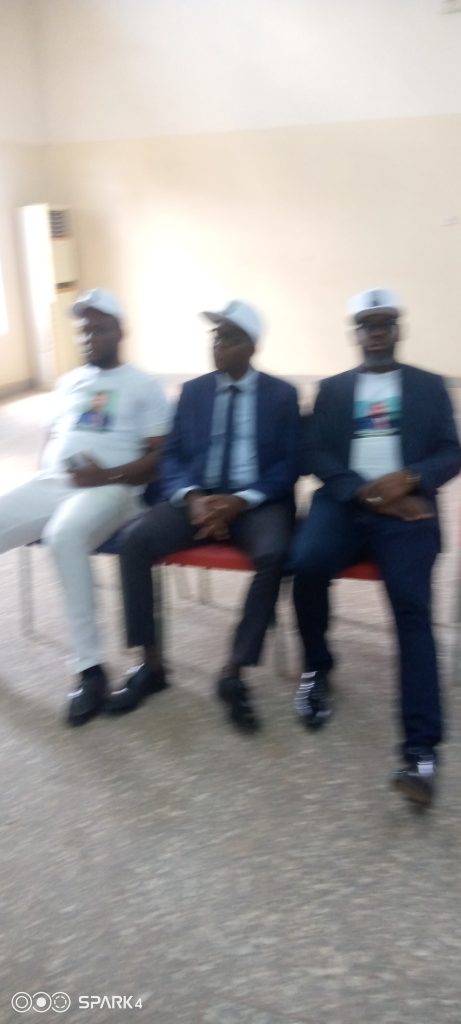 n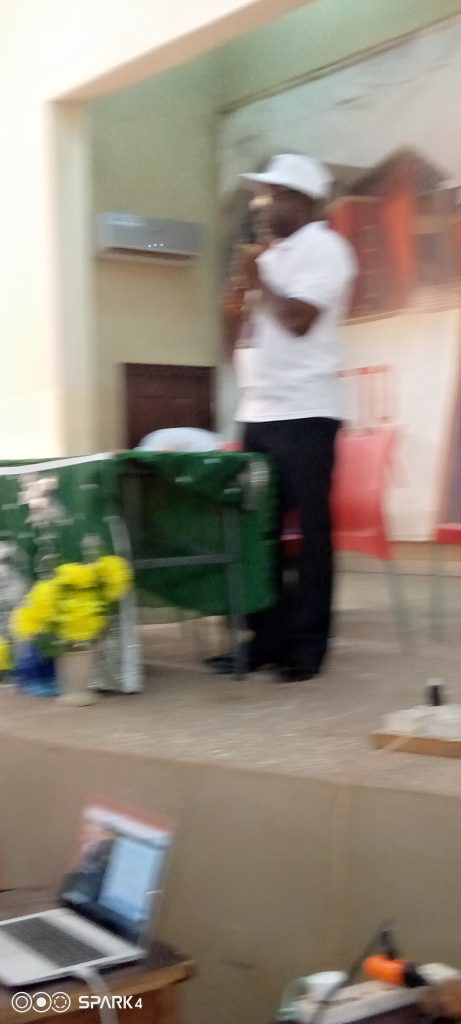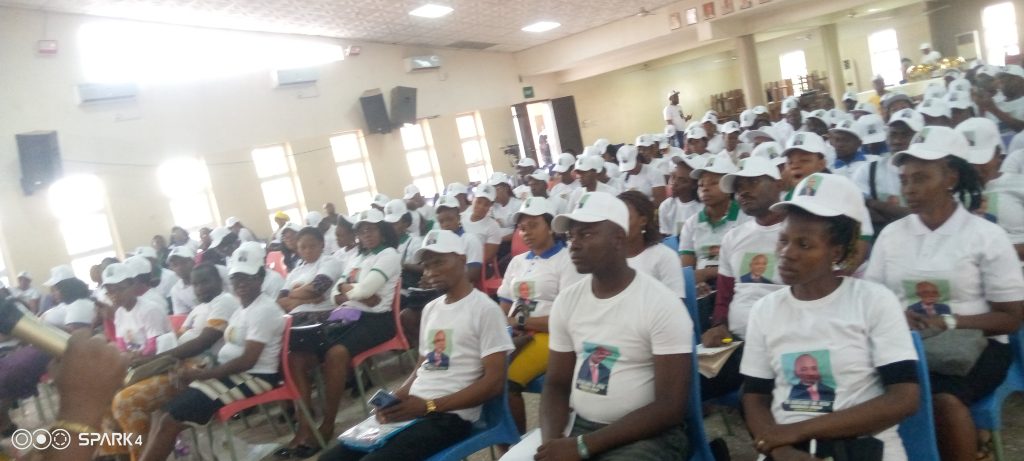 Pix: Participants
I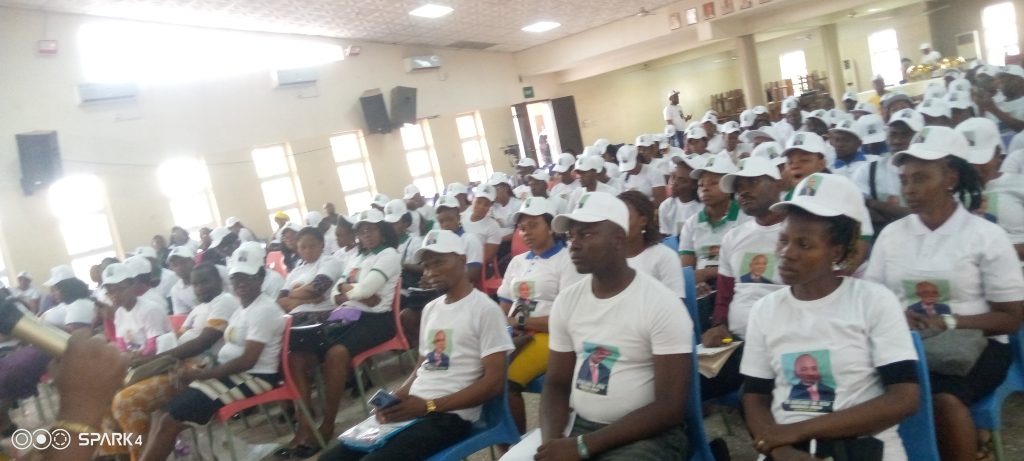 Pix: Participants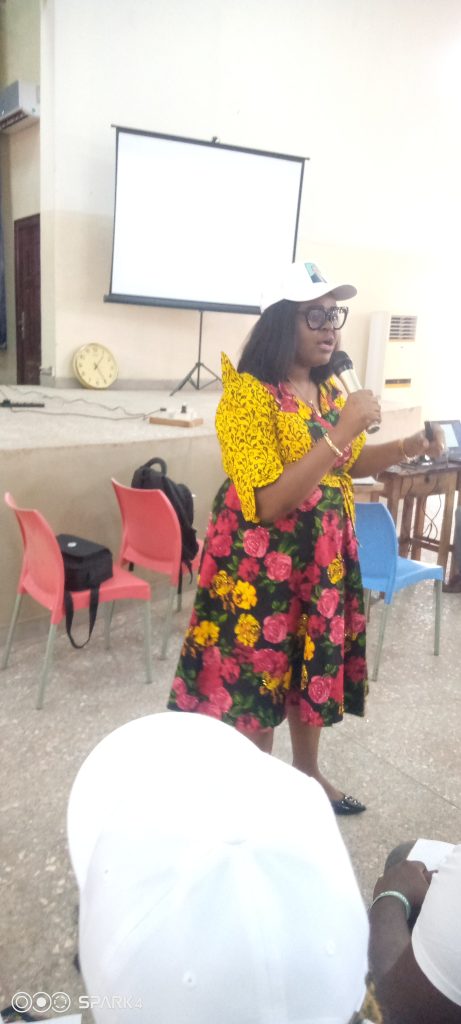 Pix: Resource person
.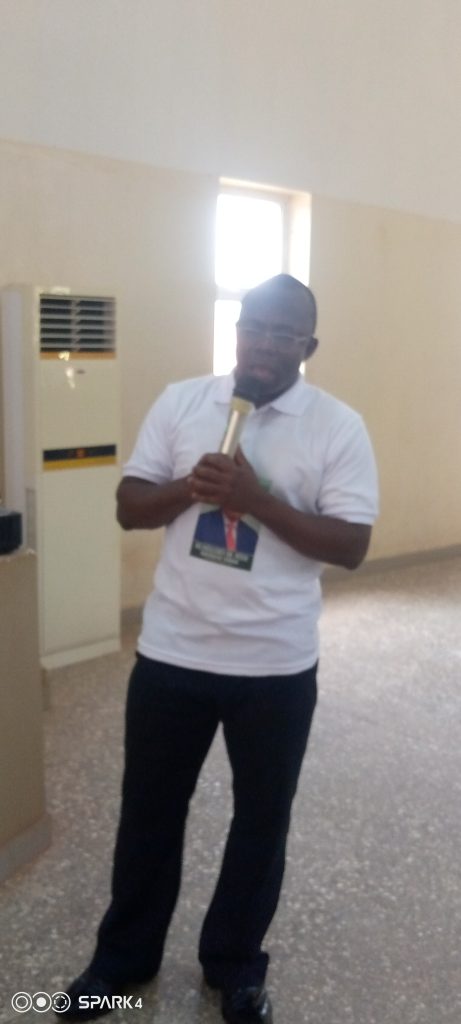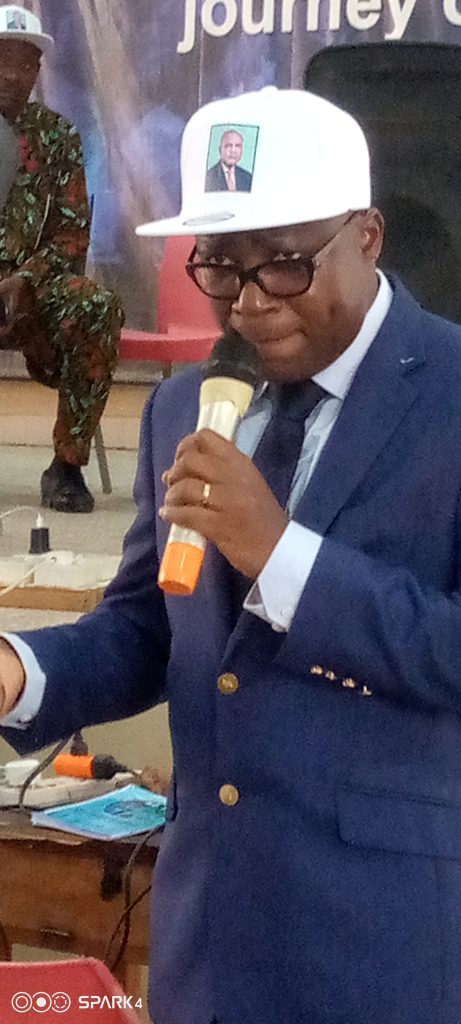 Pix: Eluehike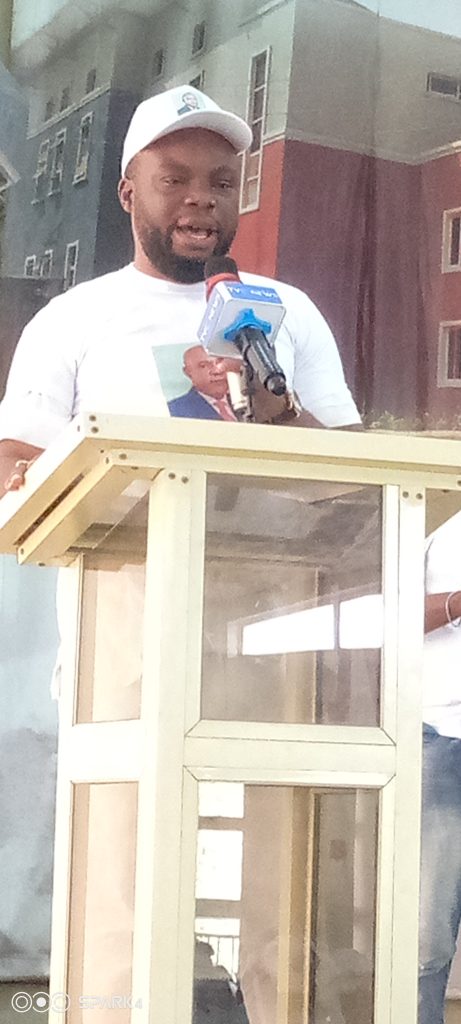 Dr. Muo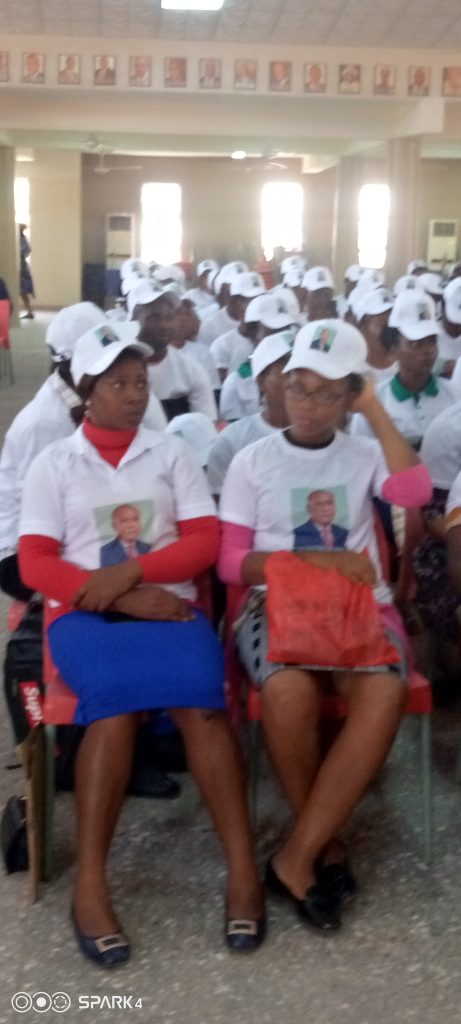 "
"