Chairman of Igbo-Etiti Local Government Area,of Enugu state, Honorable Ikenna Nwodo has empowered One Thousand (1000) youths , selected randomly from different parts of the Local Government. He has also trained over 80 young people on Information Communications Technology (ICT) , free at the ICT centre," Igbo-Etiti Tech Hub" he built at the local government secretariat, among others projects.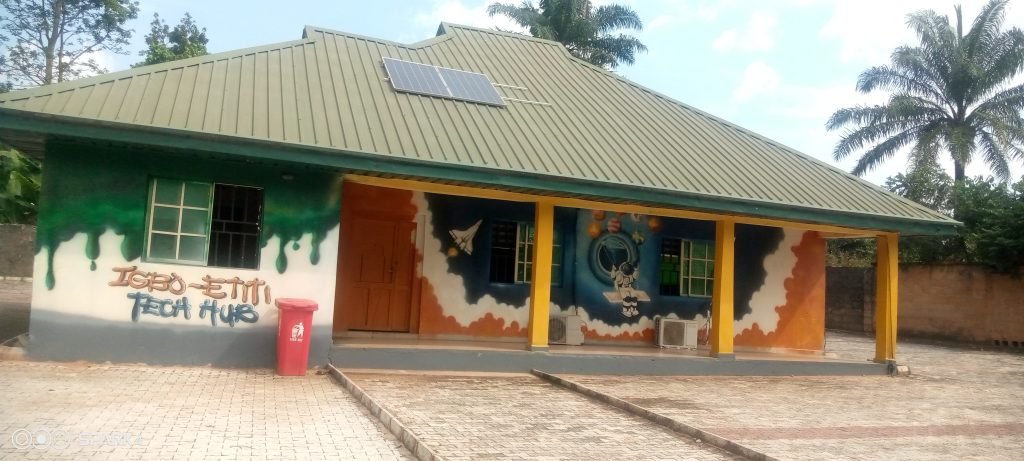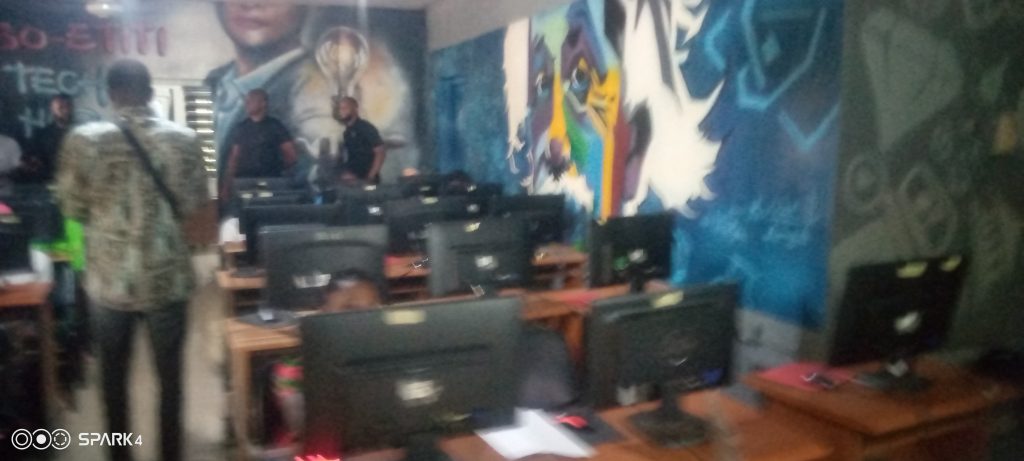 Igbo-Etiti Tech Hub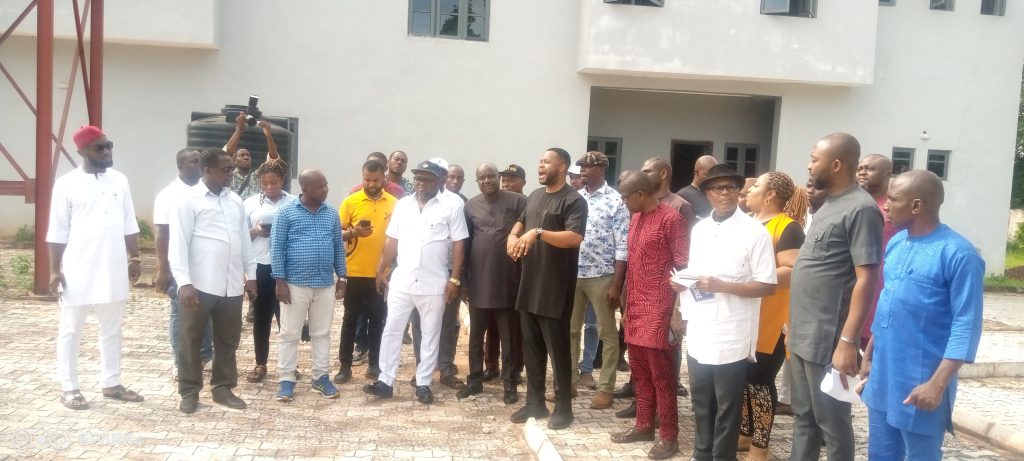 He made this known when the tripartite committee on Good Governance, comprising the Nigerian Labour Congress (NLC), the Nigerian Union of Journalists and the Civil Society Organizations (CSOs) visited the Local Government for inspection of projects done by his administration.
He said the beneficiaries were selected randomly and the Computer trainings were free. Nwodo added that the Tech Hub , which is solar powered has WI-FI, which is free and has ran for two years. He disclosed that the centre had graduated first set of students and will soon graduate another set this year. He added that the Tech Hub will be scaled up and students who want to write JAMB can do that.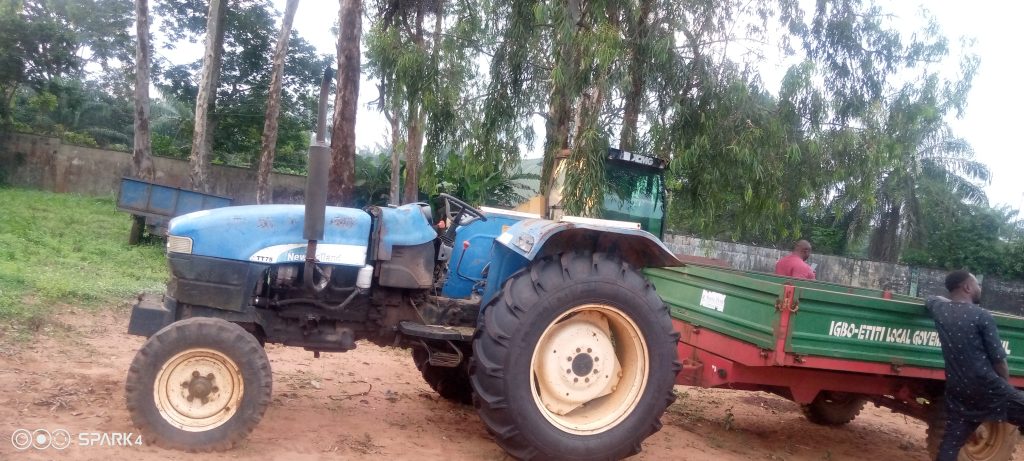 Tractor for agriculture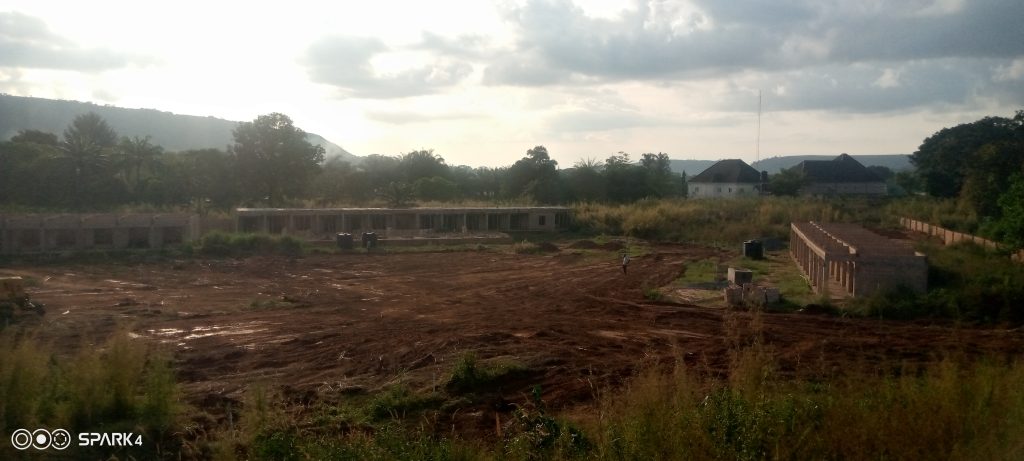 Pix- Building materials market ,Ogbede, ongoing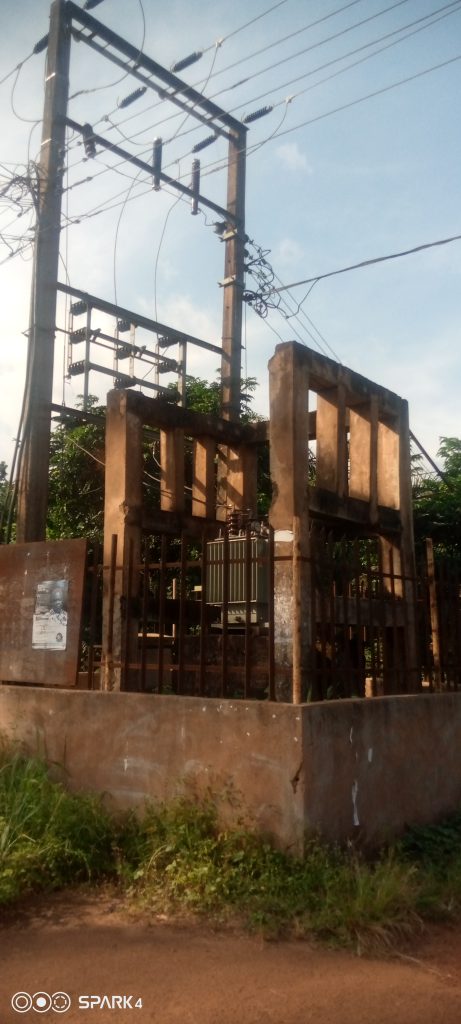 Transformer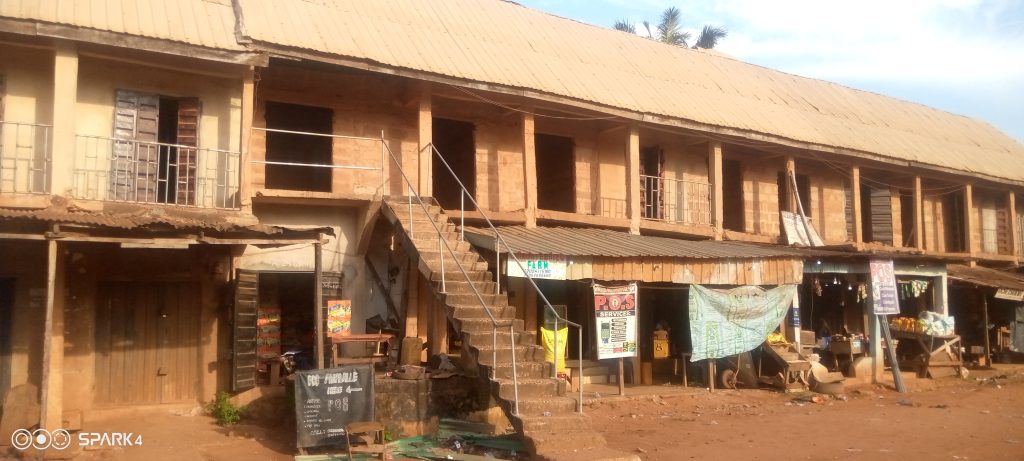 Pix: Ogbede market upgrade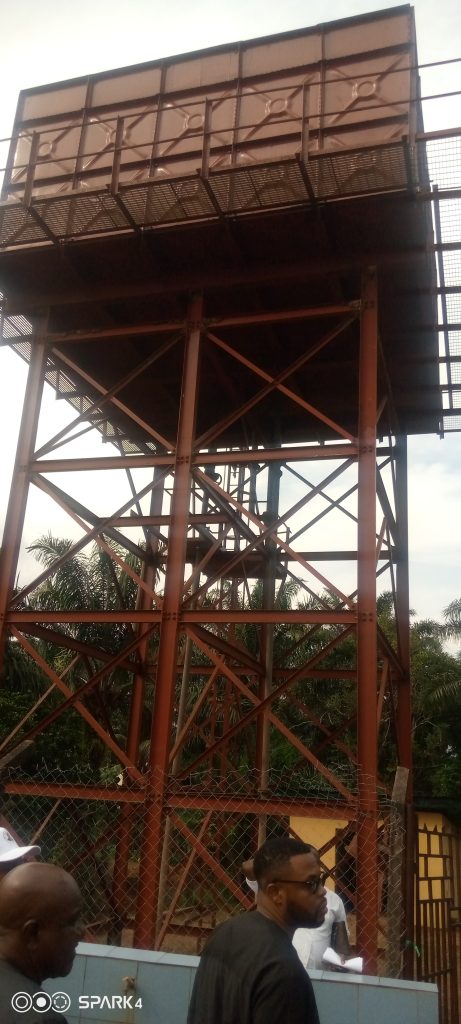 Water project
The Chairman listed the projects he has executed and those ongoing to include, purchase of security vehicles, construction of Chairman's block, Ogbede market upgrade, construction of building material market at Ogbede, warehouse project at Ikolo community, Oshigo Aku water works, Aku major drainage and road project, Ogbede health centre water project, Ogbede-Ikpogwu drainage and road project,installation of Uwelle and Onyohor transformers, Ugwunyinya water project, Diogbe drainage, Umunko water project, installation of Ohebe transformer, and Ohodo transformer among others.
Nwodo said his administration has also built public toilets in some areas to stop Open defecation and ensure the Local Government is Open Defecation Free.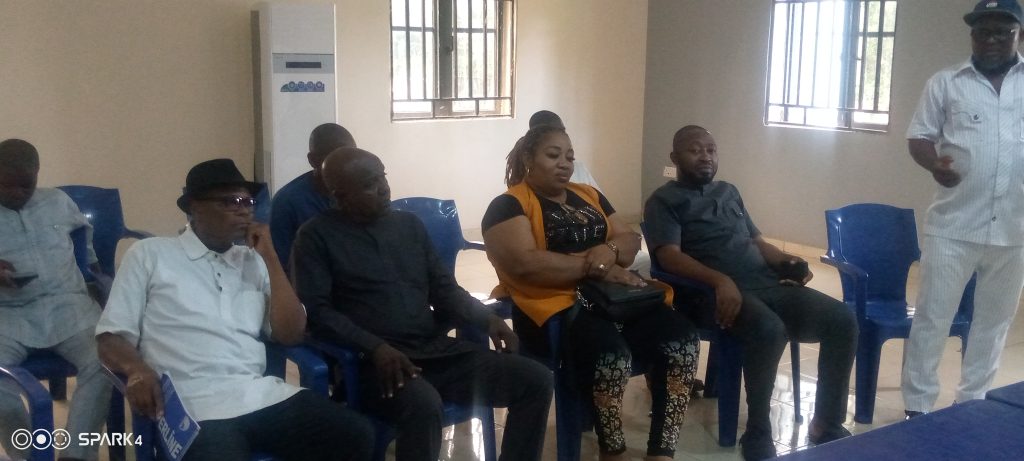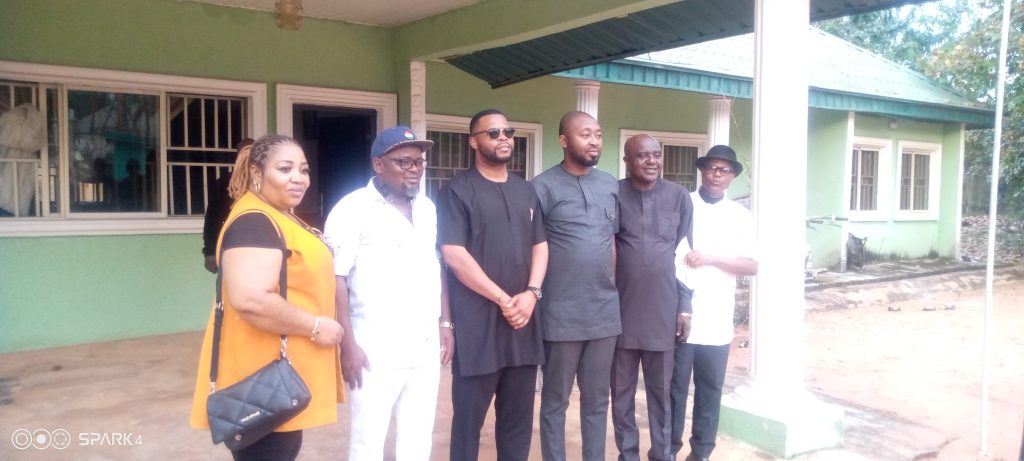 On empowerment of One Thousand youths, the Chairman said he did that so that the youths will have sense of belonging and be part of the Government.
On water project, the chairmen said they will train local mechanics to have a basic skills to maintain the facilities. On health sector, he said his administration had carried out interventions like supply of drugs, free medical service to mothers and children, provision of boreholes at the health centres in the area, among others.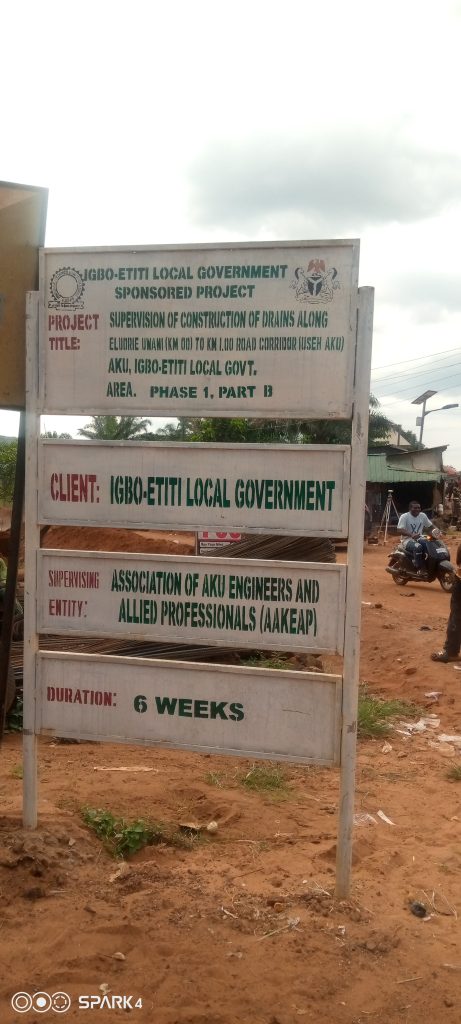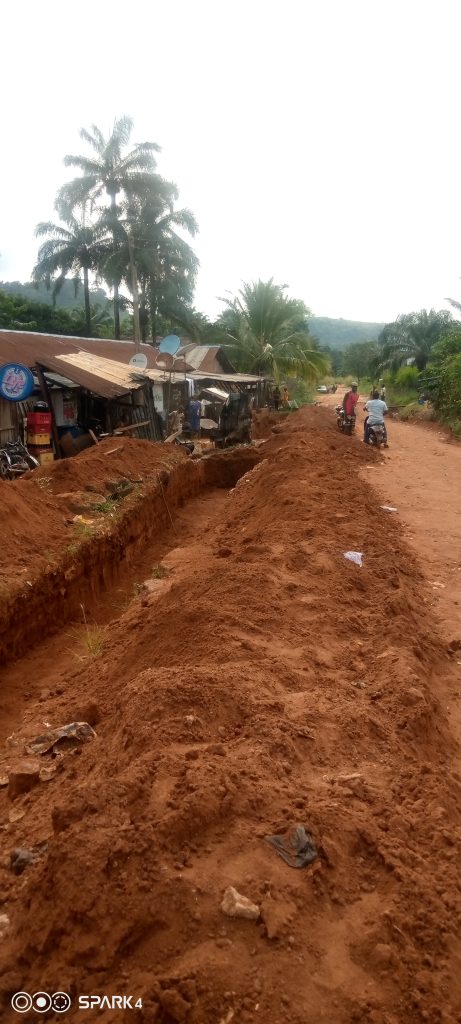 There was also a flooding intervention at Ukehe . Agricultural projects are on and security improved in the area.
With the projects Nwodo has put on ground so far, it will not be out of place if he is called "Mr Project", it will still not be out of place if he is called "Mr Empowerment". He explained that the idea of constructing a building materials market and the upgrading of Ogbede market with toilet facilities was to empower the people of the area and get them busy and self reliant.
Earlier, leader of the team and chairman of the Nigerian Labour Congress,Comrade Fabian Nwigbo told the chairman that the Good Governance tour is not an investigative tour, rather, it's a tour of inspection of projects executed by Local Government chairmen with the aim of encouraging those doing well and urging those not performing to sit up.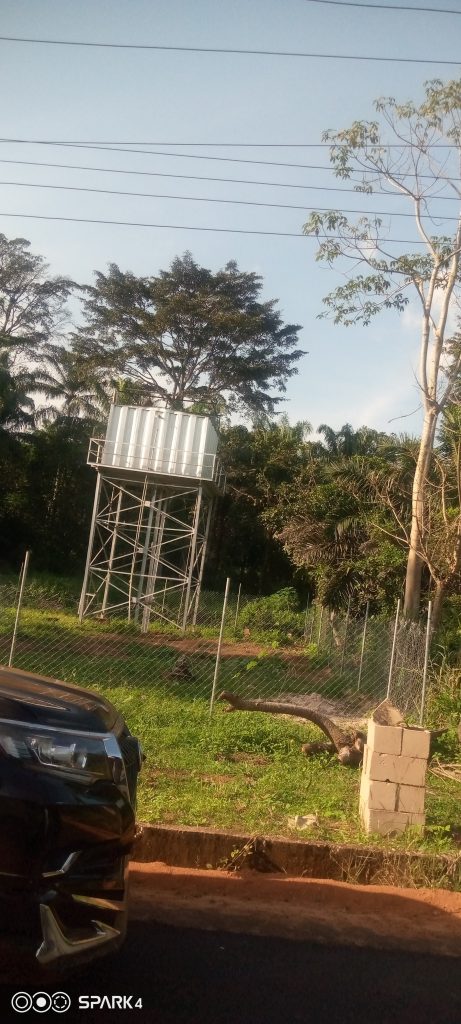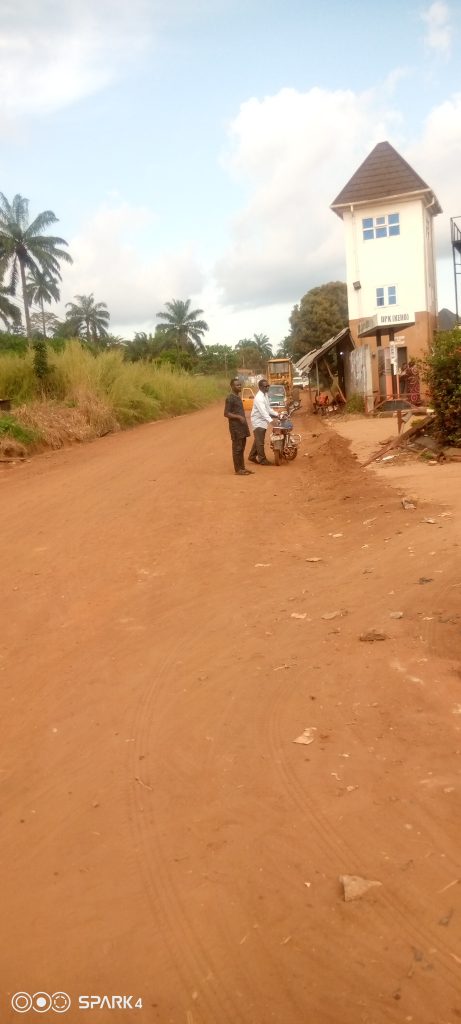 He disclosed that at the end of the tour of the Seventeen Local Government areas in the state, a report will be written and performing chairmen will be awarded. "It is done every two years", he said.
Author: Maureen Ikpeama