Former Governor of Anambra state and Presidential candidate of the Labour Party in the February 25th poll has expressed sadness over the death of three senior students of Tansi International College, Awka , killed by thunderstorms during a rainfall on Saturday.
An eye witness told newsmen that the lightning struck nine male students playing football with their peers on the school's pitch barefooted
He said the coach had ended the training session before the rain started, but some of the students stayed behind to continue playing football.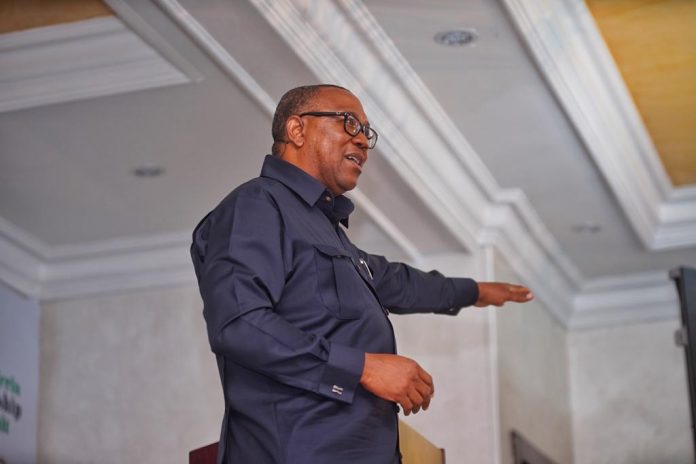 "Lightning, accompanied by claps of thunderstorms, suddenly enveloped the area, and the boys were struck in the process," the witness said.
Writing via his X platform, Obi commiserated with families of the victims, the students and management of the College.
He wrote:
I am greatly saddened by the unfortunate natural disaster that happened at Tansi International College, Awka this weekend. It was reported that 9 students of the College were struck by thunder, on Saturday, November 4, during a rainstorm.
Sadly, 3 of the students lost their lives, while the rest are responding to treatment at the hospital. I commiserate with the bereaved families, students, and management of the College
.May God give all the strength to bear this great loss, and grant eternal rest to the dead, and quick recovery to the injured.