Obi of Onitsha, His Royal Majesty, Igwe Alfred Achebe, has urged all tiers of governments to invest in youths' creativity and talents to give them a sense of belonging and promote creativity, industry and productivity.
He made the call on Sunday in Enugu at the Grand Finale and Award Night of Life In My City Art Festival (LIMCAF) 2023, with the theme: "Fix It".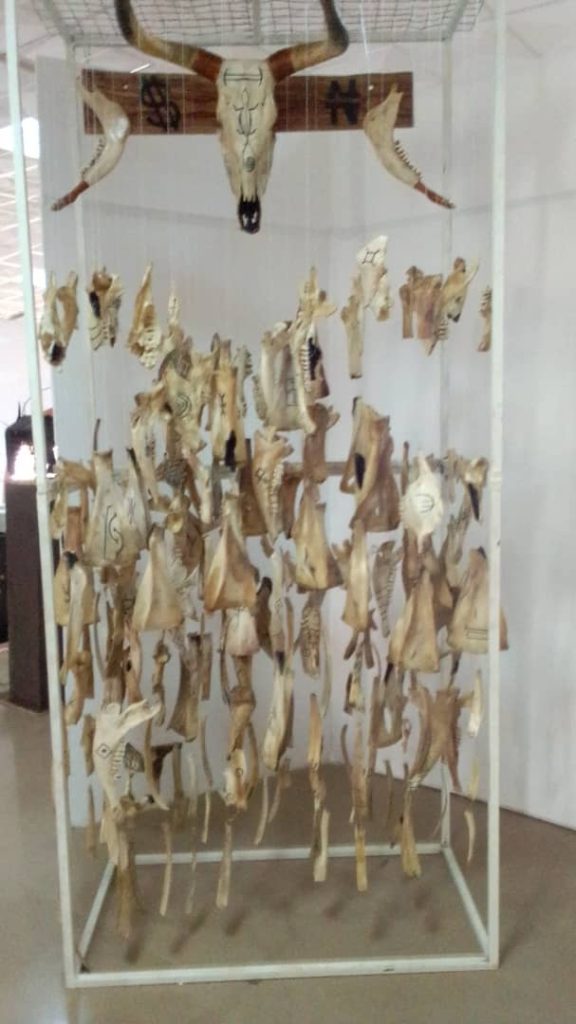 The art festival grand finale, which got 111 entries from all regions in the country and witnessed regional art exhibitions, was sponsored by MTN Foundation.
The Royal father noted that the youths should be supported in the areas of arts, creativity and entertainment as they were already doing well in both nationally and internationally space and for them to "be the best in the world".
He urged youths in Nigeria to be focused and keep on pursuing positive ideals, adding: "You must always bring out that creativity and originality of your work for it to be better appreciated".
"For our youths to do better and continue to do well in the arts, creativity and entertainment; individuals, corporate bodies and most especially governments at various levels must encourage them both financially and morally.
"We have to provide needed support, guidance and mentorship for them to be great and make us proud," Achebe, who is also the Patron of LIMCAF, said.
Achebe paid glowing tribute to the Founder and Chairman of LIMCAF Board of Trustees, Elder K.U. Kalu as well as MTN Foundation, Ford Foundation and others for sponsoring and sustaining the festival and "making it a global brand".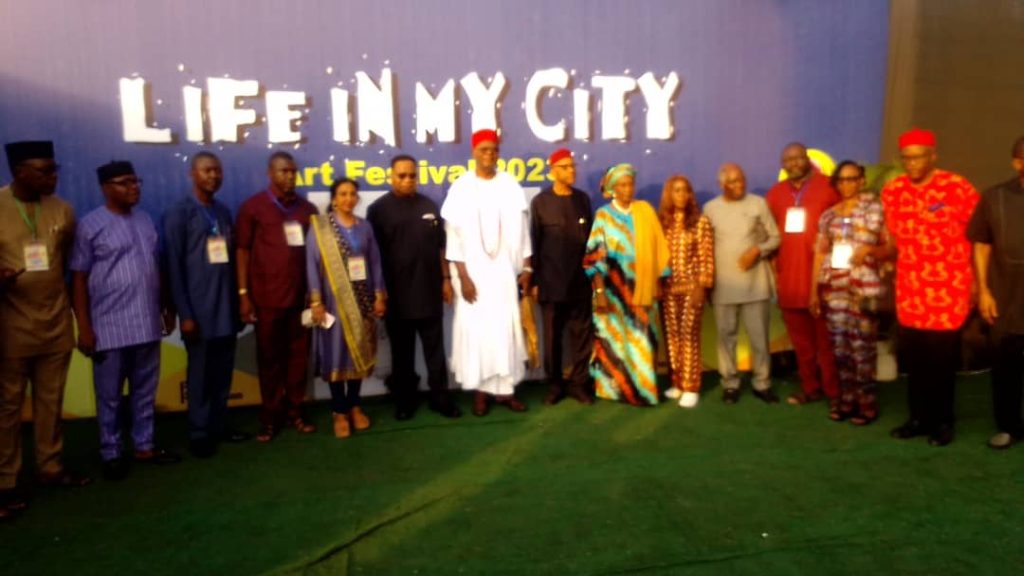 In a goodwill message, , Chairman of MTN Foundation,
said that the telecommunication giant (MTN) was sponsoring the festival as part of its civic social responsibility to support youths in the country and bring out the best in them.
Okoro assured that the foundation would continue to sponsor the festival, adding that "it is good we catch-them-young and direct their mindsets to positive ideals and productivity".
"In MTN Foundation, our mandate focuses on education, health and human empowerment; and the sponsorship of this event is part of the educational focus of the foundation," Okoro, who is also a teacher, said.
In a goodwill message, , representative of Ford Foundation,, Dabesaki Mac-Ikemenjima
lauded the LIMCAF for organizing the event and "being constant and intentional in integrating female artists and People Living with Disability into the festival".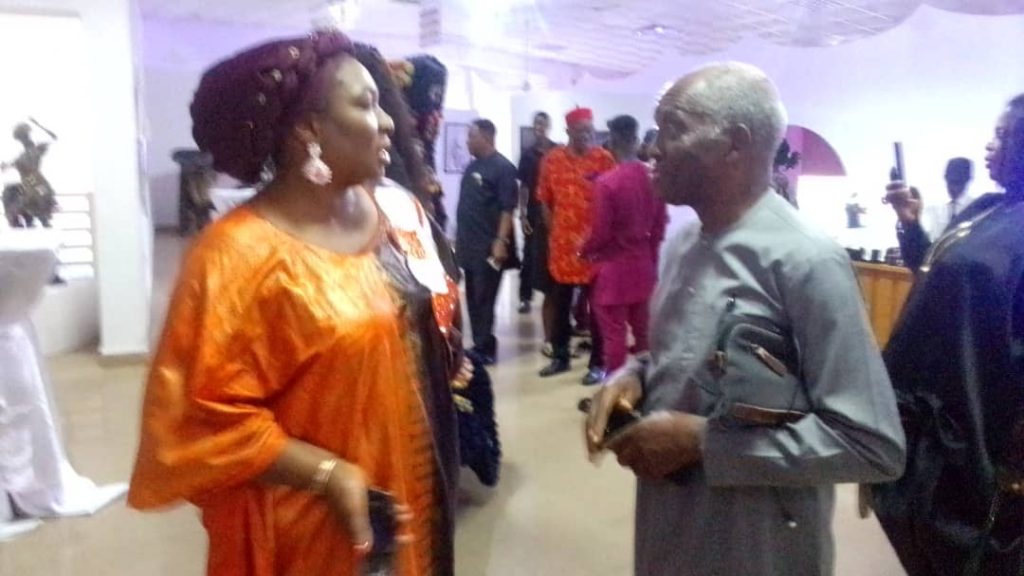 He said the Ford Foundation would continue to support the LIMCAF art festival for many more years to come.
The Chairman of the event, Rear Admiral Allison Madueke (retired), said that LIMCAF had done noble in providing a platform to engage over 100 youths in the country and providing a focus to their lives.
He called on governments to make investing in youths a top priority, which would enhance their future and create great prospects for them.
Speaking, the Chairman of the 7-penal jury, Ayo Aina, said that the jury had taken time and efforts to go through the works and given their dispassionate judgment, adding: "We are commending LIMCAF for instituting women and People Living with Disability categories".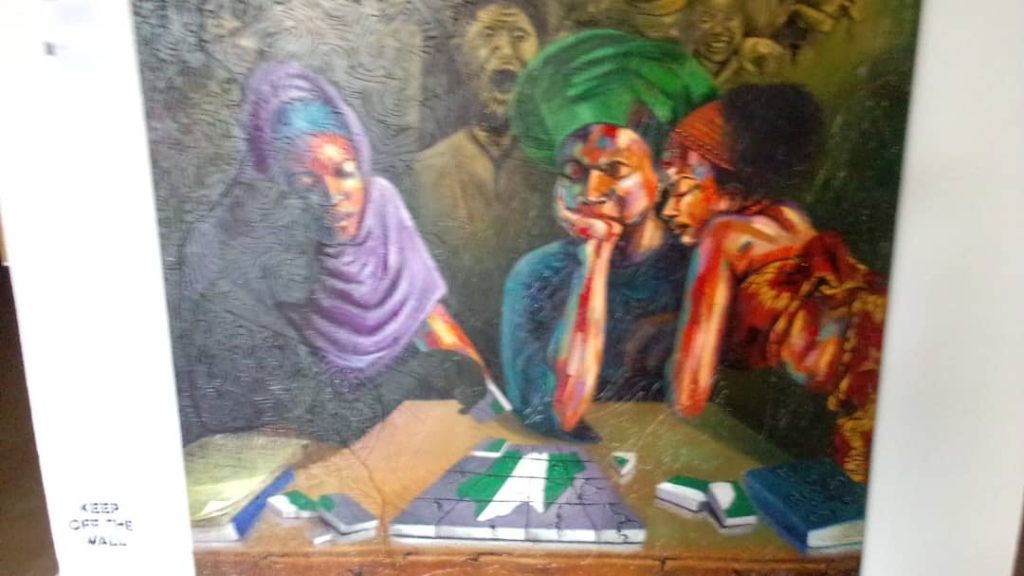 A consolation cash prize of N50,000 as well as endowment prizes between N300,000 and N200,000 were given to some of the artists that made it to the finals.
For the major categories; Pricilla Orina won the best textile art/fashion and got N500,000; Ebenezer Adebayo won best graphic and digital photography and got N500,000; Ezechi Nwokeocha won best drawing and got N500,000 and Philip Audu won best ceramics and got N500,000 among others.
Kelvin Ijiko, from Lagos zone, won best painting and mixed media (for N500,000) and also won the overall winner of LIMCAF 2023 Edition (for a prize money of one million naira).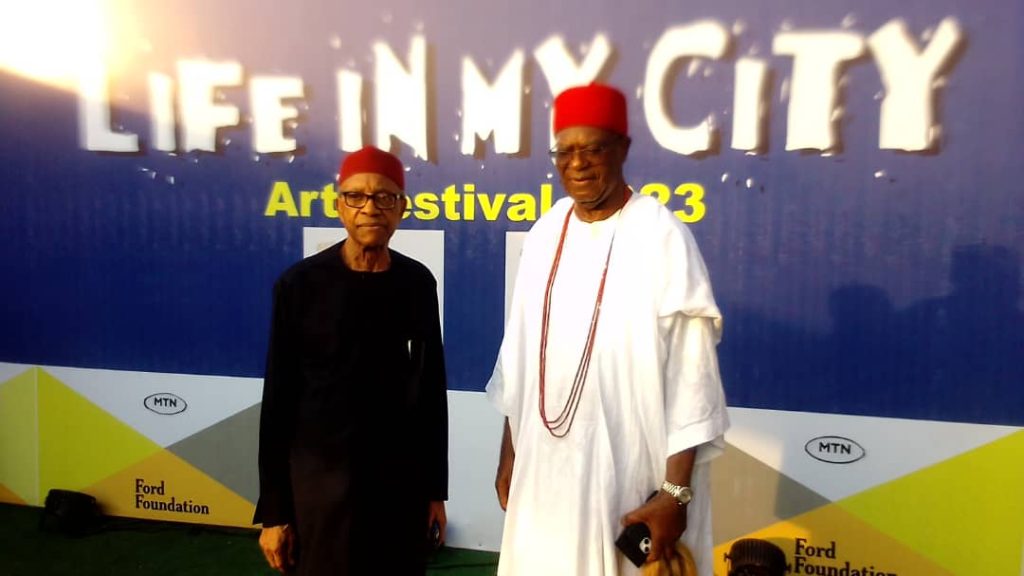 In a brief interview, Ijiko, whose work was titled: "Decayed Decades" and done on Pyrography medium, thanked God, LIMCAF organizers and sponsors of the event for providing him a national platform to showcase his talent.
"I got the inspiration from God in my dream and immediately after waking up I started working on it physically and bringing it to reality. Today, God has crowned my efforts with success," he said.
Author: Maureen Ikpeama