A policewoman, Angela Adams, on Tuesday, begged a Customary Court sitting in Jikwoyi, FCT, to dissolve the marriage between her and her husband, Titus, over alleged domestic violence.
S.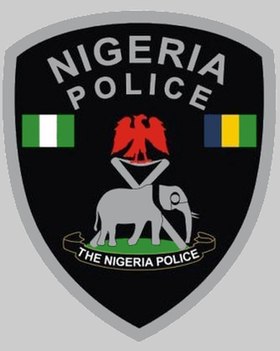 She said this in a divorce petition filed against her husband in court.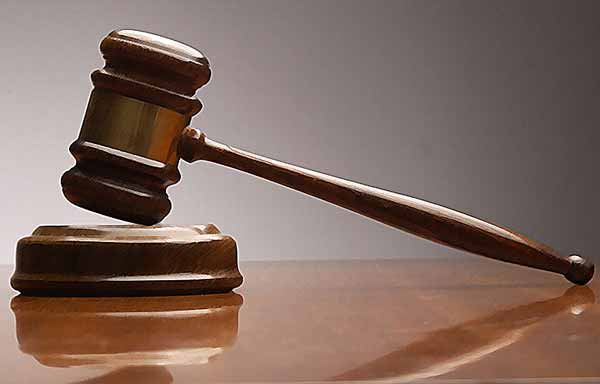 "My husband always beats me whenever we have a little misunderstanding. He beats me like a child.

"He always targets my eyes. The last time he beat me, he threw a punch on my face, luckily for me, I was able to block it with my hand and the blow tore my hand," she said, crying.
She said her husband took a loan of N750,000 with her name from a micro finance bank.
"When I asked him what he used the money for, he told me that he bought wood and zinc with the money, but I later heard that he rented an apartment and furnished it for a woman.
"He tricked me into marrying him, I didn't know that he had two children already, and had recently impregnated another.
"I beg this honourable court to grant me the custody of the only child of this marriage and dissolve the marriage before my husband kills me and there will be no one to take care of my child".
The respondent, Titus, a policeman, was not present in court.
Judge Thelma Baba, ordered that a hearing notice be served on the respondent through his lawyer and adjourned the matter until October 24, for cross examination/defence