By Newslineglobal
Nigeria's first female  Postmaster-General of the federation and  Chief Executive Officer, Nigerian Postal Service(NIPOST) Tola Odeyemi on Monday assumed duty.
 Addressing the management staff of NIPOST,  Odeyemi pledged to build on the legacy of her predecessors to advance the postal organisation locally and globally.
She promised to leverage technology and make NIPOST logistics, e-Commerce, and other postal services arms efficient.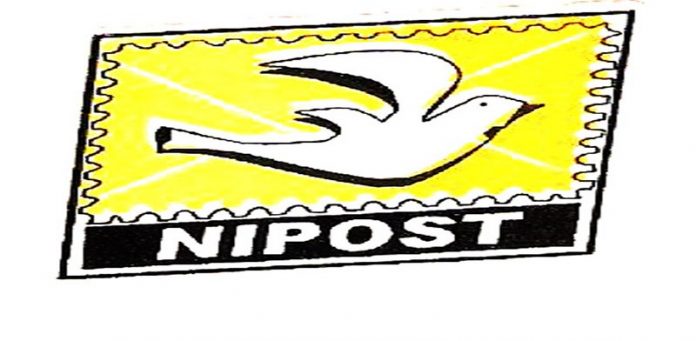 She said, "The essence of every administration lies in the ability to ensure continuity, while staying focused on its core values and mandate, while striving to maximize its potentials, and adapting to change.
" NIPOST has a legacy that was forged by hard work and the vision of those before me, and posterity will indeed be kind to them.
" I came to build on the commendable work of my predecessors, my aspirations are not only to solidify NIPOST status as a leading Postal Operator.
" As I assume this role, I also want to make NIPOST a world class e- commerce and logistics hub," the PMG said.
She sought the cooperation of the staff and urged them to join her in providing postal services that meet the needs of Nigerians irrespective of their locations.
Odeyemi, while expressing her gratitude to President Bola Tinubu (GCFR), promised to lead NIPOST into a new era of innovation, modernization, and transformation, in line with the president's 'Renewed Hope Agenda".
Odeyemi is an experienced and professional engineer, with over 15 years wealth of knowledge spanning from both public and private sectors in Tech. policy and Government regulatory roles.
She had worked in senior capacities at both state and Federal Government levels .
Odeyemi is also the first female to hold the position since NIPOST came into existence in 1995.