In it's determination to create a healthy environment, protect the citizens from hazardous effects of environmental pollution, and end the activities of illegal miners in the state, Enugu state government has sealed a charcoal company, and an illegal coal mining site in
Nsukka and Udenu local government areas of the state, respectively.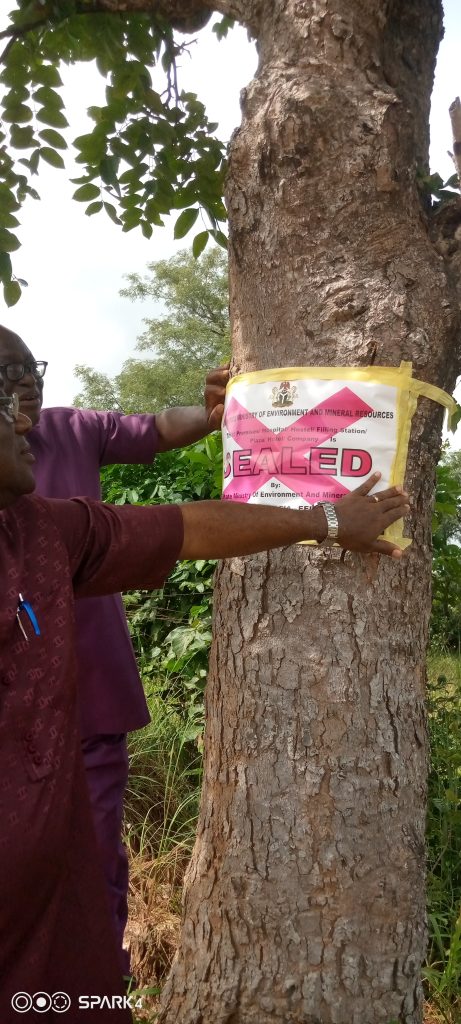 The sites are Kwo Chief charcoal company, Obimo in Nsukka local government area over environmental pollution, and Queen tec (illegal Coal mining site ) at Obollo-Etiti( Ibagwa – Ezimo axis) in Udenu local government area of the state
The state Commissioner for Environment and Climate Change,Prof. Sam.C.Ugwu, who was accompanied by the Special Adviser(SPA)Energy and Mineral Resources to the Governor, Kingsley Nnaji Esq. lamented the environmental devastation illegal mining activities had caused .
He also expressed sadness that despite the warning issued by the state government recently, some people still engaged in illegal mining activities in the state.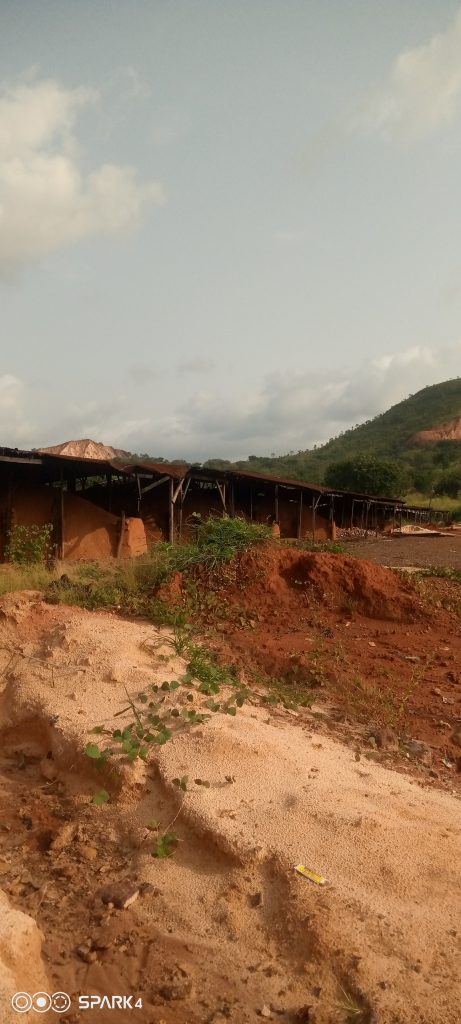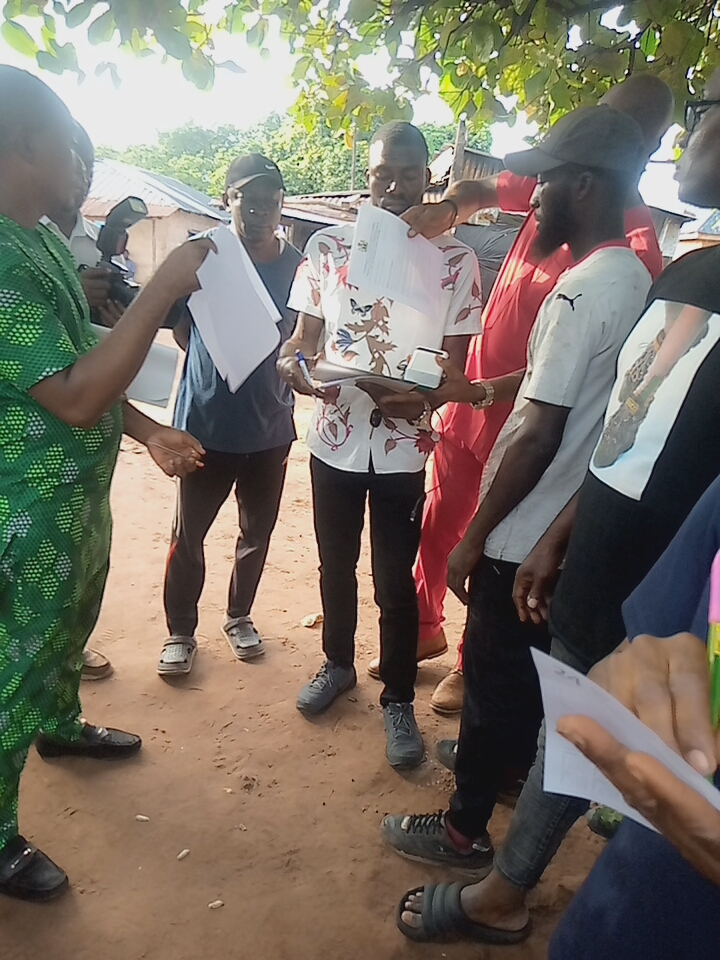 He lamented the level of environmental devastation, the processing of charcoal and illegal coal mining activities had caused.
He said, "We came to look at the illegal mining site at Obollo-Etiti. As you can see, the place looks deserted. Their machine got stuck. We came here to seal this place.
"We will investigate,and if the owner is watching us, he should come and discuss with the Government, if not, they should stop mining. The Enugu state Government is resolute to stop an illegal mining . We are going to visit again. It seems they operate only during dry season.. We are going to visit again", he said.
At Kwo Chief company ,Obimo,Nsukka local government area, the commissioner said the company was operating at IIkem, Isi-Uzo local government area before they relocated to Obimo.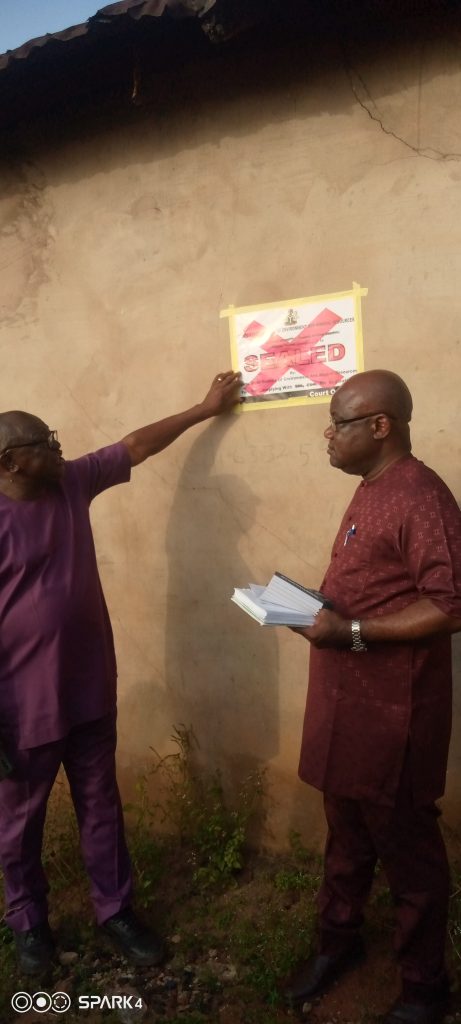 Ugwu (L) Nnaji(R)
Professor Ugwu said ,they came to see the health facility and the environment. He expressed sadness that the company had no health facility and the environmental pollution was too hazardous.
The state government sealed the company and invited them for a meeting.
" Our observations are very devastating . We have seen illegal sites We have sealed these places and we will be monitoring.these places," Ugwu said.
Author: Maureen Ikpeama