Nigeria Union of Journalists, NUJ Enugu State Council has dissolved the existing electoral committee of the State Ministry of Information chapel and inaugurated a three -man Caretaker Committee to pilot the affairs of the Chapel, within the next three months
This was contained in a statement dated 16Th September,2023 , made available to newsmen by the Chairman of the NUJ, Enugu state Council,Comrade Sam Udekwe and the Secretary,Comrade Ifeoma Amuta on Sunday in Enugu.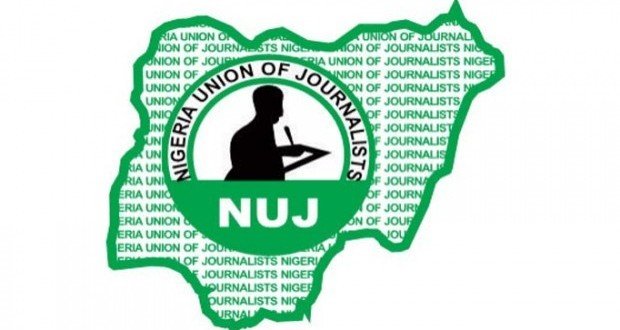 According to the statement, "the Caretaker Committee which came in place during an emergency/Special meeting of the state Ministry of Information Chapel with the State Working Committee members of NUJ at the Press Centre was sequel to the expiration of the tenure of the executive of the Chapel on the 16th of September 2023"

Inaugurating the Committee, the State Chairman of NUJ, Comrade Sam Udekwe charged members to ensure transparency in conducting election that would bring on board a new executive for the Chapel within the next three months as stipulated in the constitution.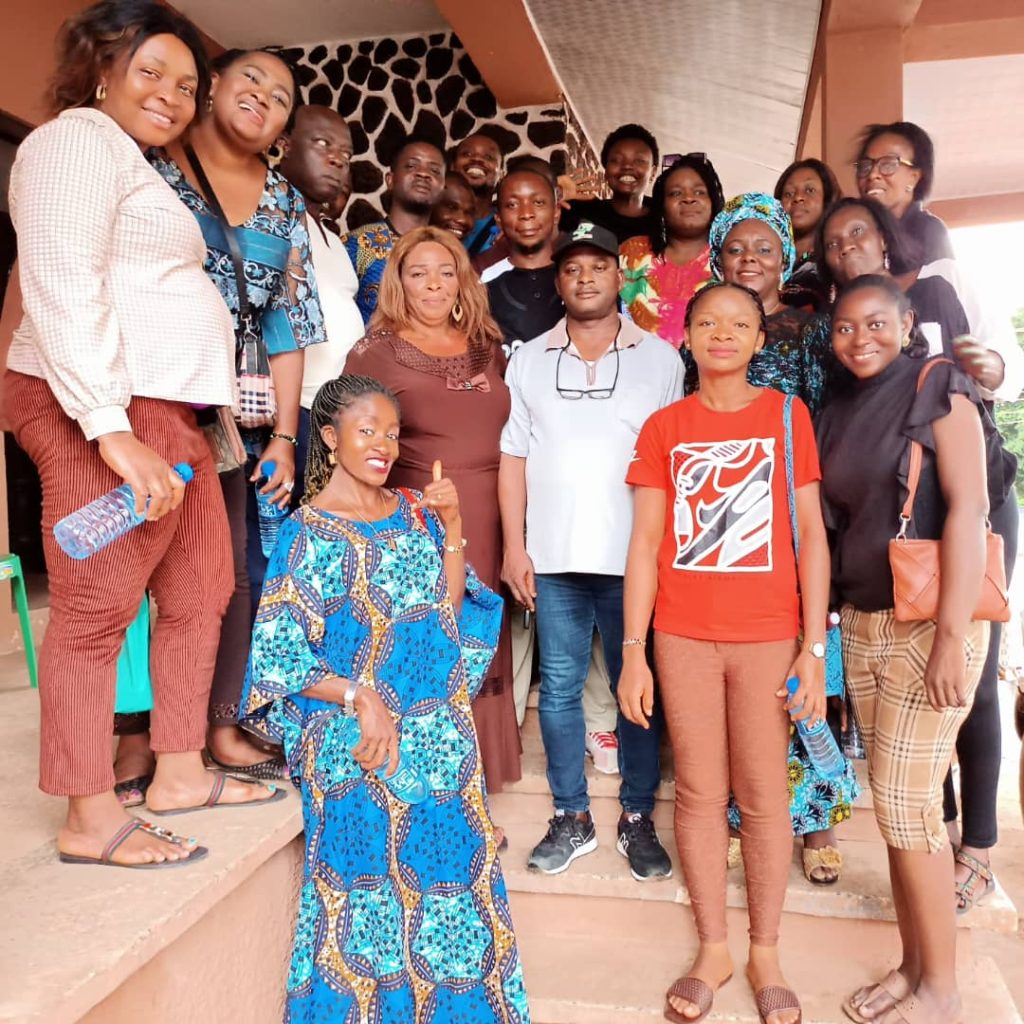 Chapel Members in attendance
Comrade Udekwe who announced the dissolution of an existing electoral committee noted that the council had to wade in constitutionally due to advice by the National Body to use constitution in exercising the electoral functions in the Chapel.
He said that the council had invited members of the Chapel to dialogue and know how to move the chapel forward using conventional or constitutional method in the electoral process.

According to him, having been advised by the National Body,he had to use the constitution as a yardstick which entails inaugurating the interim leadership, as the law abhors vacuum.
During the meeting, members of the Chapel criticised what they described as undue interference in the chapel elections by the National Body which should have confidence in the state Council empowered by the constitution to supervise electoral proceedings of the chapels .
Members of the Committee are, Comrade Chidiogo Ugodu,(PRO Ministry of Health),Chairman, Comrade Ngozika Uwabunkeonye of the Inter- governmental Affairs, Secretary and Comrade Kenneth Eze of the Capital Territory Development Authority , Member.

The members of the committee and other members of the Chapel including Comrades Kenneth Eze,Ugochi Nwoke and Ihuoma Nnaji thanked the State Council for the timely intervention.
The meeting was attended and witnessed by six out of the ten members of the State Working Committee. A one time Chairman of the State information Chapel and Director in State Ministry of Information Chapel, Comrade Emeka Nebo was also in attendance.
Author: Maureen Ikpeama..