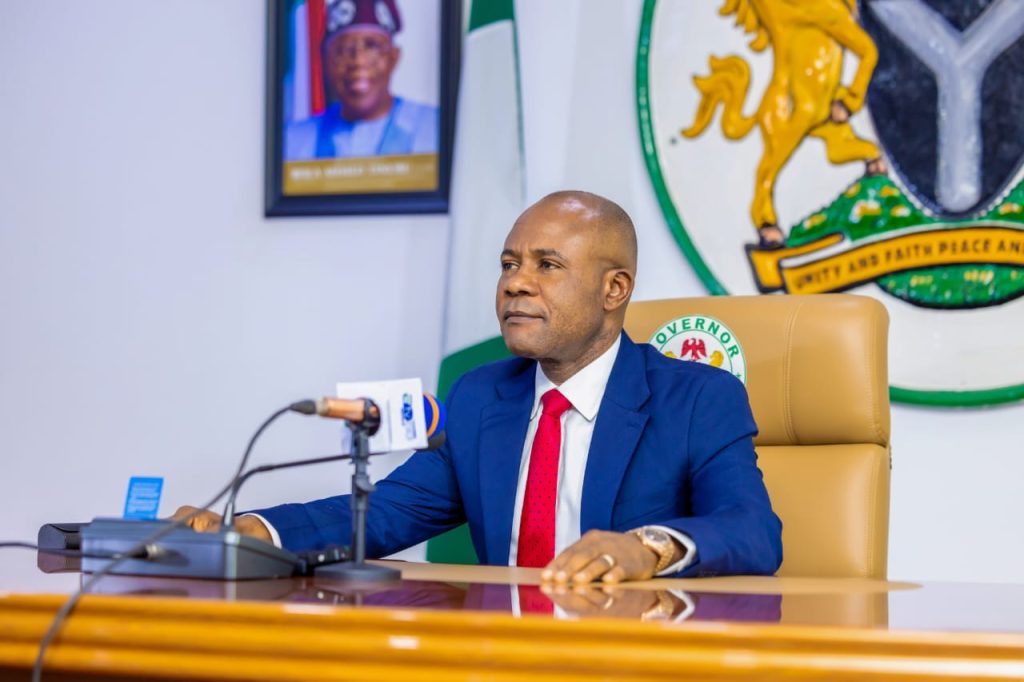 The Nigeria Union of Journalists NUJ Enugu State Council led by Comrade Sam Udekwe heartily Congratulates His Excellency ,Dr Peter Ndubuisi Mbah as he marks one hundred days in office as Governor of Enugu State.
We are pleased with your developmental agenda to provide good governance in the state and call for your strict focus in ensuring total implementation of same.

As the Fourth Estate of the realm, we pledge to partner the state government to dutifully carry out our agenda setting and watchdog roles while ensuring quality coverage of government activities with every objectivity and development orientation.
May Almighty God keep you and give you the wisdom and foresight to move Enugu State to a greater height.
Signed:
Comd. Sam Udekwe
Chairman, NUJ
Enugu State Council
Dame Ifeoma Amuta
Secretary NUJ
Enugu State Council.