By Newslineglobal
Army officers in Gabon have overthrown  the nation's President , Ali Bongo ending his  53-year reign.
The  soldiers who announced the ouster of Bongo introduced themselves as the "Committee of Transition and the Restoration of Institutions."
They declined," In the name of the Gabonese people… we have decided to defend the peace by putting an end to the current regime," dissolving the electoral body, national assembly and constitutional court.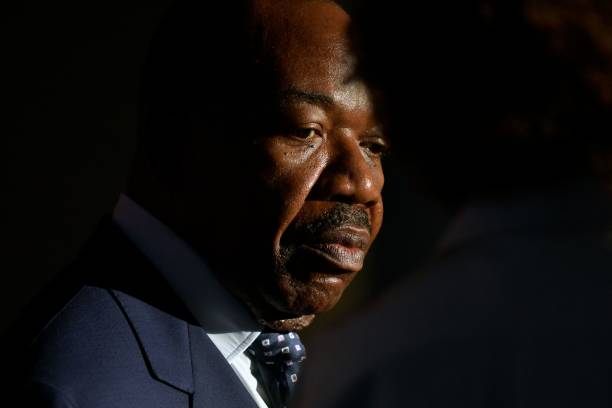 Bongo it
Bongo took over power in 2009 after his father, Omar Bongo, died.
Though he suffered a stroke in 2018, which sparked calls for him to step down, Bongo held on to power, conducting another election and was declared winner on Saturday.
President Ali Bongo, 64, years,was under house arrest after a coup, followed a well-trodden path in the region: born to a ruling dynasty, he promised a new start before facing accusations of graft and rigged elections.
Bongo's campaign to preserve oil-producing Gabon's rainforests and forest elephants, a cornerstone of his rule since coming to power in 2009, initially raised hopes he might bring change in a region of autocrats.