German luxury car maker Mercedes-Benz has recalled 231,249 vehicles over faulty fuel pumps . This followed Chinese regulators" announcement on Friday, ordering the recall of 231,249 Mercedes Benz vehicles.
The recall in China followed a similar major vehicle recall in the U.S., of up to 143,000 vehicles in June.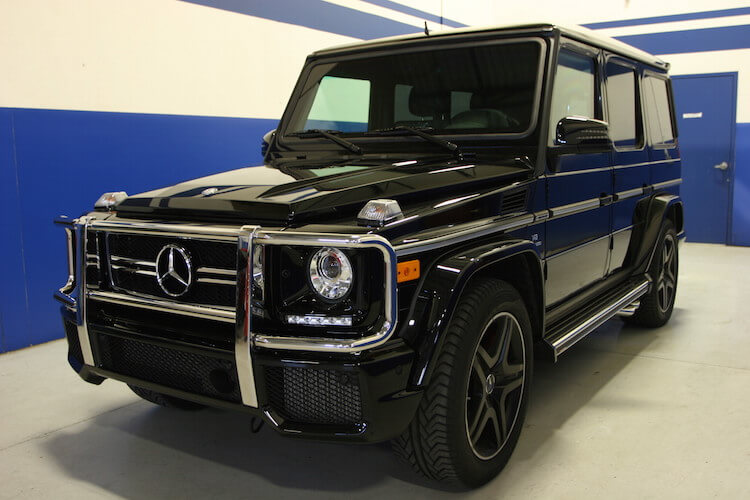 Chinese regulators said the fuel pumps of the affected vehicles could pose a safety risk in the event of a failure.
According to the announcement, the affected vehicles include cars from Mercedes-Benz's AMG high-performance sports car sub-brand as well as SUV models of the GLE and GLC types.