Wife of Enugu State Governor, Nkechinyere Mbah, Wednesday, August 9,2023, declared opened the 2023 Enugu August meeting with a call on  women  to train their children and wards  well to shun criminal acts for a peaceful and better society.
She gave the advice during the August edition of the monthly prayer of the  Enugu Women Prayer Network/ flagging off of 2023 August Meeting held at the Michael Okpara Square ,Enugu.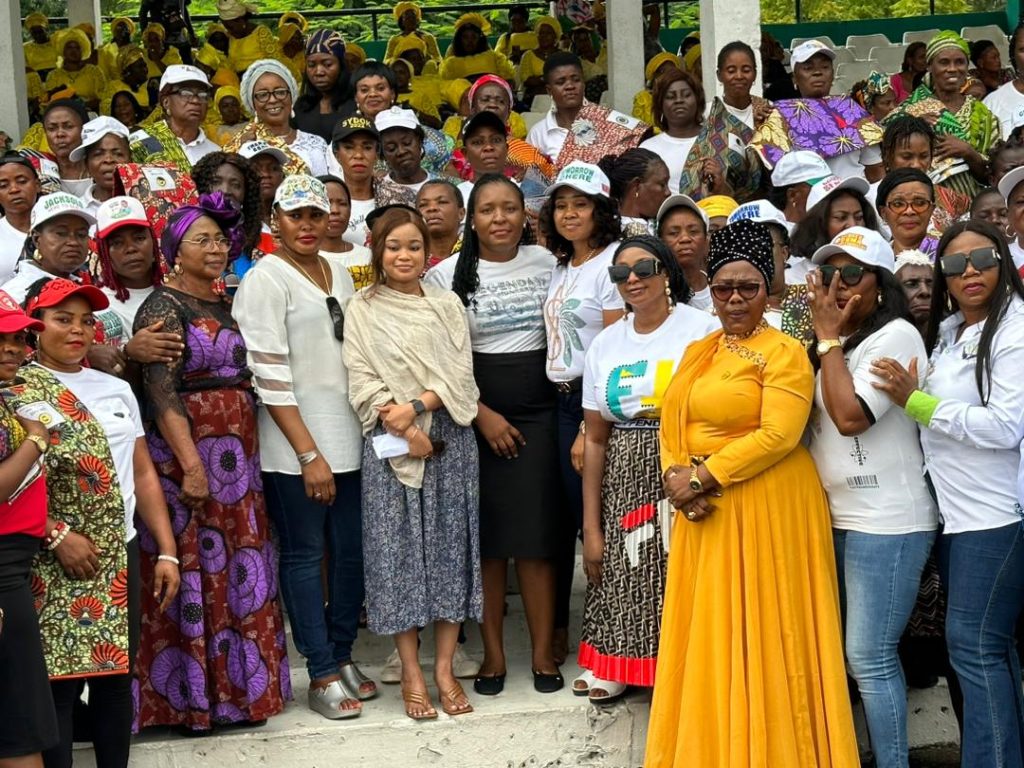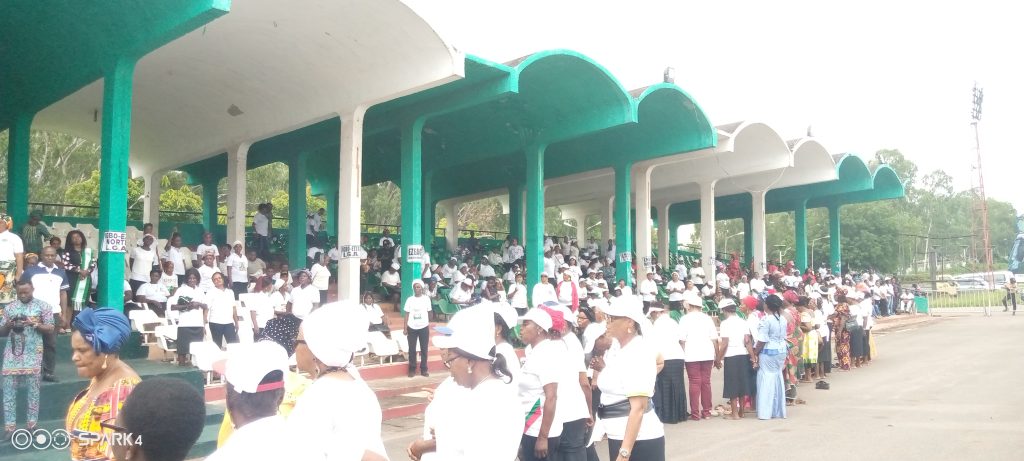 In a speech read by the Director of Administration, Enugu State Ministry of Gender Affairs, Dr Uzoamaka Uzoechina Okenwa, said women should train their children well to avoid being drug addicts, to shun crimes and become good ambassadors of the state.
She urged women not to be involved in child trafficking as well as not to encourage their daughters to travel overseas for prostitution.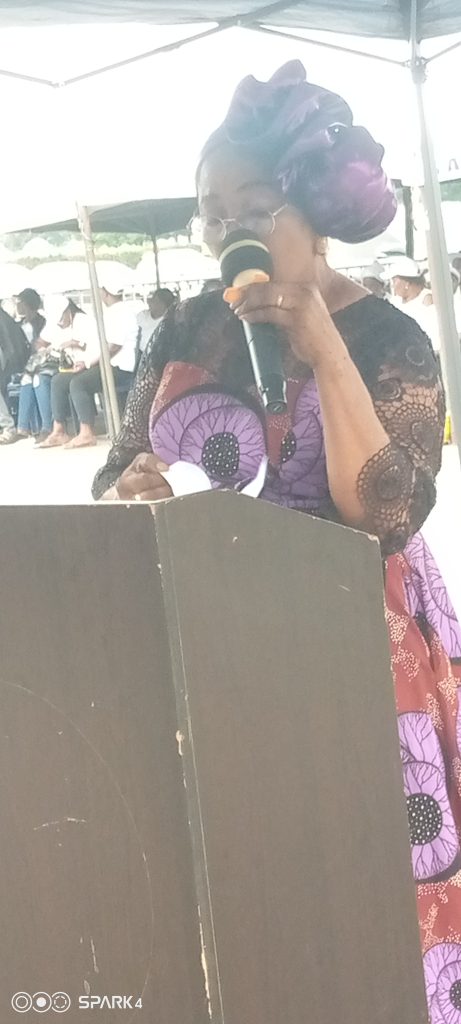 Dr Okenwa
Mbah said August meeting was a gathering of women in the state annually. She said that the 2023 August meeting came with a lot of development plans, adding she was determined that every women should be empowered and made economic viable.
The Governor's wife urged the women to deliberate on those things that would aid development in their various communities.
She also urged wives of Local Government chairmen to take the August meeting down to their local government areas .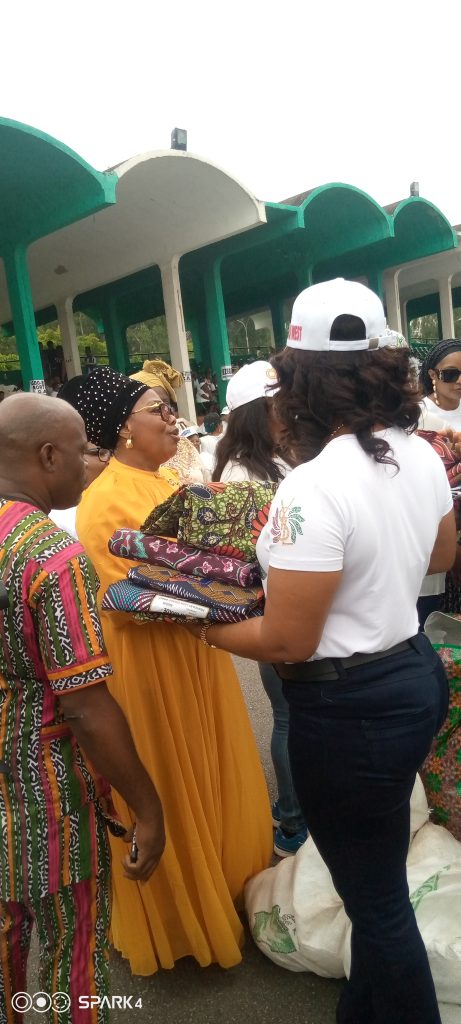 In a health talk on "Exclusive Breastfeeding", a guest speaker, Dr Chioma Odinegwu, urged nursing mothers to breastfeed their babies exclusively for six months. She said that breast milk contains water and nutrients for healthy growth of the babies.
According to her, breast milk makes babies strong, and intelligent, it builds their immune system and protects them from picking diseases anyhow.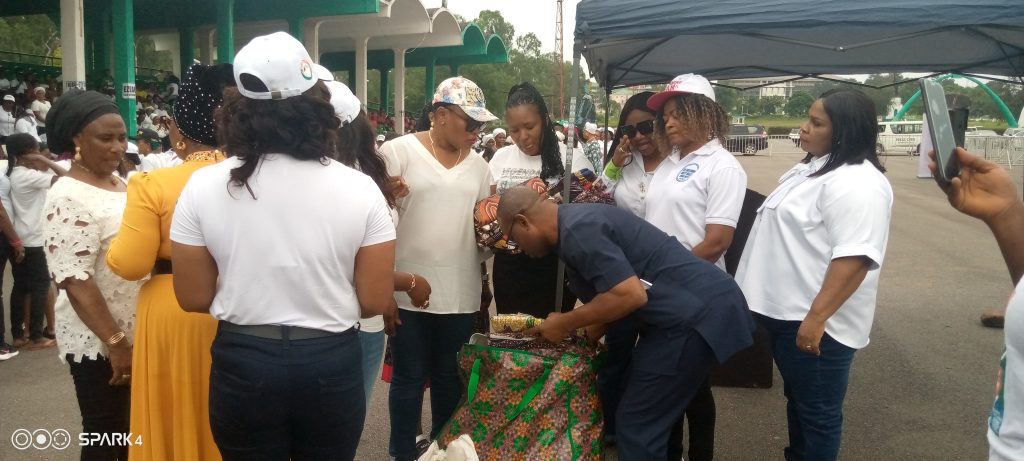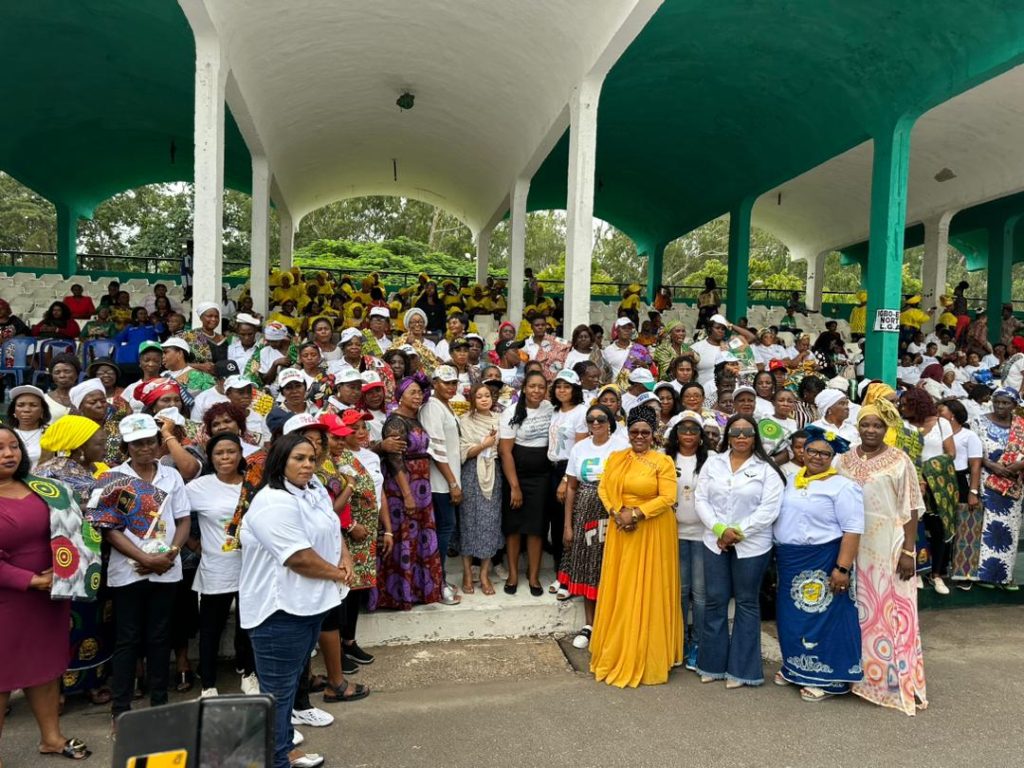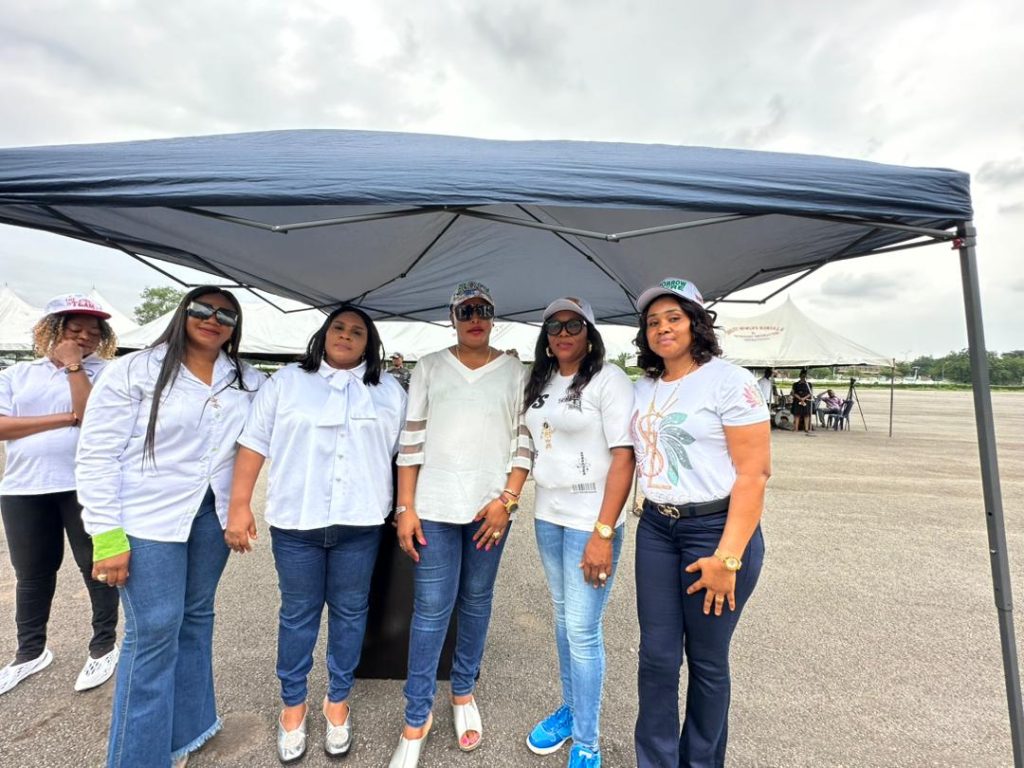 he advised nursing mothers to always express breast milk for their babies whenever they were going out. She said that breast milk could stay for four hours without getting soared.
Odinegwu urged young mothers who don't want to breastfeed their babies because of the fear that their breasts would fall,to take that off their minds, saying, whether they breastfeed their babies or not, their breasts must fall.
She advised women to breastfeed their babies for two years, noting that it will help both the baby and the mother to grow healthy and bonded.
Earlier, the immediate past Executive Chairman, Post Primary School Management Board (PPSMB), Enugu State Dr Favour Ugwuanyi, prayed for a successful 2023 August meeting.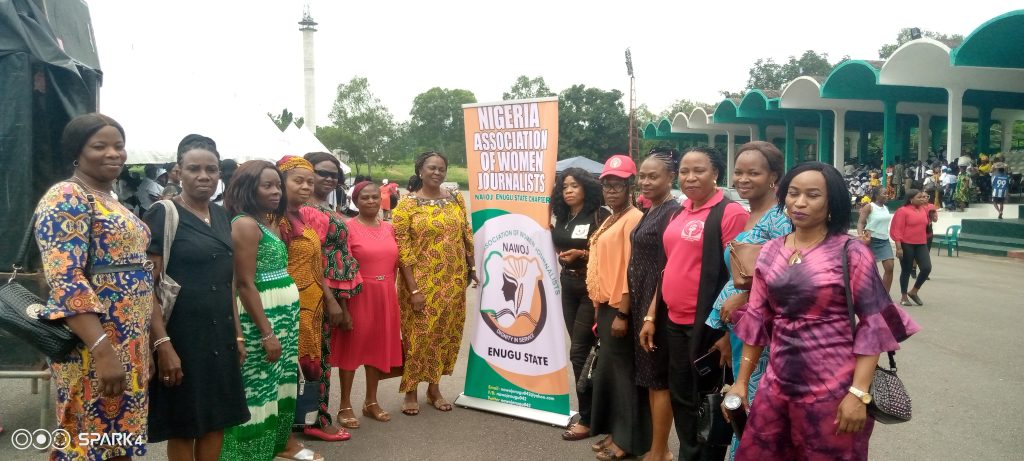 NAWOJ members(Women Journalists)
Ugwuanyi who is also an Evangelist, prayed for  peace and security in Enugu State,  and for a successful tenure of Gov. Peter Mbah  as well as success in  his case at Governorship Election Petition Tribunal.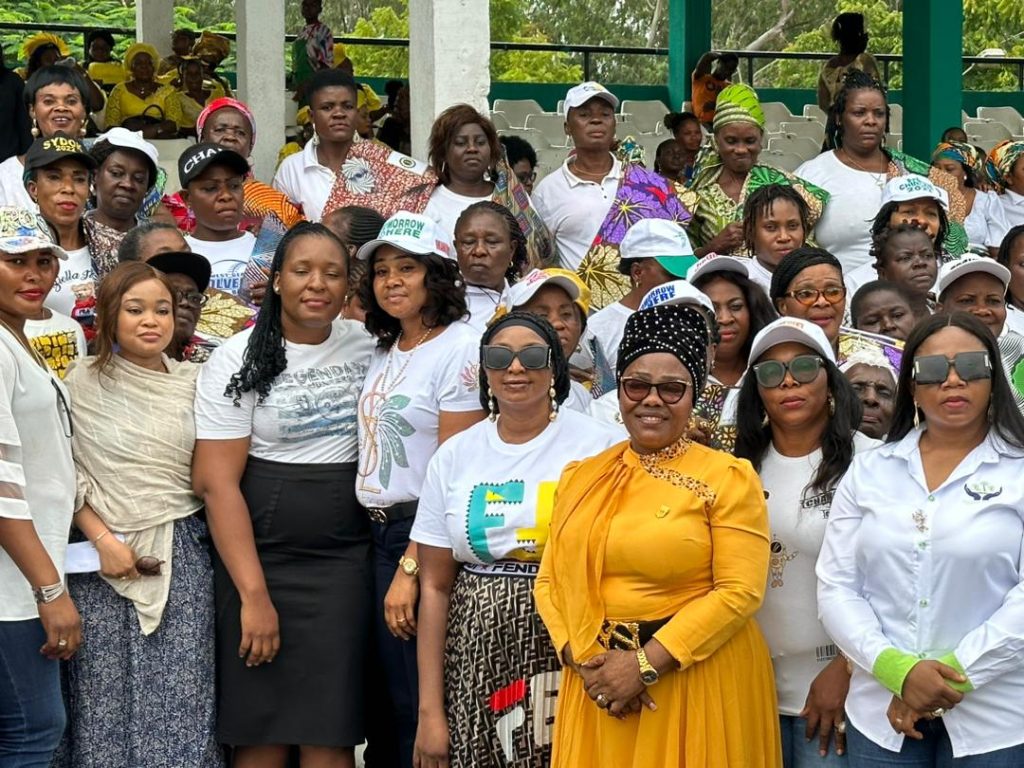 Highlights of the event were the distribution of  wrappers and other items to widows that attended the event.
Author: Maureen Ikpeama