Enugu state Governor, Dr Peter Mbah has donated relief materials to the victims of two storey building which collapsed on June 19,2023 at Ifoh layout,Abakpa Nike Enugu .
Presenting the relief items to the victims at Enugu State Emergency Management Agency SEMA office ,Enugu, on Wednesday, ,July 19, Head ,Relief materials , Enugu State Emergency Management Agency (SEMA), Chinasa Mbah said the items were donated by the state Governor, Dr Peter Mbah, following the ugly incident that rendered the victims homeless.
She said that the incident happened on 19th June,2023
and 7 families and 22 children were affected.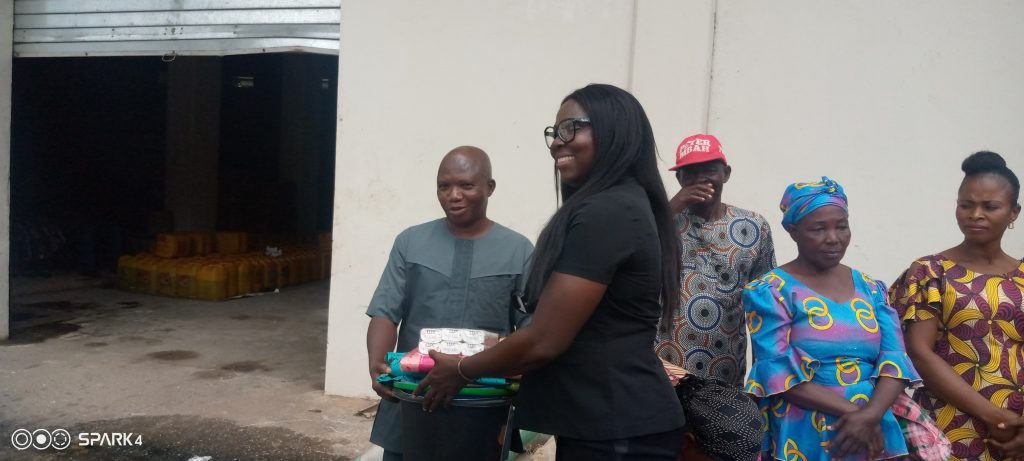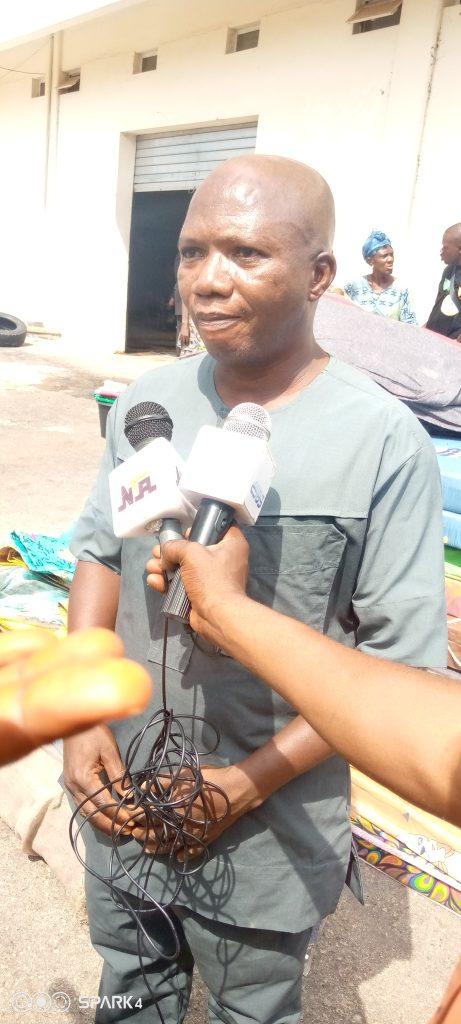 Pix- Dr Iloh
According to her, no life was lost though the victims lost all their valuables ."When we got the information,we reported to the Governor, Dr Peter Mbah and he approved that some items / relief items be given to them to help cushion the effects of their loss.Some of them have little babies.Today, we are handing over the items to them.,' Mbah said.
She said the items were bags of rice, bags of corn, beans, garri, toilet soap, groundnut oil, bags of salt, cartons of tom, mosquito nets, , mats among others
Speaking shortly after receiving the items, one of the victims and a nursing mother, Ugwu Juliana thanked Governor Peter Mbah for his kind gesture and prayed God to bless him.
She narrated how the incident happened that night.
According to her, she was about bathing her two weeks old baby when the blocks of the building started cracking , sinking and eventually collapsed .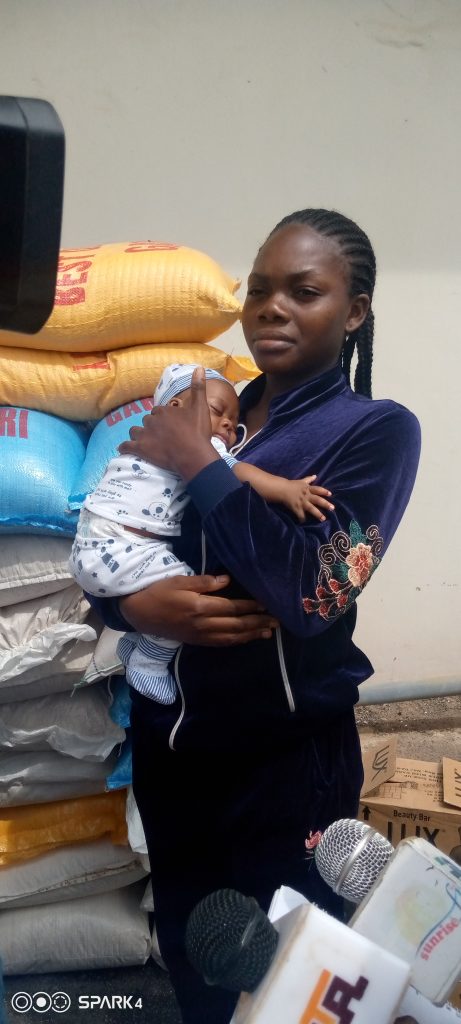 Pix- The nursing mother, Mrs Ugwu
She said: "That night, around 7pm, I was about to bath my two weeks old baby. I had brought out the things I was going to use to bath her ,when I heard a crack outside. I told my husband so ,he went outside and saw it was the blocks of the house that cracked. Neighbors also heard the noise and came out .They raised the alarm and shouted that everybody should come outside, so we ran outside . It was not up to 10 minutes we ran outside, the house started sinking and eventually collapsed.
On his part, their neighbor, Dr Fred Iloh, who sheltered them since the incideñt occured on June ,19 2023 till date, thanked Governor Mbah for reaching out to the victims.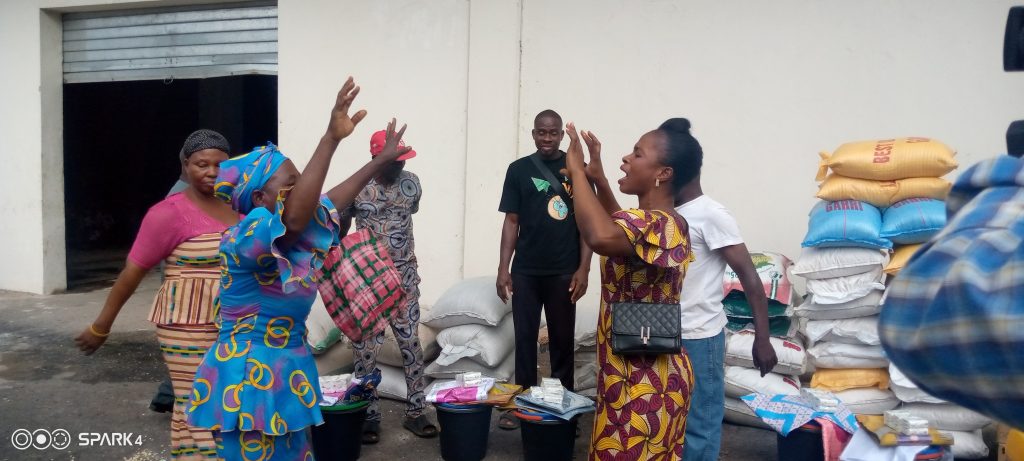 Pix- The jubiliant vicitims
He also thanked all those who supported them in one way or the other and urged them to keep helping the victims, provide accommodation for them, adding that they lost all their property in the incident.
Dr Iloh attributed the collapse to lack of drainage and poor structure.. He advised house owners to always ensure they have good drainage system in their areas and avoid building on water ways.
Author: Maureen Ikpeama