Governor of Enugu state, Dr Peter Mbah has reiterated his administration's commitment to growing the economy of the state, raising the Gross Domestic Product (GDP) from $4 4 Billion to $30Billion in 8 years.
He explained that, that will be achieved by running a transparent government, doing things differently and creating alternative financing level.
Governor Mbah gave the assurance when he received in audience, Wesley Merhodist Bishops who paid him a courtesy visit in his office in Enugu on Friday.
He said he made campaign promises of lifting Enugu people out of poverty and bringing the state to greater heights, which he was committed to achieving.
Governor Mbah said that during the campaign, he promised from the day of his inauguration counting, that in the next" 180 days water will be flowing in the homes of Enugu residents. "In the next 134 days, we are committed in seeing that water run in the homes of "ndi Enugu". We put a timeline to it."It is a commitment "he said
The Governor said that his developmental programmes will be distruptive., the health sector will be upgraded, Agriculture , education will also see a massive distruption "We are going to produce and add value for exportation ", he said.
The Governor told the Bishops that the Mondays illegal sit-at-home was a very big challenge in the South East.It affected businesses , especially peoples"psychology He explained.that no private investor will want to invest in a place where people sit-at- home on a week day.
He said that they banned the illegal sit-at -home and a lot of stakeholders agreed that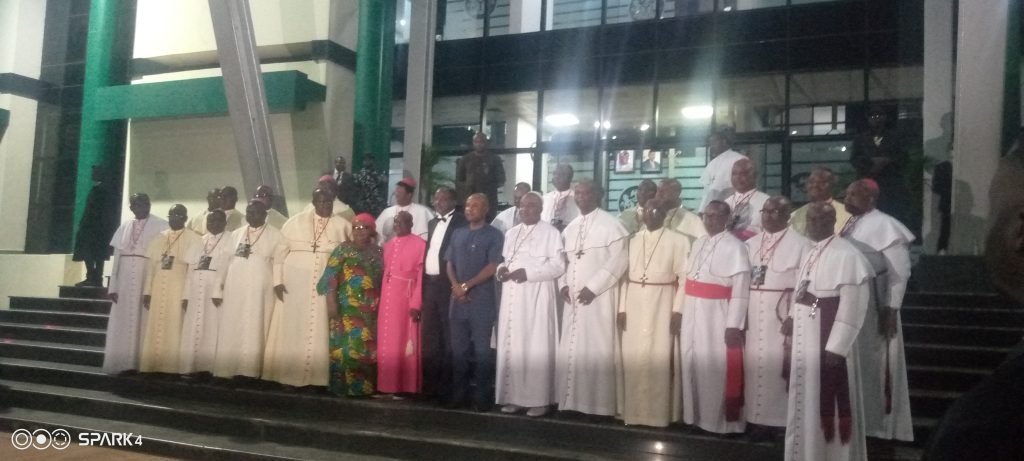 is affecting their businesses. Our children were begining to see. Mondays sit
at-home as holldays",
"We took that decision in the best interest of our people.", he said.
The Governor said that there were challenges both physical and spiritual. He urged the Bishops to always pray for him , ,his Government and the people of Enugu state.
He thanked the Bishops for choosing Enugu as venue for their 40th Conference, saying ,"Your choosing Enugu for the conference is actually remarkable.". He also thanked the Methodist Church for their support during the elections. He promised to work with the church.
Earlier, the Prelate of the Methodist Church ,Nigeria, His Eminence, Most Rev Oliver Ali Abba, JP, told the Governor, that they were in Enugu for their 40Th Conference.
He thanked Governor Mbah for his support to the Church . The Prelate appealed to Governor Mbah to ensure that people receive dividends of democracy.
He described the Governor as someone who loves God,saying, "God is with you. Your tenure will know peace. You will not fault or falter. Enugu will be led to a greater heights I think God has brought you at this point so that God will use you to put smiles on the faces of the people of Enugu.state. You love God. Everything about God is paramount to you. That is why we are here
"Let there be dividends of democracy. Let the people not cry and say what did we do to God. Everybody, especially the Church is praying for you, " the Prelate said ..
The Bishops prayed for the Governor, his administration and Enugu state
.Dinner/ Gala nite was held in their honor at the Old Government Lodge..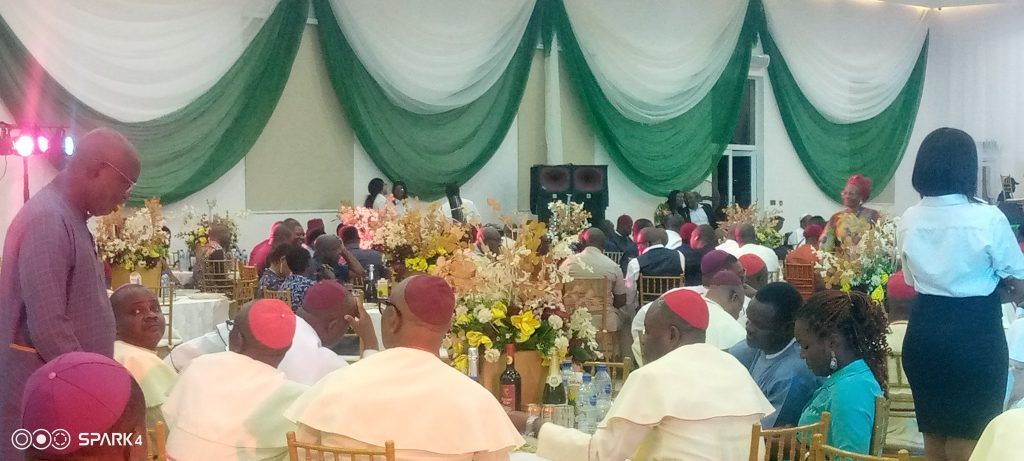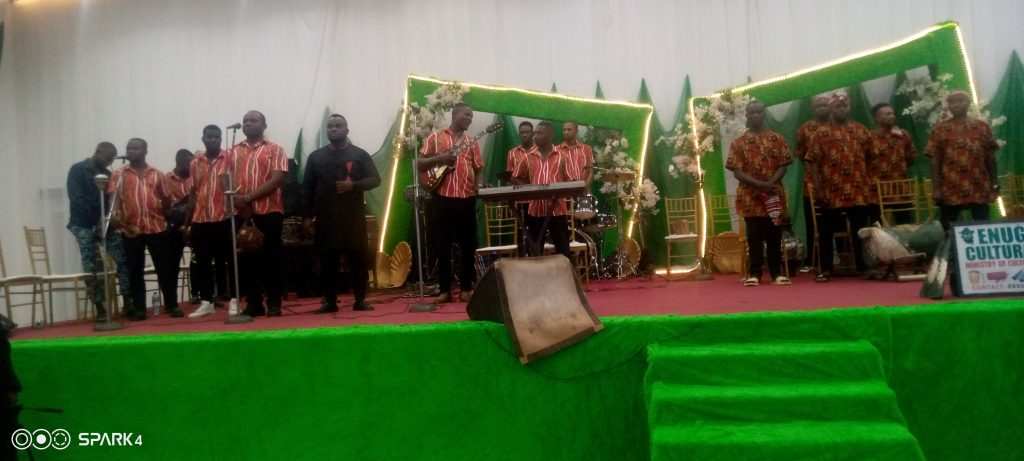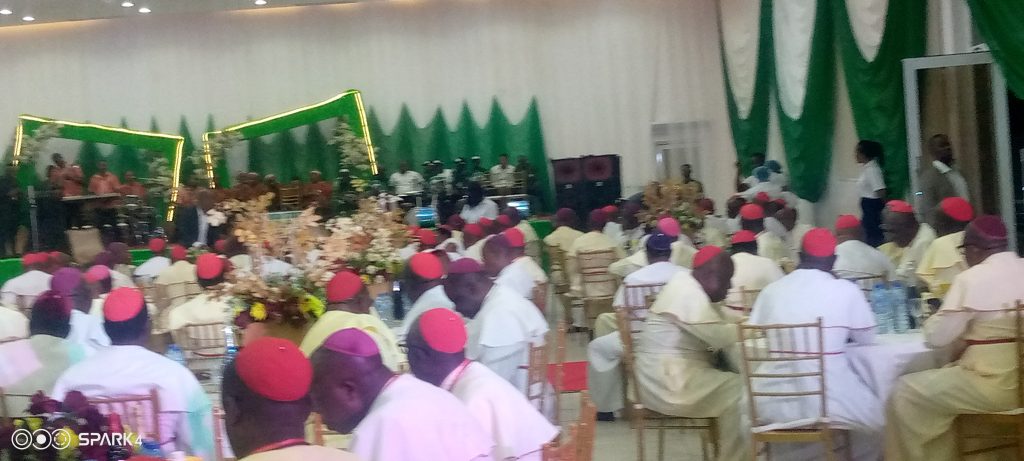 Author: Maureen Ikpeama