A media group under the auspices of
Enugu professional online media practitioners, has condemned in strongest term, the futile effort by some faceless group using fictitious online medium to change the agenda and what transpired at the meeting the Governor of Enugu State, Barr. Peter Mbah, held with media practioners on Friday 8th July, 2023.
The Governor met with the media practitioners in the state in line with his campaign promise to hold a quarterly media chat as part of his open governent policy. He also used the opportunity to seek their support in the resolve of his administration to put a stop to the illegal sit-at-home that has impacted the state and South East very negatively.
At the meeting, both online Media Practitioners, members of correspondents chapel and reporters of private radio stations, among others, were present. The Governor pointed out that the promoters of the illegal sit-at-home had been routed out, but that they had resorted to media warfare, using fake and old videos and pictures to instill fear in the people. He called on the media practitioners to do due diligence in their reportage and not give media oxygen to the propaganda the hoodlums keep spreading to intimidate the people.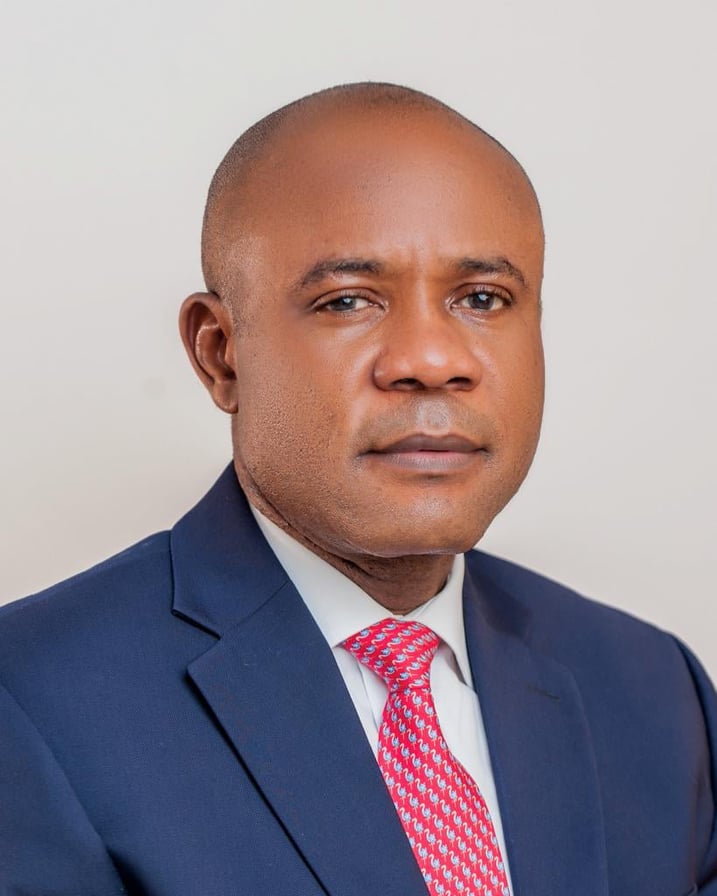 Pix: Gov. Mbah
It is unfortunate that some people published unfounded stories as the reason for the meeting.
Enugu Online Media Practitioners , registered Journalists found that disturbing,as Journalism is about diseminating the truth to the public. The group in a statement on Monday,July 10,2023 said, "
"We are making this bold statement to let the entire world know that the promoters of the propaganda titled "PETER MBAH INVITED US TO GOVT. HOUSE SO WE DO NOT COVER NYSC TESTIMONY AGAINST HIM" are neither our members nor known to us. We find it most reprehensible and malicious. More so WHEN there was no single mention of NYSC or tribunal matter throughout the meeting.
"Interestingly, at no point did the Governor ask us to bend reports to the administration's favour. He only enjoined us to hold facts as sacred and report same.
"As professional online media practitioners, we frown at the promotion of propaganda and twisting of the narrative to suit any interest (political or otherwise). We are not politicians. We are professionals guided by the ethics of our profession.
"The offensive article, which is riddled with falsehood should be discarded as the handiwork of fifth columnists that are benefiting from the illegal sit-at-home. Else, how can any sane mind turn the interactive session into what it is not?
"While we will never attempt to censor our members from reporting the fact in the interest of the public, we wish to reiterate that we are a responsible, professional and patriotic association that will never subscribe to propaganda and spread of falsehood", Coordinator, Enugu Online Media Practitioners, Umeh Clinton, who signed the statement on behalf of other members stated.
Author: Maureen Ikpeama