Enugu State Government has maintained it's stand on ban on sit-at-home, saying  that the ban will be enforced to the full extent of the law. 
In a statement signed by the Secretary to the State government, Prof Chidiebere Onyia  and made available to the press, the on Wednesday,July 5, the state government said that it "monitored and assessed reports of alleged incidents of shooting in parts of the state today, and found them to be mere scaremongering by the enemies of peace and progress, who want to test our resolve to end the illegal sit-at-home order by intentionally spreading panic and fear among the good people and residents of our state."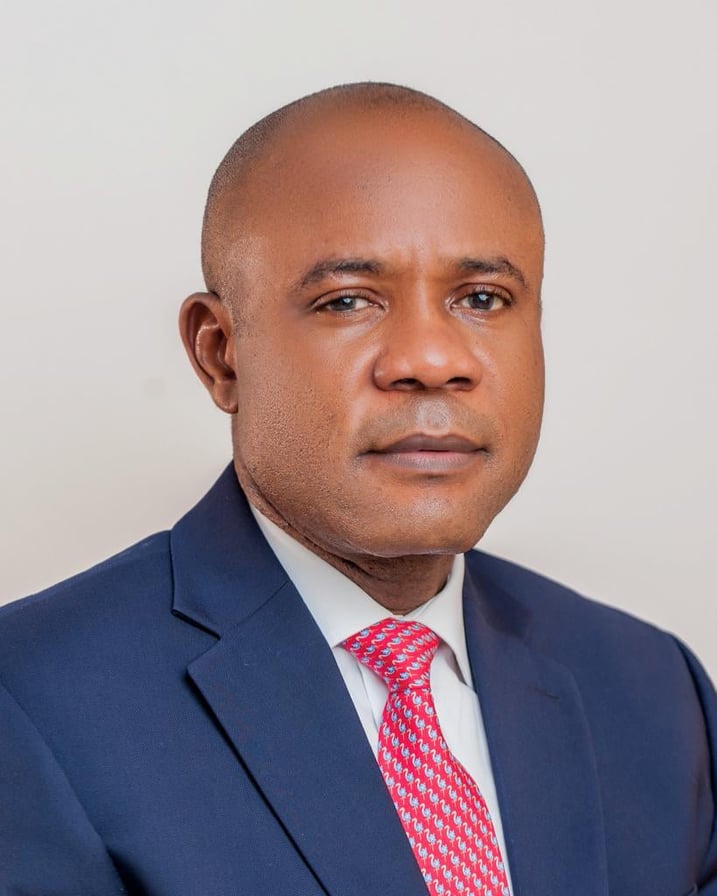 Pix- Gov Mbah
According to the statement, "the peddlers and instigators of the fake news and pandemonium are already being tracked down by government and the security agencies with a view to bringing them to book.
"The Enugu State Government, therefore, urge members of the public to disregard the falsehoods and fake images being spread on social media and go about their businesses, as security measures are fully in place to enforce law and order as well as safeguard lives and property.
"We must not succumb to the evil machinations of those, who have no stake in our state; those who mostly live, work, and educate their children overseas, while destroying the economy of our people and the education and future of our children at home.
"The government hereby reiterates that the ban on sit-at-home in Enugu State stands and will be enforced to the full extent of the law. All offices, markets, business premises, schools, among others, remain open and fully functional. Those who want to test the collective resolve and strength of Ndi Enugu will not only be defeated, but will be meted the full wrath of the law.",he said