Enugu state Governor ,Dr Peter Mbah ,Wednesday ,visited Islamic Centre,Uwani and Central mosque,Owerri road, Enugu to celebrate this year's Eid-El Kabir with the Muslim community, promised to run an inclusive government, renovate dilapidated school blocks , fulfill campaign promises and domesticate Disability Acts in the state .
The Governor , reassured the people of the state of his campaign promises, stressing that Enugu metropolis would begin to enjoy pipe borne water again within the next 150 days.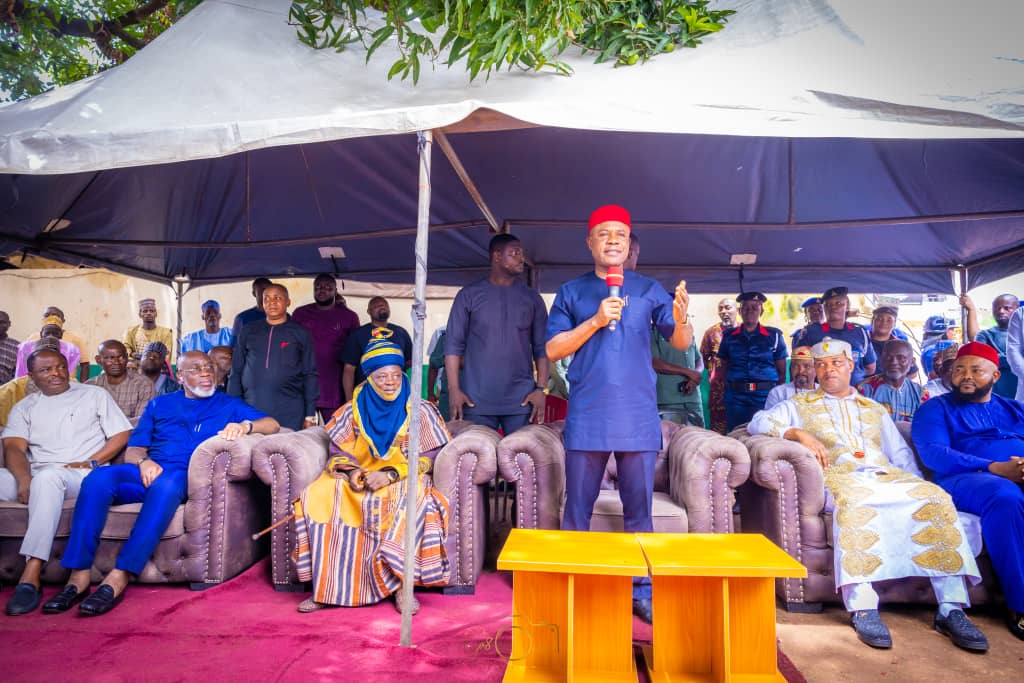 At Islamic Centre,Uwani, Governor Mbah
described Enugu as a foremost cosmopolitan city in Nigeria.
 He said: "You are an integral part of us. When you are celebrating, we are celebrating, and when you are in pains, we are also in pains because in Enugu State, we are one people.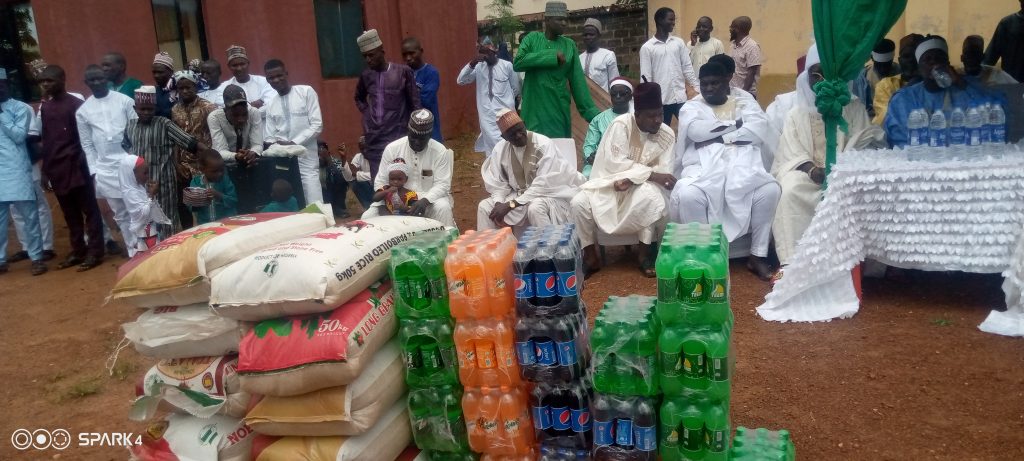 "You will see in Enugu, people from the North, West, Middle Belt, and the Niger Delta that the umbilical cords of their great grandparents were buried in our soil.
"So, as we are getting ready to constitute our government, you can be sure that you are all going to feel a sense of belonging and being part of this government.
Mbah reiterated that the ban on Monday sit-at-home had come to stay because it was not in the character of the Igbo people, whom he described as highly industrious and enterprising, to sit at home on the most productive day of the week.
He commended the Muslim, Northern, Yoruba, and other ethnic communities in Enugu for their support during the campaigns and their maximum cooperation with his administration, especially in the war against insecurity.
The Governor promised the immediate renovation of the primary and secondary schools at the Islamic Centre, Uwani, Enugu, to ensure that the students attend school in a safe and conducive environment.
He said he has not forgotten his campaign promises, saying, "We are mindful of all our campaign promises. They are hung by bedpost like an almanac. So, I am reminded of them everyday I wake up.
"We are aware that we have just about 150 days left for water to flow in your homes; and by the grace of God, we will not fail you.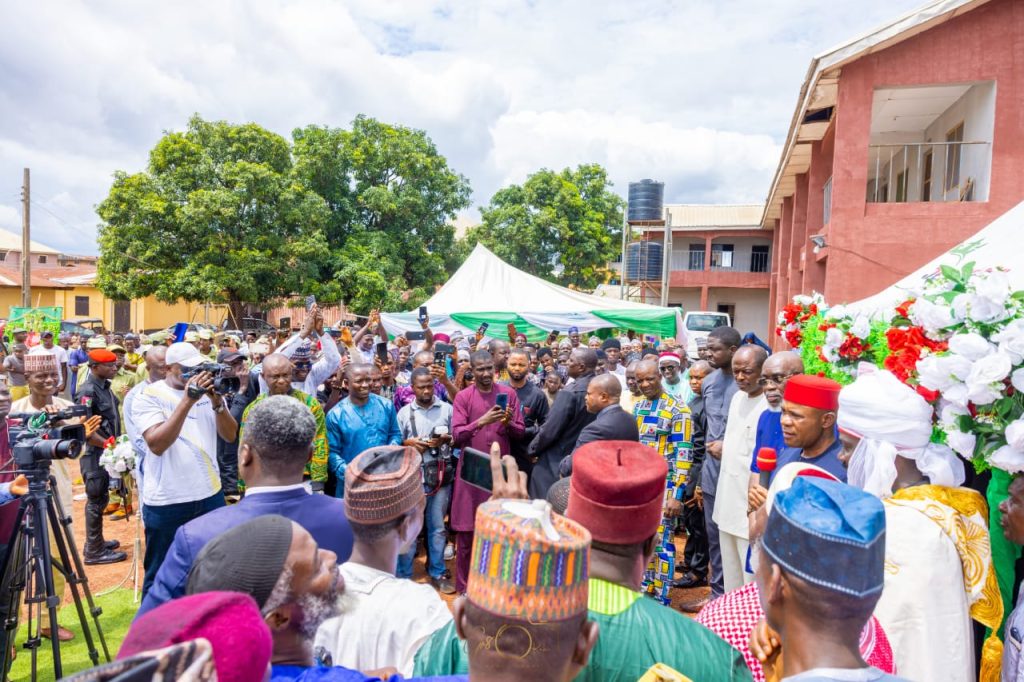 "Those promises we made to clean up Enugu, I am sure you can see that Enugu State is becoming cleaner again. You are going to have light everywhere. We are working on all that. We are tackling the security challenges frontally. Everything we have said to you during the campaigns, we stand by it".
Earlier, a Muslim leader, Alhaji Haruna Suleiman, said "we were aware of Governor Mbah's efforts to restore water supply, which we had already started feeling the impact because we have a booster station here and your people have been coming here to fix one thing or the other. So, we are sure that in no distant time, we will get portable drinking water across Enugu city.
"Again, we have never heard or seen anything like shooting or killing since you assumed your seat in Enugu. The tension has come down because of the way you have been managing security".
At Central mosque, Owerri road, Alhaji Yusuf Abubabar Sambo 11 described Enugu State as a gateway, stressing that the efforts to end Monday sit-at-home was already yielding economic results beyond the state.
"I want to tell you that you did not only unlock the economy of Enugu State, but you also unlocked the economy of the northern community, as our brothers, who are traders can now move their goods from the northern parts of Nigeria to the southern part" he stated.
The Governor in his speech told the Muslim community of his administration's steadfastness to his campaign promises. He promised an all inclusive Government, adding that he will domesticate the Disability Acts in Enugu state.
The Muslim community commended the governor for identifying with them.