Enugu State Governor, Dr Peter Mbah has reiterated the determination of his administration to migrate the state's civil service from manual means of operations to e-governance.
The Governor said that it would be made possible through training of the workforce on digital transformation and other innovative technologies.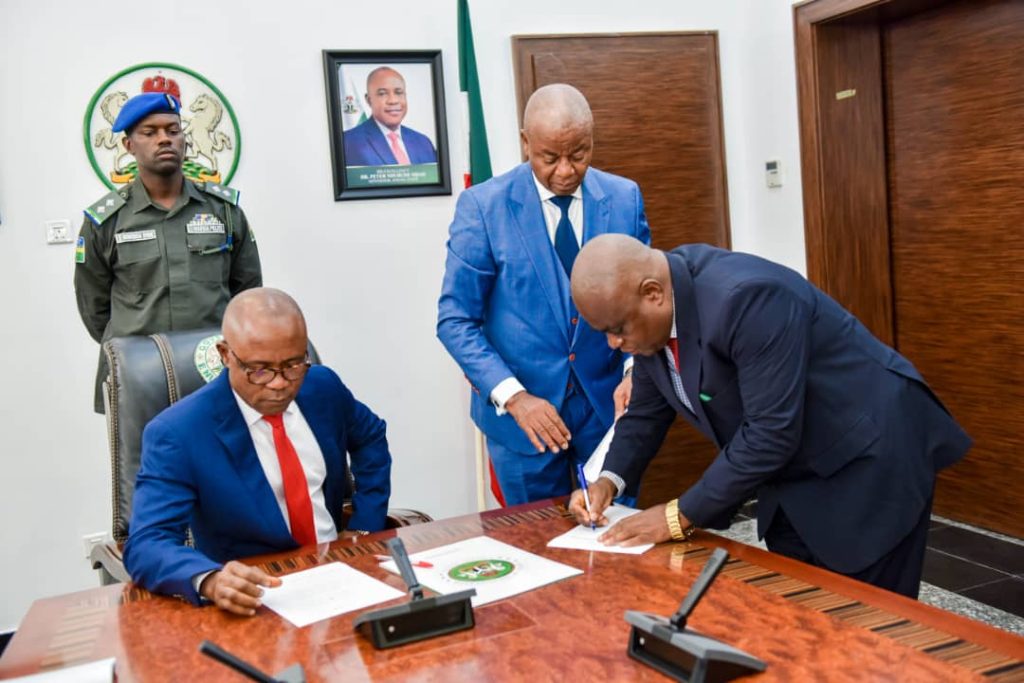 The governor disclosed this on Wednesday when he swore-in the newly appointed Head of Service, Kenneth Ugwu, and the Principal Secretary to the Governor, Ken Chukwuegbo, took their oaths of office at the Lion Building, Government House, Enugu.
Governor Mbah commended the newly appointees. He said that they were considered for the offices based on their track records and wealth of experience in the civil service, even as he expressed confidence that they would help to drive the digitalisation policy of his administration.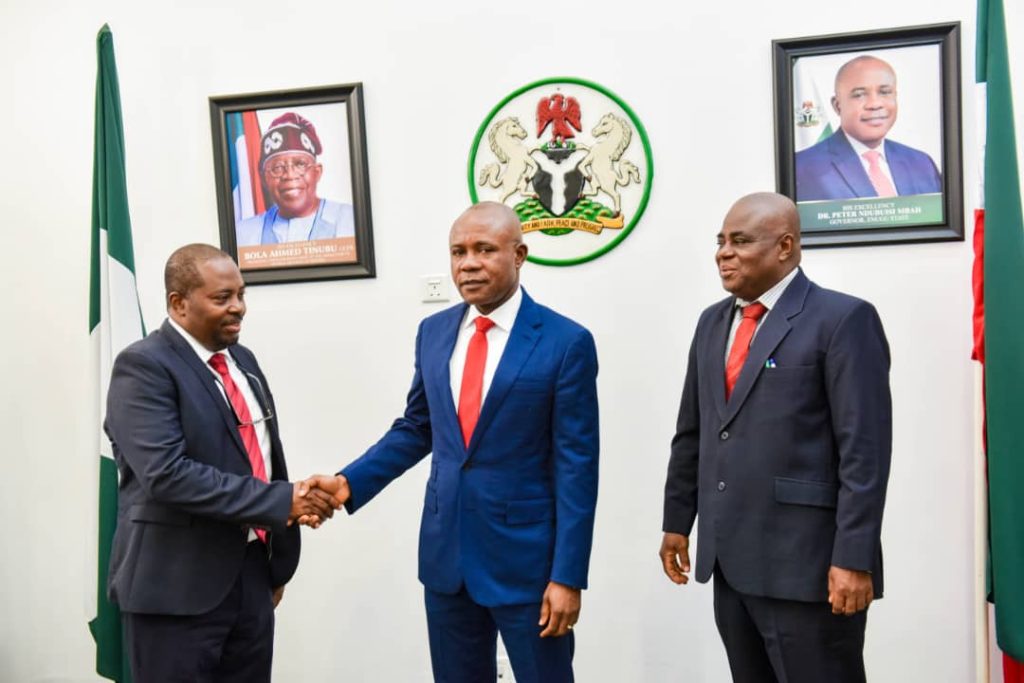 "Your track records in the civil service precede you. We have no doubt that your profile and experience in the civil service will benefit the government and people of Enugu State," the governor stated.
He charged them to assist the state in charting the pathway for a new civil service that would be driven by technology, automation and render the best service to the people of the state.
Speaking immediately after the swearing-in ceremony, the Principle Secretary, Chukwuegbo appreciated the governor for finding them worthy to serve the state in their new offices, assuring that they would not disappoint the people.
He promised that they would deploy their experiences in driving the lofty ideas and policies the Mbah's administration has espoused.
"We are indeed humbled and honoured by these appointments. We want to assure you that we'll work with all seriousness required of us. We'll show commitment and work conscientiously to ensure that all the lofty ideas and beautiful promises that you have made to the people of Enugu state are achieved within the time frame."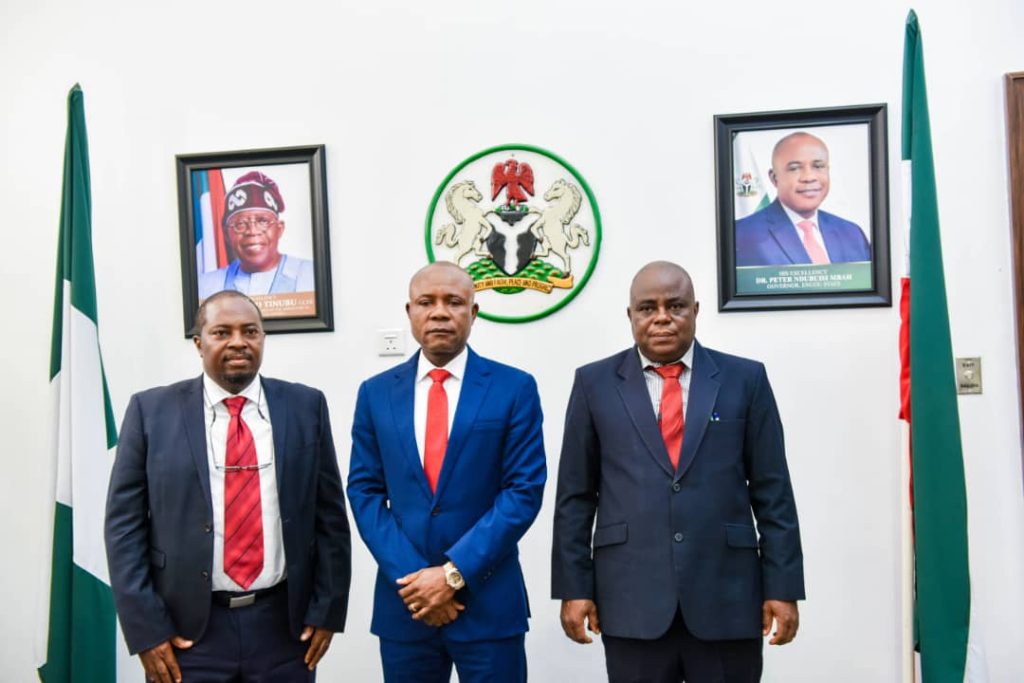 He added that they would ensure that civil servants in the state keyed into the mission and vision of the government and ensure speedy development of the state.
Author: Maureen Ikpeama