The Nigerian Union of Journalists,NUJ, National Secretariat has approved Comrade Ifeoma Amuta as unopposed and elected Secretary of the Enugu State Council of the Union. The union also approved Comrade Chigozie Alex-Nwafor Harriet as unopposed and declared elected as the Assistant Secretary of the state Council.
This was contained in a statement made available to newsmen by the Secretary of the NUJ Enugu Council's Bye Election credentials Committee,Sabastine Okafor,JP on Tuesday,June 20.
The statement stated that the Credentials Committee headed by Comrade Ken Oforma followed the directives of the National Secretariat of the NUJ, which disclosed that Comrade Ifeoma Amuta had no contestant vying for the same position with her and thereby declared as unopposed and elected. "Amuta Ifeoma Mabel was similarly declared elected as there was no other candidate who applied to contest for the same position".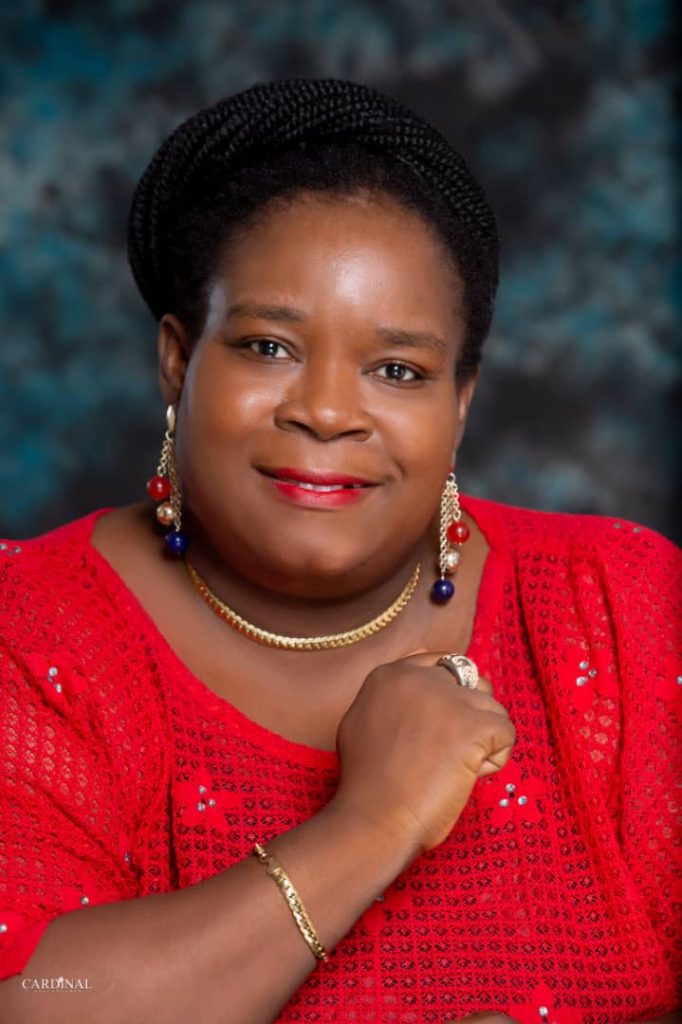 Pix-Dame Ifeoma Amuta,NUJ Secretary
The National Secretariat stated that one of the contestants for the position of Assistant Secretary,Hyginus Odo was disqualified "for failure to satisfy Constitutional Provisions that candidates for elections within the union would have practiced for 7yeard and above."
Dame Ifeoma Amuta was the immediate past Assistant Secretary of the council and had performed the roles of the Secretary on acting capacity for more than six months following the resignation of the former secretary,Comrade Emma Acha.
Dame Amuta, Manager News, is of the Federal Radio Corporation of Nigeria,FRCN Chapel, while Comrade Chigozie Alex-Nwafor is of the State Information Chapel.
Author: Maureen Ikpeama