Sit-at-home: Enugu CP orders adequate deployment of police, perfecting of strategies
Sequel to the cancellation of the Mondays"  Sit-at-home order in Enugu State by the  Executive Governor of the  State,  Dr. Peteri Mbah¡ , the  Commissioner of Police, Enugu State Police Command,  Ahmed Ammani, has ordered the police to enforce the Governor's declaration and end the illegal sit-at-home in the state.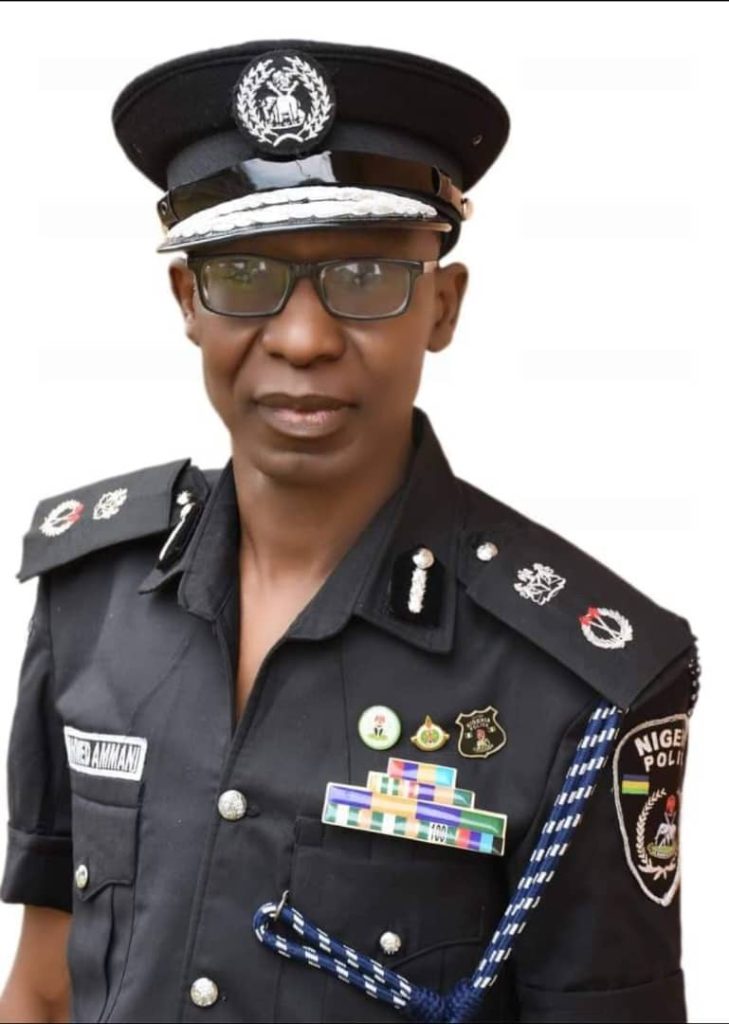 Ammani
The Commissioner on Saturday ,June 3, in a statement made available by the Police Public relations officer of the Command, DSP Daniel Ndukwe, I'm Enugu, directed the Area Commanders, Divisional Police Officers, Commanders of PMF Squadron Bases, other Tactical and Operational Units of the Command, to deploy personnel and all the operational and ensure maximum public security and safety of citizens and property in the State on the hitherto illegal Sit-at-home days.
Ammani also directed the Police heads "to ensure that the strategies already devised to reverse the ugly trend are implemented to the letter, warning that lapses on their parts shall not be tolerated.
"The Commissioner notes that innocent and law-abiding citizens of the State deserve to go about their lawful businesses without fear of harassment or physical threats by unscrupulous and subversive criminal elements, enforcing the illegal Sit-at-home order. Hence, he tasks the Supervisory Officers and personnel under them to live up to expectations, by ensuring that every part of the State is visibly patrolled and necessary policing actions taken to forestall possible adverse activities of the undesirable criminal elements.
".CP Ammani reiterates that the operations to end the illegal Sit-at-home order be jointly executed by the Police, the Military, and other Security Agencies in the State.
"He warns unrepentant and subversive criminal elements, known to have in recent times murdered fellow brothers and sisters, destroyed their property and disrupted the social and economic well-being of their people without conscience, in the name of enforcing the inconceivable illegal Sit-at-home order, to turn over a new leaf, as the Security Forces shall not spare any person or individuals found wanting", the statement said.
According to Ndukwe," the Commissioner enjoins citizens of the State to cooperate with the Police and the Joint Security Forces, while remaining law-abiding and vigilant as they fully begin to go about their lawful businesses on Mondays, like every other work day.
He urged them to promptly report criminals and their activities on such days and other days to the nearest Police Station or call the Command's emergency hotlines on: 08032003702, 08075380883, 08086671202 or 08098880172 for necessary policing actions.