Presidential candidate of Labour Party,Peter Obi, his Peoples Democratic Party and All Progressives Congress counterparts, Atiku Abubakar and Ahmed Bola Tinubu have joined other well wishers in encouraging the 27-year- old Nigerian Cheff, Hilda Bassey Effiong in her bid to break the World longest cooking record.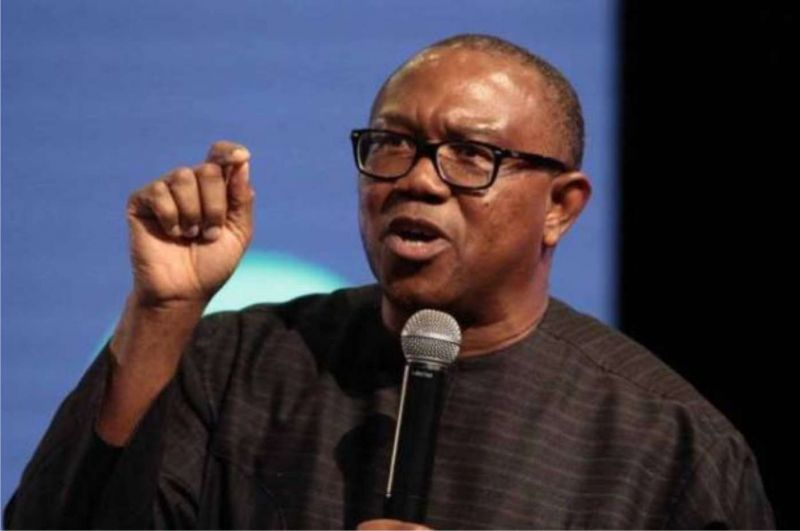 Pix-Obi
Labour Party's Peter Obi took to his Twitter page and tweet thus: " The efforts being made by Hilda Effiong Bassey (Hilda Baci) to beat the current Guinness World Record for cooking for 4 days non stop shows the true Nigerian spirit of hardwork and resilience.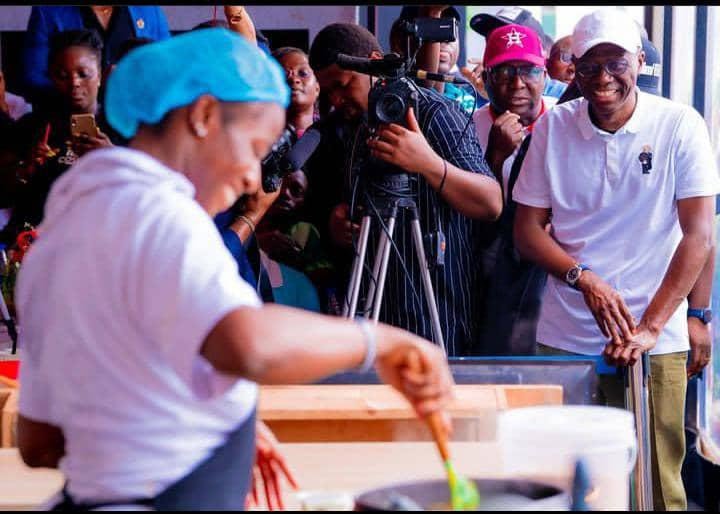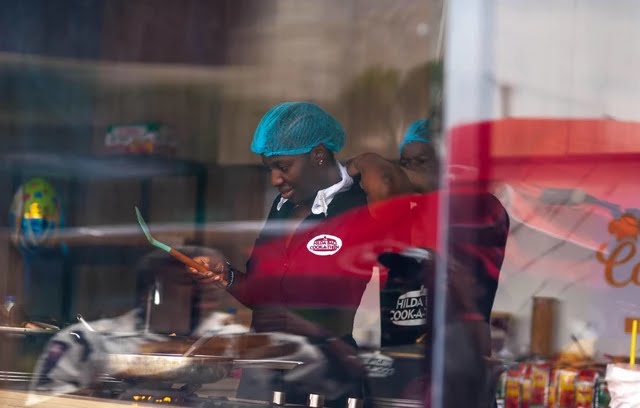 Pix- Hilda cooking
"I applaud her determination and focus on the goal, which is inspiring many Nigerian youths to live their dreams through hardwork and dedication.
"I wish her well on this noble journey to pen her name in the golden book of history. "-PO
The All Progressives Congress ,APC's Bola Tiinubu wrote"IDAN doesn't break, she breaks records. We are just for you Hilda."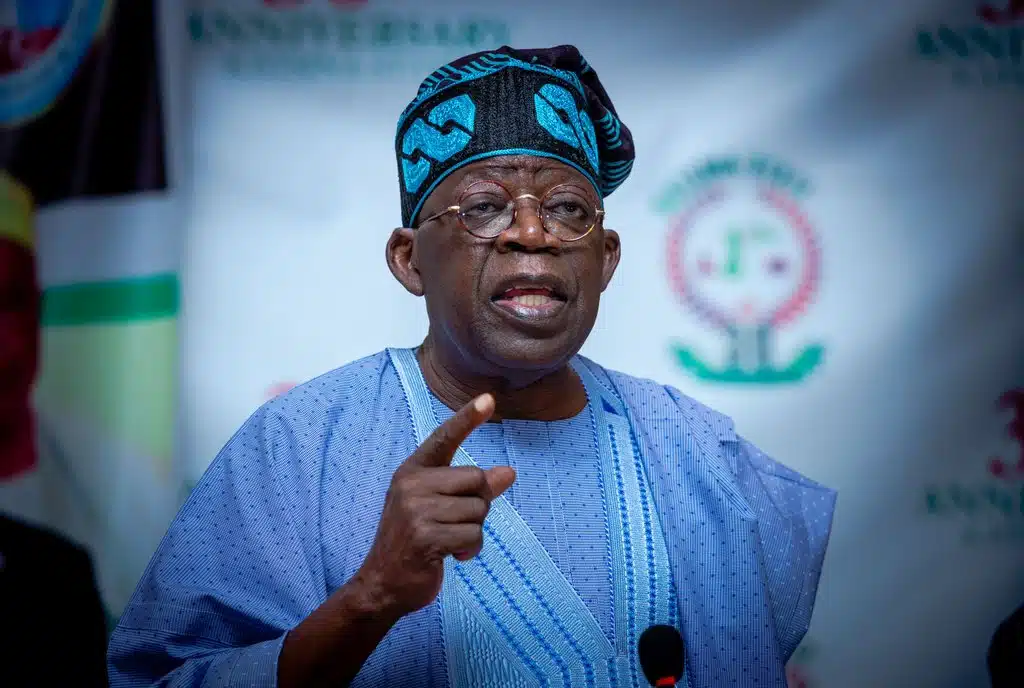 Pix- Tinubu
On his part, Atiku Abubakar of the Peoples Democratic Party,(PDP), wrote, "We see you, Chef Hilda, standing at the crossroads of history, ready to carve your name in the annals of world records.
"This is no easy feat, but we believe wholeheartedly in your grit and your passion. "You are inspiring millions by showcasing the strength of the human spirit.May your energy remain unbroken, for you are on the brink of making history. We believe in you. Nigeria believes in you. -AA"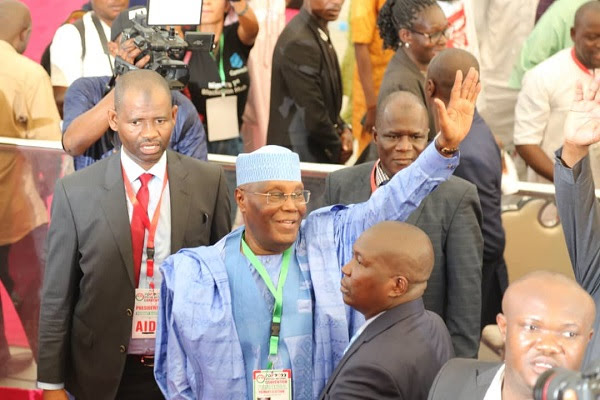 Pix-Atiku
A current holder of the record, chef Lata Tandon, set a Guinness World Record for cooking for 87 hours and 45 minutes non-stop in 2019.
Hilda is attempting to cook for 96 hours, using extra 9 hours to break the world record as the first human on earth to spend such an amount of time cooking.