By Newslineglobal
 Police operatives in Anambra state have arrested a 25-year -old woman, Chinyere Ifesinachi, for allegedly torturing  her 8-year-old   house-help, Idinmachukwu in Nnewi, Anambra State,
Idinmachukwu was beaten with cane and pestle for throwing her guardian's baby on the floor.
Her video which went viral on social media showed Idinmachukwu's swollen face, eyes and hands.
According to a resident who made the video, the little girl was in pains with swollen eyes and hands, yet , her  madam gave her heavy bag of waste to empty at the dumpsite, which attracted the attention of their neighbors who made the video, calling on people who knew her to come and take her .
Idinmachukwu stated in the video that she does not go to school, and has been subjected to inhuman treatment for every action of hers. She added that she was brutalized by her madam for mistakenly dropping one of her madam's twins, who she was taking care of.
Mrs Ifesinachi was arrested in Nnewi on the order of the Anambra State Commissioner for Women and Social Welfare, Hon. Ify Obinabo.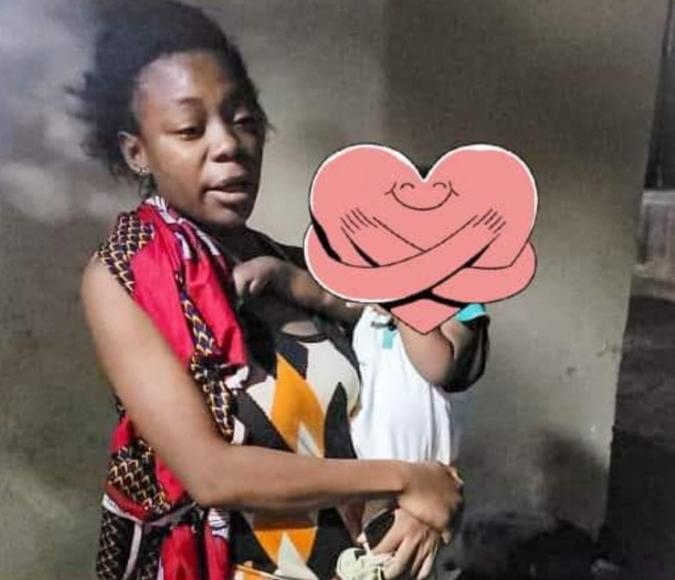 The 8-year-old house help was said to be her sister's daughter, who was given to her in March this year, to assist her in taking care of her twins after she complained that she could not cope with house chores since putting them to bed.
A media aide to the Anambra State Commissioner for Women's Affairs and Children's Welfare, Chidinma Ikeanyionwu, stated that upon her arrest, the abuser, Mrs Ifesinachi, claimed that her actions were the handiwork of the devil.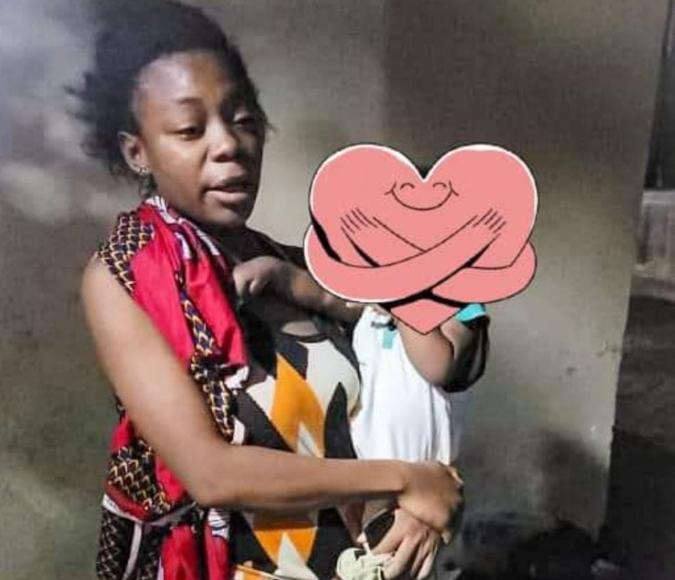 The suspect(Ifesinachi), a native of Alor in Idemili south local government area but married to an Enugu man, blamed the devil for the act, pleading for mercy.
Anambra state Commissioner for women and social welfare, Ify Obinabo , who confirmed the arrest, said the case has been transferred to state criminal and investigative department of the police command, Awka and would be charged.
She assured the victim of her safety and that she would not be returning to her guardian's house after she was taken to hospital for medical examination.
Obinabo appreciated those who raised the alarm that attracted her attention to the incident, She warned that anyone caught abusing any child in the state must face the consequences.
She also commended the police command for continued partnership with her Ministry in ensuring such cases were handled professionally and in record time.
Parents of the child disclosed that their little daughter was sent to live with the suspect following her recent delivery of twins.
It was learnt that Nigerians in diaspora offset first set of Idinmachukwu's hospital bill. She was undergoing medical examinations to ascertain extent of the injuries inflicted on her by her guardian.