Minister of Industry,Trade and Investment, Adeniyi Adebayo, on Saturday, March 25, declared open the 34th Enugu International trade fair ,and performed the ground breaking of Computer village project at the Fair permanent site, Golf estate, Enugu.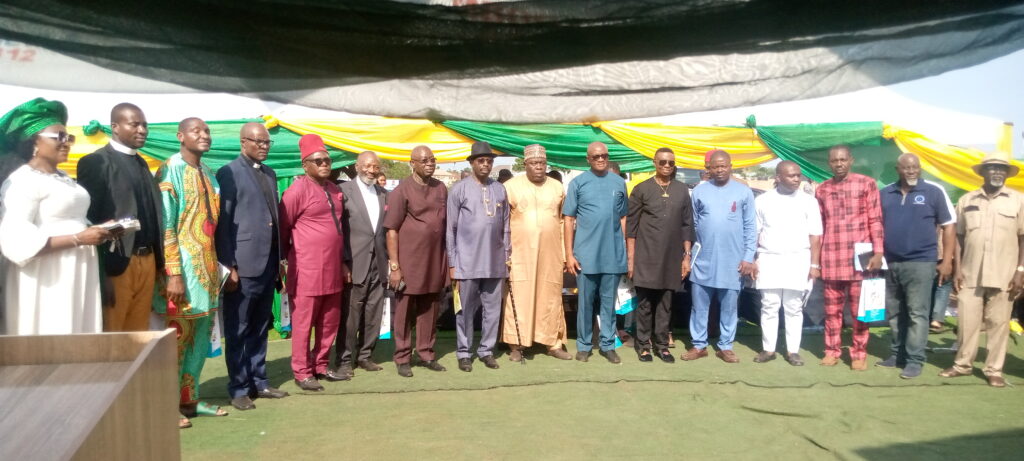 In his speech, Adebayo, who was represented by a Deputy Director in the Federal ministry of trade, Dr Sunday Jaja, commended the Enugu Chamber of Commerce, Industry, Mines and Agriculture (ECCIMA), for organising the 34th edition of the Fair , "which since inception has witnessed tremendous improvement and introduced numerous innovations," he said.
He also commendetvrßd the governor of Enugu state for providing enabling environment for investors to do business in the state.
He described the theme for this year 's Fair "Harnessing Nigerian Human Capital Resources for Global Economic Advancement", as apt, saying that it's in line with the present Administration's policy plan that is aimed at setting the Nigerian economy on the part of growth through creative and innovative activities of teaming entrepreneurs and putting it on the path of sustained, inclusive and diversified growth.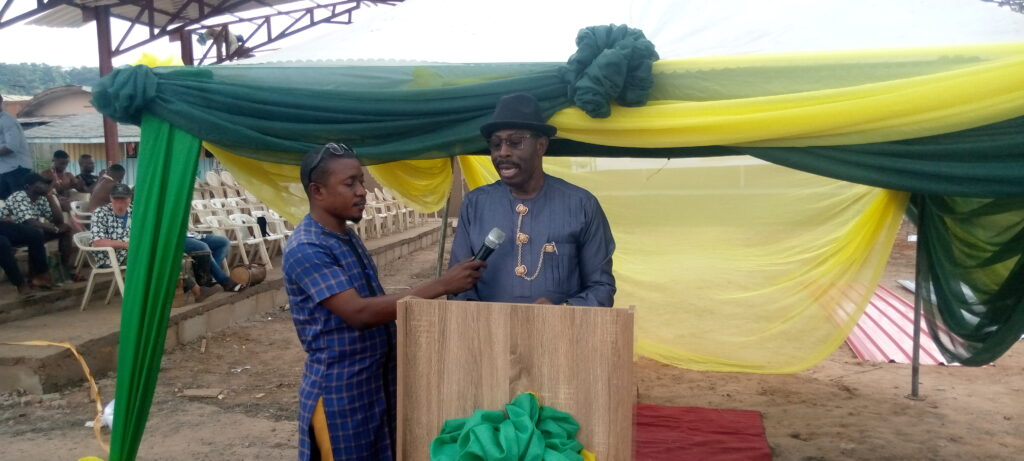 "This Administration has given priority to improving the environment for doing business. and provision of adequate infrastructure with a view to stimulating sustainable and steady growth in the real sector of the economy.
"Government is also fully committed to market -oriented and private sector -led economy, it also welcomes Public Private Sector partnership in the provision of infrastructural facilities in the various sector of the economy. ", he said
According to him, "recent global development pointed out clearly that no economy in the world can experience a sustainable level of real growth and development, if the necessary economic reforms and incentives that will spur and position the economy in a better stead to attract and encourage both local and foreign investors in the country are not put in place.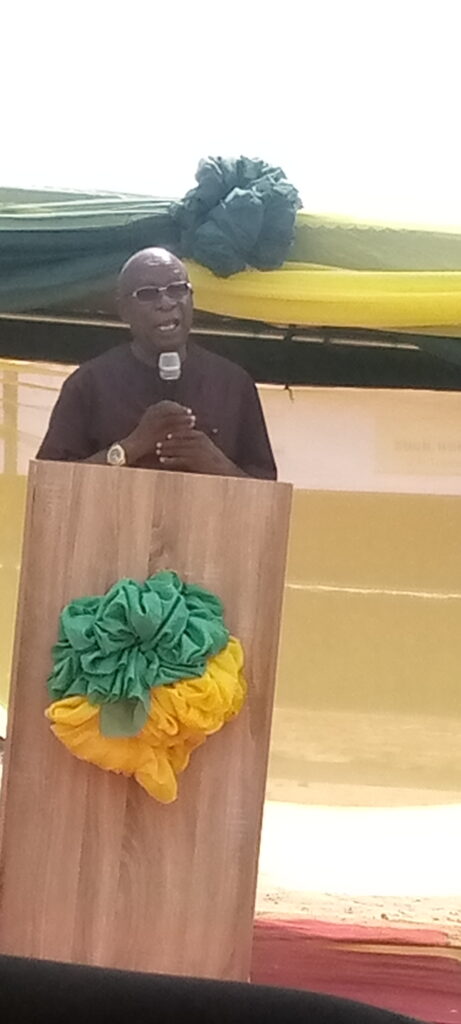 "There is need therefore for Government at all level to ensure the enhancement and development of the private sector by putting in place appropriate and effective measures and programme that will make businesses to tfhrive in the country.
"The Federal Government, in recent time has adopted policies aimed at the promotion of Micro, Small and Medium Enterprises (MSME) in Nigeria. This sector currently represents 96% of the businesses in Nigeria and contributes 75% of the National employment. Thus, growth in this sector is directly correlated with growth in the economy as a whole and in the level of employment throughout Nigeria.", he said.
The minister noted that nurtured and well-structured MSMES sub-sector can contribute significantly to employment generation, wealth creation, poverty reduction and sustainable economic growth and development in Nigeria.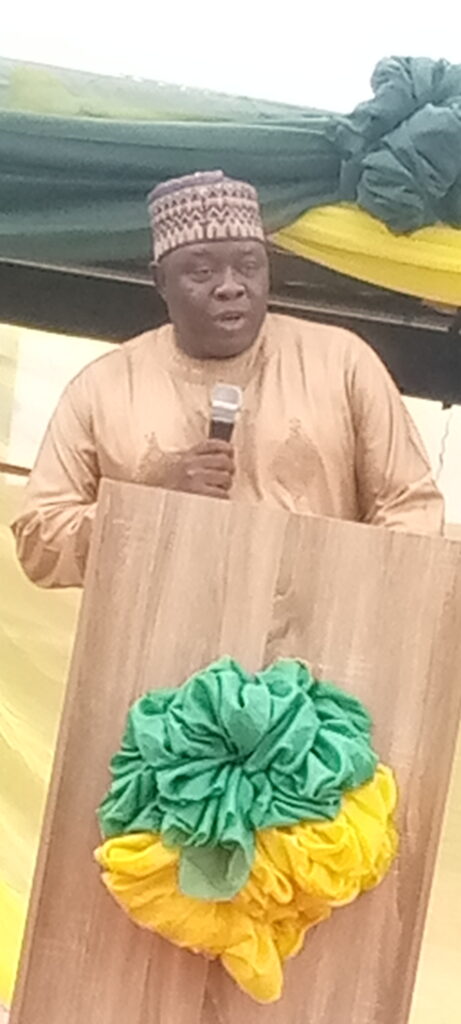 He said, "The Federal Government has established SMEs survival fund which the Ministry is chairing the steering Committee. In addition, Government has also adopted Economic Sustainability Plan (ESP), with the aim of sustaining economic growth and development, simply put is to optimizing local content and empowering local businesses to compete globally, and subsequently build a self-reliant economy by adding value to the resources of the Nation.
Adebayo called on the people of Enugu State and South-East zone to take advantage of opportunities provided by the advent of African Continental Trade Agreement (AfCTA), export Market ,to produce quality goods and services for export to other African countries.
He called on all the captains of industries and entrepreneurs present at this Fair to exchange business ideas and do deals with a view to growing the real sector of our economy.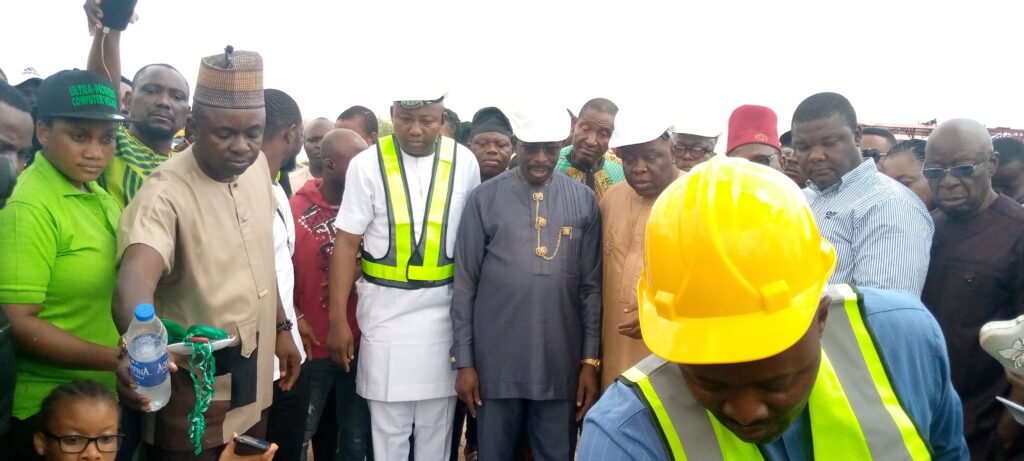 In his address, the national president of the Nigerian Association of Chambers of Commerce, Industry, Mines and Agriculture ( NACCIMA), Ide John Udeagbals, noted that a nation without a deliberate human capital development cannot sustain meaningful economic development." A nation which is unable to develop the skills and knowledge of its people and to autilize them affectively in nation building will be unable to anything else",.
Represented by the president of the South East Chambers of Commerce, Industry, Mines and Agriculture ( SECCIMA), Humphrey Ngonadi, , Udeagbals hinted that"if Nigeria wants to achieve meaningful and sustainable economic growth, it must begin to aggressively develop it's human capital for inclusive growth of economy".
Udeagbals commended the president of ECCIMA, Jasper Nduagwuike and his team for organising the fair.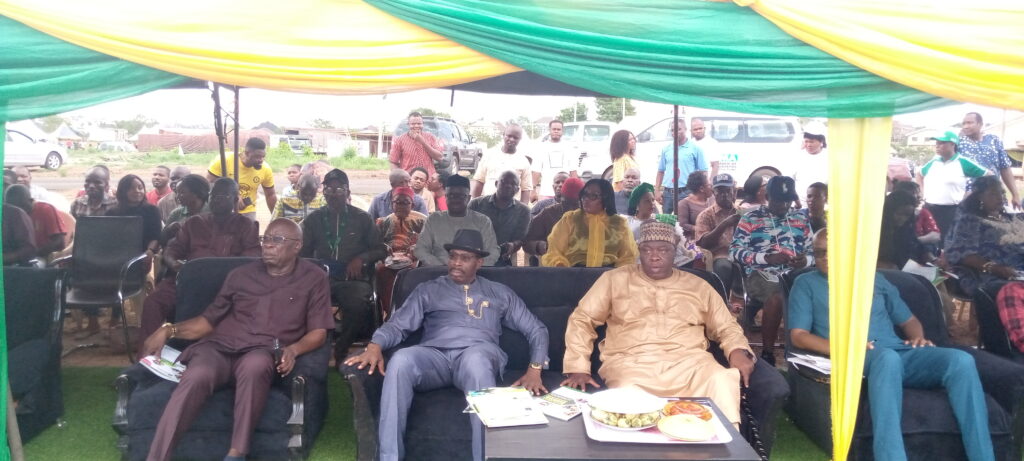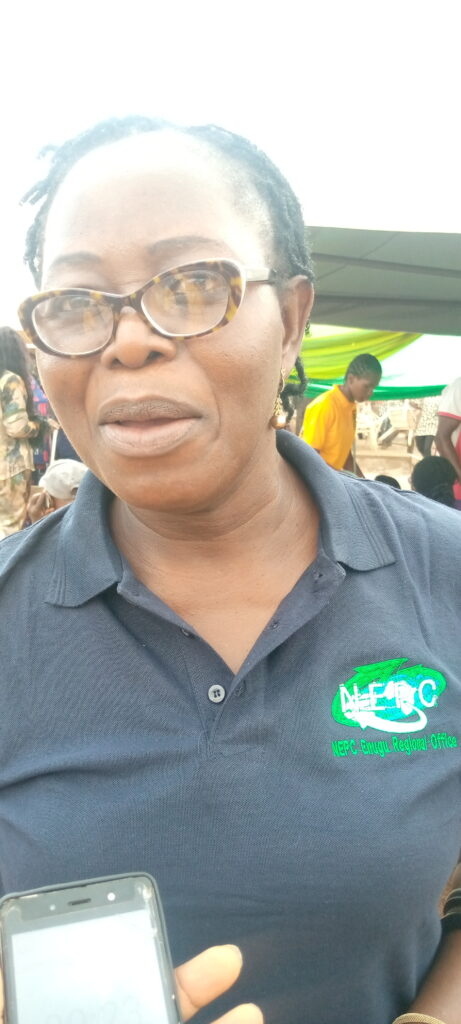 Speaking, the president of the South East Chambers of Commerce, Industry, Mines and Agriculture (SECCIMA), Humphrey Ngonadi, commended the president of ECCIMA and his team for all they had been able to achieve within one year. .
Earlier, President of ECCIMA, Jasper Nduagwuike thanked the federal government and all their patners for their support.. He recalled the difficulties they past through, and gladly announced that the Federal Government has given listening ears to their appeals, hence, the construction of the pavilion, which is nearly completed. Nduagwuike said that they can beat their chest and say that they had delivered on their promises.
"From this place, we shall turn the sod for the Enugu Computer Village, a mult-billion naira project guaranteed to change the landscape of this part of Enugu and increase commercial activities to a level never before envisaged.
" We shall before the end of this year, have a full exhibition centre that can take at least 500 exhibitors at the same time.", he
said.
An exhibitor, South East Coordinator of the Nigerian Export Promotion Council, Esther Ikpeora, in a chat, commended ECCIMA for organising the 34th edition of the Fair. She said ECCIMA has been a trusted partner since inception. "NEPC started participating in Enugu international trade fair since inception of the fair and it's been beneficial.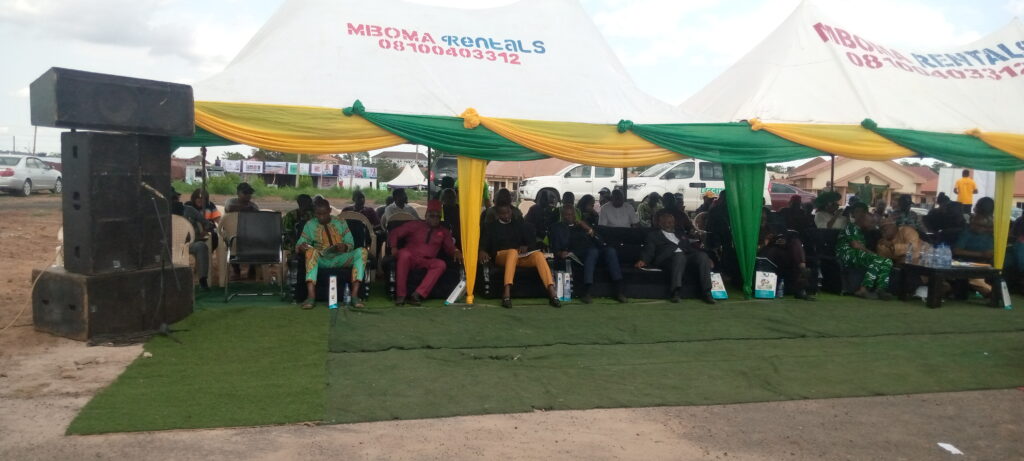 Ikpeora said that their partnership with ECCIMA has been fruitful. It afforded them the opportunity to interact with people and sensitize them on my exportation of non- oil products.