Youngest brother of the murdered Labour Party candidate in the Enugu East senatorial election, Kelvin Chukwu, has been elected as the candidate of the Enugu East senatorial zone election coming up on March 11,2023.
Kelvin replaces his elder brother, Oyibo Chukwu, a former Nigerian Bar Association (NBA) chairman in Enugu State, who was killed on February 22, three days to the presidential and National Assembly election.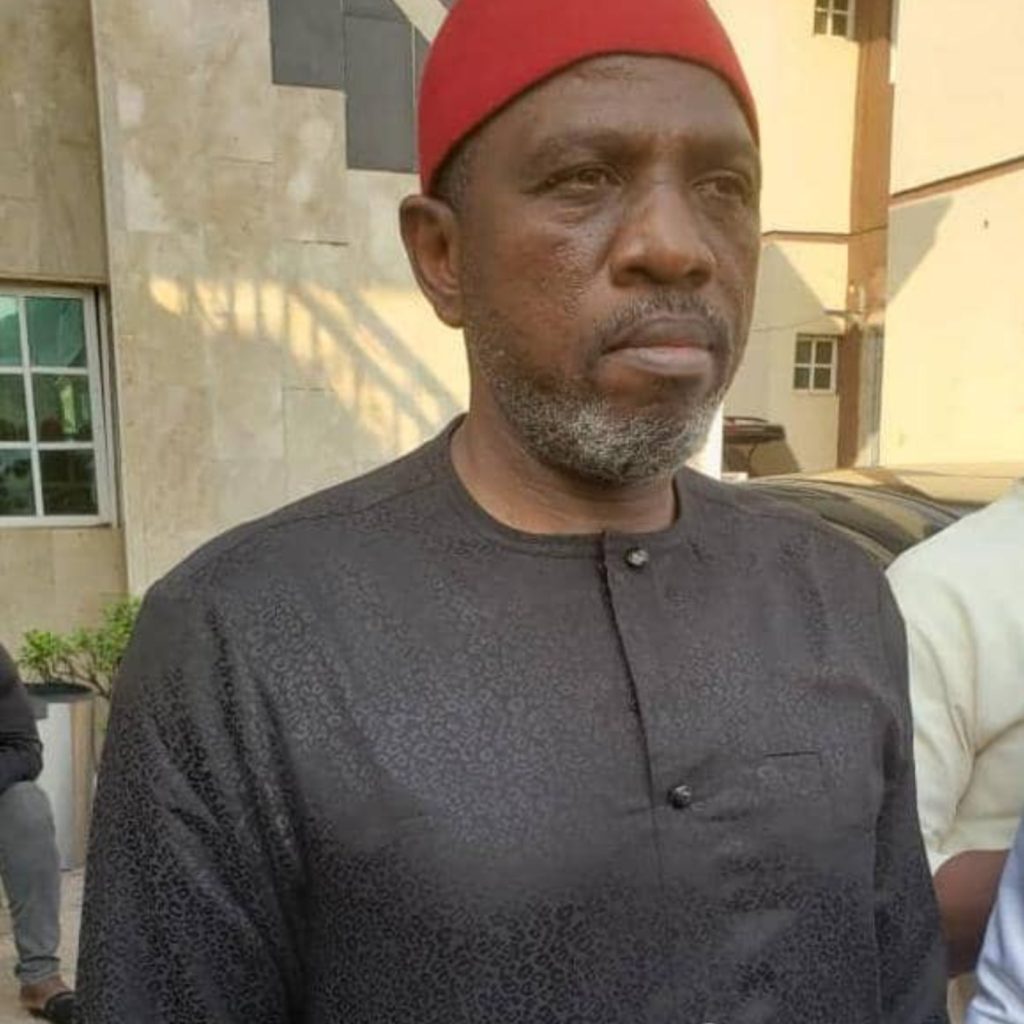 Chukwu won 223 votes out of the 231 votes cast at Top 10 Hotel in Golf Estate, Enugu. His opponents; Chief Stanislaus Chinedu Nneji, commandant of the National Peace Corps; and Emmanuel Uchenna Ogbodo, a Special Adviser to Governor Ifeanyi Ugwuanyi, scored no votes in the election conducted by the Labour Party National Vice Chairman.
Announcing the results in the presence of two Independent National Electoral Commission (INEC) observers on Sunday in Enugu, the National Vice Chairman (South-East) of Labour Party, Chief Innocent Okeke, said that Chukwu scored 223 votes and his rivals did not score any vote.Okeke declared Kelvin Chukwu the new flag bearer of the Labour Party for Enugu East senatorial polls.
Earlier, the Chairman, Labour Party in Enugu State, Chief Casmir Agbo, praised the 231 delegates drawn from the 77 wards in Enugu East Senatorial zone, for their resilience and support.
The Member-elect, Enugu North and South Federal Constituency, Hon Chimaobi Atu, expressed joy that the delegates unanimously elected Chukwu to fly the party's flag on behalf of his late elder brother, Oyibo Chukwu, gruesomely murdered few days to the Presidential and National Assembly elections.
Responding, Kelvin Chukwu promised to fulfill all the dreams of his late brother and make Enugu East Senatorial Zone people proud. He added that the family is yet to recover from how their elder brother was gruesomely shot and burnt alongside his personal aides.