Labour Party, LP, presidential candidate, Peter Obi has won the presidential election conducted in Enugu state ,on Saturday , February 25, polling a total of 428,640 votes.
Peoples Democratic Party, PDP got 15,749 votes, All Progressives Congress,APC had 4,772 votes, and NNPP got 1808 votes.
Announcing the results at the INEC headquarters,Enugu on Monday, February 27, 2023, the Collation Officer, ,Professor Mmadu Ofo Iwe, said that number of registered voters was 2,212,793, Accredited voters 482,990
Valid votes 456,424, total votes cast 468,891, rejected votes 12,467.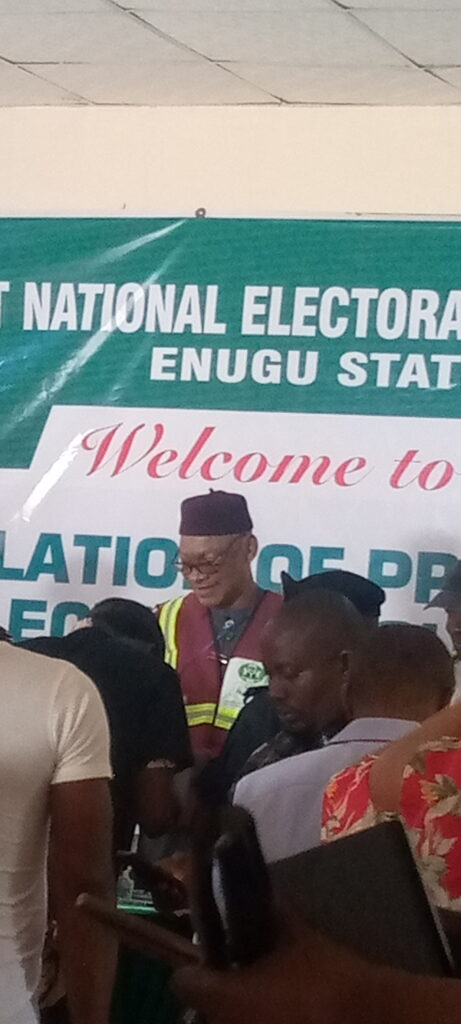 Professor Iwe said that party representatived of Labour Party, LP, APC, NNPP ,PRP endorsed the result. 'Others were absent", he said.
In an interview, the Commissioner of Police, Enugu state Police Command, Ahmed Ammani , commended the people of Enugu state for their good conduct during the election. He urged them to come out enmasse and vote for candidate of their choice during governorship election coming up on 11 March,2023.